Let's all agree on the fact that turning 50 years old is a huge milestone. And a half-century of life is worth honouring. However, shopping for birthday gifts for the big 5-0 can be somewhat tricky. Therefore, we have put together a list of 50th birthday gifts that will suit every style, budget and personality. So, without any further ado, surprise the celebrant with these premium gifts that are sure to be loved and help them start the new decade on a beautiful note. Keep reading!
Engraved Wine Glasses

Are you looking for funky 50th birthday gifts to say happy birthday that will get them all ready to party down? Pour their favourite drink into engraved wine glasses. These personalised gifts will be perfect for them to enjoy any beverage while keeping it classy.
Whiskey Decanter Set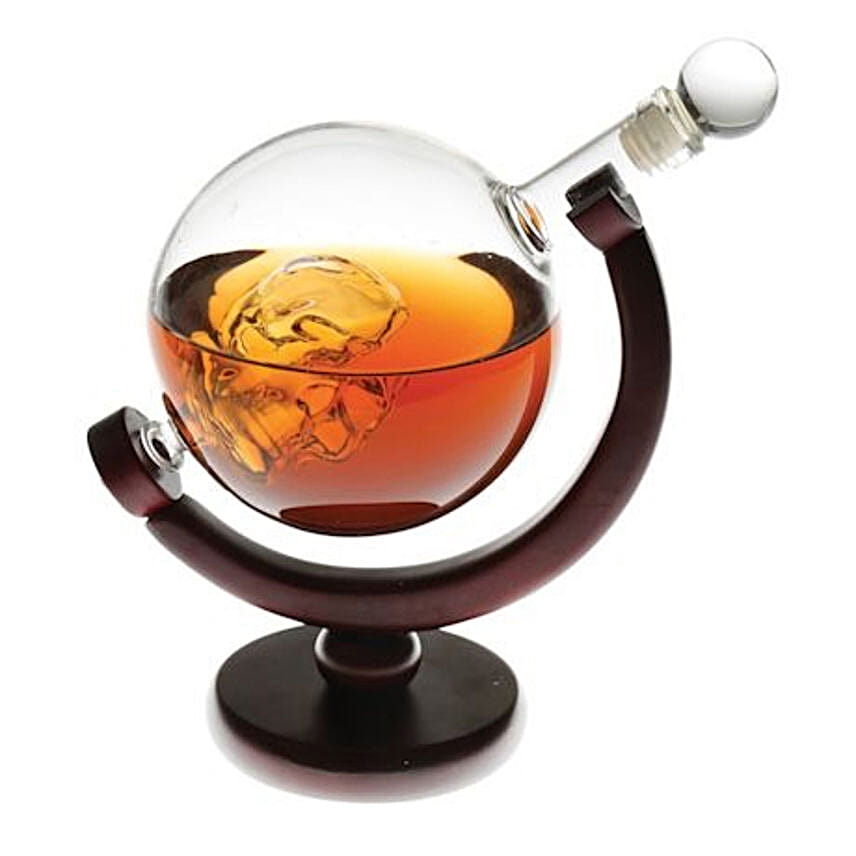 What many purposes will wine glasses serve without a whiskey decanter set right! So, a whiskey decanter set will make an ideal 50th birthday gift. Besides, even if they have a decanter set already, we are sure it won't be as awesome as a personalised set! Truly a classic, impressive and golden gift for a sophisticated connoisseur.
Digital Photo Frame
With smartphones in every hand, clicking pictures is just a matter of time. But why merely save them in a gallery, only to be lost with thousands of others; when you can hover them into a digital frame and turn them into classic keepsakes. Display all their favourite memories from the last five decades and send them on a trip down memory lane with a digital picture frame. The gift is sure to move them to tears.
The Golden Jubilee Bouquet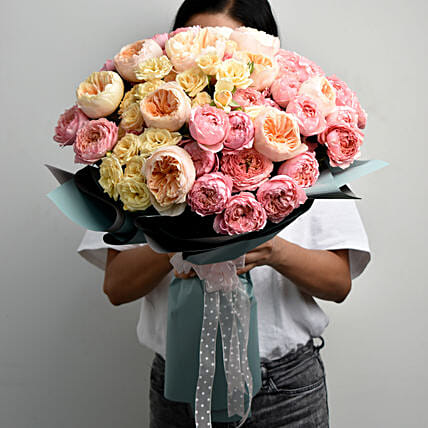 You can never go wrong with flowers. Period! So, don't forget to mark their golden jubilee celebrations with a special birthday flower arrangement. Besides brightening their day, a gorgeous bouquet is guaranteed to add fragrance and colour to their space. If you are not sure of their taste and preferences, go for minimalist colours and generic blooms such as roses, orchids and carnations that are a forever hit.
Self-Care Bundle

After all the hustle and bustle of life, being 50, for most, is a time to unwind and relax. While, for some, turning 50 can be a cause of stress. Hence, a self-care bundle will help them pamper themselves, calm their nerves, rejuvenate and send them to dreamland. Go for a bundle that comprises a scented candle, pillow mist, sheet mask, essential oil and moisturiser.
Gift Basket

Nothing shouts partayyy like chocolate and champagne. Snacks and beverages are always a good birthday gift idea. Besides, if you are planning to bring the party directly to their place, a gift basket full of treats and surprises will spread a wide smile on their face. Loaded with premium wine, cookies, chocolate bars and everything in between – a gift basket filled with hearty snacks will be great for minimalists.
Massage Gun
A gift that will seldom go wrong for anyone; especially at this age. After all, most people usually develop aches and pains all over their shoulder, neck and back area. Thus, a massage gun will surely impress the birthday boy or girl, who could use some relaxation. Go for the massage gun with different head attachments to soothe different kinds of muscle.
A Jar Full of Meaningful Notes

End your search for a thoughtful and evergreen 50th birthday gifts with a keepsake jar with blank notes inside. You can scribble cute & customised notes/wishes/messages on them. This jar full of notes will brighten up their B-Day and other days when they feel blue.
Kindle
The E-reader has genuinely become a book lover's paradise and best friend. It lets you store thousands of books in a single compact device that sports waterproof builds and has backlit displays that are easy on the eyes. Given this and many other features, a kindle becomes a beautiful gift for older adults. They can now have their digital library on the go.
Birth Month Bracelet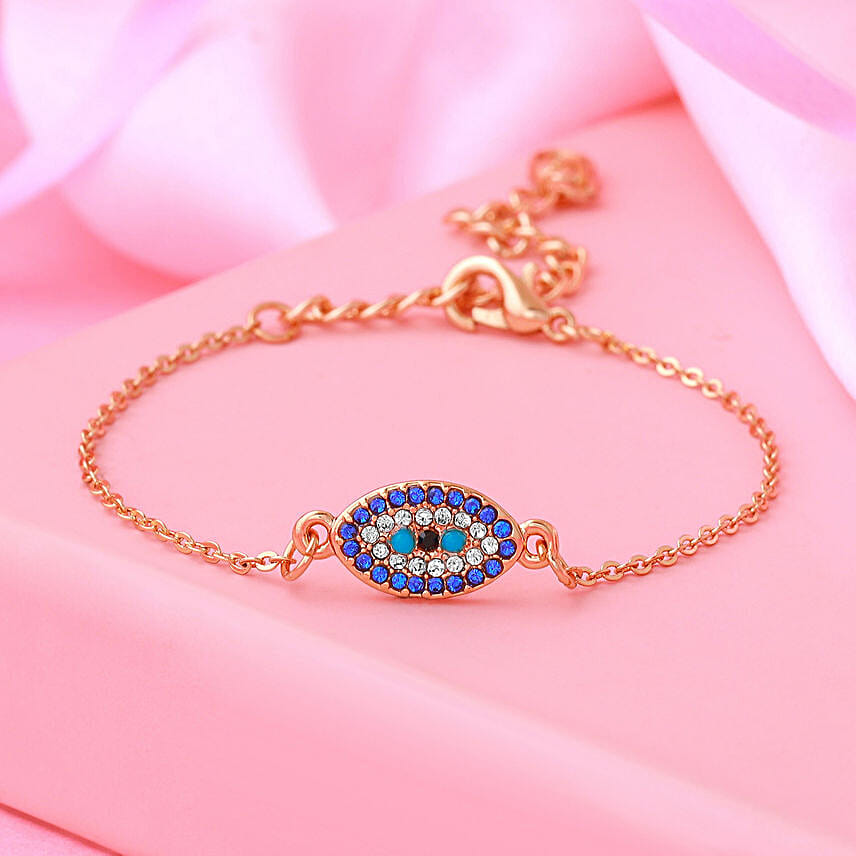 Last but not least, if he or she is an avid lover and follower of astrology, a dazzling talisman bracelet according to their birth month/zodiac sign is sure to impress them. This one-of-a-kind charm will make them feel over the moon.
Turning 50 is indeed a huge reason to celebrate and spread cheers! So, mark their jubilee year with these fabulous and beautiful 50th birthday gifts that are meaningful and will be cherished for years.