Expressing emotions is not always easy, especially for people who have a hard time communicating their feelings through words. A better option for them is to express their feelings via actions! And we all know actions speak louder than words. And this one is the sweetest way of expressing emotions since it involves cupcakes, yum! So we curated a list of cupcakes that can convey different kinds of emotions with sweetness and sass. 
Love/ Romance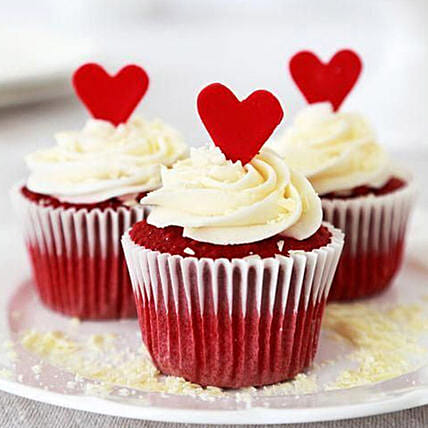 When you are feeling love for someone, sending them a cute cupcake with little hearts on them will do the perfect job. It doesn't need to be your romantic partner, but could also be your mom, brother, sister, or anyone. 
Sorry / Fight Make-up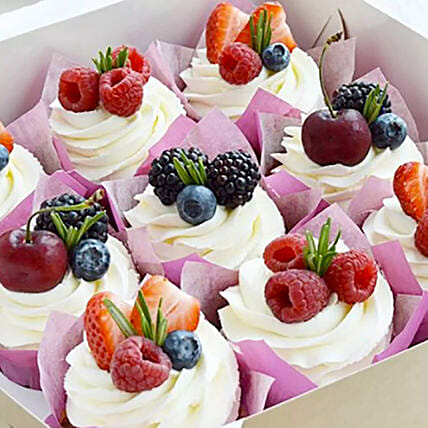 You have got into a fight with your friend or girlfriend, and you want to express how sorry you are, what will you do? Send a cupcake! It will make a nice sorry gift that can be given as a way of apologising to them in the sweetest way. You could choose a cupcake with her favourite fruits as a topping or her favourite flavoured cupcake to make her forget the bitter memories. 
Post-Breakup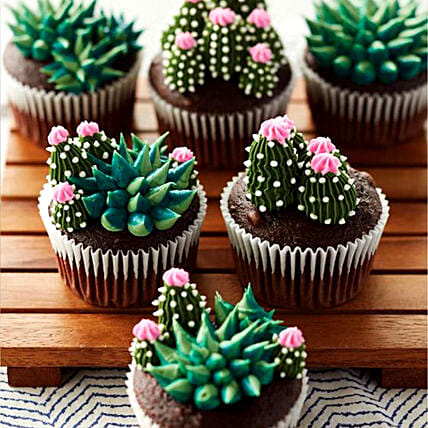 So your friend broke up with her toxic boyfriend and you want her to feel better. Here's something that you can do for her other than being there for her or sending her favourite flavoured desserts- send her a cupcake with a meaningful design. It could be a cactus design cupcake that will remind her how she's better without the thorns poking her in life. Or it could be some internal joke, but sending a personalised cupcake will lift her mood and your job is done!
Achievement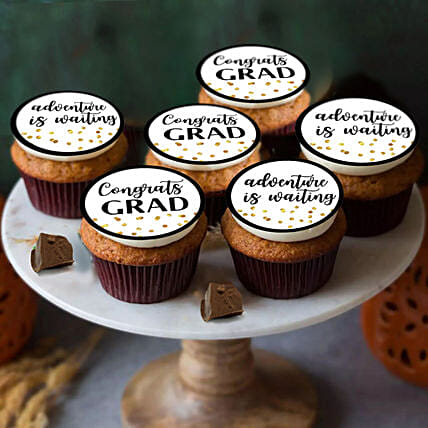 You can send cupcakes to your loved ones when they are feeling like they achieved something. Like your brother graduated from college, and you want to show him how proud you are. Sending a cupcake with a cute message will make them feel appreciated.
To Make Someone Happy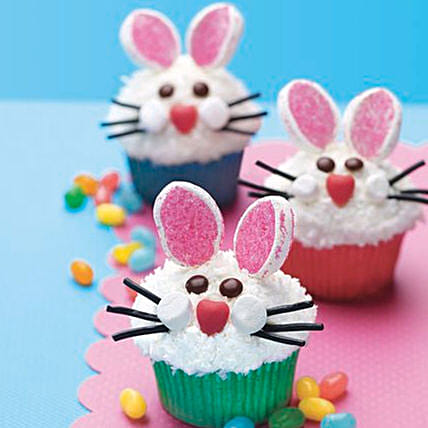 It bothers us a bit when the people we care about are not feeling their best. So to lift their mood, try sending a cupcake with a design of their favourite animal, or cartoon character. Looking at it will instantly make them smile and provide you with a sense of relief. 
These were some of the emotions that we tried to crack with a range of cupcakes. You can choose an emotion of your own and express it with this method of sending cupcakes. It is surely going to work, especially for people with a sweet tooth.