Isn't the union of two souls a momentous occasion? Thus, what better way to celebrate it than with luxurious wedding gifts for couple that reflect the grandeur of the event, right? When it comes to selecting the perfect present for the newlyweds, it's not just about the gift itself but also the thought, love and effort that go into choosing it. Since the whole process can be a little overwhelming, we are here to help you make a lasting impression and leave the couple in awe. Take a look at some of the exquisite wedding gifts that ooze opulence and charm.
1. Personalised Crystal Champagne Flutes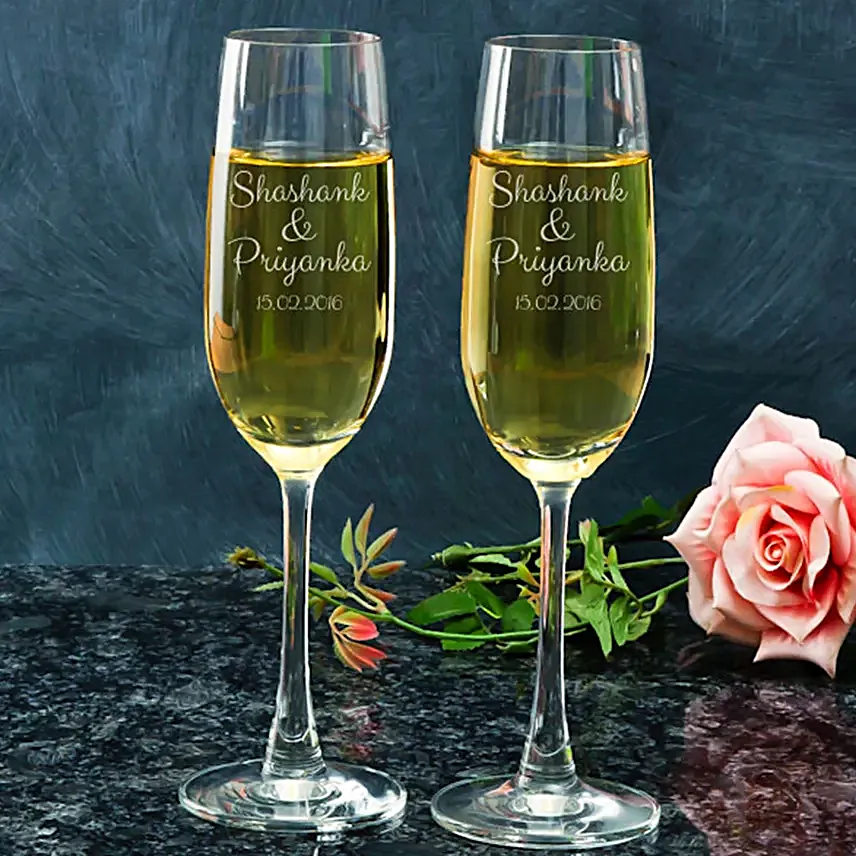 Elevate the couple's toasts to new heights with personalised crystal champagne flutes. Customised with their names and wedding date, these elegant glasses add a touch of sophistication to their celebratory moments, making every sip feel like a toast to their everlasting love.
2. Luxury Spa Retreat Package
The whole process of wedding planning and the actual D-Day can be nerve-wracking, mainly for the couple. Thus, giving the newlyweds the gift of relaxation with a luxury spa retreat package will be much appreciated. This thoughtful gesture will help them unwind and indulge in rejuvenating treatments, ensuring they start their journey together feeling pampered and stress-free.
3. Designer Dinnerware Set
A designer dinnerware set is a statement piece that combines functionality with aesthetics. Opt for a premium porcelain or bone china set that adds a touch of elegance to their dining experience, making every meal feel like a special occasion.
4. Personalised Artwork or Portrait
If you are good with a paintbrush, prepare a personalised artwork or portrait that captures the essence of the couple's love story. This unique gift becomes a cherished piece of decor in their home, reminding them of their special day and the love they share. You can also commission a talented artist for a fun and collaborative experience.
5. Gourmet Wine and Cheese Hamper
Indulge the couple's taste buds with a gourmet wine and cheese hamper. Select a fine wine paired with an assortment of artisanal cheeses, crackers, chocolates and condiments. Such kind of wedding gifts allow them to savour moments together over exquisite flavours.
6. Luxury Bedding and Linens
Upgrade their bedroom with high-quality luxury bedding and linens. Opt for Egyptian cotton sheets, plush duvets and soft, fluffy towels that provide unmatched comfort and style, making their home feel like a five-star retreat.
7. Handcrafted Jewellery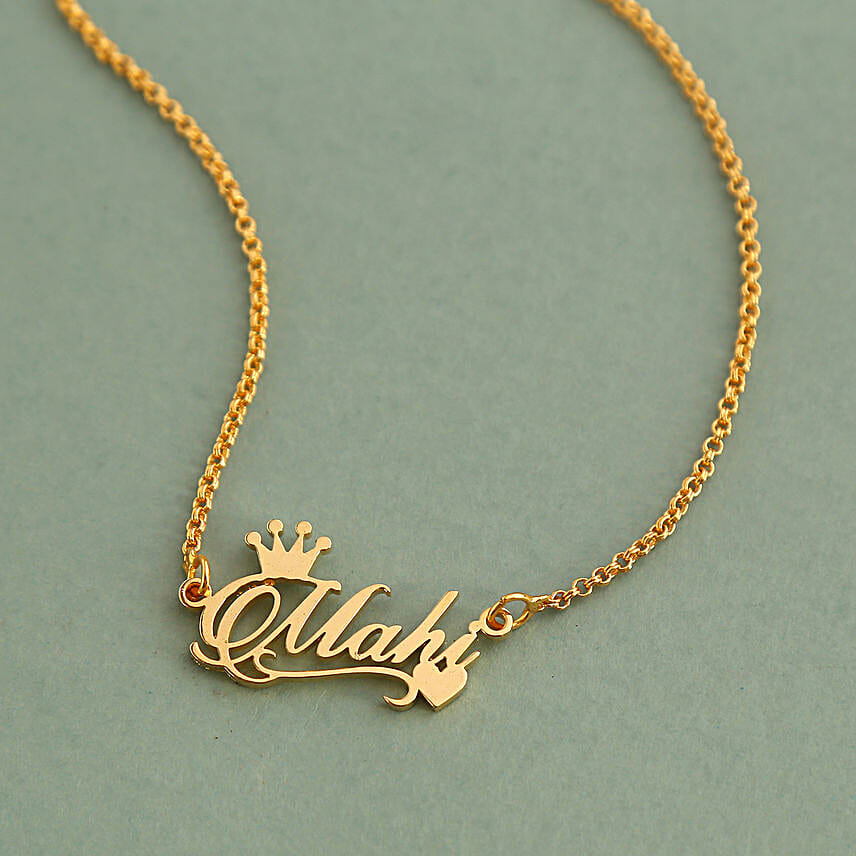 For a truly opulent wedding gift, consider handcrafted jewellery. A stunning necklace, bracelet, pair of earrings or cufflinks can serve as a symbol of their eternal bond, enhancing the bride's elegance and the groom's sophistication.
8. Antique Furniture Piece
Surprise the couple with an antique furniture piece that adds character and charm to their home. Whether it's a vintage dresser, a beautifully carved coffee table, or a classic armchair, all of these wedding gifts will showcase your thoughtfulness and love for their shared space. Choose something that reflects their personal style and makes their abode look more royal and luxurious.
9. Destination Honeymoon Experience
Offer the newlyweds a luxurious honeymoon experience at a dream destination. Whether it's a week in a romantic villa overlooking the ocean or an adventurous safari in Riyadh, a destination honeymoon is an extraordinary gift they'll cherish forever.
10. Luxury Car Rental for a Weekend Getaway
Give the couple the opportunity to embark on a stylish weekend getaway with a luxury car rental. Whether it's a sleek sports car or a classic convertible, this gift adds an element of excitement and luxury to their post-wedding adventures.
These wedding gifts will not only extend your affection but also reflect the grandeur of the occasion. So, start planning already to make their special day even more memorable with gifts that are as extraordinary as their love. For more inspiration, here are some unique wedding gifts for couples who have everything they need.