International Women's Day falls on the 8th of March. It is the perfect time to honour and appreciate female employees. You can make them feel special by giving unique gifts and surprises. If you are scrambling for decent gift ideas, then we have the perfect list for you. Here are some of the best gift ideas to celebrate International Women's Day in the office and express gratitude towards female employees. Read below to know more.
Women's Day Special Pen Stand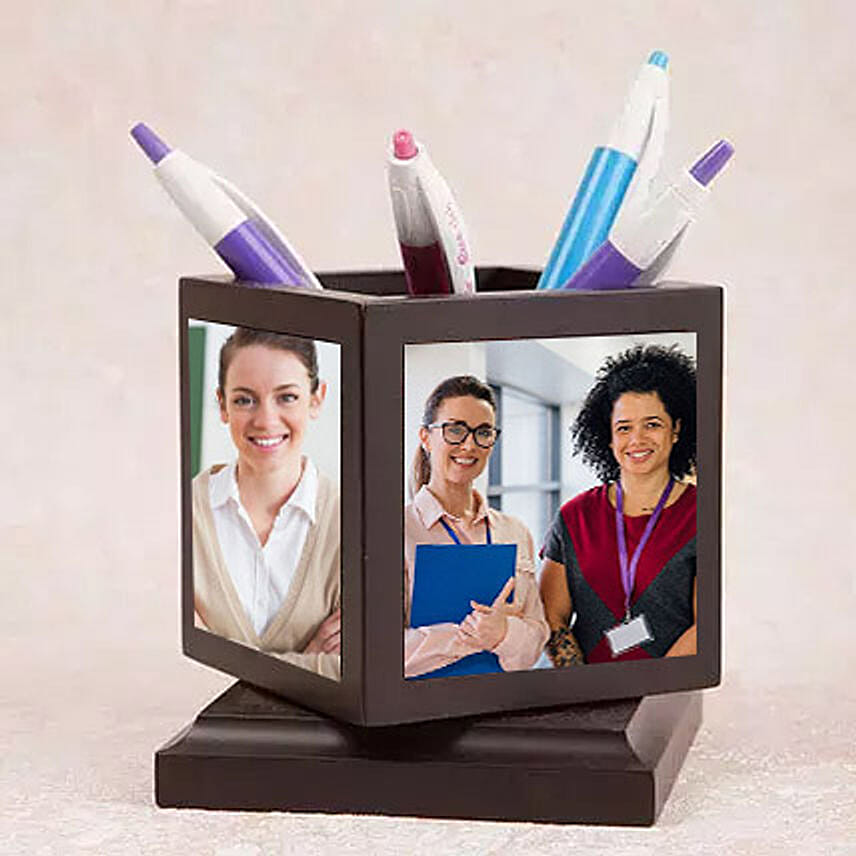 Make a simple pen stand exciting by adding a touch of motivation to it. Gift Women's Day special pen stand to the female employees with quirky and motivational quotes written on it. The female employees will love watching the motivational pen stand on her desk every day and start her day with positive energy.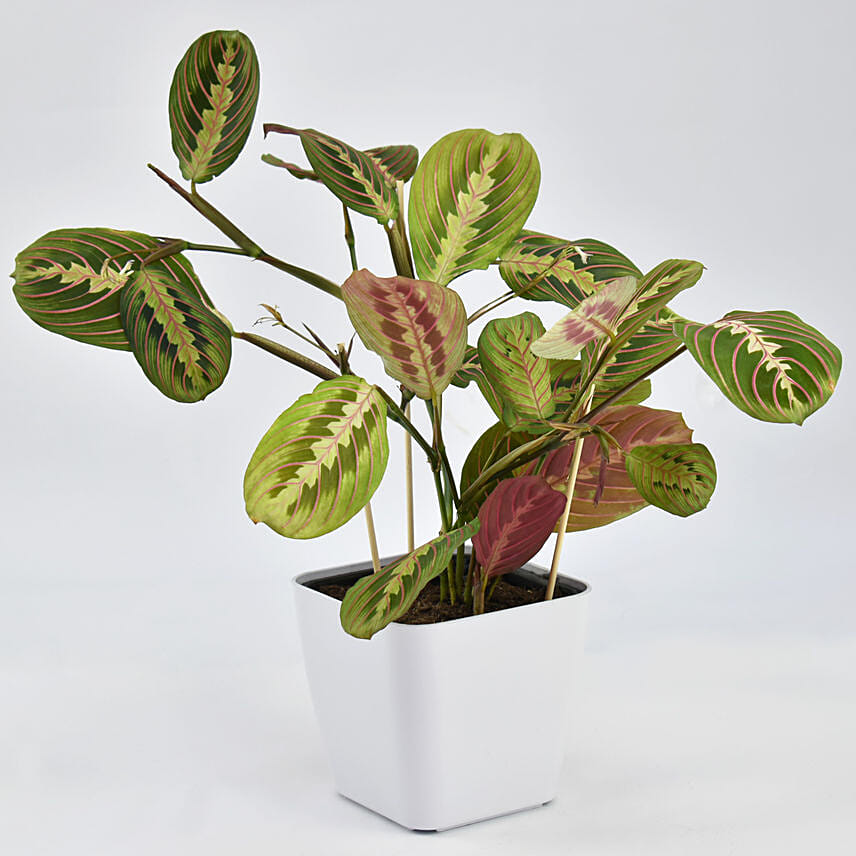 While she is surrounded by loads of work and responsibilities throughout the day, stress is bound to happen. To help her inhale fresh air and positive energy, give her an air-purifying or stress-relieving desk plant. It is a healthy and beautiful gift, and every woman will adore having it on the desk.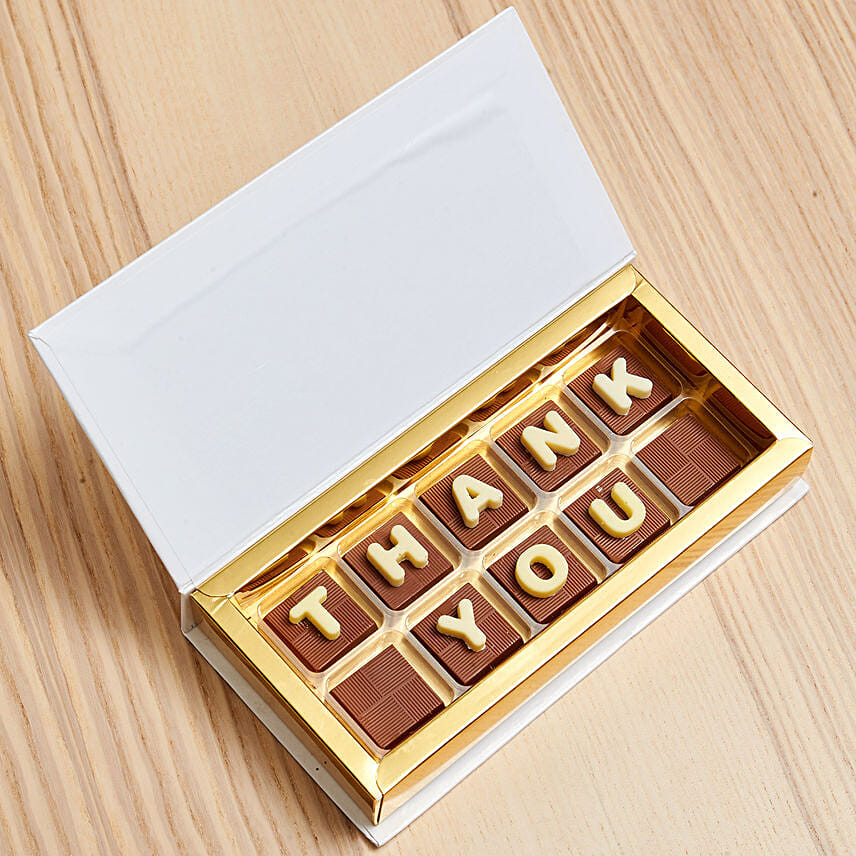 Saying no to chocolates is a tough job. And when they are personalised and made exclusive to the receiver, the gift becomes even more special. Surprise the ladies at work with a sweet gift like personalised chocolates on Women's Day.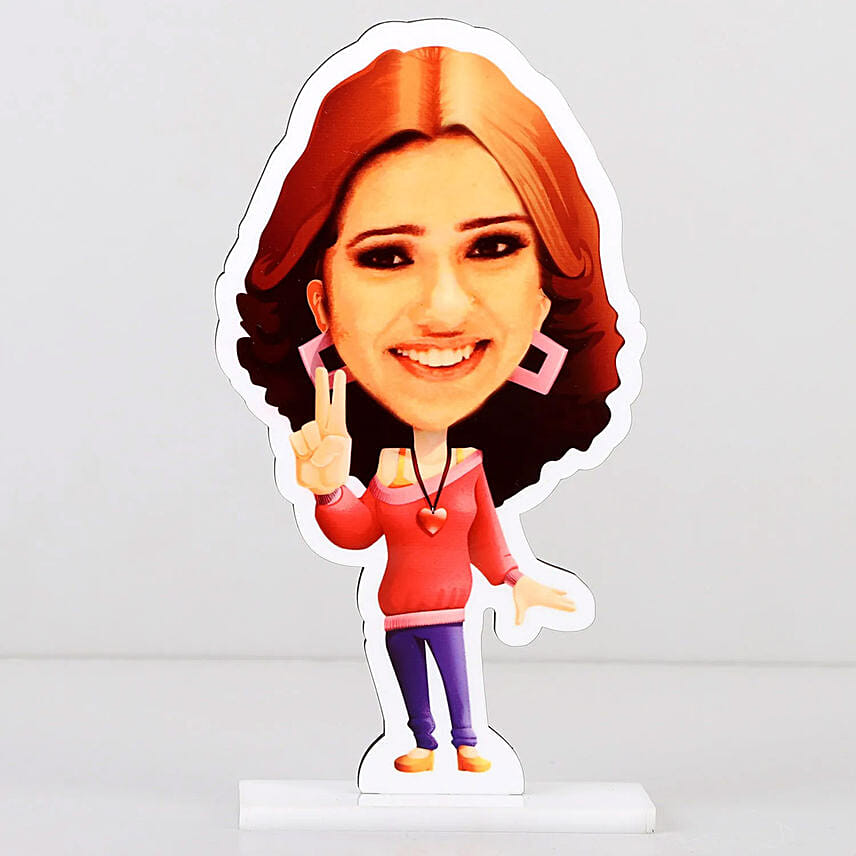 Caricatures are cute and funny. And when it comes to giving something unique, personalised caricatures are sure to bring a smile to the faces. Give a personalised caricature to the ladies on Women's Day and make them feel special.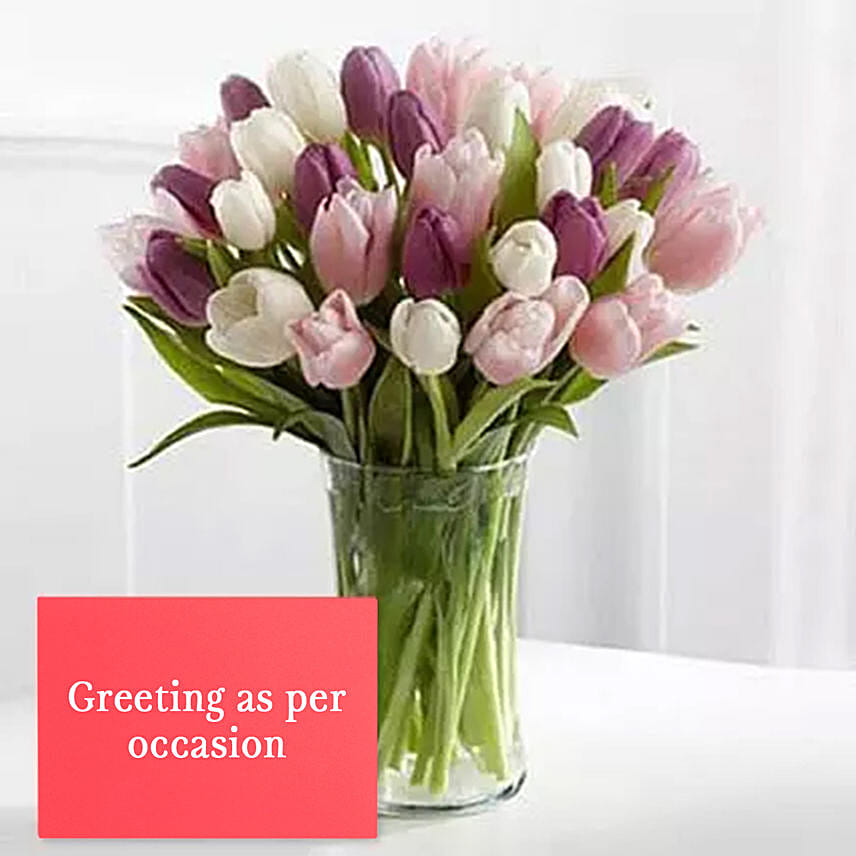 Despite being one of the most common gift picks, flowers can brighten up the day on absolutely any occasion. Appreciate the ladies with a bunch of beautiful flowers along with a greeting card mentioning her quirks. While she spends most of her day at the office, appreciating her qualities with a personalised Women's Day message on the card will make her feel honoured. We are sure that every female employee will love this combo.
So, these were some of the best Women's Day gifts ideas that are perfect for surprising women at the workplace. You can also check out Women's Day corporate gifts online to know more about other gift ideas that will help you celebrate Women's Day at the office in a unique way.