Making your loved one feel special is one of the greatest feelings in the world. Everyone loves to feel appreciated, especially girlfriends. And you, being a good boyfriend/girlfriend, want to give them things that will make them smile wide. However, finding the right gift every time can be quite tedious. But there's one category that never fails to impress. Personalised gifts are the perfect gifts for an enchanting experience. Personalised gifts are the most thoughtful and expressive items. Here we curated a list of personalised gifts that you can send your girlfriend to make it easier for you.
Personalised Chocolates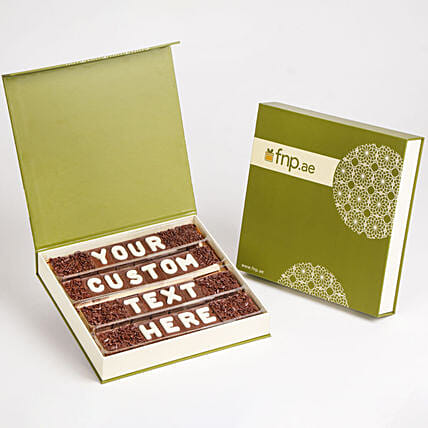 Chocolates are awesome, but have you seen personalised chocolates? Gifting normal chocolates to your girlfriend is an ordinary thing, you can give it a surprising turn by making it personalised. You can get it customised with your girlfriend's name or a special text.
Engraved Stationery
Another unique gift idea for girlfriends is personalised engarved stationery. This will make a perfect gift as stationery items are quite useful and every time your girlfriend uses them, they'll remind her of you. 
Personalised Helium Balloon Decor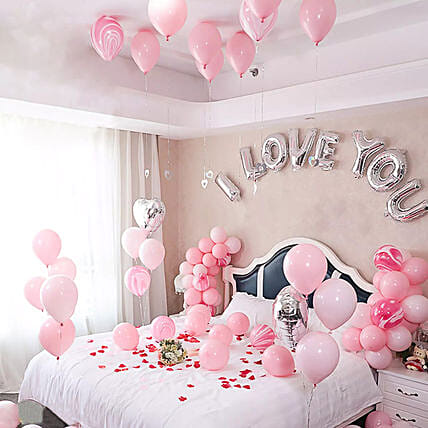 Experience gifting is another amazing gift idea to enchant your girlfriend. You can gift her personalised helium balloon decor that will surely make her go "Aww..". 
Personalised Table Clock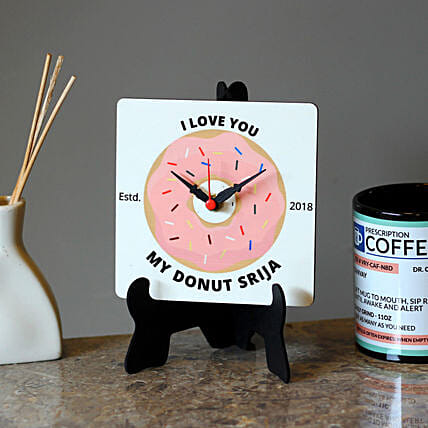 A personalised table clock will amp up any table while being useful. Your girlfriend can also put it on her work desk and every time she looks at the time, it'll remind her of your sweetness.
Personalised Mason Jar Scented Candle
This romantic gift will surely make your girlfriend smile. A personalised scented candle in a mason jar has a very chic look and refreshes the air with its fragrance. 
Engraved Wine Glasses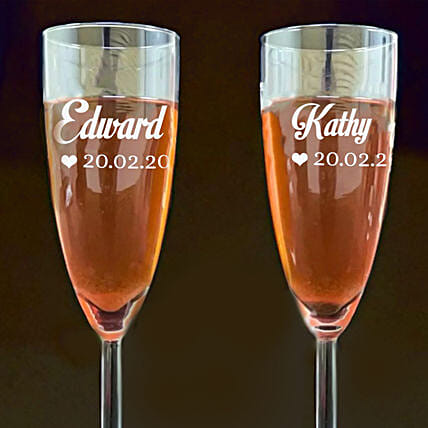 The perfect gift for someone who has fine taste in crockery. Wine glasses add a class to the kitchen with their sleek look. Engraved wine glasses are great to enjoy a glass of your favourite drink together at a romantic dinner date. Other than these engraved glasses, you can also consider gifting engraved name glass bottle, engraved pint glasses and engraved water glass.
All of the aforementioned personalised gifts for her will be a great expression of love and affection. After all, they represent efforts and will make the recipient appreciate the gesture more. You can easily find personalised gifts online and enchant your girlfriend with them.