Amid the current pandemic, many of us have wholeheartedly accepted the idea of staying home and trying to adjust to the new normal as it is. Staying home can be exhausting, especially for couples who love to refresh their romance routine with vacations, date nights, weekend plans and socialising. But just because you cannot go out like before doesn't mean you have to put a sudden full stop to your romantic life. A little bit of creativity can make any day romantic. We've got some easy and homely romantic ideas to adore that special someone and add some spark to your relationship.
Extravagant Balloon Decoration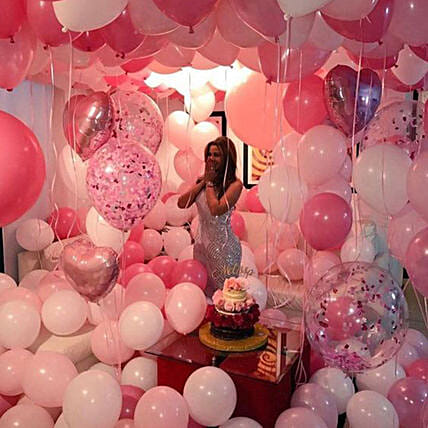 Balloons have been with you in every celebration. So, when you're planning to celebrate any occasion at home, we're sure these bubbly balls won't ditch you. You can get a room decorated for your partner with beautiful balloons and make them feel pampered. Either book a balloon decor service or order a balloon decoration kit to do it yourself.
Turn Your Dining Room into Your Favourite Destination
The couples who love vacationing can bring their favourite destination home with a little bit of setup. Some things that can help you get the feel and vibe is a projector with your favourite destination videos, vacation attire, different cuisines according to the place and regional music. For example, if you wish to go all beachy, then you can go for beach outfits, seafood, serene water gushing background projection and some beach music for a vibe. And that's how you dine-from-home
Chocolaty & Floral Surprises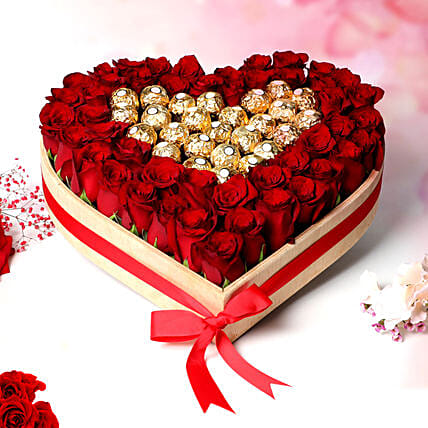 No matter if you're spending the date night outside or staying in, floral love and romance gifts are a must when it comes to rekindling the romance. Order a bunch of flowers and yummy chocolates to make your loved ones feel special at home. Make it a classic date by starting with flowers and ending it with chocolates as a date souvenir.
Game Nights
Why limit the game nights to boys? Plan for a fun and exciting game night with your partner with comfy hoodies, lots of food, drinks and snacks. Spend your date competing with each other over thrilling games. Both of you can plan a big surprise and see who aces up to get it at the end.
Melodious Guitar Service Gift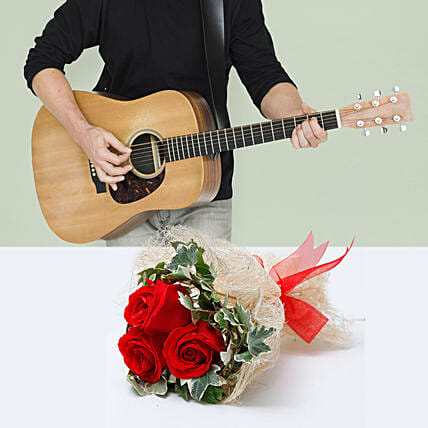 A melodious gift filled with love is an experience to remember for life. Book an online guitarist service for your partner and make your day romantic with lovely tunes and your favourite songs. It is a beautiful and unique experiential gift for your partner.