In a world of ever-changing trends and modern gifting options, one classic gift has stood the test of time and continues to captivate hearts – flowers. Beyond their captivating beauty, flowers hold a special place in the realm of gifting, symbolising emotions that words often fail to convey. From joyous celebrations to heartfelt condolences, flowers uniquely touch souls and make cherished memories. In this blog, we uncover the timeless charm of flower bouquets as the best gift and explore the reasons why they continue to hold a special place in our hearts.
The Language of Love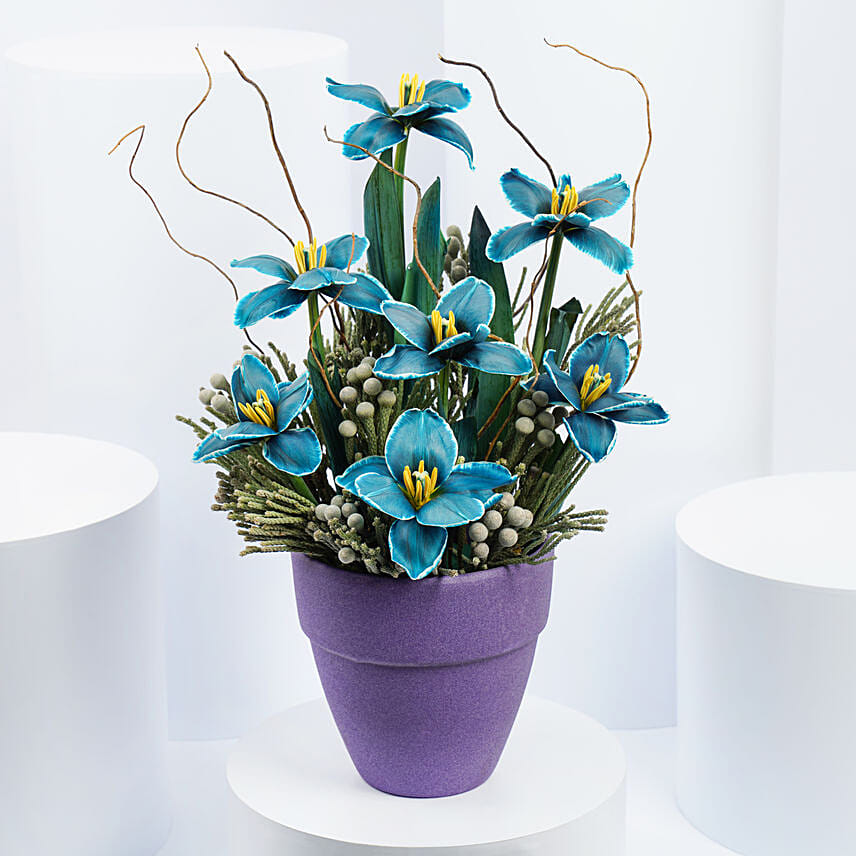 Flowers have been the quintessential expression of love since time immemorial. The vibrant colours of roses speak of passionate love, while the purity of tulip flowers conveys purity, honour & holiness. Thus, with a simple bouquet, you can convey your deepest emotions, making it a perfect gift for anniversaries, Valentine's Day, or just to say, 'I love you.'
A Symphony of Fragrance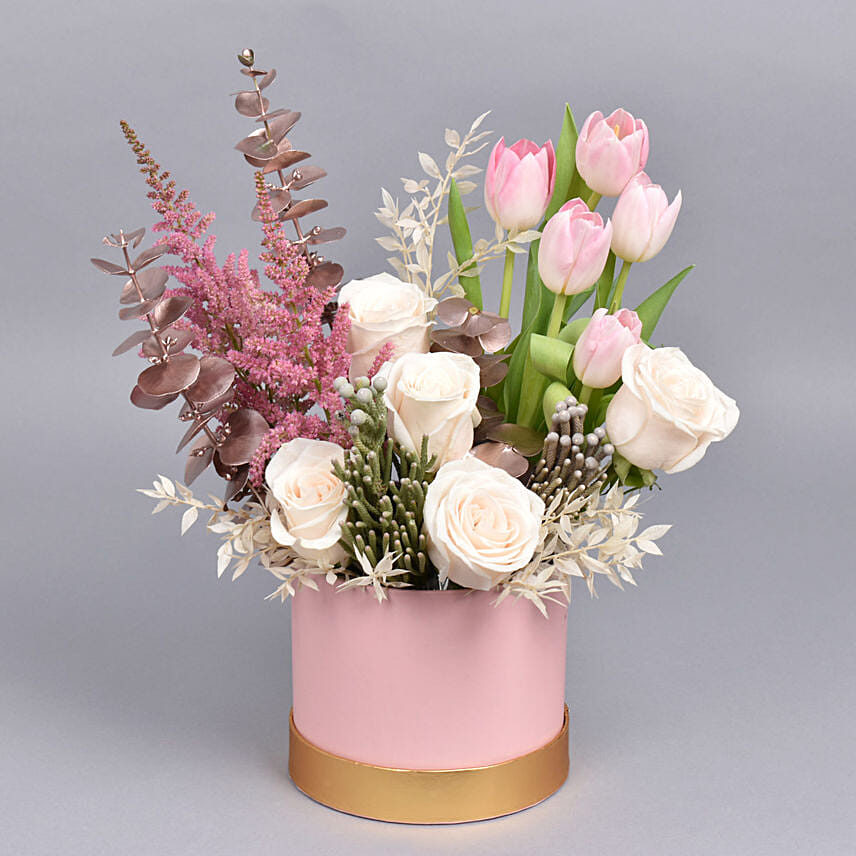 The alluring fragrance of flowers adds an enchanting dimension to the gifting experience. The heavenly scents of jasmine, gardenia or lavender flowers evoke memories and emotions, leaving a lasting impression on the recipient.
Unspoken Words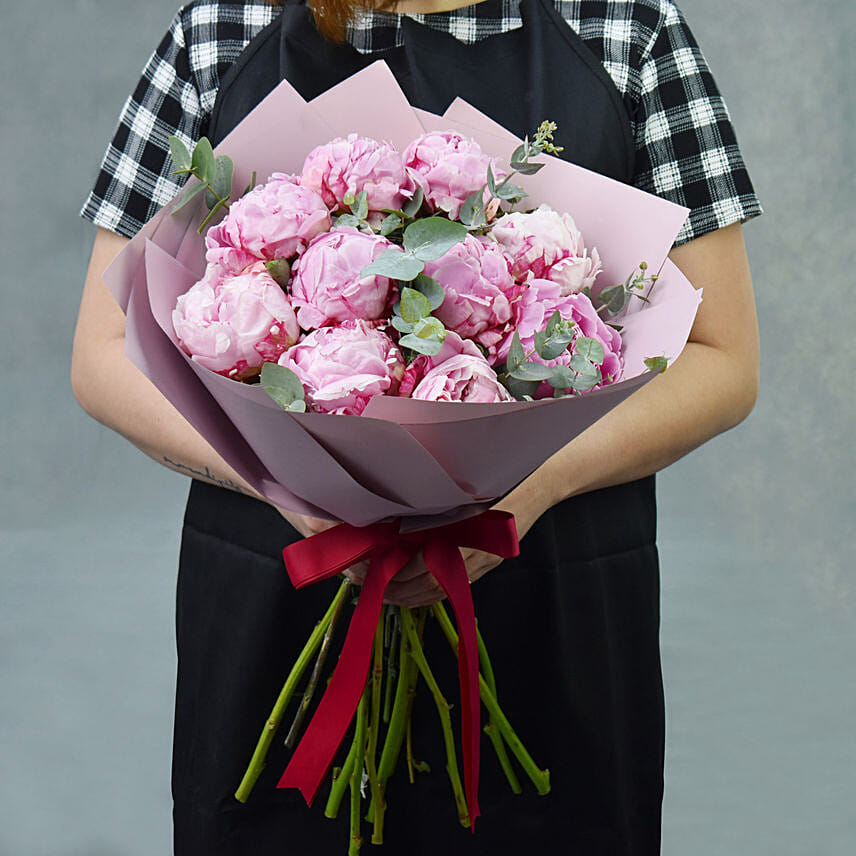 When words fall short, flowers bloom to fill the void. They effortlessly express sentiments of gratitude, sympathy and apologies, bringing comfort to the grieving and joy to the celebratory occasions.
Stress Relievers
Flowers have a proven calming effect on the mind. Thus, gifting fresh flower bouquets can brighten someone's day and alleviate stress, making it an ideal present for busy professionals or anyone needing a moment of serenity.
Thoughtful Personalisation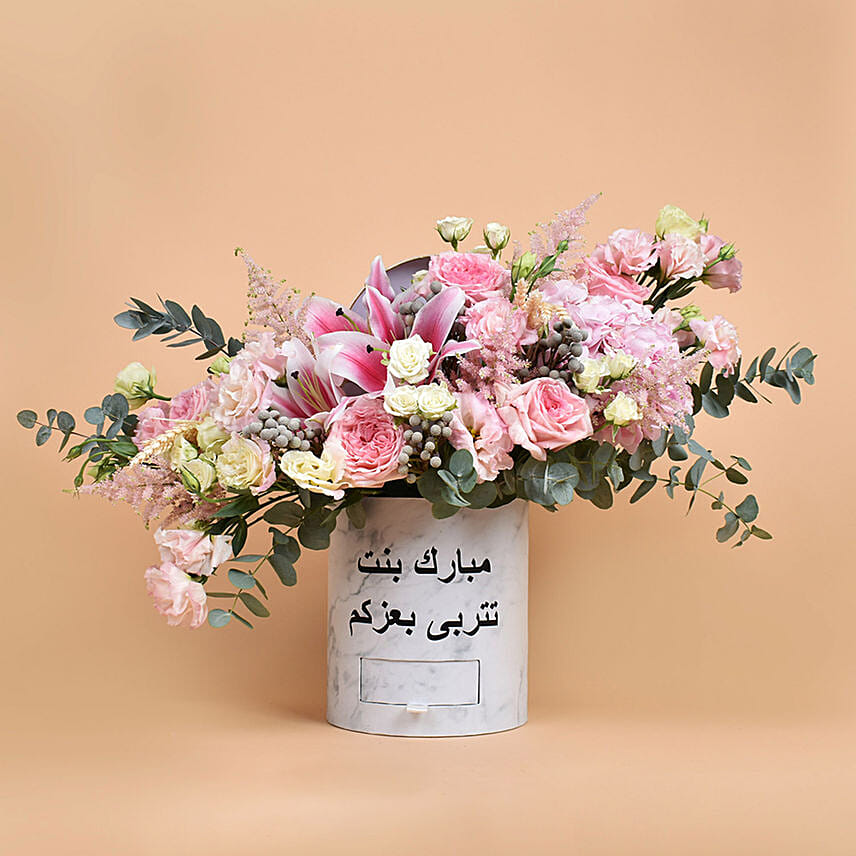 With an array of floral choices available such as red roses, pink carnations and blue lilies, you can easily personalise the gift to suit the recipient's preferences. Choose their favourite flowers, colours or include a heartfelt note, making it an intimate and thoughtful gesture. So, flowers make a safe gift everyone is sure to enjoy.
Long-Lasting Beauty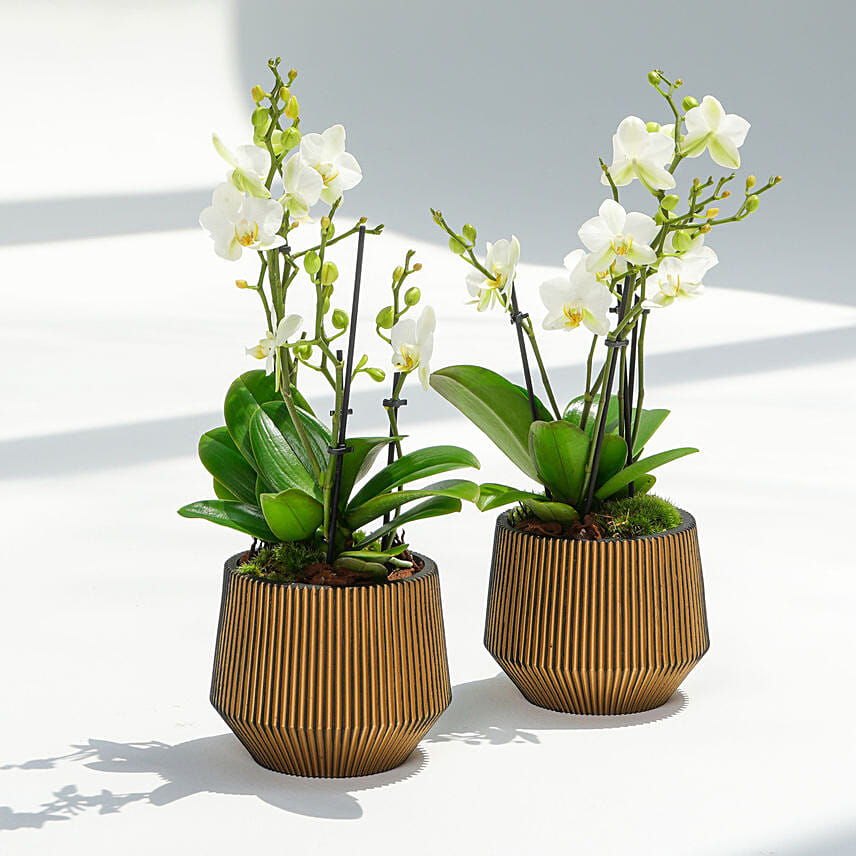 Unlike many gifts that fade away with time, flowers possess a timeless beauty. The joy of receiving flowers lasts beyond the moment, as they can be dried and preserved as cherished keepsakes.
Symbol of Growth

As flowers bloom, they symbolise growth and new beginnings. Gifting flowers on occasions like housewarmings or graduations signifies the hope for a brighter future.
Health Benefits
Flowers are not only pleasing to the eye but also beneficial to health. Studies show that being around flowers can improve mood, reduce anxiety and enhance creativity. In fact, essential oil of several flowers are proven to improve sleep quality and feel more refreshed.
Universal Appeal
Flowers have a universal appeal that go beyond cultural boundaries. Whether it's a red rose in the West or a lotus in the East, flowers are revered and cherished across cultures. All in all, flowers are among the most cherished gifts irrespective of caste, creed, religion and occasion.
Versatility in Arrangements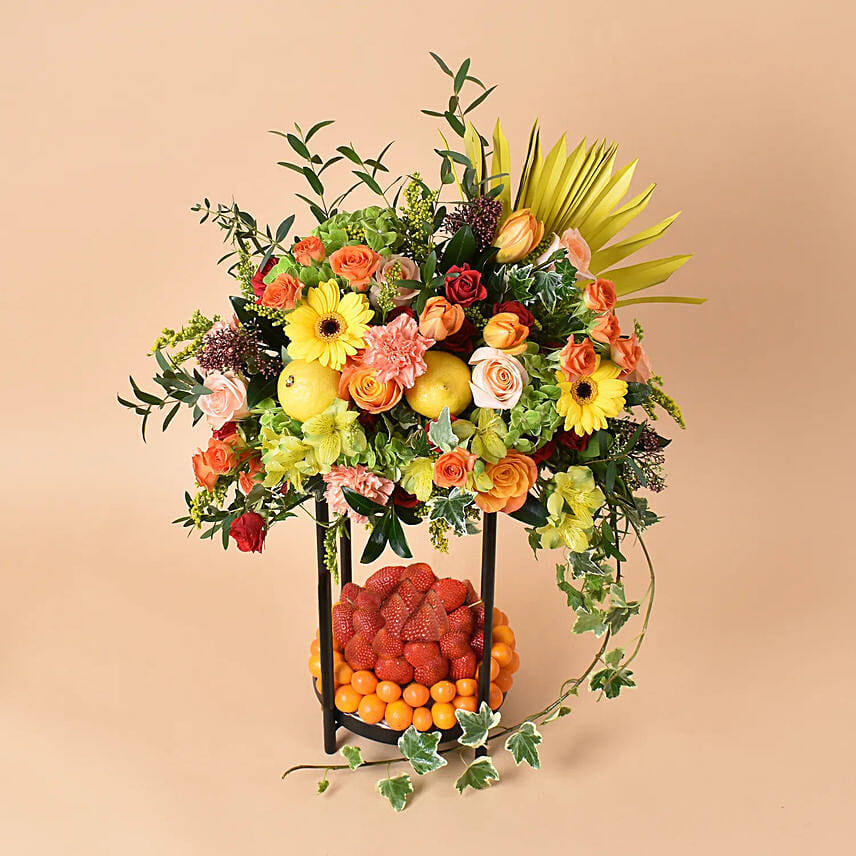 The versatility of flowers allows for endless possibilities in floral arrangements. From elegant bouquets and cascading flower baskets to artistic floral installations, the creative options are never-ending. Flowers can be tailored to suit any occasion, making them a versatile and thoughtful gift choice.
Ease of Gifting
Flowers are a hassle-free gift option, perfect for both planned and last-minute surprises. With the convenience of online flower delivery services, you can effortlessly send your love and best wishes to your dear ones, even across distances.
In a world inundated with material possessions, flower bouquets continue to shine as an emblem of love, joy and compassion. Ergo, gift flowers today and witness the magic they weave in the hearts of your loved ones.