The joy of receiving your first salary is an emotional moment for you as well as your parents. After all, nothing makes them proud more than their kid making on their own. Their unwavering support and love deserve appreciation in any form. So, as you receive your very first message of 'Salary Credited', surprise your mummy and papa with these top 10 heartfelt first salary gifts.
Gold and Diamond Rings
A pair of intricately crafted gold and diamond rings is not just a gift but a symbol of your parents' enduring love and your aspiration for their prosperity. In the UAE, where gold is a cherished tradition, such kind of gifts become more than adornments.
Silver Jewellery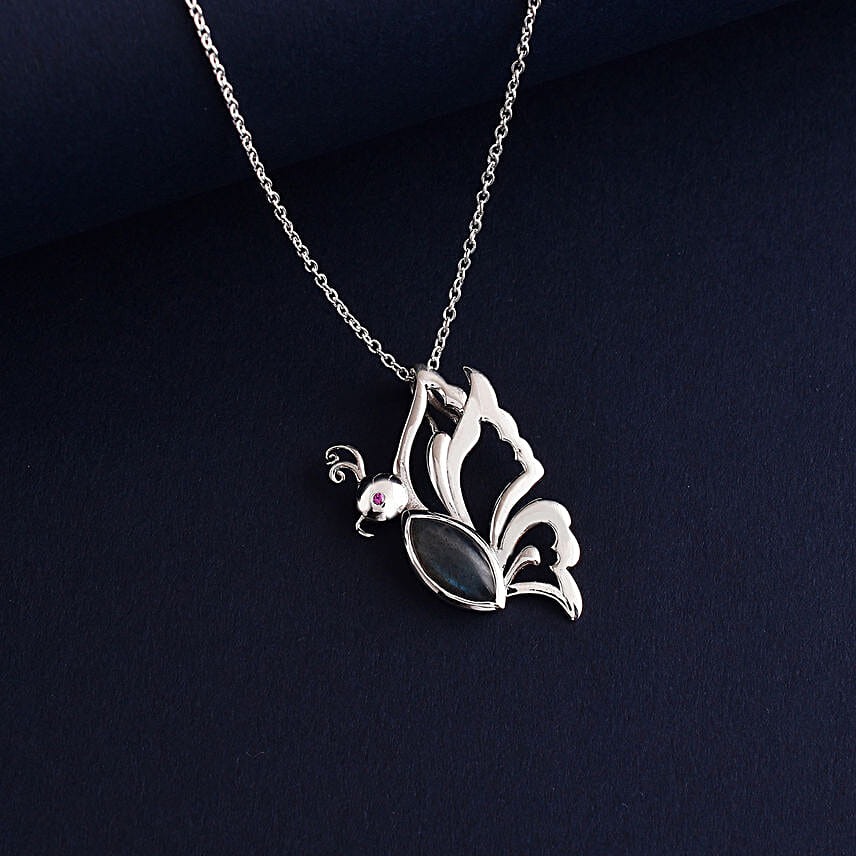 Silver jewellery, with its purity and grace, indeed makes for memorable first salary gifts. Choose from the likes of necklaces, earrings or bracelets adorned with silver motifs that they would love to show off. Each piece will become a timeless reminder of your gratitude.
Tree of Life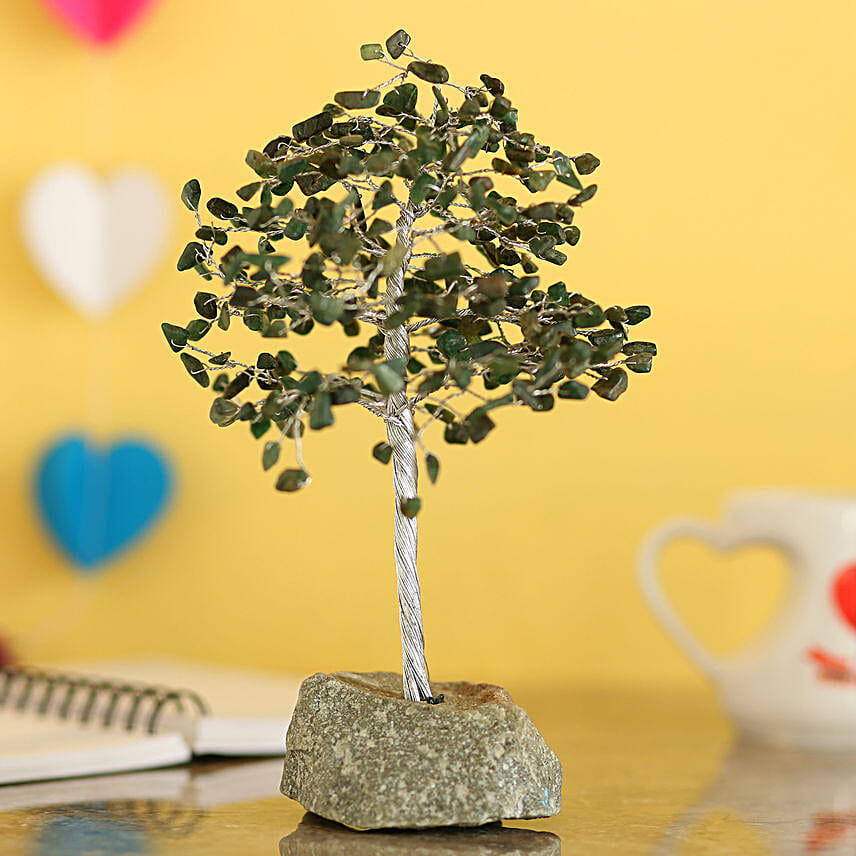 The Tree of Life, symbolising growth, strength and connection, is a poignant gift for your parents to induce positive vibes. A beautifully-crafted Tree of Life becomes a cherished keepsake, reminding your parents of your love, gratitude and shared roots. You can go for a tree made up of gemstone of your choice – amethyst, red jasper, lapis lazuli, clear quartz, carnelian, yellow aventurine and green aventurine.
Religious Symbols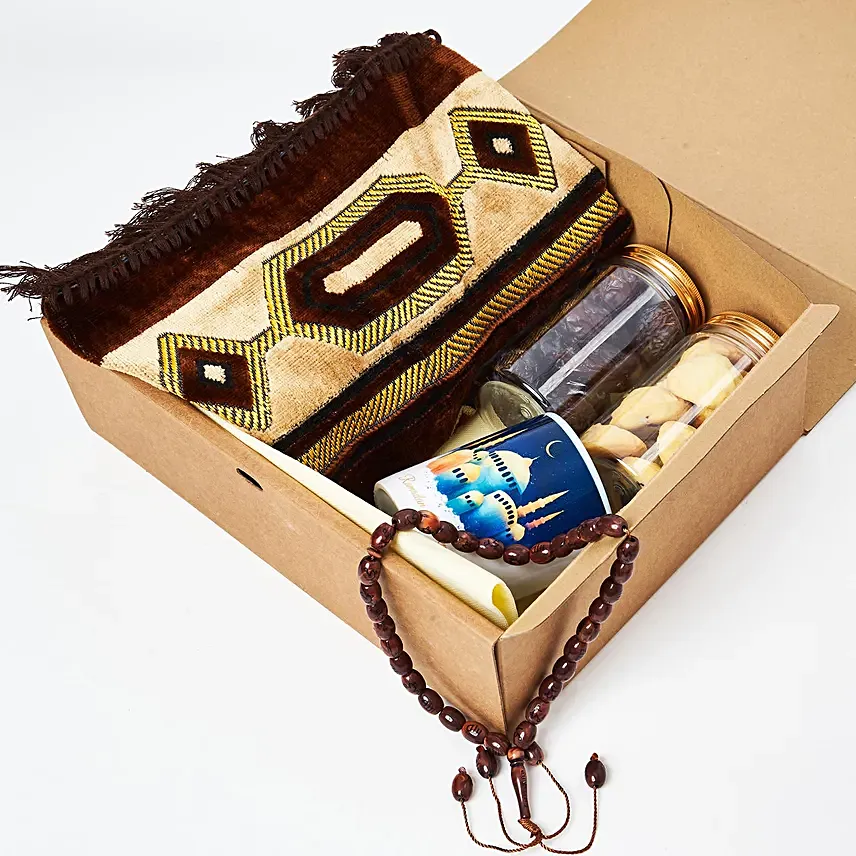 Be it an elegant Quran stand, a prayer rug or a set of prayer beads, religious symbols hold immense significance. When you give one as first salary gifts, it will convey your respect and also shower your blessings for their well-being.
Customised Family Portrait

A personalised family portrait would have them shed happy tears. Engraved with your gratitude, this gift becomes a cherished reminder of the love and unity within your family. You can also get it engraved with a beautiful message to make it more memorable.
Luxurious Spa Experience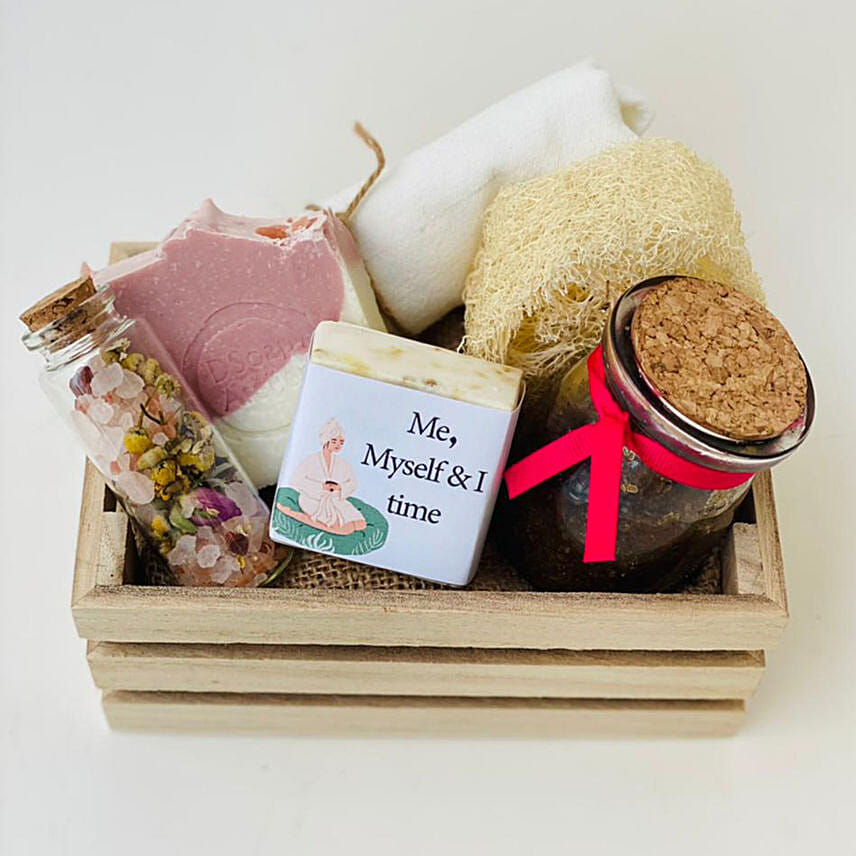 Treat your parents to a rejuvenating spa experience by gifting a luxurious spa gift set. In the soothing ambience of a luxury spa, they can unwind, relax and rejuvenate. After all, your parents have spent countless, sleepless nights to help you get on your feet.
Gourmet Gift Basket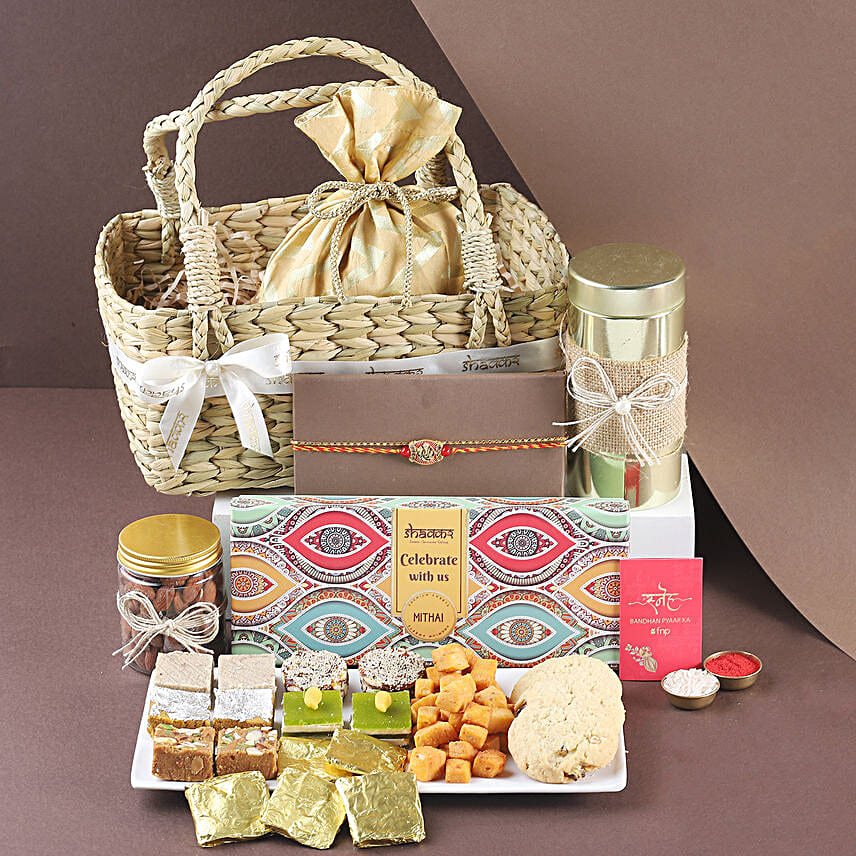 Other heartfelt gifts for parents would be a gourmet gift basket filled with their favourite treats such as dates, premium coffee, Arabic sweets and exotic spices. All of these indulgent delights resonates with UAE's rich culinary heritage. Whichever treat they enjoy, it will become a reminder of the flavourful love you pour into the gift.
Handcrafted Home Decor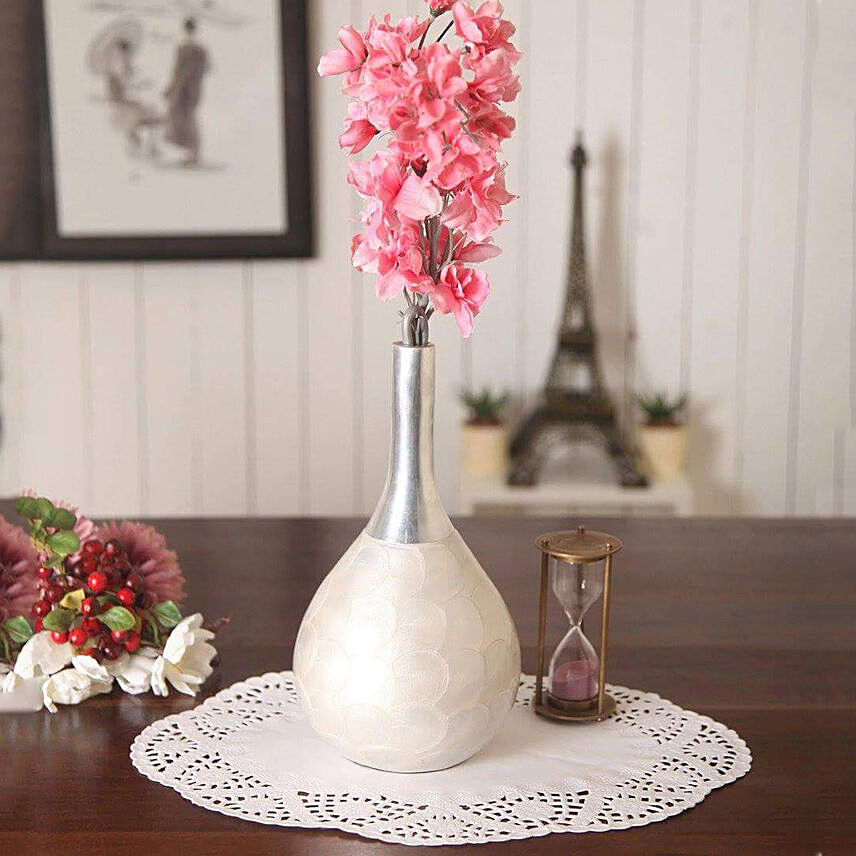 Traditional handcrafted items like Arabic lanterns or embroidered wall hangings will add a touch of elegance to their casa. Every glance at these pieces will make them feel over the moon and give them a topic for discussion whenever anyone visits.
Exquisite Perfumes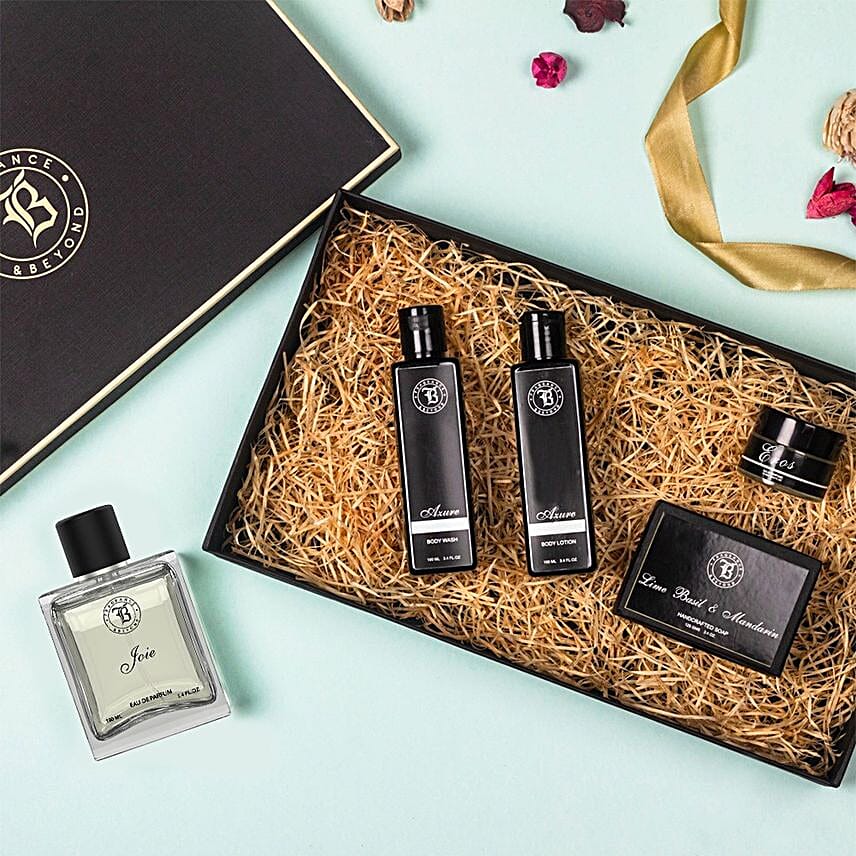 Gift your parents a set of exquisite fragrances that capture the essence of their personalities. Each fragrance will become a reflection of their grace and poise, ensuring they feel cherished and pampered.
Memorable Experience
Plan a memorable family outing or a weekend getaway to a destination they have been longing to go to. Creating lasting memories together strengthens your family bonds and makes for an unforgettable gift. Whether it's a serene beach resort, a desert safari, or a cultural excursion, the experience will strengthen your bond and create forever memories.
Choose from any of the aforementioned first salary gifts to express your love beyond words. These thoughtful tokens of appreciation will reflect the depth of your emotions too.