Becoming a mother is a blissful experience. And Mother's Day is an excellent occasion to celebrate this journey extravagantly. If any of your friends or family members has recently entered the realm of motherhood, then you can surprise the new mom with a lovely present on her first Mother's Day. We have curated a list of gifts that will help you dazzle the new moms on first Mother's Day. Read below to know more. 
1. Plants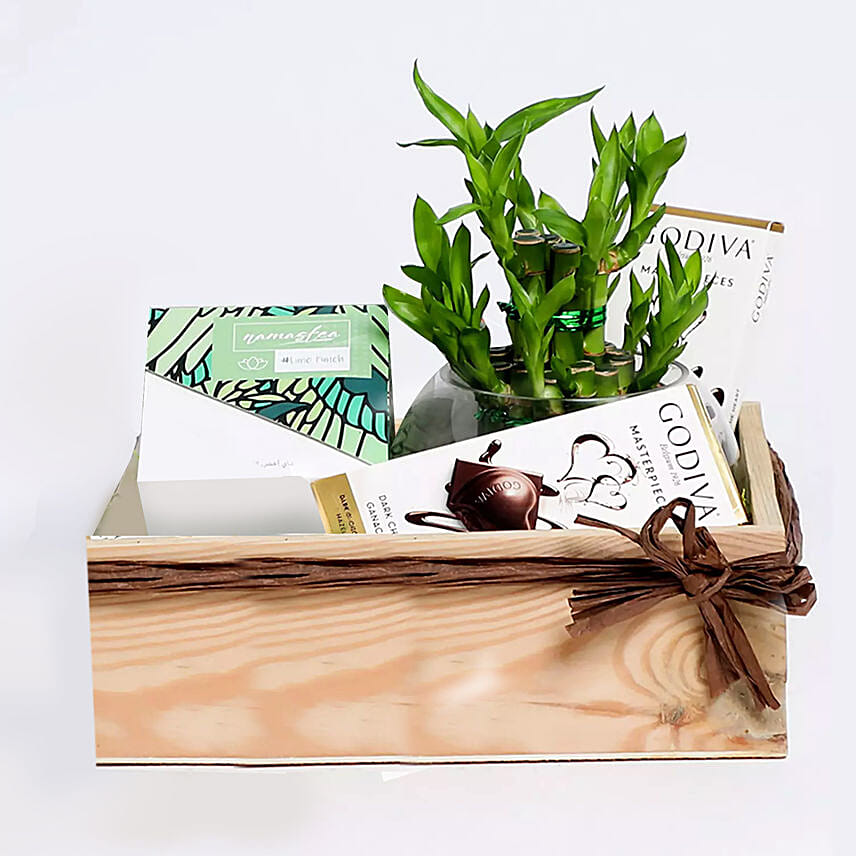 Plants bring home positive energy and various health benefits. Pick a greens care hamper with lively plant & goodies for Mother's Day gifting. 
2. Fruit Hampers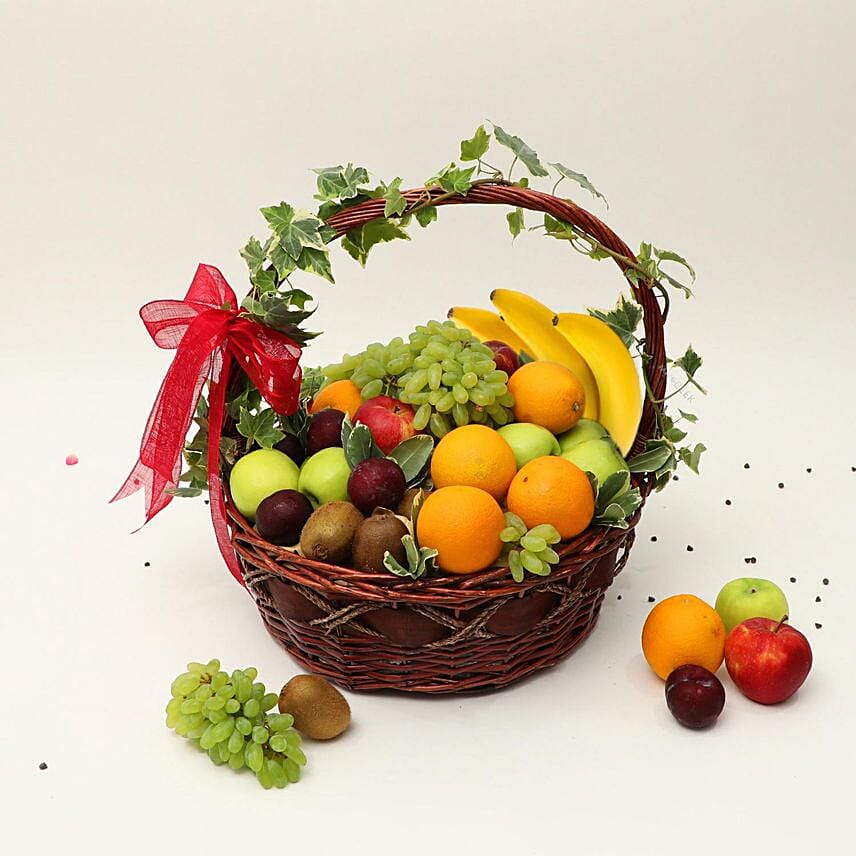 While the new mom went through various bodily changes overtime, give her something to help her keep healthy. Choose fresh fruits hampers online for a nutritious surprise.
3. Diffusers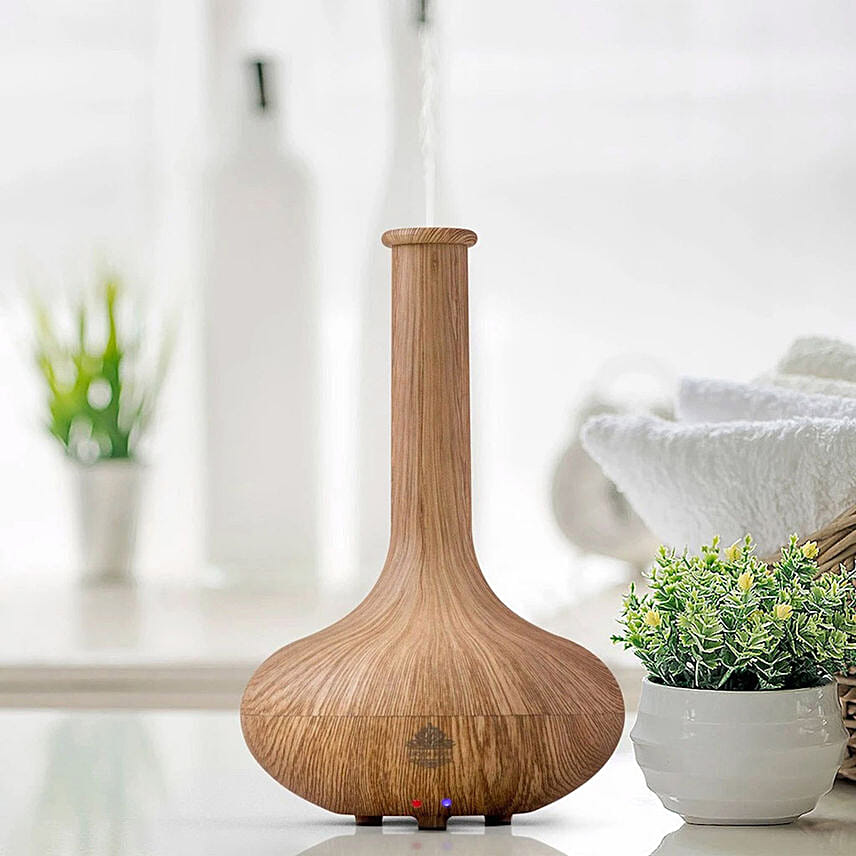 Fresh and fragrant surroundings help in relaxing the mind and live a stress-free life. You can choose to give a noise-free diffuser to the new mom that will not just add to the home decor but help her feel energised and pleasant. 
4. Back & Neck Massagers
Carrying an infant all day is tiring. So, a back and neck massager is one of the best Mother's Day gifts for a new mom.  It will help her relax the shoulders and neck muscles. 
5. Perfumes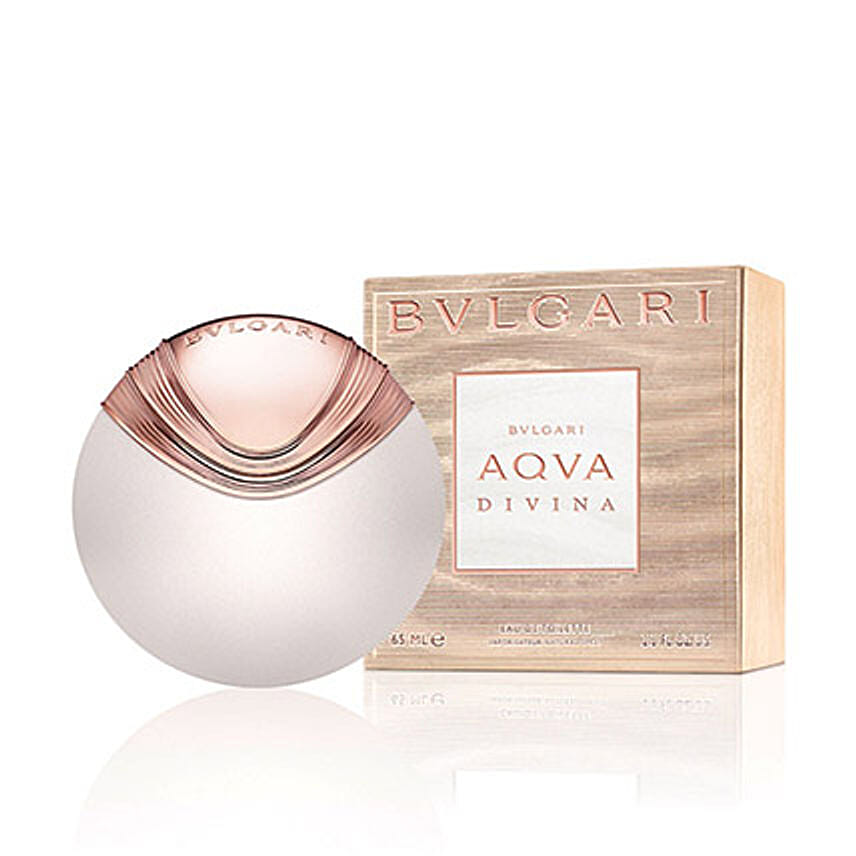 A gift of fragrance will surely make her happy. Perfumes can make up for one of the best gifts for first Mother's Day. Choose from a variety of brands and fragrances for her online. 
6. Tea or Coffee Hampers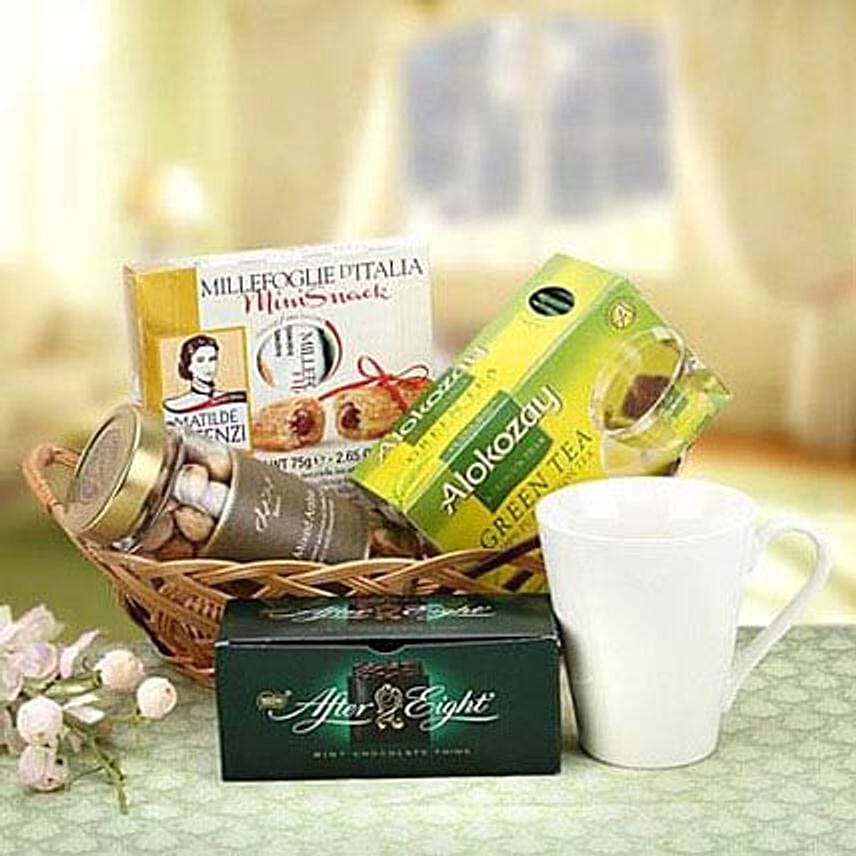 If the new mother loves sipping tea or coffee, then you can choose to order a tea or coffee hamper for her first Mother's Day. Buy an exotic tea or coffee set online and let her enjoy a steaming cup of beverage at peace.
7. Personalised Mom Cushions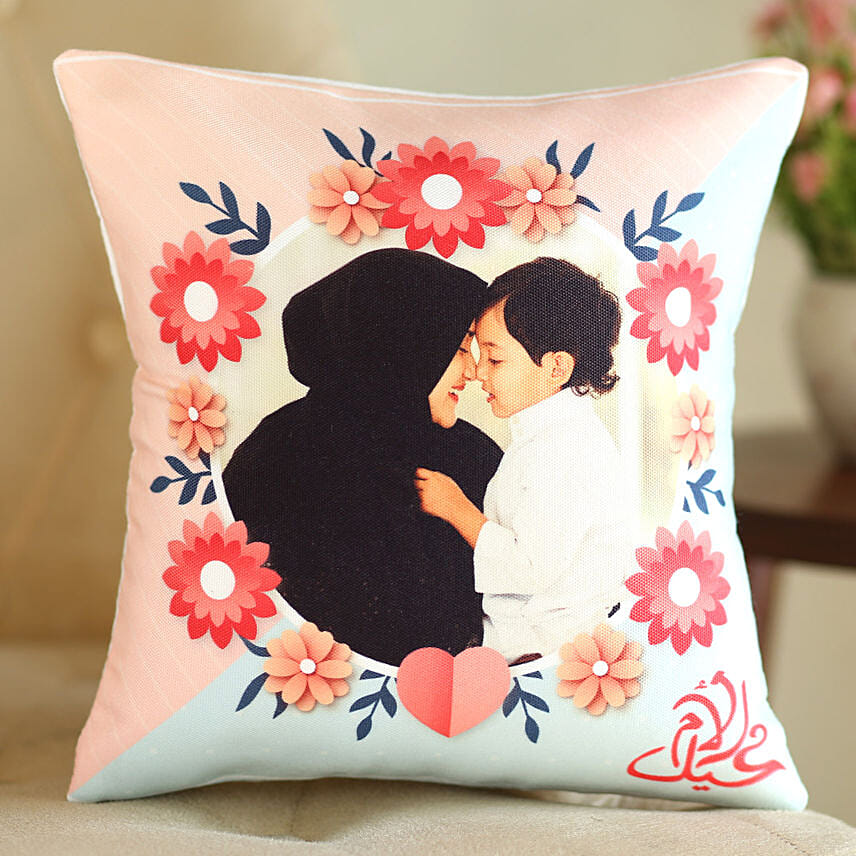 Personalised gifts add a heartwarming touch to the present. If you're searching for something exclusive for the new mom, then a personalised mom cushion with mommy and baby's pictures can be a good pick.
8. Arabic Sweets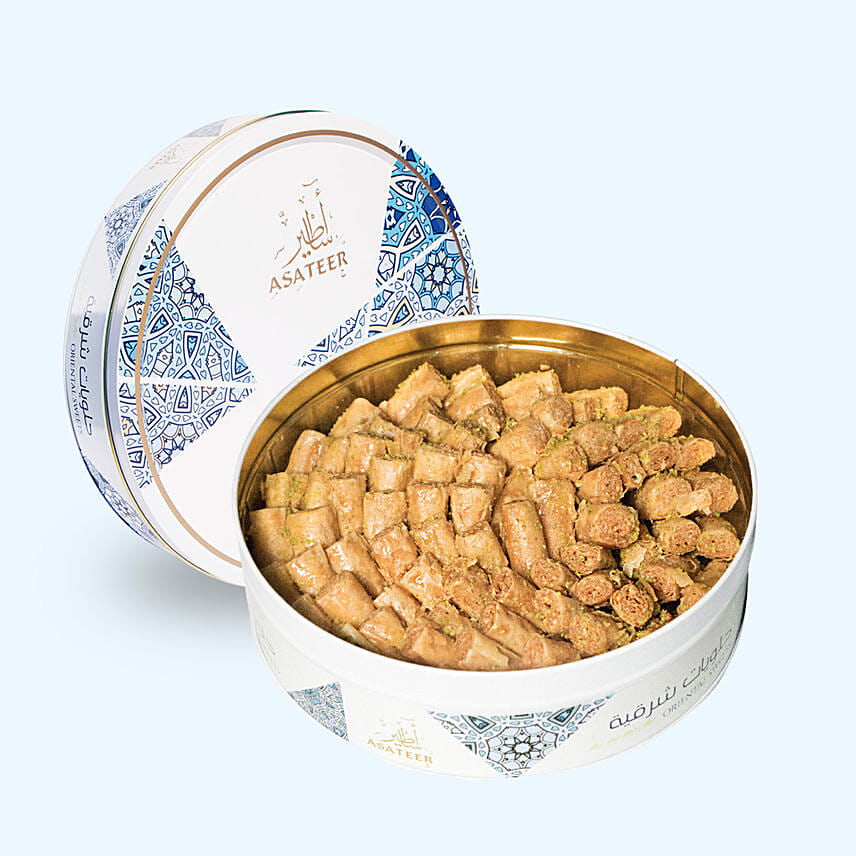 Every occasion calls for a sweet surprise. And when it's Mother's Day, you've got to get the best of Arabic Sweets to spread happiness. Gift a box of Baklava or other Arabic Sweets to the new mom on her first Mother's Day.
9. Grooming or Spa Hampers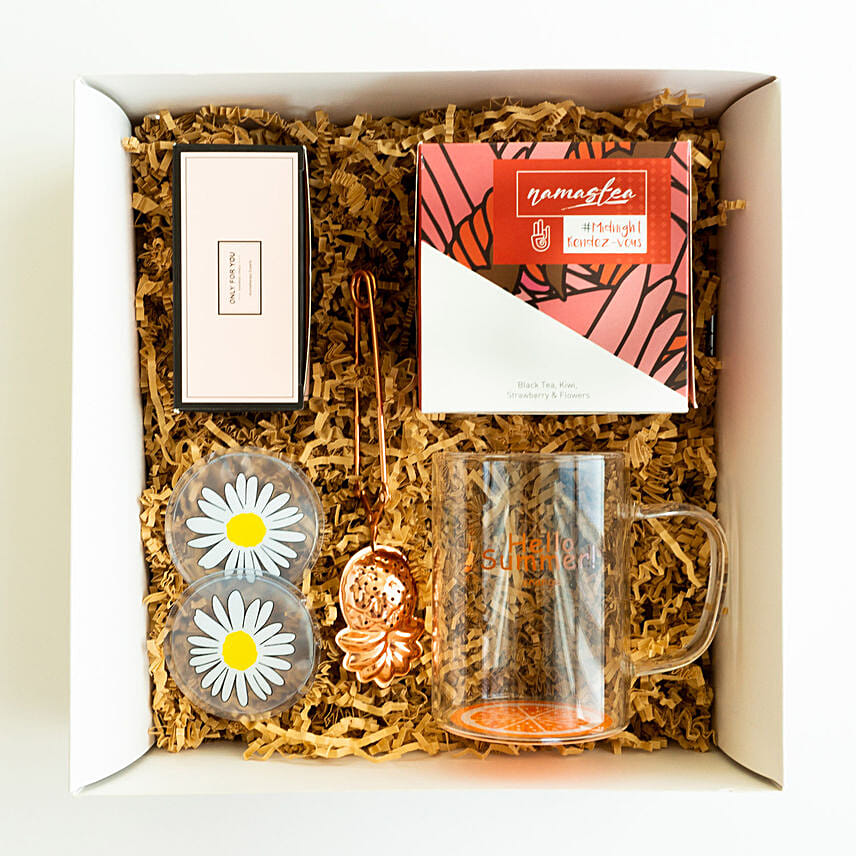 Let the new mom take a break and indulge in some self-pampering therapies. A spa or grooming hamper is one of the most relaxing Mother's Day gifts for new moms that will help them unwind.
10. Flowers & Cake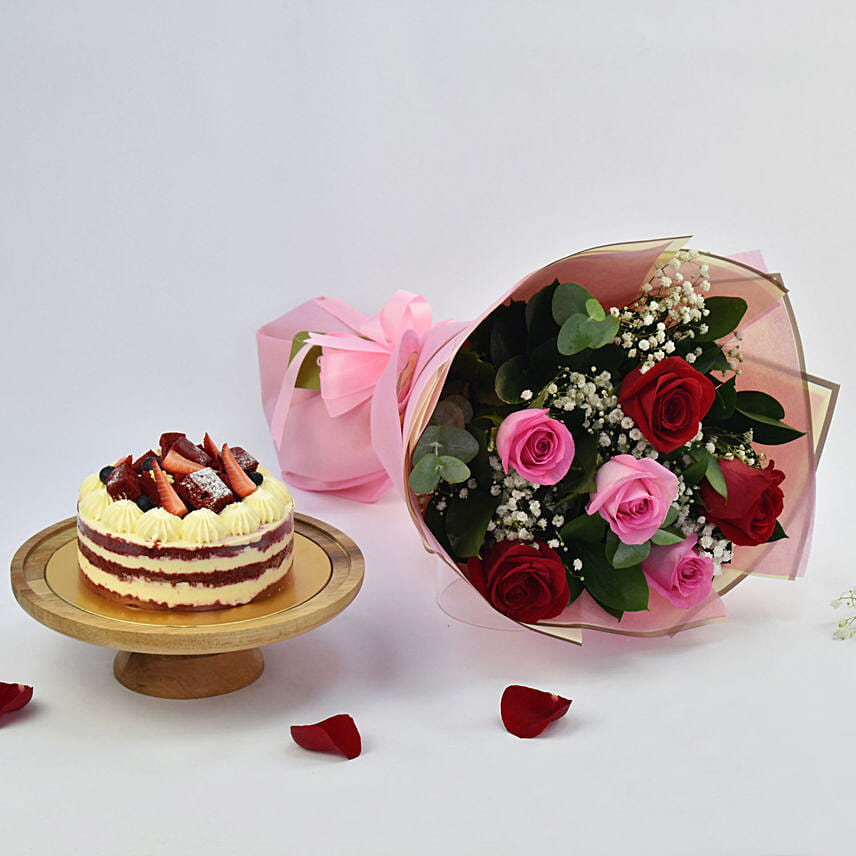 A sweet bite with the freshness of flowers can delight any soul. Make her day happy by delivering Mother's Day flowers and cake right at her doorstep. 
So, these were the top 10 Mother's Day gift ideas that are perfect for surprising the new mom. These gifts are useful and will surely make the new mom feel pampered. You can buy all these gifts online without any hassle and send surprises across the UAE using online gift delivery services.