With the holiday season around the corner, everyone around you would be busy wrapping up their tasks. In such a case, surprise them with an early holiday gift. Besides, holidays are the best time to give gifts to co-workers to let them know you appreciate them and that they make the workplace a whole lot of fun. So, whether you are doing a Secret Santa in search of good Christmas gifts or are on the lookout to surprise your work bestie on New Year, this blog is for you. Take a look at the holiday gifts that are sure to leave a mark.
Gift Hamper
Spread holiday cheer and add extra joy into your co-workers' lives with a holiday-special gift hamper that they would love. Go for a box that comprises gourmet coffee, seasonal snacks, a novelty mug and many more snacking & sipping surprises that are certain to spoil your workplace family during the most magical time of the year. 
Voice-Activated Speaker 
Who wouldn't enjoy a personal assistant that works at immediate command and doesn't require training, right? Thus, if you are looking for practical and thoughtful holiday gifts, present them with an assistant that is smart, voice-activated and perfect for smart homes. It can be used to control the temperature, play music, change the lights and much more without having to even leave the seat. An ideal gift for employees maintaining work-life balance remotely.
Skin Care Essentials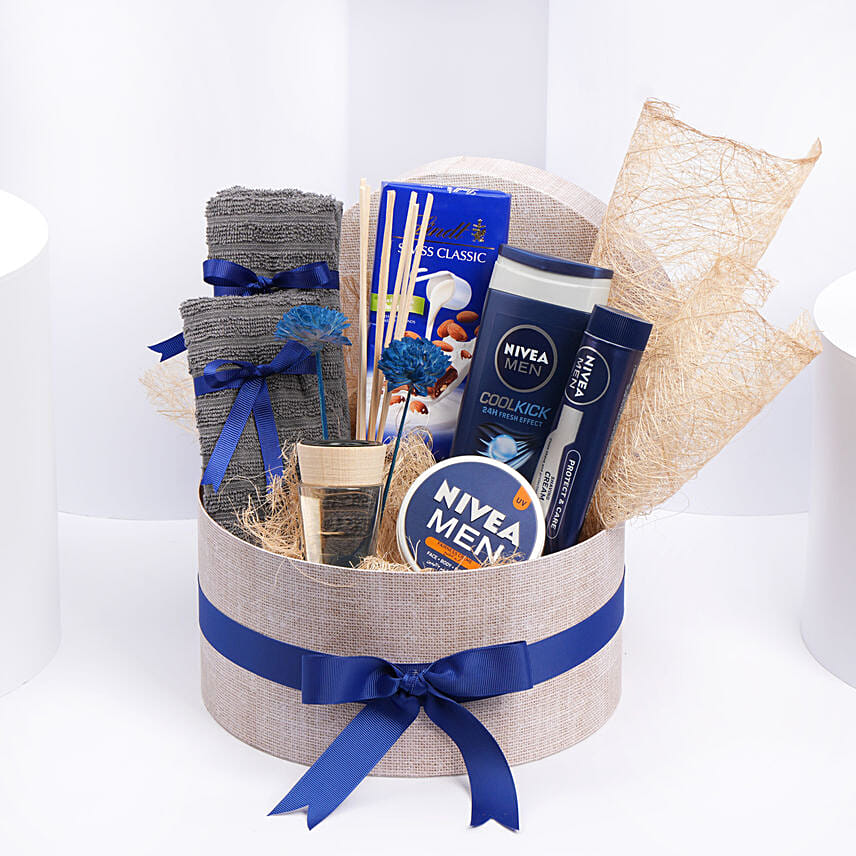 For those who always rant about the dry air of winter, skincare essentials as a Christmas gift for her or him will earn you all the praise. Surprise the skin care aficionados with hand cream, moisturiser, lip balm and more nourishing skincare products, packed in a giftable box. A perfect way to cap off a stressful day to us!
Massager
We all know how things can take a stressful turn in a matter of seconds at the office leading to stiff muscles and frayed nerves. Soothe the pain and encourage relaxation with a versatile massager that can put any body part at ease. It will be the just right pampering holiday gift that will let them enjoy massages either at home or on the go. It would be like having a personal masseuse on the go!
Tea Hamper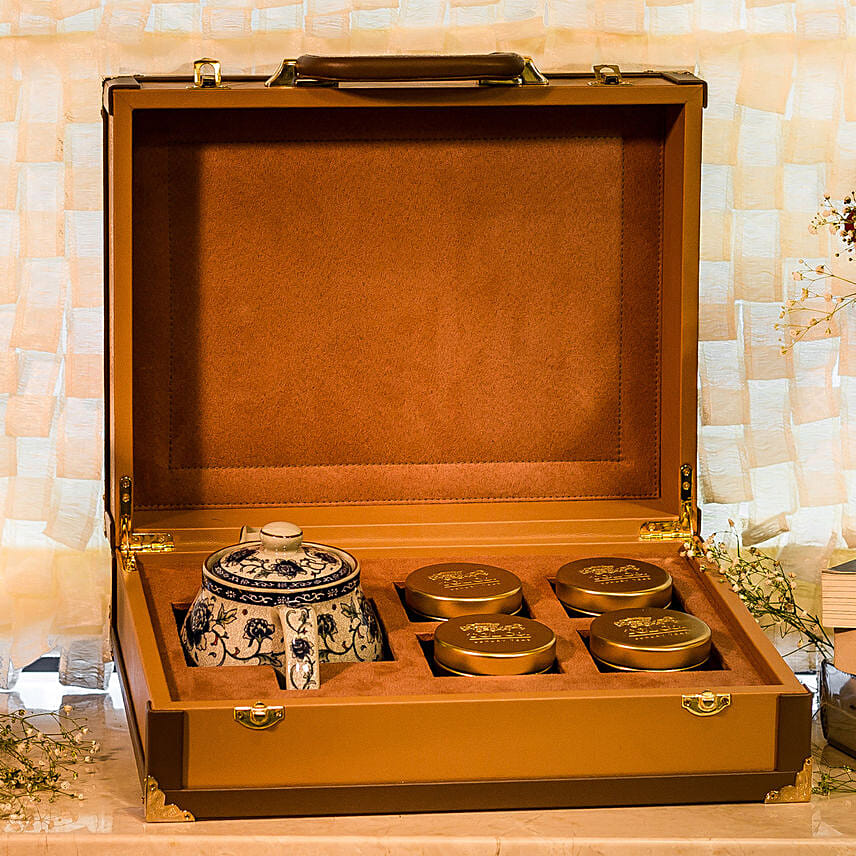 As the chilly winds and snowflakes stir the soul entirely, an energizing tea hamper will soothe it. Add cosiness to their festivities by gifting a tea hamper that includes different flavours and let them have a relaxing tea time bliss. 
Personalised Mug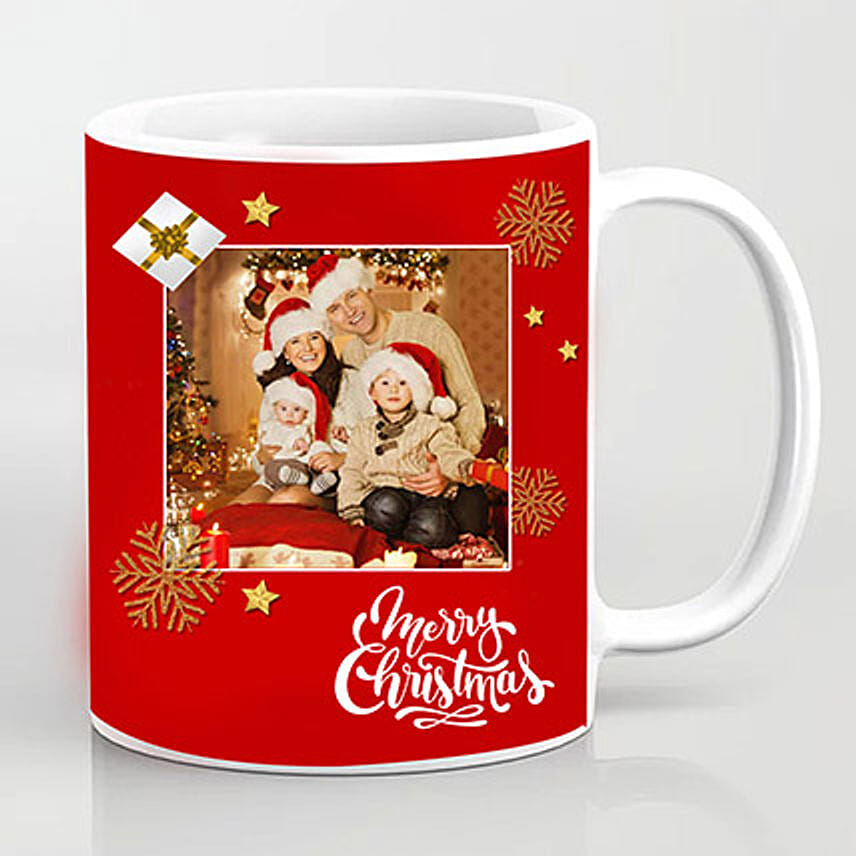 The best conversations in an office happen over a cup of tea or coffee. Forge closer bonds by gifting a personalised mug. Get it customised keeping in mind either their personality or the season of magic. Whichever route you choose, the drinkware will surely add cheer to their table setting. Go for an insulated one that keeps drinks hot or cold.
Succulents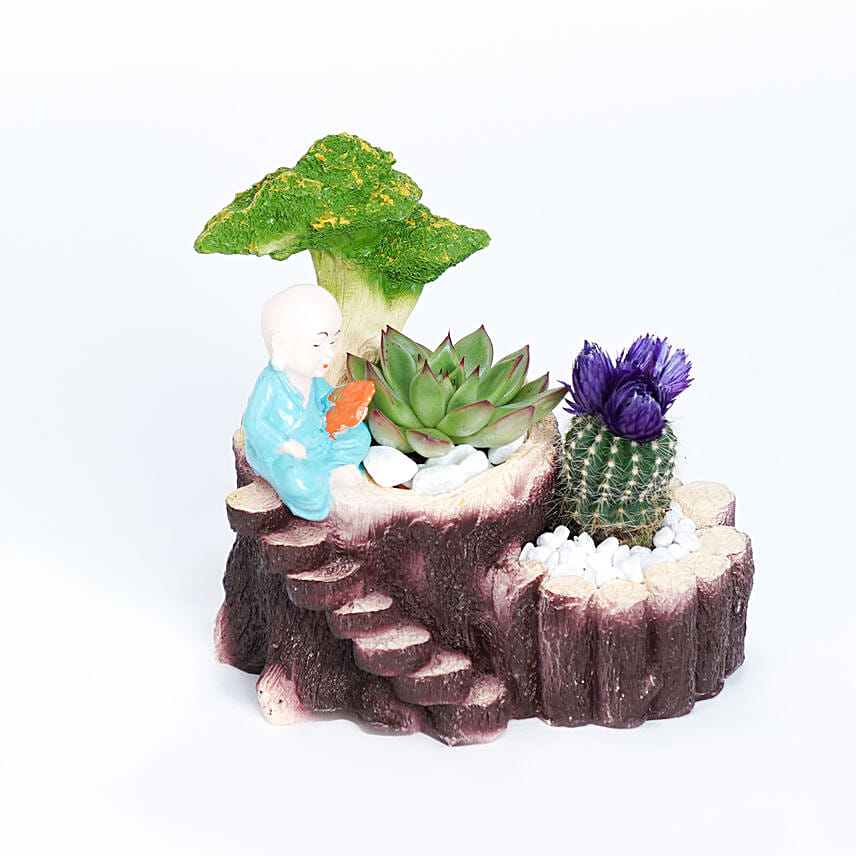 Add a touch of greenery that will boost their mood and promote good health (possibly) by gifting a succulent. These tiny green babies are perfect for office or home set-ups. Besides, since they are low-maintenance, there is no need to have a green thumb.
Nice Bottle of Wine
A classic and a bit cliche holiday gift; but a good bottle of wine make the aptest gift for festive times. Be it traditional reds or modern sparkling, a bottle of wine will have them start any celebrations off on the right foot. Also, don't forget to attach a personalised note that extends your holiday greetings memorably.
So, shop from any of these useful and practical holiday gifts that will impress your co-workers and even bosses.