A gift of appreciation and happiness is the most expensive gift for a lady.
Giving gifts is a heartwarming feeling that excites the sender and receiver. The emotions behind giving a present are what makes it even more special. Women's Day is around the corner and choosing a decent gift for all the women in your life is a tedious job. And when you're tight on budget, it becomes even tougher to pick the right presents that are affordable and suits the occasion and relationship. We have curated a list of some superb Women's Day gifts under 99AED that will help you make the ladies feel appreciated and celebrated without digging a hole in your pocket.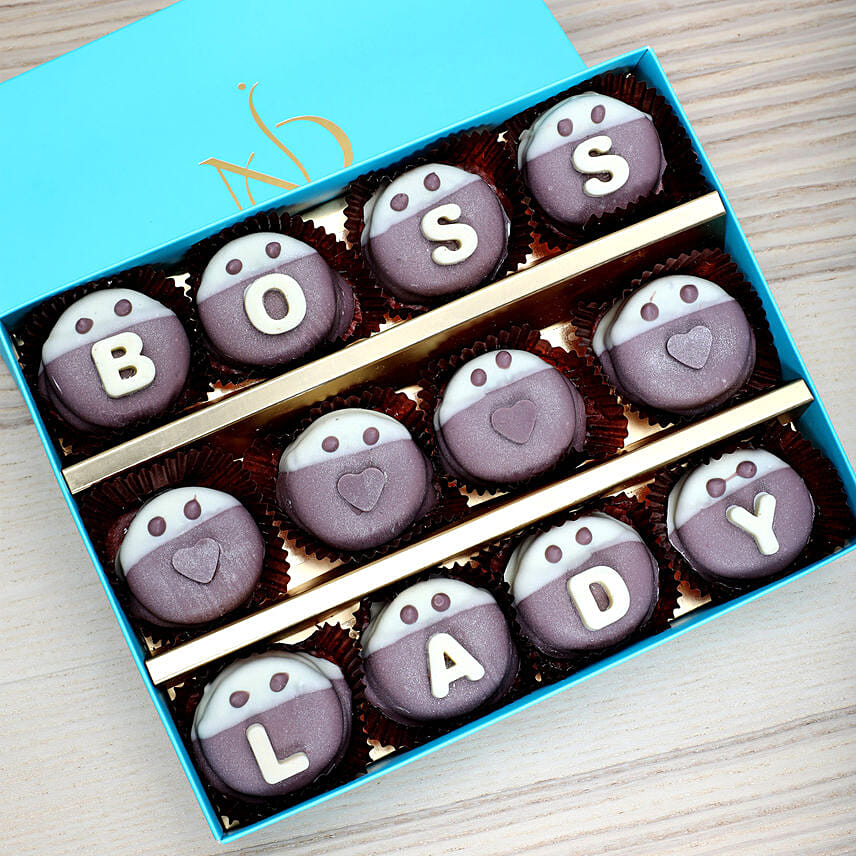 Boss Lady cookies are a perfect pick for stunning a boss lady on Women's Day. The crunchiness with a melt of flavours will be a delicious and thoughtful present in your budget for the lady.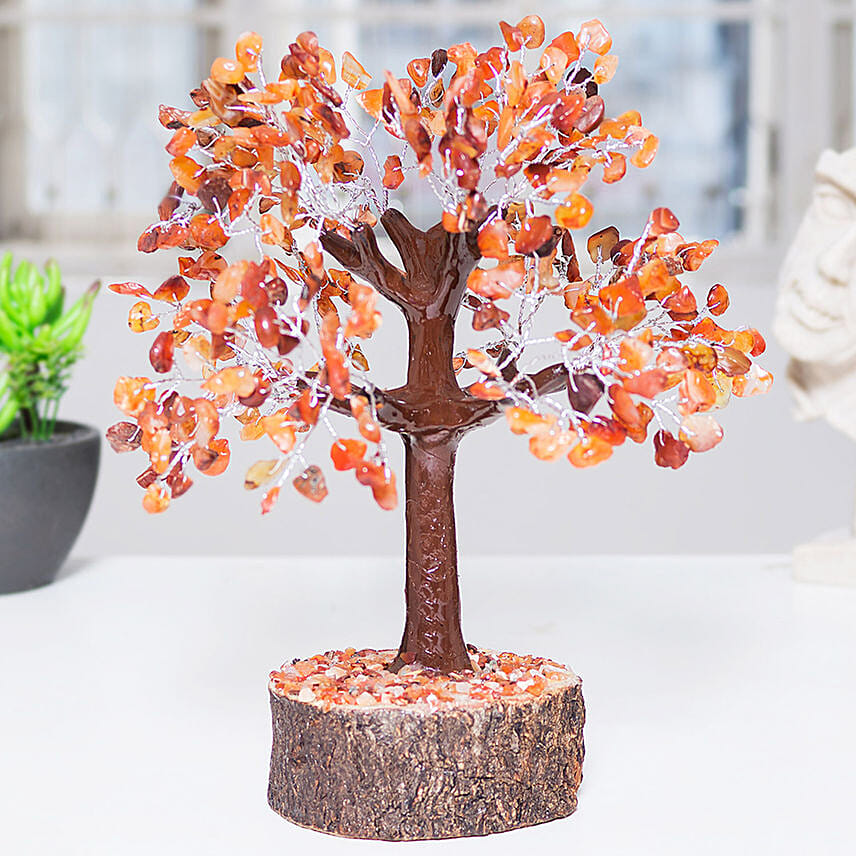 Agate stone wish tree is a unique gift that represents prosperity and the circle of life. For the one who is spiritual and believes in vibes and energies, a wish tree is another excellent gift option that will suit her taste and your pocket too.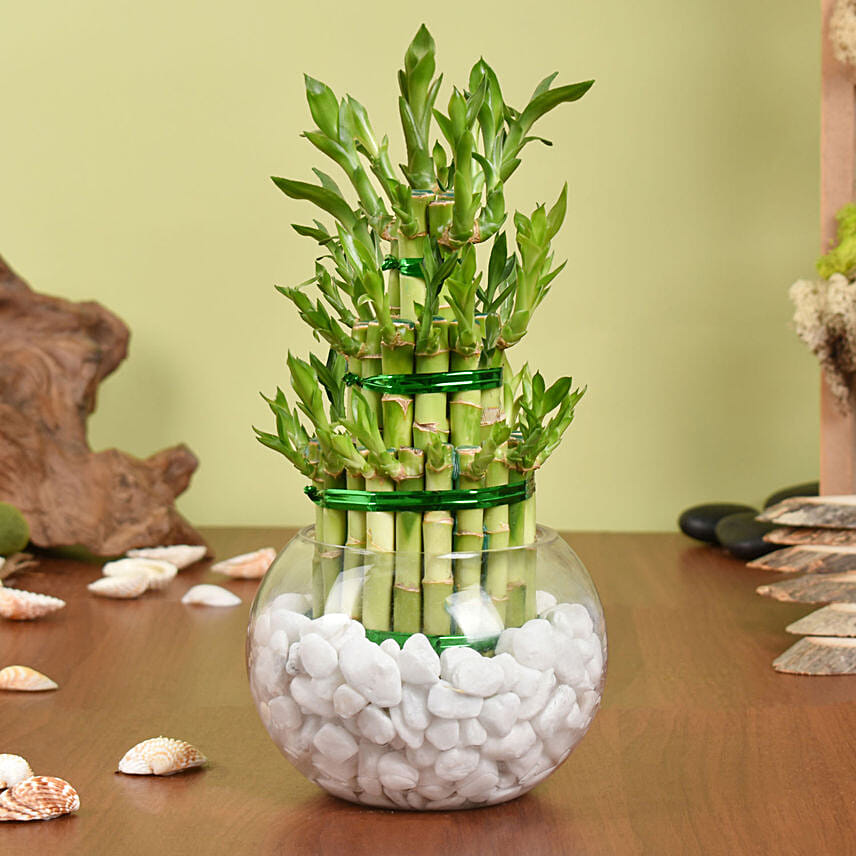 If you're searching for some healthy and green gifts under 99 AED, then giving plants is a good option. Lucky Bamboo brings home success and refreshing energy. It will surely make Women's Day special for her.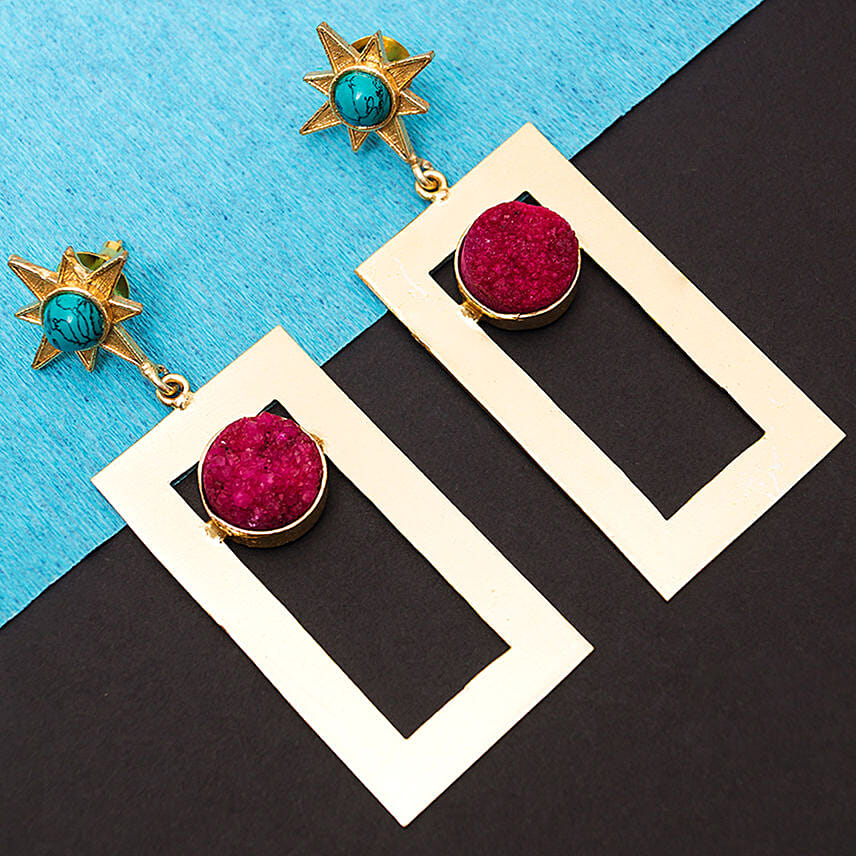 Earrings come across as one of the most adorable gifts for women. And guess what, you can buy cool and quirky earrings under 99 AED too. Impress the ladies with cool earrings on Women's Day and let her spell the world with style.
Personalised Photo Puzzle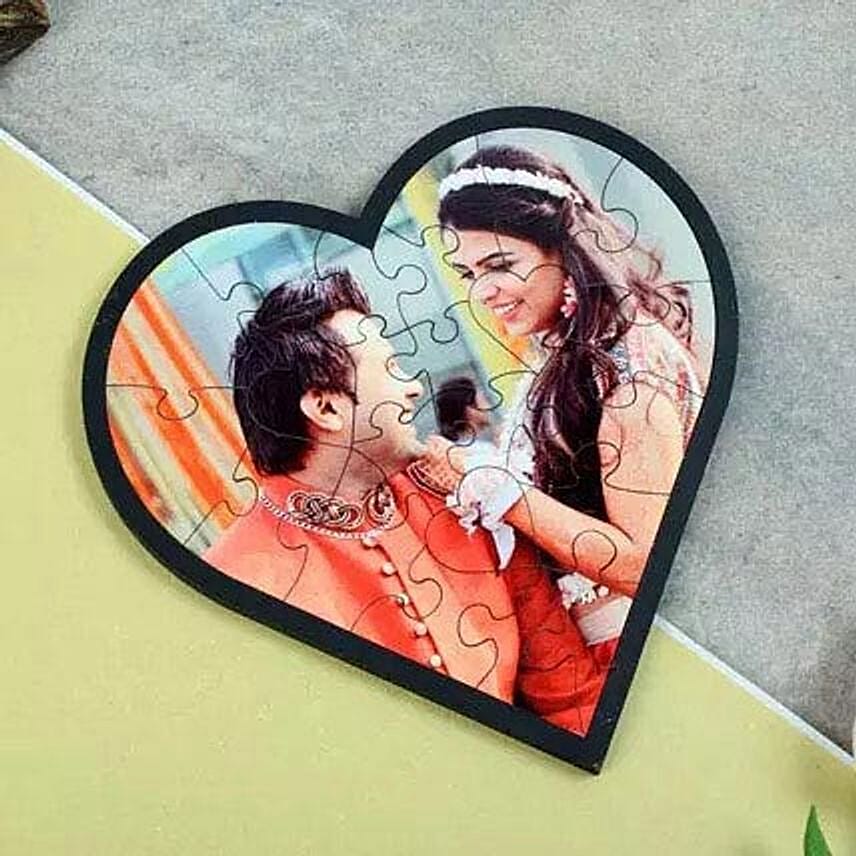 Picking up unique and heartwarming gifts for Women's Day is no more a hassle. Check out this quirky and amusing personalised photo puzzle. Get a beautiful picture of her printed on the puzzle, and the lady will always remember your gift.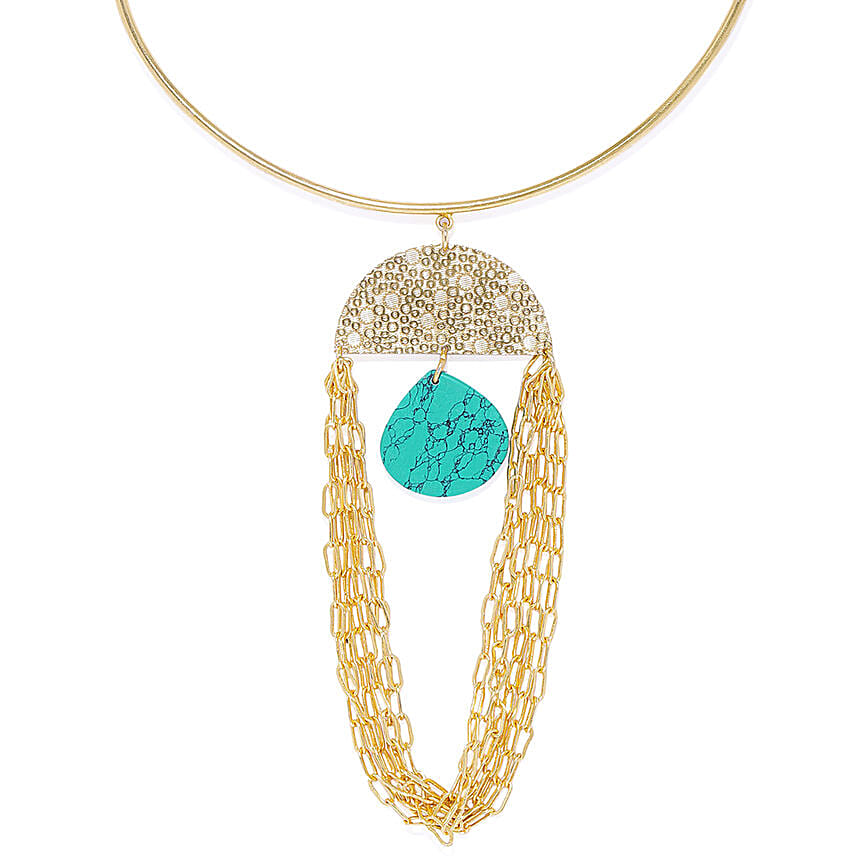 Choose to gift a stylish necklace that won't take a toll on your pocket. Find unique stone jewellery and cute and trendy necklaces online that are perfect for surprising her on Women's Day.
So, there were some of the best Women's Day gifts that you can purchase in less than 99 AED. All the presents mentioned in this list can be given to absolutely any lady on Women's Day without any hesitation. And we're sure that the ladies will be amazed to receive such thoughtful gifts.