Easy To Grow 10 Medicinal Plants At Home
Author:

Shubhankar

Published:

22nd July, 2022
Do you know that the ancient Unani manuscripts, Chinese old writings, and Egyptian papyrus mentioned about the medicinal plants? There are pieces of evidence of the use of herbs and medicinal plants even 4000 years ago. Unani Hakims, Indian Vaids, European and Mediterranean cultures used these plants to cure people. "Medicinal Plants" refer to a variety of plants used in herbology which is the study of plants used for medicinal purposes. The word herb comes from the Latin word "herba" and a French word "herbe". These medicinal plants and herbs are used in a variety of medicines, food, flavonoid, and skincare products, and perfumes.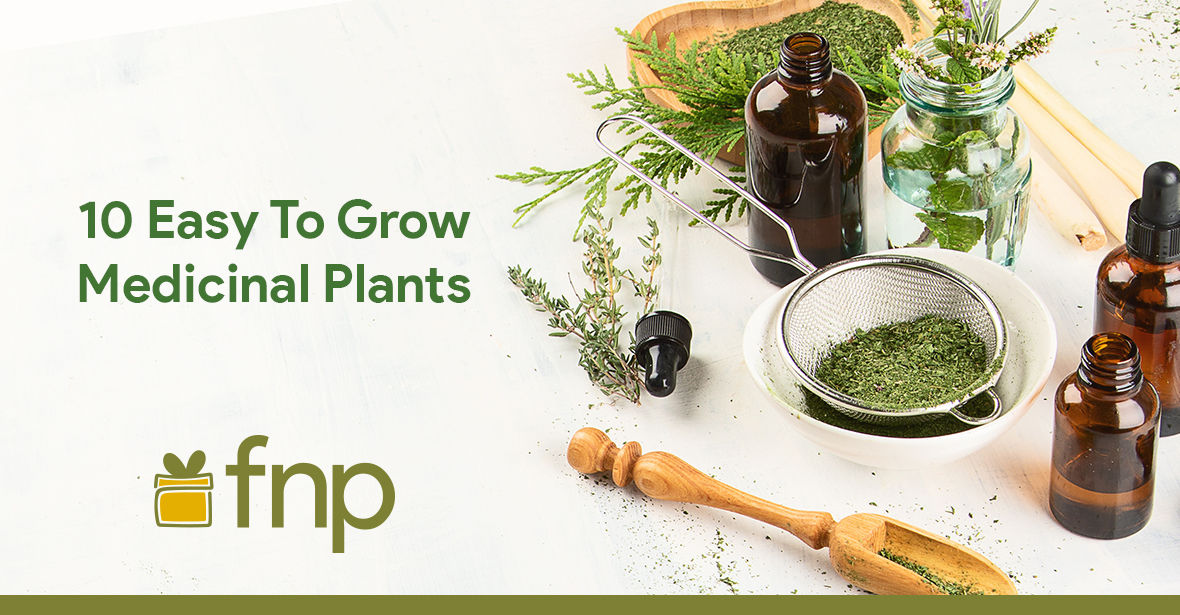 Among all ancient civilizations, India is one of the oldest ones. The scriptures reveal that India has been a centre for research, study, use, and availability of medicinal plants. Near about 8000 herbal remedies have been codified in AYUSH systems in India which is an acronym for Ayurveda, Yoga & Naturopathy, Unani, Siddha, and Homeopathy.
Check out some facts and figures about Medicinal Plants:
In recent times, WHO released a report that says that an estimated 80% world population rely on medicinal plants or herbal treatment. As per WHO, around 21,000 plant species have the potential for being used as medicinal plants.

As per data from reliable sources, more than 3-quarters of the world population rely on plants and plant extracts to heal their health.

More than 30% of the entire plant world, at one time or other, were used for medicinal purposes. More than 7000 plants species have been used as medicinal plants out of 17000-18000 flowering plants. species in India. Isn't that a startling data?

The domestic demand for medicinal plants has been more than 1,95,000 Million Tones while the total consumption of the herbal raw drug is estimated to be more than 5,12,000 Million Tones.

In the USA or UK – the most developed countries use plants for only 25% of their total drugs while in third world countries like India this usage is about 80%. In these so-called poor countries like India, medicinal plants form the primary health care system in rural regions.
Reasons To Use Medicinal Plants :

There are no side effects when natural medicines are used because these medicinal plant remedies are in sync with nature.

There is no huge investment when medicinal plants are brought home. In comparison to the box of pharmaceutical medicines, these plants are quite cheap.

The leaves, bark, seeds, or any part of the medicinal plants can be consumed by people of any age group.

Herbal medicines or medicinal plants are sustainable options. Most of the modern day medicines use many living organisms like scorpions or horseshoe crabs. So, using medicinal plants is an eco-friendly choice.

Medicinal herbs and plants used in cooking retain their properties aiding the body. Coriander or ginger are mostly used in regular Indian cuisine and they are really beneficial.
These are reasons enough to bring medicinal plants/herbs home and thus a variety of medicinal plants and their uses must be known. Take a look at these 10 medicinal plants that can be grown at home. With minimal care, these plants would protect you forever.
1. Ajwain: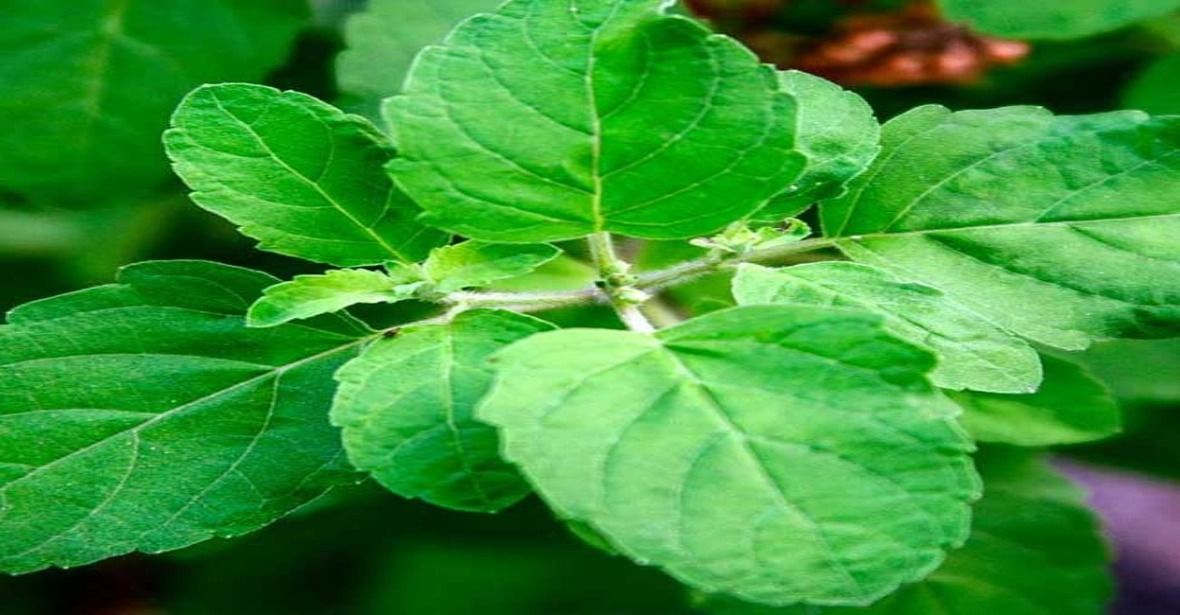 The Ajwain plant grows in clusters and looks quite similar to the money plants. The Ajwain plant leaves have beautiful ridges and they require regular trimming. They can tolerate direct sunlight and grow copiously. Ajwain or carom seeds have anti-bacterial and anti-inflammatory properties that treat stomach problems like peptic ulcer, reduces blood pressure, enhances digestion, and reduces cholesterol level.
2. Aloe Vera: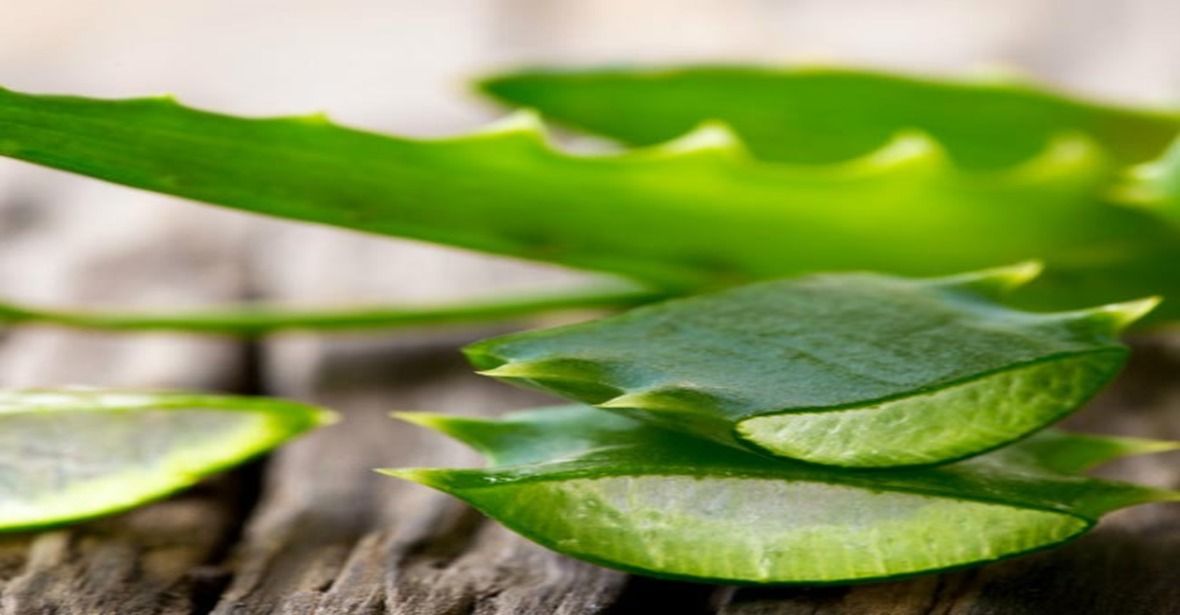 Aloe Vera is perhaps the oldest known medicinal plant in the world. Many people use it at home both to beautify the space and to use the gel. Some prefer to consume Aloe Vera juice while some apply the gel on skin and hair for youthful skin and mane. In cosmetics and medicine industry too, this plant is hugely used. The extract of Aloe Vera is a brilliant skin healer. The Aloe Vera gel helps to soothe skin injuries, burning, skin irritations, cuts, and insect bites. It also reduces skin swellings.
3. Basil:
A fairly warm temperature, a well-drained soil, regular watering, pruning, and fertilizing once a month is all a Basil plant wants. In return, it provides stronger immunity, great digestive system, treats inflammatory diseases, fights free radical, deep cleanses the skin, lowers diabetes, reduces depression, and detoxifies the body. As a garnishing to various dishes, in soups, or in salads – Basil is consumed.
4. Bay Leaves: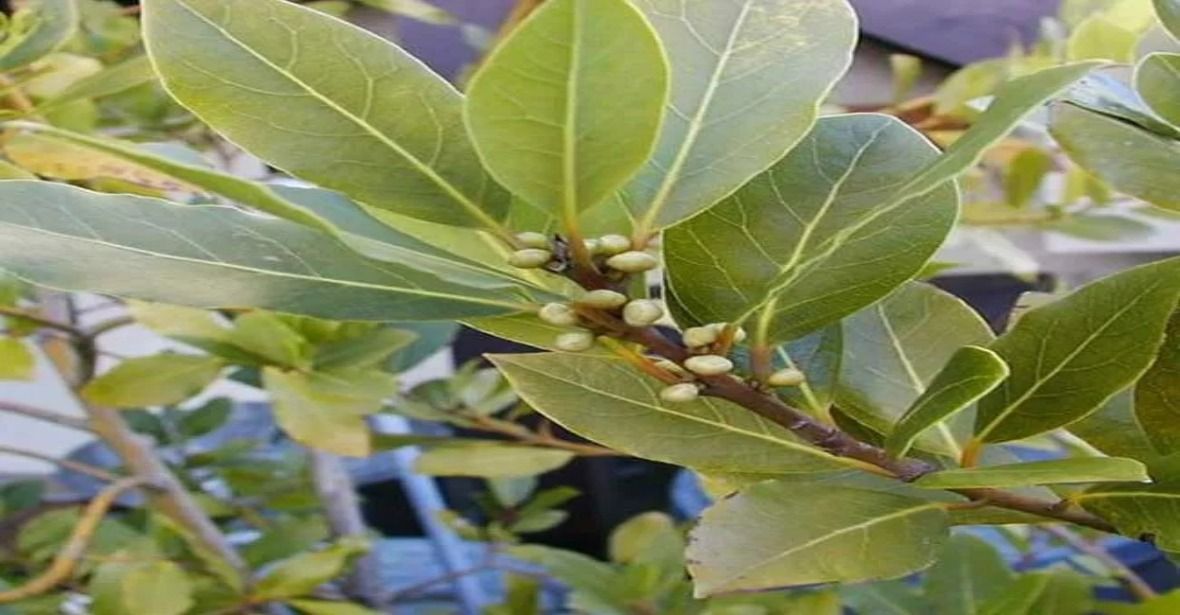 In a well-drained soil and with a supply of the generous amount of compost, bay tree prospers well. In any regular Indian home, bay leaves are commonly used in various dishes from vegetarian to non-vegetarian. This leaf has been used by some to treat cancer, gas, dandruff, and joint pain or boils. Some prefer to use it in tea and bay leaf boiled in water is a wonderful cough syrup. It is suggested to crumble the bay leaves in various dishes and consume it. It contains various micronutrients along with Vitamin A, B6, C, iron, manganese, and calcium.
5. Coriander: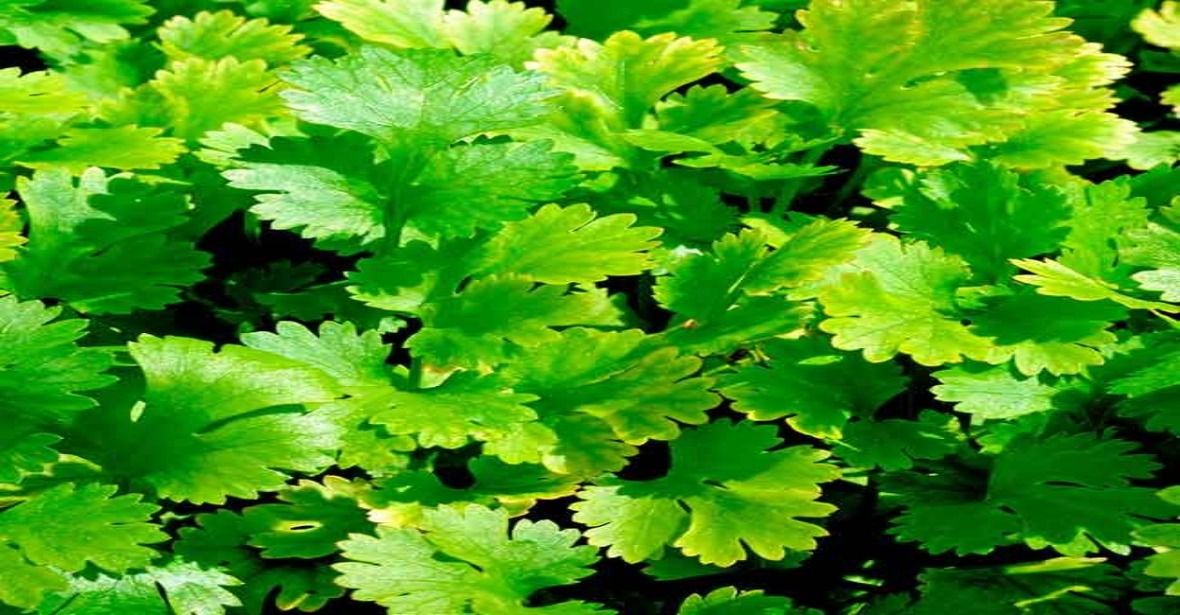 Watering and fertilizing are necessary to maintain a healthy coriander plant. The coriander leaves contain Vitamin C, K, calcium, protein, potassium, thiamin, phosphorous, niacin and carotene. Coriander leaf stimulates the insulin secretion and lowers the blood sugar levels. It also lowers cholesterol level, treats Alzheimer's disease, promotes good liver function and bowel movement, reduces inflammatory diseases like arthritis, cures mouth ulcer, prevents eye diseases with its antioxidants, and cures anaemia.
6. Curry Leaves: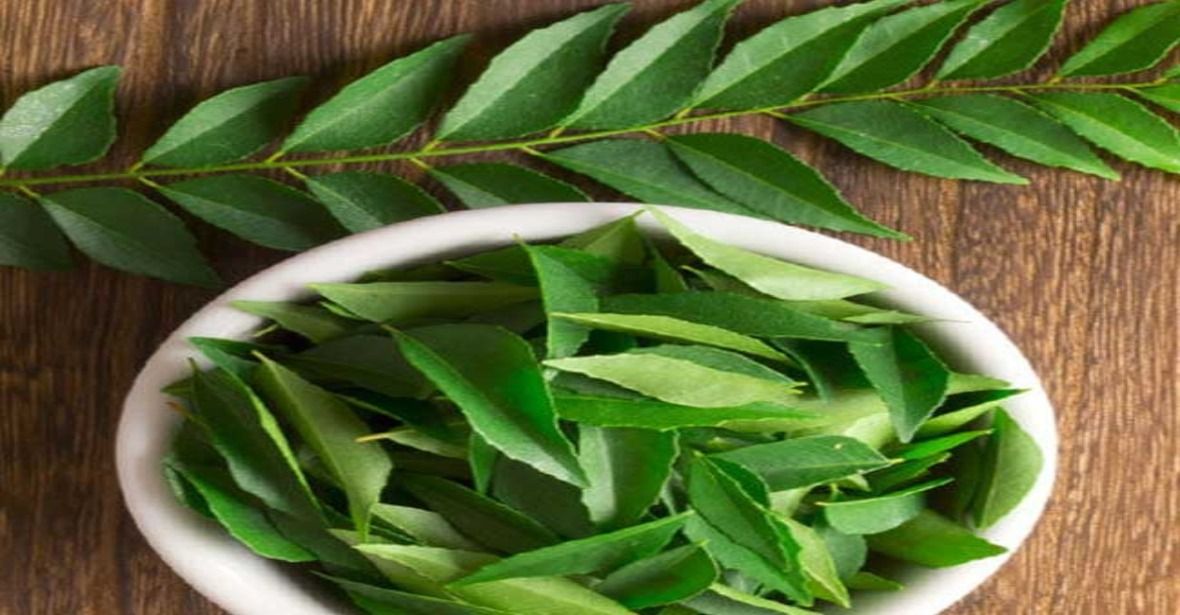 Curry leaf is another spice. To temper, various side dishes and main dishes curry leaves are used since ages. It helps in weight loss, treats dysentery & constipation, good for diabetes patients, heals wounds and cuts, provides good eyesight, relieves nausea, and even improves memory.
7. Lavender: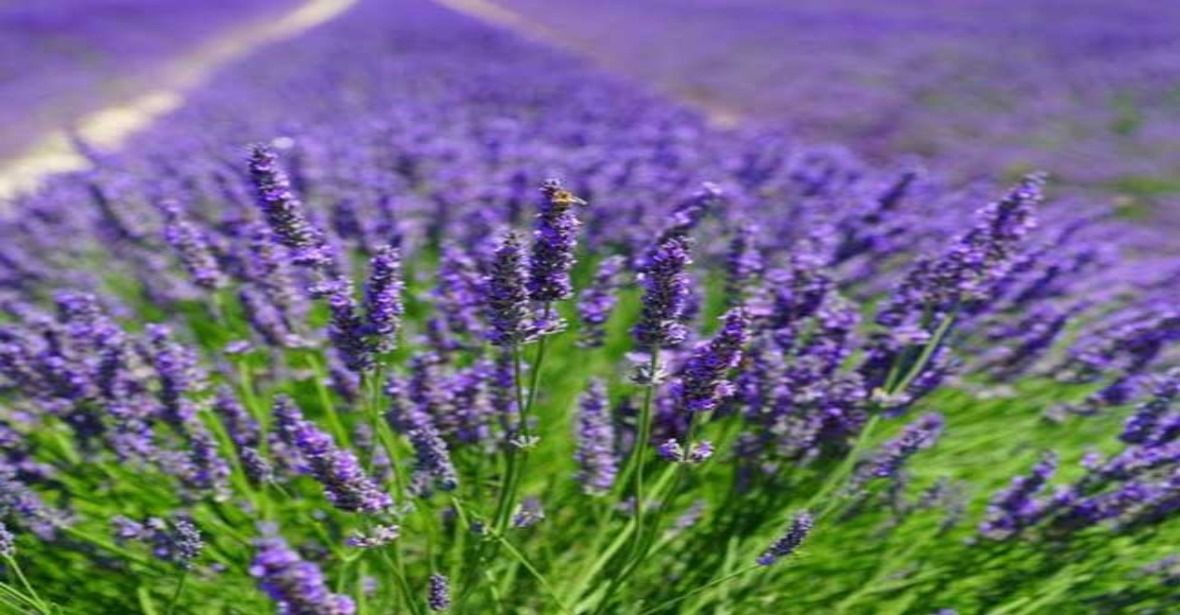 Full sun and well-drained soil are the prime requirements for a prosperous lavender plant. This herb is native to North Africa and the mountains of the Mediterranean. It is widely popular for the essential oil that is derived from the distillation of the flower spikes of certain lavender species. This oil has both cosmetic and medicinal uses. Lavender oil carries antiseptic and anti-inflammatory properties and that helps in healing burns and bug bites. Lavender oil is also a great agent in curing stress, anxiety, depression, and insomnia. Lavender tea is also important in curing digestive problems & nausea.
8. Mint: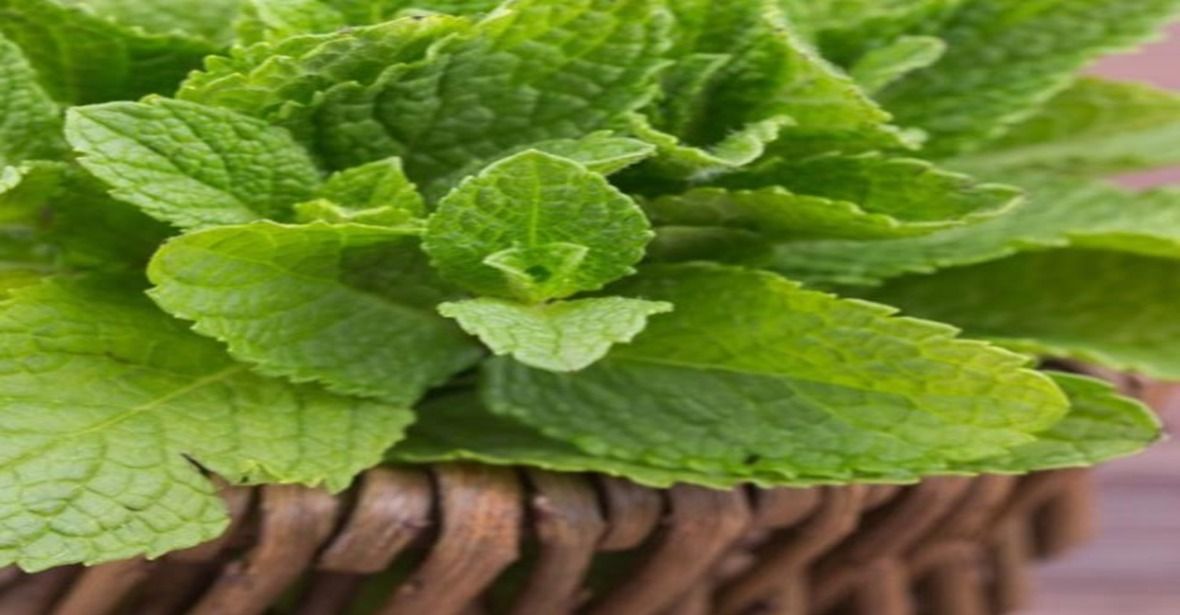 Mint plants love moist soil, warm temperature, and bright to partially bright sunlight. Mint plants are widely known for the cooling sensation they divulge. In fresh or dried conditions both – they are used as a garnishing in food items. Mint Chutney is quite famous among Indians. Mint is a great source of Vitamin A, manganese, folate, and iron. It improves irritable bowel system, improves brain function, aids in digestion, also improves cold symptoms, and is the easiest cure for bad breath.
9. Mustard: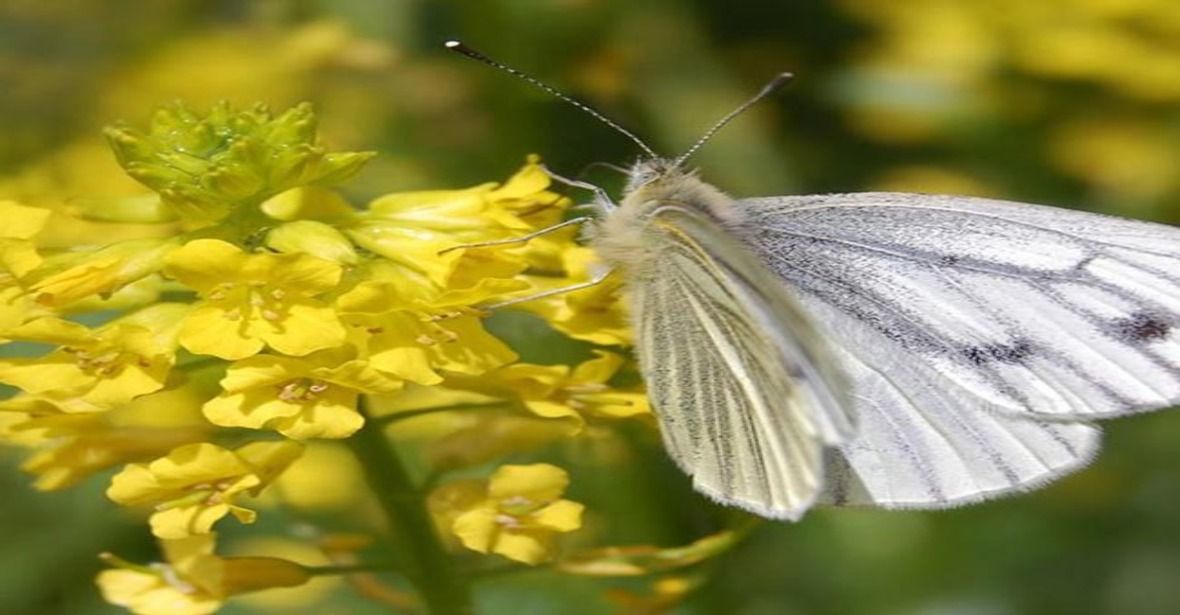 The yellow mustard seeds are rich in vitamins, polynutrients, and minerals. The mustard seeds are rich in selenium that has immense anti-inflammatory properties. They are also rich in magnesium and that helps in reducing the severity of asthma attacks, symptoms of rheumatoid arthritis, and lowering blood pressure. Mustard seeds are great for digestion as they enhance the metabolism of the body.
10. Tulsi: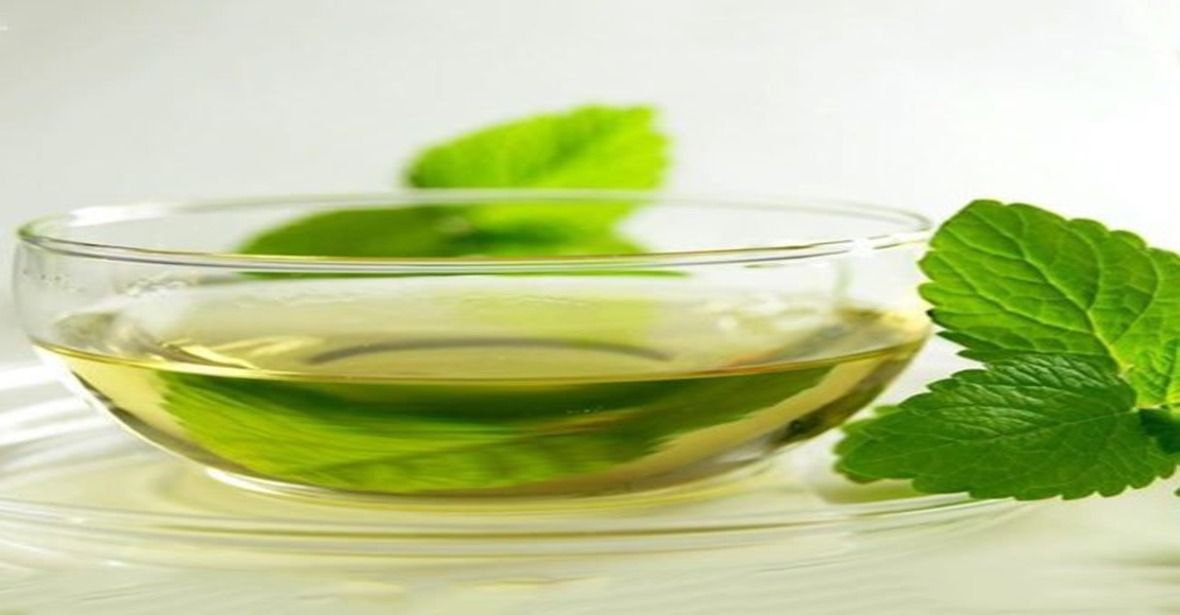 In any Indian family, a Tulsi plant is easily found and it is a practice that has been followed religiously by generations. The ancestors knew about the healing properties of Tulsi and thus made it mandatory (back then) to plant a Tulsi at home. Since ages Tulsi has been a powerful agent in reducing high blood pressure and high cholesterol, treating asthma, headache, cold, cough, indigestion, sinusitis, gastric disorder, cramps, ulcers, etc. It is also believed to treat arthritis and diabetes.
Actually high rise in population, high-priced treatments and medicines, an insufficient supply of drugs, and side effects of synthetic drugs have led to increased emphasis on the use of medicinal plants. People are coming back to their roots again and that is surely a good sign. Hope this informative article on 10 medicinal plants and their uses with pictures would be useful and inspire people to bring in more such plants.