How To Celebrate Diwali With NRI Friends & Family
Author:

Apeksha Rawat

Published:

16th October, 2019
Diwali is the traditional festival of lights celebrated in India with great grandeur. The house decorations, dinner parties, and gift exchange are some of the famous traditions of Diwali that add more fun to celebrations. It is also the time of the year when people travel back home to get together with their friends and family. Yes, the endless longing for those NRI friends and family members finally ends on Diwali. Also, it is the perfect time to put Diwali celebration ideas into actions and make the most of this special occasion.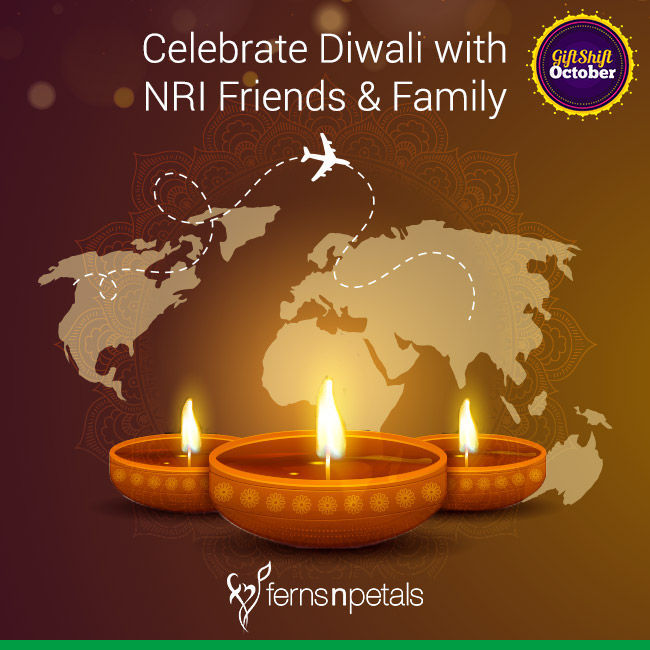 But what about those NRI friends and relatives, who couldn't manage to come back to India for Diwali? One can always send traditional Diwali gifts and sweets to their NRI friends and family members and offer them the flavour of India on foreign land. Away from their motherland, the ethnic Diwali gifts will enhance their festive spirit and help them celebrate the occasion with great fun and fervour.
Read further to know some awesome gift ideas to wish your NRI friends and family a fabulous Diwali celebration.
Sweets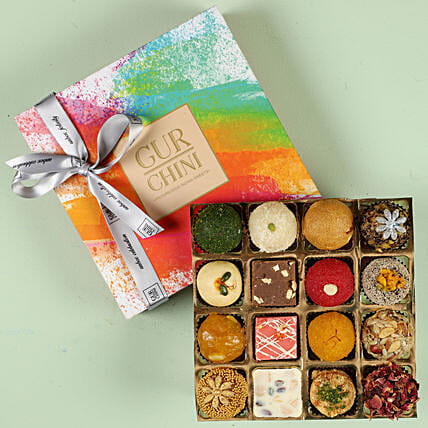 Anyone who has ever tasted Indian sweets can never forget their delightful flavour and always crave for them. One can send their NRI friends and family members traditional Diwali sweets, such as rasgulla, gulab jamun, soan papdi, kaju katli, motichoor laddoo, besan laddoo, etc. Away from their country, these lip-smacking sweets will offer their taste buds the heavenly flavour of Indian culture that will make their Diwali celebrations even more special.
God Idols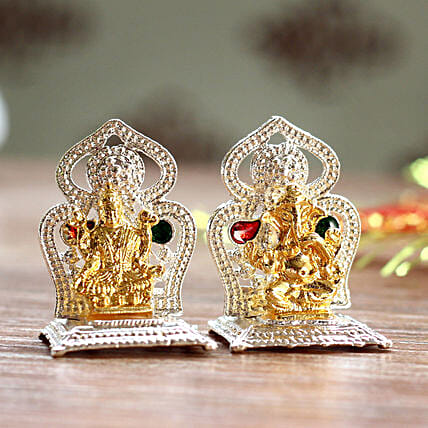 Diwali is a traditional festival that involves idol worshipping. People worship Lord Ganesha and Goddess Lakshmi on Diwali, which is known to bring joy, good luck, and prosperity in their lives. Gifting the NRI friends Ganesha and Lakshmi idols on Diwali is a great way to shower them with wishes and blessings and let them celebrate this auspicious festival in a ritualistic manner.
Designer Diyas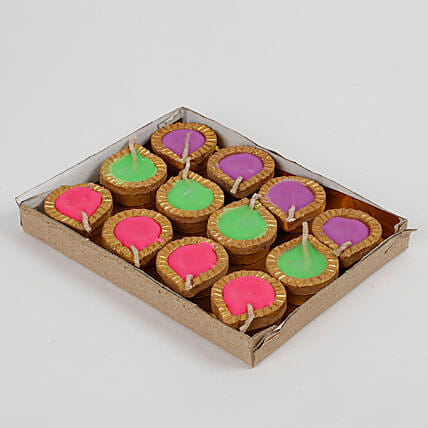 Diyas are the most traditional décor items for Diwali that symbolize knowledge and existence of positivity. One can send designer diyas as Diwali gifts to their friends abroad. The beautifully decorated Diwali diya will add to the festive spirit and fill their home with the light of love, joy, and knowledge.
Gold & Silver Coins
It is a very common tradition to gift gold and silver coins on Diwali. There are Lord Ganesha and Goddess Lakshmi images drawn on the coins and gifting them to friends and loved ones on Diwali is a great way to wish them prosperity and good luck in life. One can send gold and silver coins to their friends and family members abroad along with loads of love and warm Diwali wishes.
Pooja Boxes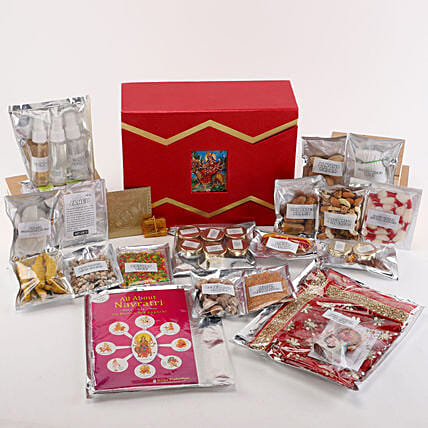 The spiritual significance of Diwali symbolizes the victory of light over darkness. It is celebrated to honor Lord Ganesha, the God of wisdom and Goddess Lakshmi, the Goddess of wealth. The pooja boxes equipped with essential pooja items, such as mauli, rose water, ganga jal, haldi, kumkum, panchmeva, etc. are excellent to gift on Diwali and help friends and family members in abroad to perform Diwali pooja in a ritualistic manner.
Handicraft Items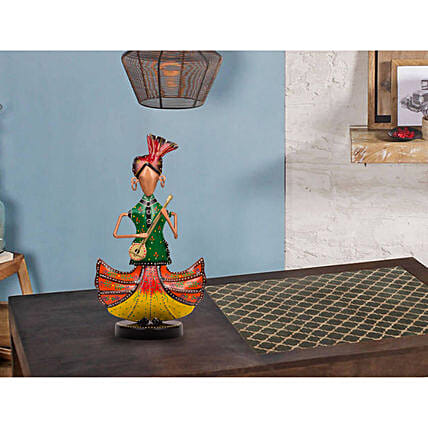 The handicraft items beautifully portray the art, culture, and tradition of the country. The Indian handicraft items include a wide array of decorative items, such as idols, figurines, and wall arts. One can send these handicraft items to their NRI friends and family members on Diwali and help them add a traditional Indian touch to their home décor.
These awesome gift ideas will surely enhance the festive spirit of your loved ones abroad and give them memories galore to cherish forever.