Mother's Day is an important day to show our love and appreciation for the incredible women who have raised us. One of the best ways to show our love is through delicious desserts and what better dessert than a beautiful cake, right? This year, why not surprise your mother with a special cake that she'll remember for years to come? In this blog post, we'll be sharing top 10 Mother's Day cake ideas that'll make her day incredibly special.
Floral Cakes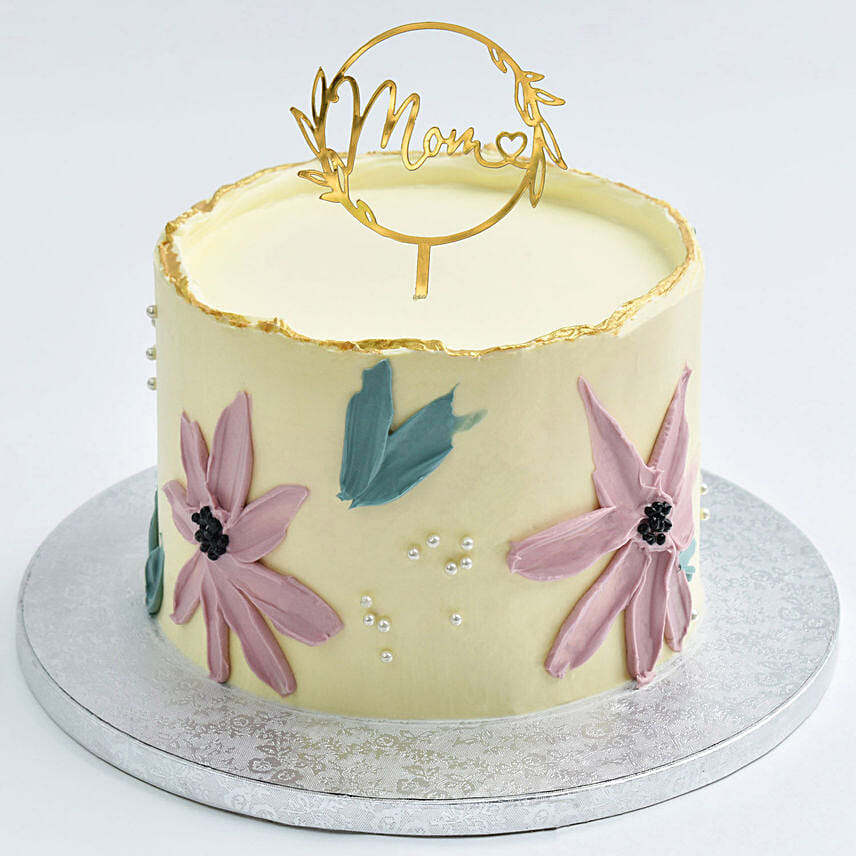 Floral cakes are a popular Mother's Day cake idea because they're beautiful and come laden with different sentiments and gestures of love & affection. These cakes are typically decorated with edible flowers such as roses, peonies, and daisies, which add a touch of elegance and sophistication to any celebration.
Lemon Raspberry Cake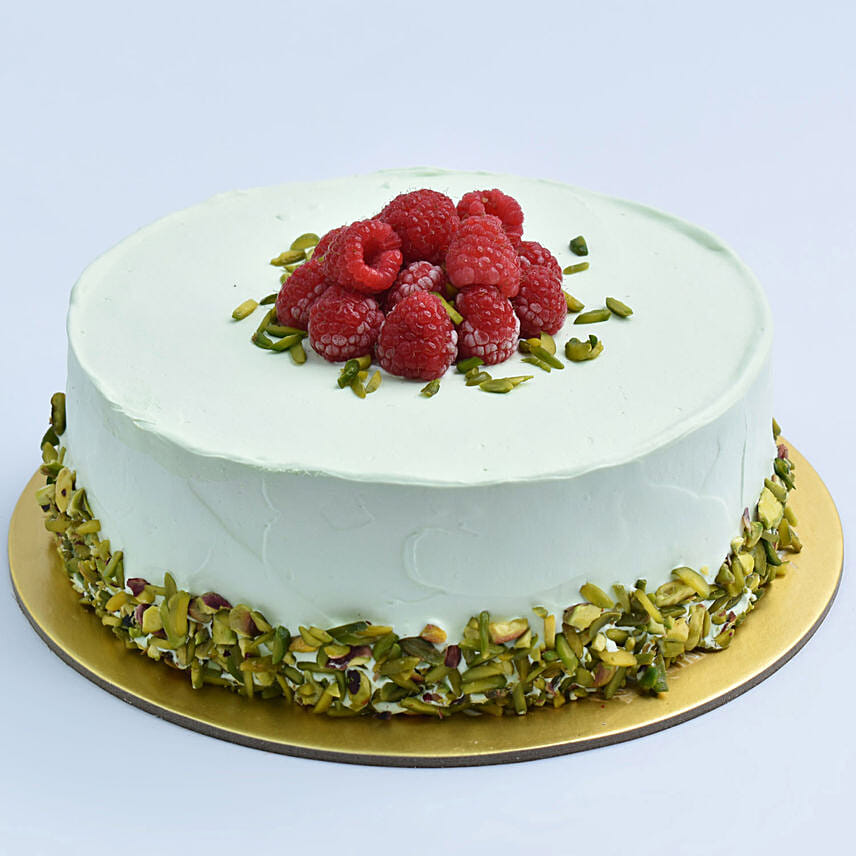 This delicious cake is perfect for springtime and the tangy lemon and sweet raspberry flavours complement each other perfectly. Topped with some whipped cream and fresh berries, the cake makes up for a truly delectable treat.
Chocolate Fudge Cake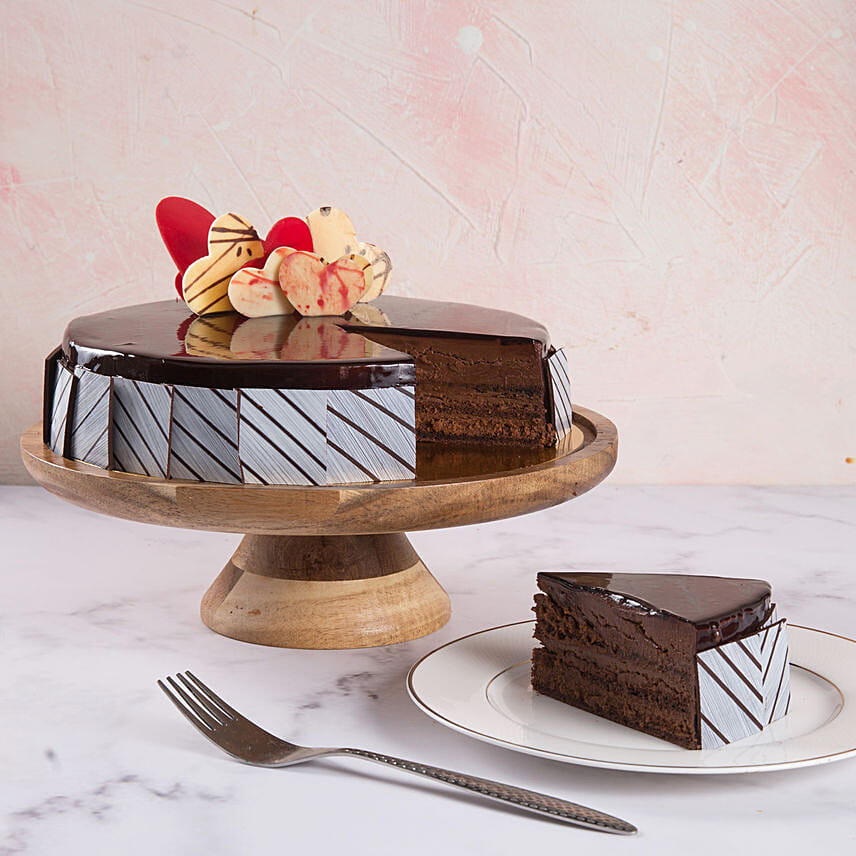 For the chocolate-loving mom, a chocolate fudge cake is an absolute must-have. This rich, decadent cake is sure to satisfy any sweet tooth and the dense fudge frosting is simply divine. Your mom would not get enough of it!
Red Velvet Cake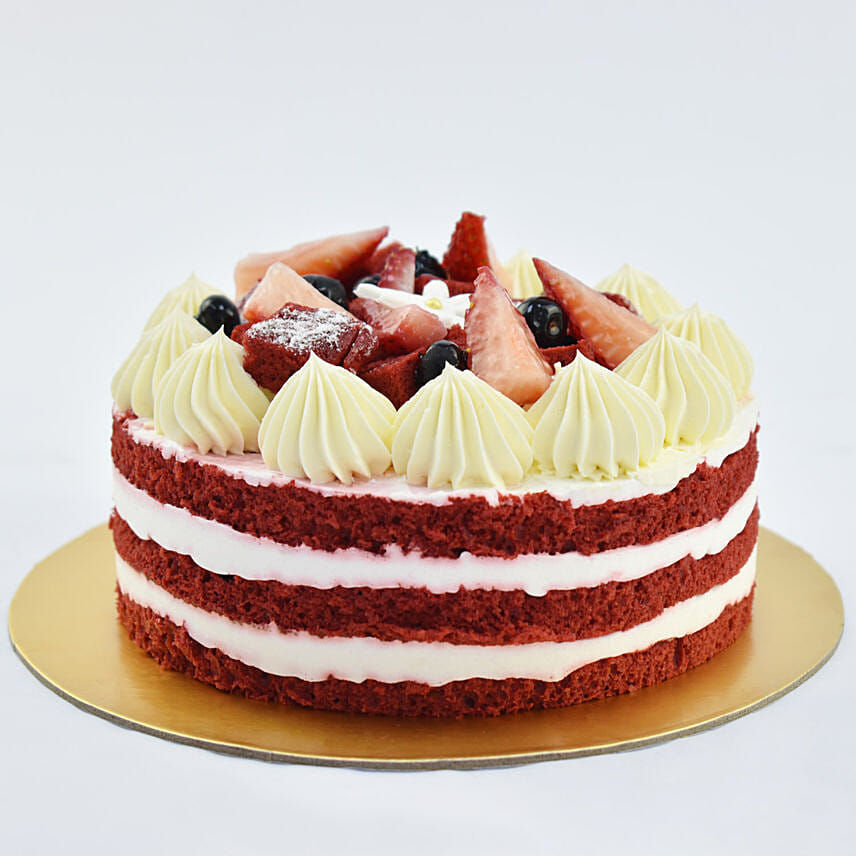 How can we talk about Mother's day cake ideas and not mention red velvet cake! It is a classic dessert that's perfect for any occasion. This moist and fluffy cake is typically topped with a creamy cream cheese frosting, which adds a tangy contrast to the sweet cake. You will receive a lot of XOXOs for surprising her with this visual and taste-oriented treat.
Strawberry Cheesecake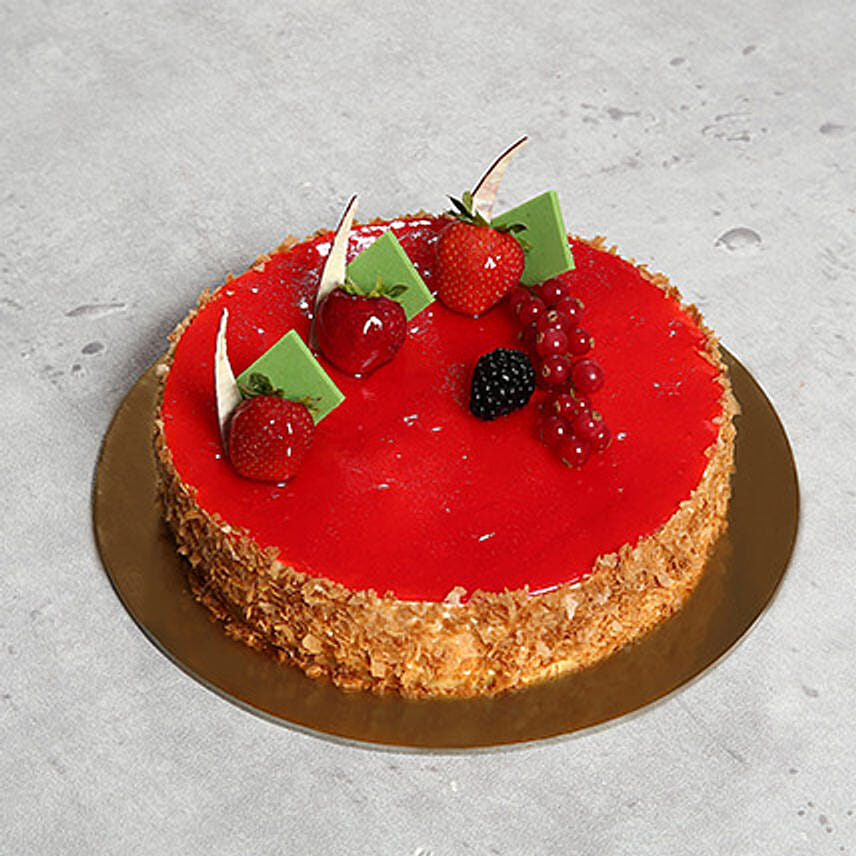 If your mom loves fresh fruit, a strawberry shortcake is a great choice. This light and fluffy cake is filled with fresh strawberries and whipped cream, making it the perfect dessert for a warm spring day.
Carrot Cake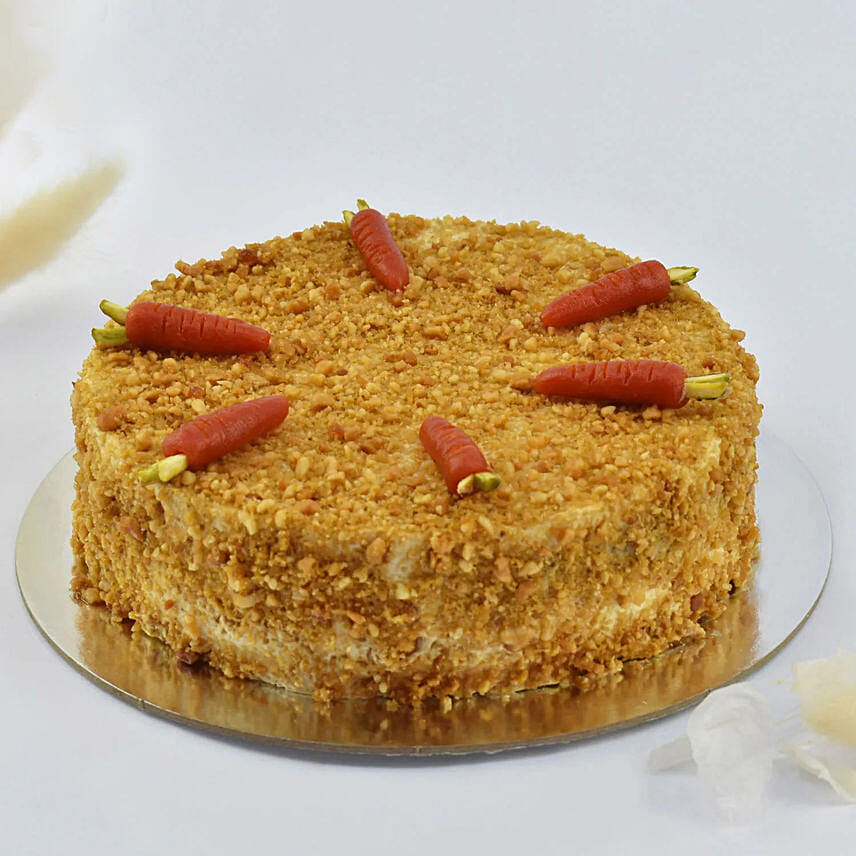 Is your mom a fitness enthusiast? Or does she have any dietary restrictions? If it's a nod, a carrot cake will make an excellent choice for moms who love a slightly healthier dessert. The carrots add a sweet and earthy flavour to the cake, and the cream cheese frosting is simply irresistible. She can relish this Mother's Day treat without having to worry about her health!
Black Forest Cake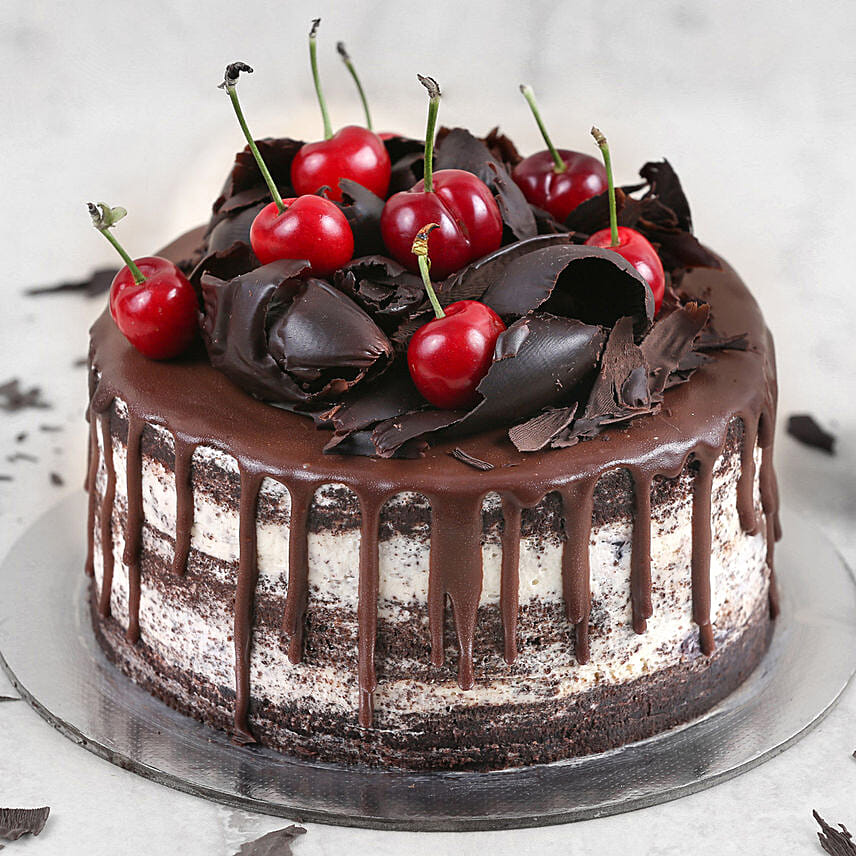 For a more decadent option, a black forest cake is sure to impress. This rich chocolate cake is filled with layers of whipped cream and cherries and topped off with even more whipped cream and chocolate shavings.
Tiramisu Cake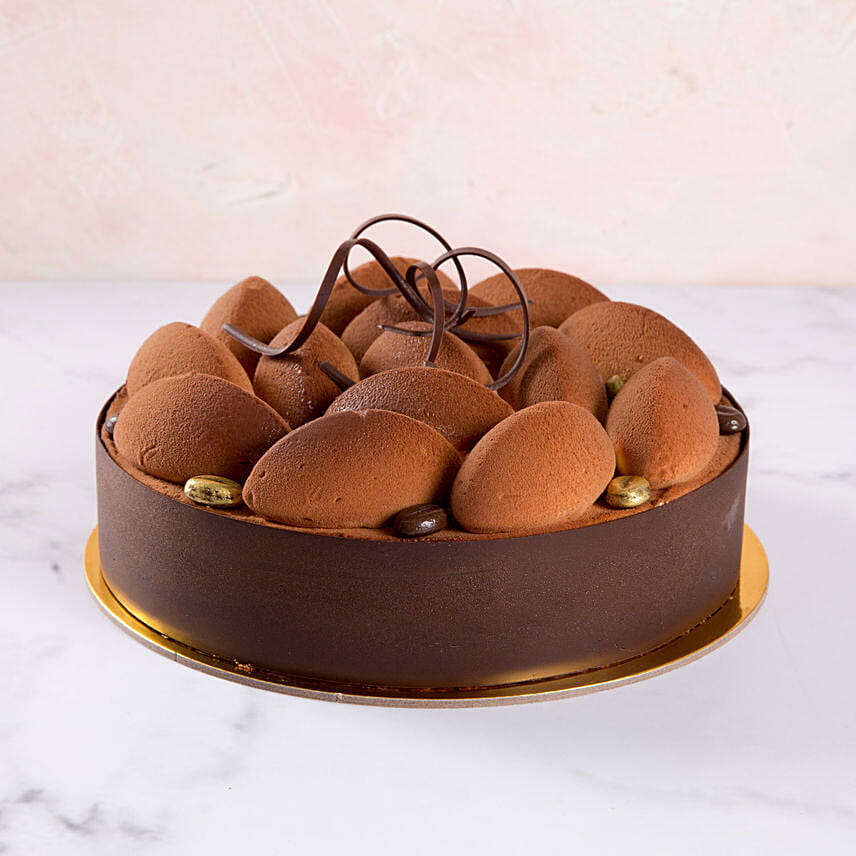 If your mom is someone who cannot operate without her cup of joe, a tiramisu cake is a perfect choice. This rich and creamy cake has layers of coffee-soaked sponge cake and a light mascarpone filling, making it the perfect dessert for coffee lovers.
Pinata Cake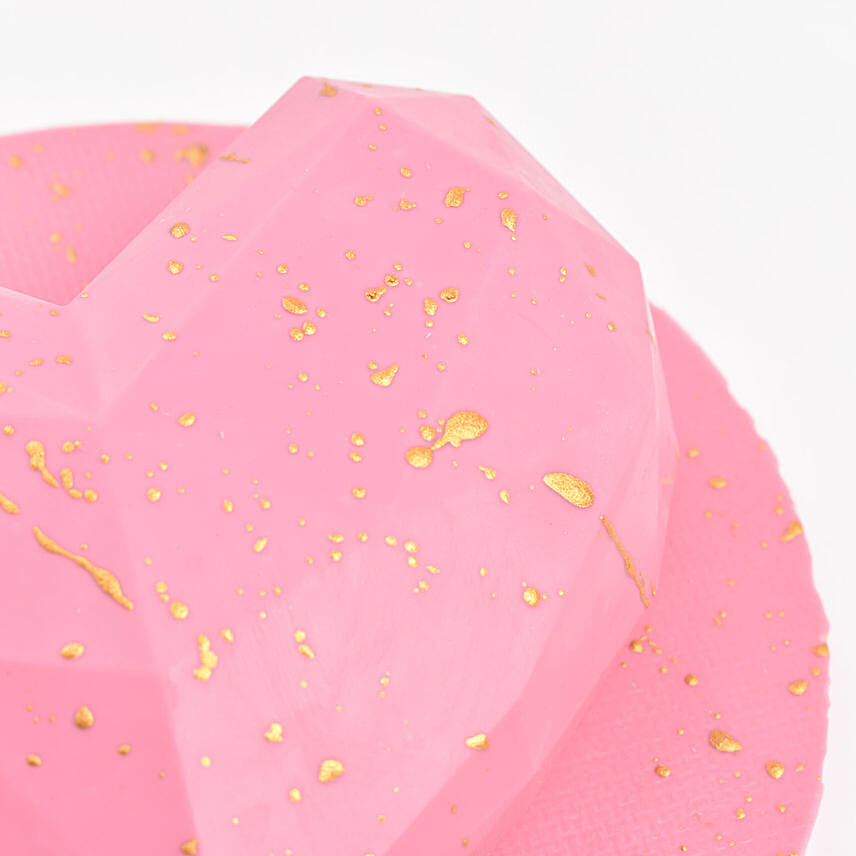 For a more playful option, a pinata cake is a great choice. This interesting-looking cake has taken every heart and taste bud by storm. Typically filled with candies, toffees, gems, chocolates, rainbow sprinkles & more, the pinata or smash cake would definitely make a fun and festive dessert for your Mother's Day celebration.
Photo Cake
A photo cake is another great option to consider for Mother's Day, as it adds a personal touch to the cake. All you need to do is share her favourite picture and the cake shop will turn it into a unique and memorable dessert. Photo cakes are available in a variety of flavours, from classic vanilla to chocolate or even a customised flavour. So, celebrate your mom and all that she means to you with a designer photo cake.
These are just a few of the many Mother's Day cake ideas that are trending right now. Whichever cake you choose, don't forget to add a special message to it. Whether it's a simple 'I love you, Mom' or a brief message expressing your gratitude, make the day special for her in whichever way you can.