As the holy month of Ramadan and the joyous occasion of Eid approaches, we believe you would have sorted out the Eidi or Eid gifts for at least your friends or family. But, what about your co-workers? People at the workplace, who you fondly call your extended family, deserve a token of gratitude and appreciation too. Also, giving out Eid gifts will give you another opportunity to foster ties with them and convey your wishes for the holy Ramadan and Eid. So, if you are short on time, take a look at the best last-minute gift ideas for Eid and Ramadan.
Sweets Box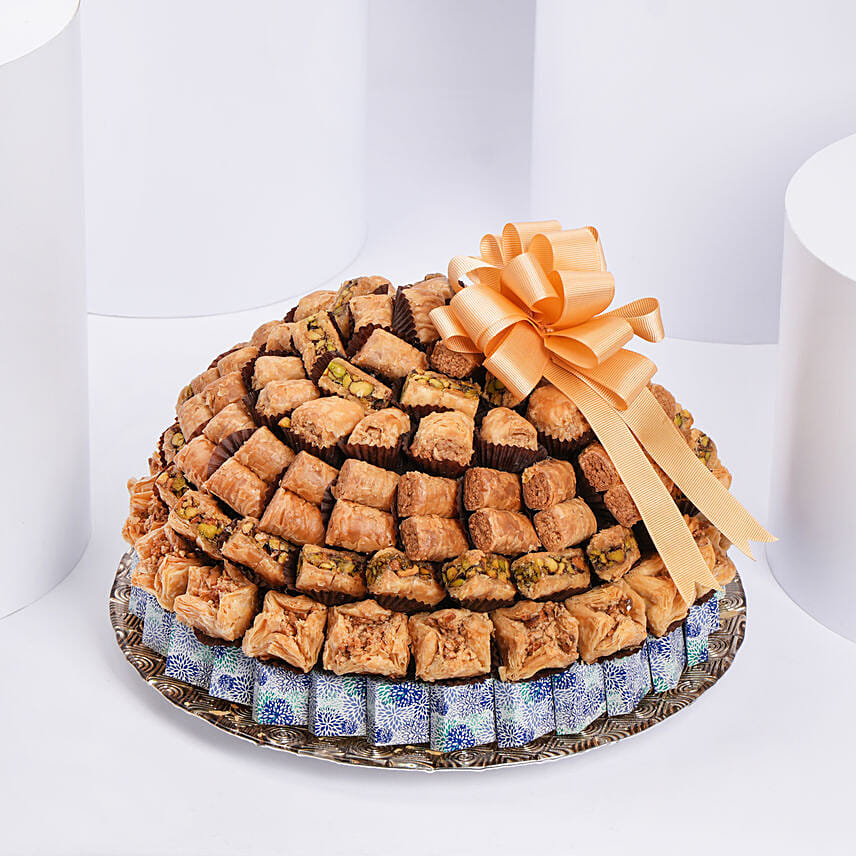 The entire month of Ramadan and the occasion of Eid Al-Fitr is a time of celebration, and sweets are an integral part of it. Thus, when thinking about last-minute gift ideas for Eid or Ramadan, sweets make a foolproof gift option. You can buy traditional sweets such as baklava, ma'amoul, or halwa and gift them to your employees. You can also buy chocolates, candies, or cookies and put them in a gift basket. If you're not sure about the employees' dietary restrictions, you can always opt for vegan or gluten-free sweets.
Chocolate Bouquet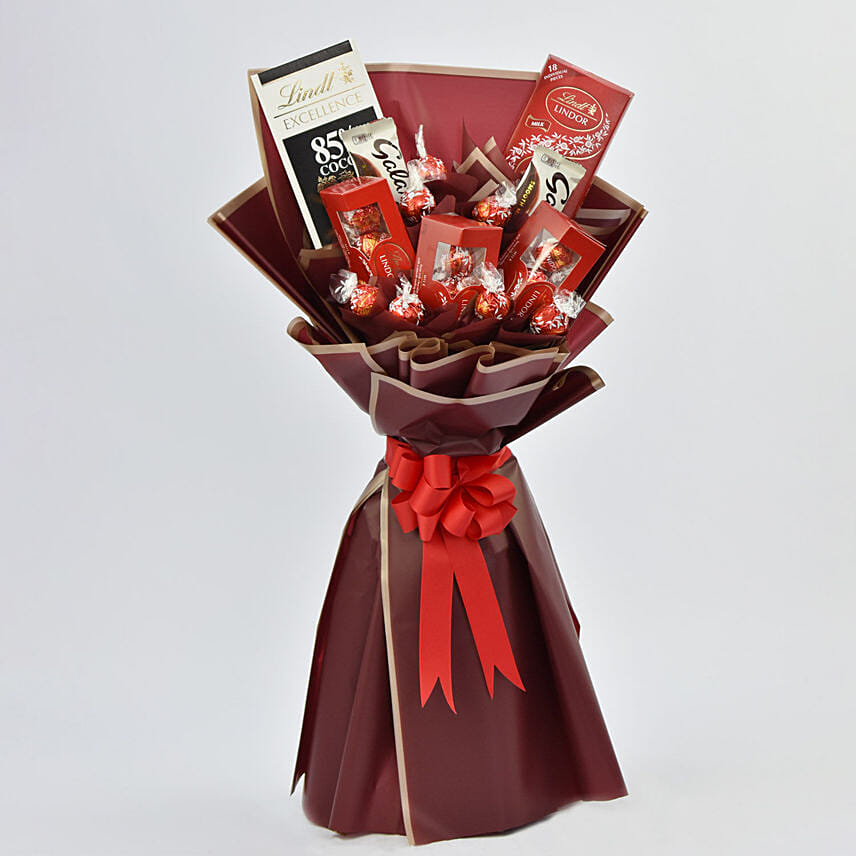 Wish 'Eid Mubarak' in style with the evergreen gift of chocolates, styled as a bouquet. It's a fun and creative way to give a gift that is both delicious and visually appealing. You can either purchase a pre-made chocolate bouquet or make one yourself by selecting your co-worker's favourite chocolates and arranging them in a bouquet. You can also add in some decorative touches like ribbon or wrapping paper to make it look even more festive.
Dates Gift Pack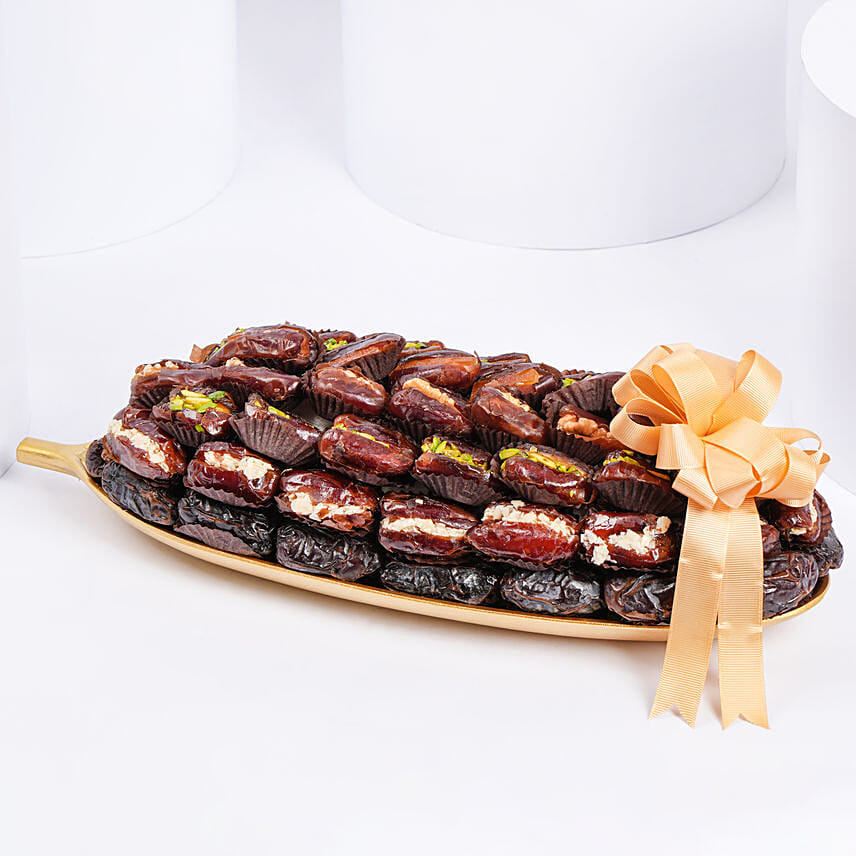 Dates are an essential part of Ramadan and they make a great gift too. You can get a box of premium quality dates and give it to your employees as a sweet and healthy Ramadan gift. There are different varieties of dates available in the market, such as Medjool, Ajwa and Khudri. Thus, you can put together a small basket or a gift box filled with dates and even other Ramadan sweets. Dates also make the perfect gift to give if you are hosting an Iftar party at office.
Gift Card
If you're not sure what your co-worker would like, a gift card is always a safe option. You could consider a gift card to a local restaurant or café that offers traditional food items, or a gift card to a store that sells Islamic products or books. You can also gift your employees a gift card for a subscription to a streaming service, audiobook service, or magazine subscription. This gift will keep on giving throughout the year and your employees will appreciate your thoughtfulness.
Personalised Greeting Cards
If you're really running out of time and can't decide on a gift, a personalised greeting card is always a great option. You can write a heartfelt message to each employee and thank them for their hard work and dedication. Also, how about adding a small gift card too as a bonus? Apart from the above mentioned gift ideas, you can also choose Eid gift boxes, or Ramadan hampers which are also loved by people on this holy occasion.
These are some of the bespoke last-minute gift ideas for Eid and Ramadan that are sure to make up for all the lost time. This list will save you time and effort, and your employees will be grateful for the gesture. Whichever gift you choose, your employees will know that you value their contributions.