A housewarming gift is more than just a congratulatory gift. It adds a vibe to the new house and defines the mood and setting of the place. While moving in is quite a tedious task, a good housewarming gift makes it a lifetime memory for the new house owners. So, if you are invited to warm up a new home along with everyone, do it the right way. We've listed down some cool housewarming gift ideas for new homeowners that will make the transition smoother and illuminate the house with happiness.
Family Tree Personalised Frame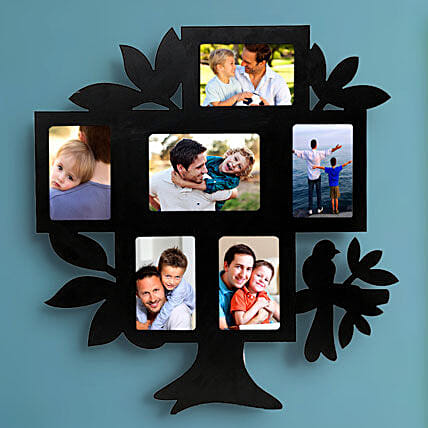 One can never have enough pictures. Because there's always more to memories. And this family tree photo frame is perfect for beautifying a new house with the old times. Add a splash of memories with the receiver's favourite pictures and give a memorable housewarming gift.
Indoor Plants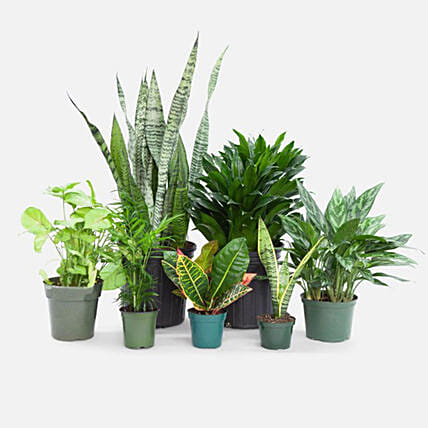 While the new homeowners are warming up the house with love and old memories, adding a dose of freshness is a must. Help them add some greenery around the house by taking along indoor plants as a housewarming present. Snake plant, bamboo peace lily, lavender, money plant to syngonium plant, you have enormous options to choose from.
99 Names Of Allah Crystal Plaque
If you wish to give something traditional and valuable to the new homeowners, then this crystal plaque can be a good pick. Connecting one to the roots, 99 names of Allah crystal plaque will be a thoughtful and devotional gift for anybody.
Leaf Candle Stand
Everybody loves decorating the house with candles. But, the marks of melted candles often makes the furniture look shabby. Thus, a candle stand works just fine for the same. Plus, when you're giving a stylish one, it's an added decor piece. This leaf candle stand is no less.
Light Changing Diffuser
A new home needs some fragrant vibes. And thus, an aroma diffuser is one of the best housewarming gifts. Light changing diffuser is made up of ultrasonic humidifier technology, is noise-free and has 7 different colours of light to amaze the new homeowners.
Wish Tree & Buddha Dish Garden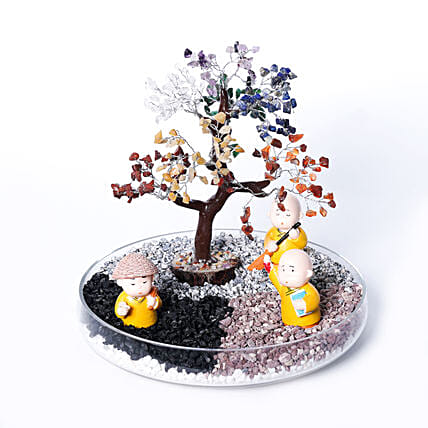 If the new homeowners believe in spirituality, then this wish tree and buddha dish garden is a perfect gift to congratulate them. Wish tree attracts positivity and helps in regulating peaceful vibes around. And the cute buddha idols with filler stones can make any place look beautiful.
So, these were some unique housewarming gift ideas that will work for any type of house and receiver. Make sure you choose the best gifts and make the new house as pretty as the old one.