It is essential to keep the ladies in our lives happy and content. And while we try to do our best to express our feelings, there's one fool-proof way of communicating affection. Gifts can help communicate your feelings very well. So let us take a look at some adorable gift ideas for the amazing women in our lives-
Self-Care Hamper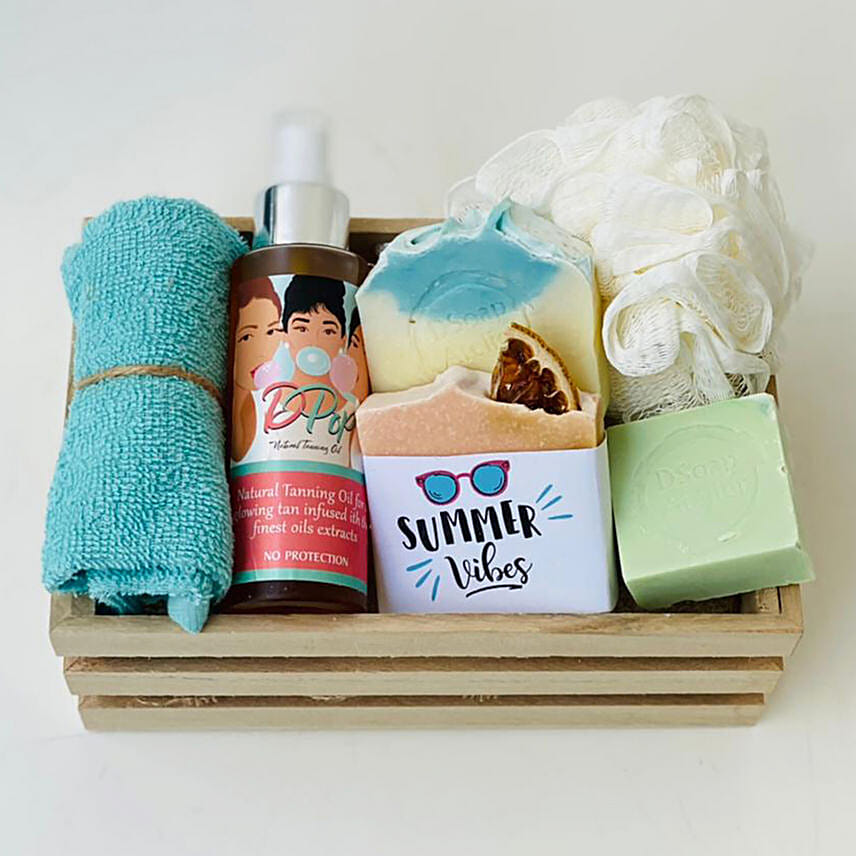 The feminine energy promotes taking care of others, so a thoughtful gift for women would be giving them a self-care hamper. The hamper would suggest that you want her to take care of herself too.
Handwritten Notes
Still one of the greatest gifts for women, handwritten notes are perfect to convey your feelings for someone. Select a cute paper and write down your feelings with sweet words and lots of love.
Surprise Date
To make a good impression on a girl, you can take her out on a surprise date to a place she might like. It could be her favourite cafe or her favourite picnic spot. 
Chocolate Bouquet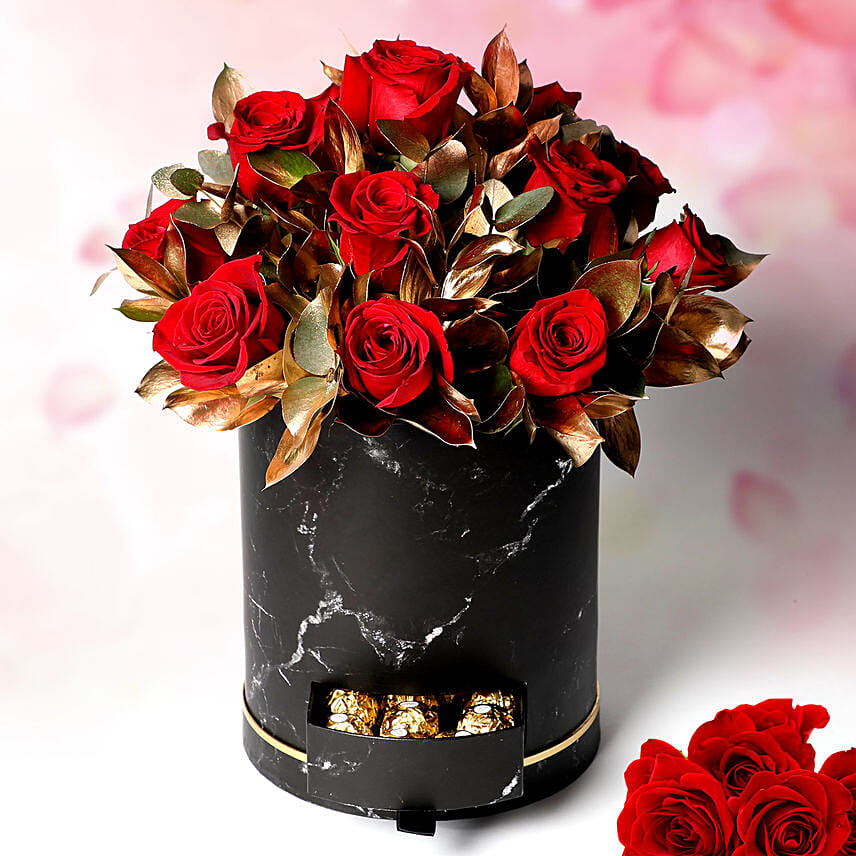 If you plan to take your special girl on a date, taking along flowers and chocolates is a good option as it's the perfect combination. Thus, we have a unique way of putting those two together- through a chocolate bouquet. 
Personalised Mug with Plant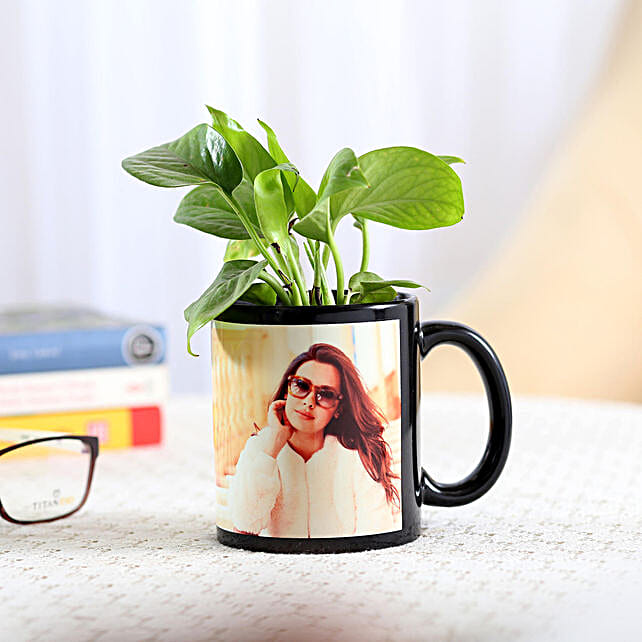 One of the best gifts for women is the combo of a personalised mug and plant. You can get something thoughtful written on the mug and get a beautiful green baby planted in it.
You can find the listed gifts for women online and order them to save time. Don't forget to compliment her while you're trying to impress her with your sweet gestures.