There is no doubt that Arabic sweets are pretty different from the sweets you find in other parts of the world. But, like most countries have their traditional sweets that consist of at least one common feature, middle eastern desserts have that too. 
Here we will try to highlight the factors that make Arabic sweets so special. After reading this, you would want to try at least one Arabic sweet if you still haven't. 
The X factor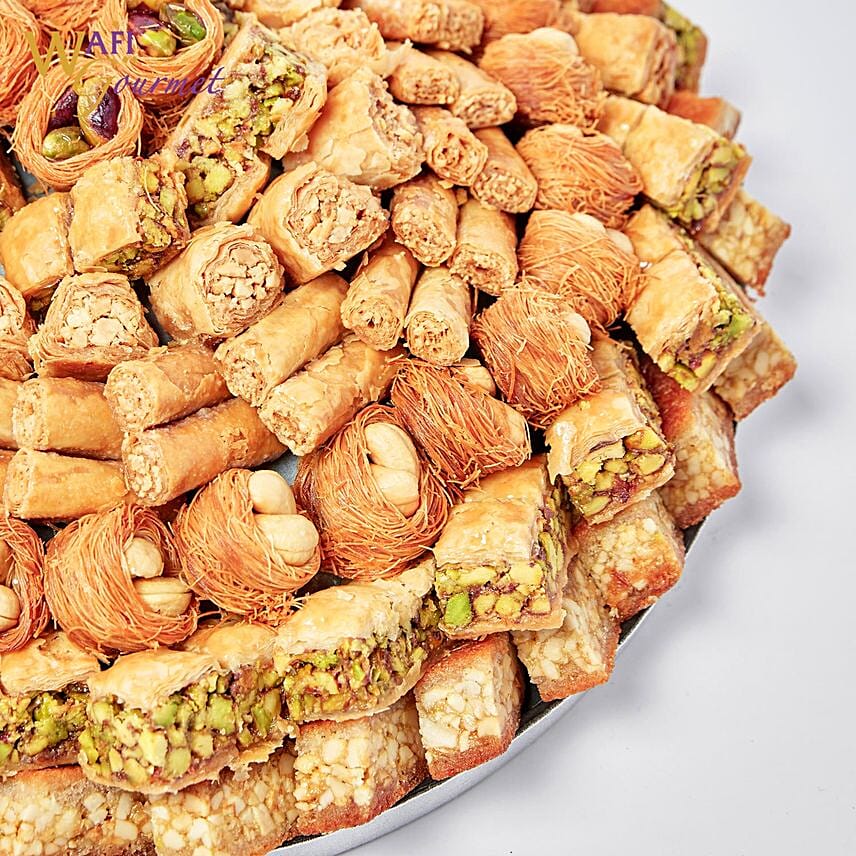 Most Arabic sweets consist of dry fruits and nuts either as toppings or in their base. The delectable flavour of the Arabic sweets is created by premium dry fruits and nuts, such as pistachios, almonds, dates, and more. The use of these makes middle eastern desserts a treat for the soul. 
Another feature observed in the Arabic sweets is how most of them have a rough texture. Unlike Indian sweets like Barfi, most Arabic sweets don't have a smooth texture. For example, Basbousa, Kunafa, Baklava, etc., possess a crunchy or rough texture. 
Also Read : 5 Delicious Arabic Sweets Every Sweet Lover Must Try
To sum it up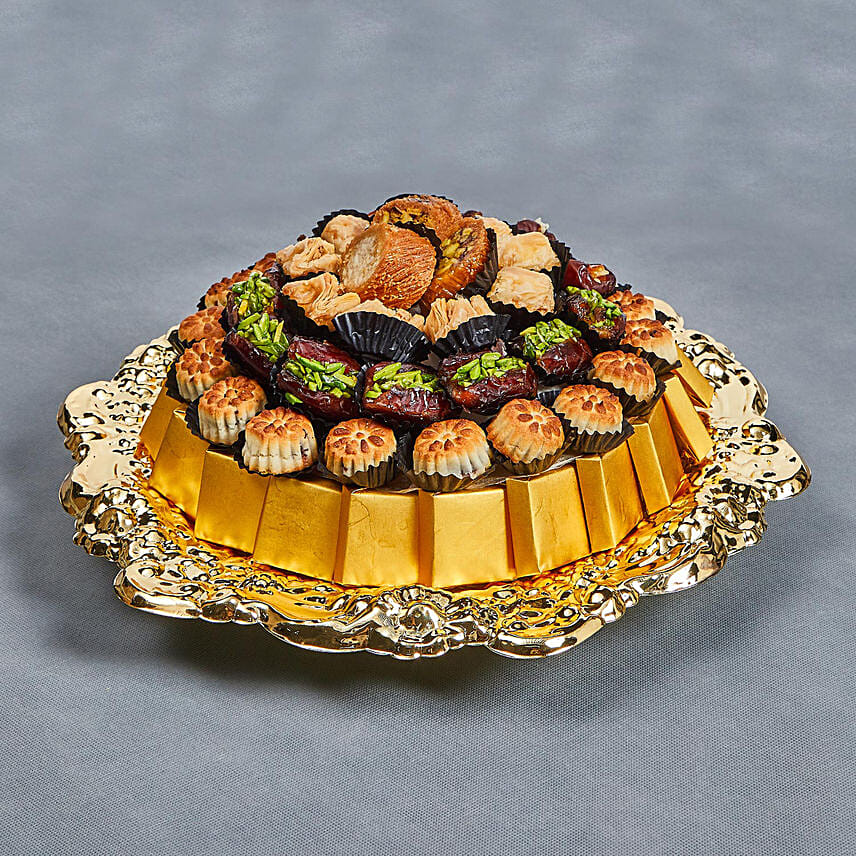 Arabic sweets are famous across the world for their unique flavours and recipes. Once you taste any of middle eastern desserts, you would crave one every once in a while. Especially after meals, when you want that perfect ending to the course, Arabic sweets are all you'll want. You can find a fantastic variety of Arabic sweets in Dubai, Abu Dhabi, Sharjah, and all across the Emirates. So if you ever plan to travel abroad, do remember to take some of the Arabic sweets for your dear ones outside the UAE.