Ever since capturing each and every moment became so popular, celebrating birthday parties with a bash also came into the limelight. And what is a birthday without a cake? 
The quest for birthday cake ideas is never-ending. So, we thought of sharing some of the best designer cake ideas with you to help you in your birthday party planning.
Cartoon Cakes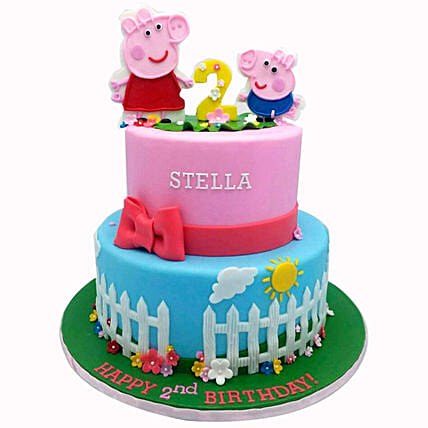 If you're celebrating your kid's birthday, then going for designer cakes with their favourite cartoon character would be a great choice. Kids are mostly obsessed with a few cartoon characters, and they want everything with their faces on it. So surprising your kid with a cartoon cake that has a familiar face is a safe choice.
Design By Party Theme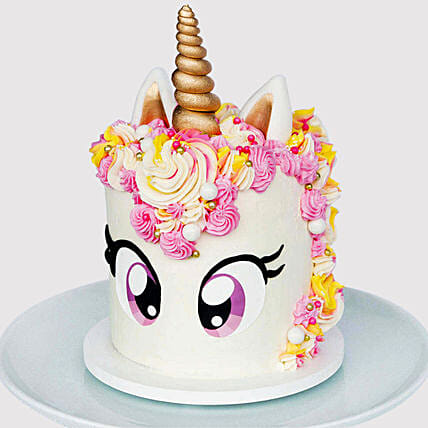 One of the easiest cake designs to choose is to go by the theme of your party. For example, the theme of your birthday party is the unicorn, then you can select a unicorn cake design that matches the lilac-golden unicorn colours. 
3D Themed Cakes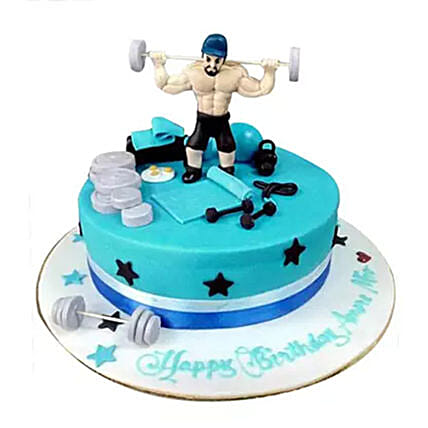 These are very much trending right now, and people have almost forgotten about basic 1 layered cakes. The best part about 3D themed cakes is that you can get almost anything designed and it will look good. The design is usually made with edible frosting and sugar dough and can be crafted just the way you want. 
Favourite Sport/Activity Cakes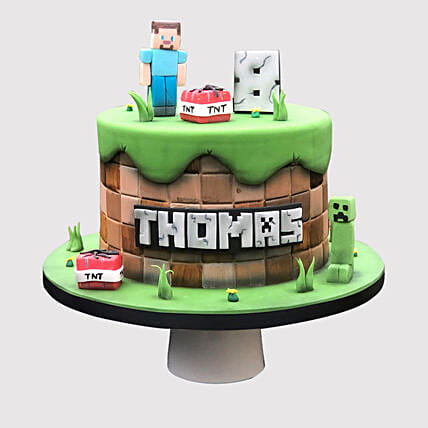 We all have one activity that we love doing: playing a sport, cooking, doing makeup, etc. Getting a cake designed based on that favourite activity is also a creative way of showing how well you know someone.
Number Cakes
One of the classics, number cakes is something that every 90s kid has had on their birthday. As the name suggests, the cake is baked in the shape of a chosen number and then decorated as per choice. 
Emoji Cakes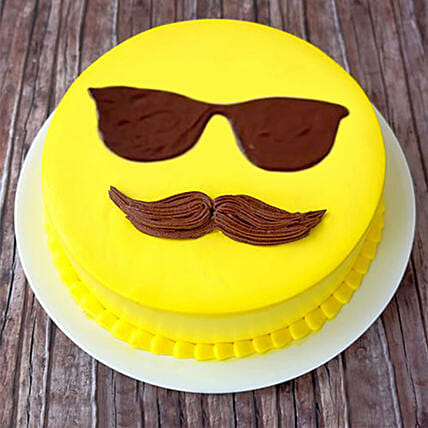 Well, emojis come very handily in our day-to-day conversations, so why not get them on a cake? So get a smiley cake made for your loved one's birthday party.
Superhero Cakes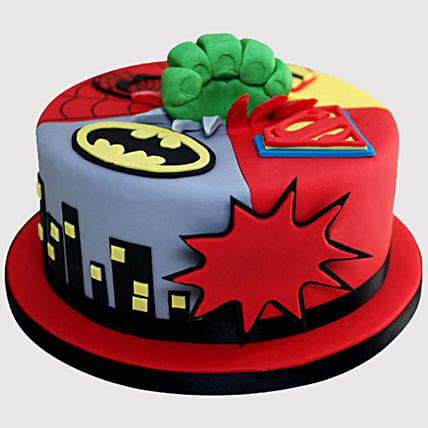 If you're a huge Marvel or DC fan, then these superhero cake designs would really excite you! Get your favourite superhero-themed cake made for your special day.
These were some of the best designer cake ideas out there, now all you need to do is decide on one and get it delivered. Choose a cake wisely, or not, either way, a cake is a cake, and we all love it!