Cakes and flowers; Tell us the most potent duo than this and we will wait! During life's various celebratory moments, there are moments where words fall short. It's during these cherished times that the harmonious pairing of flowers and cakes takes centre stage, spreading happiness like no other. In this delightful blog, we have put together the best flower and cake combos that will elevate your festivities to new heights of enchantment.
1. Romantic Roses and Red Velvet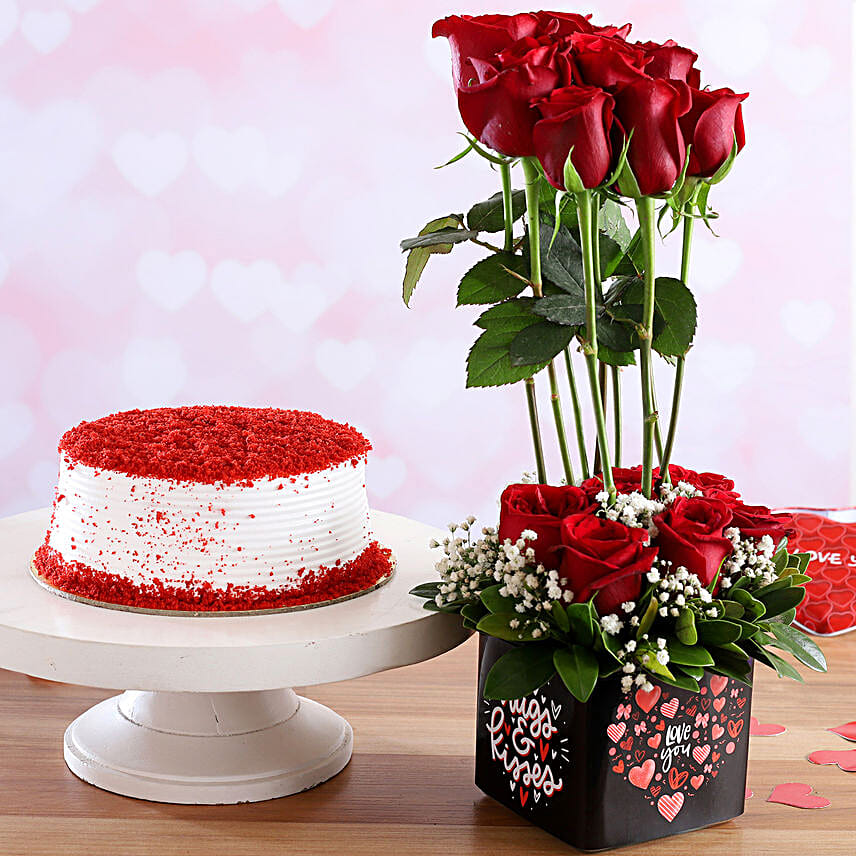 For moments drenched in love and passion, nothing quite captures the essence like a bouquet of romantic red roses paired with a luscious red velvet cake. The deep red hues of both the flowers and cake mirror the intensity of affection, making it the ultimate choice for anniversaries or Valentine's Day.
2. Elegant Lilies and Lemon Cake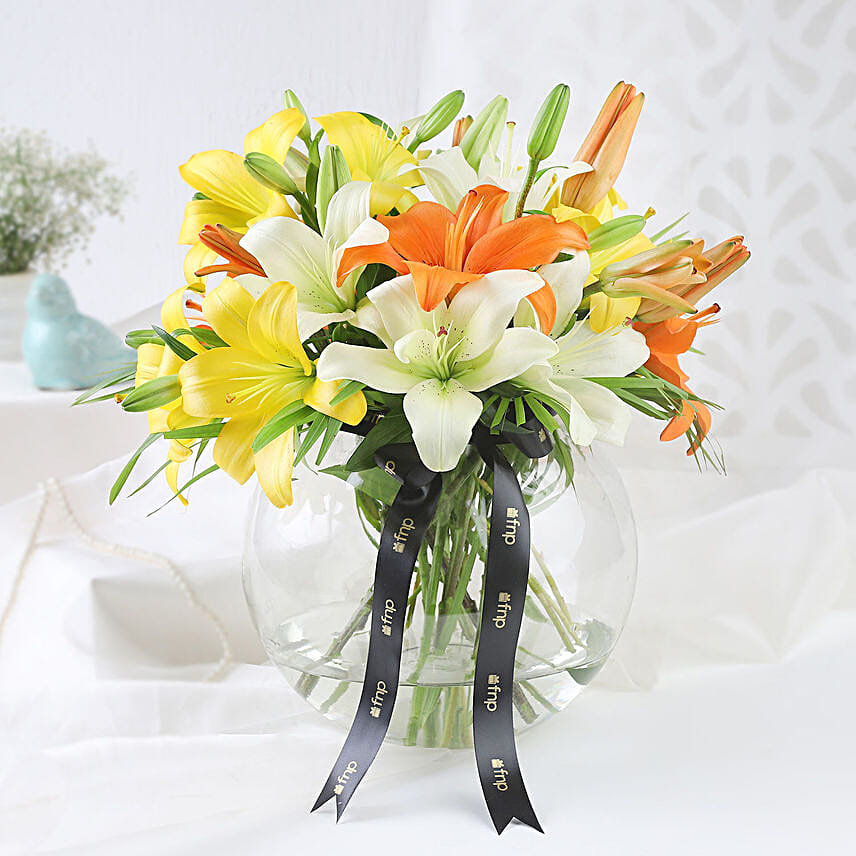 Embrace sophistication with a pairing of elegant lilies and a zesty lemon cake. Lilies exude class & charm and when coupled with the citrusy freshness of lemon cake, it's the ideal duo for bridal showers, engagement parties or any event where elegance reigns supreme.
3. Whimsical Sunflowers and Funfetti Delight

For a touch of playfulness and joy, opt for the sunny disposition of sunflowers paired with a whimsical funfetti cake. This combination radiates happiness and is perfect for children's birthday party or any gathering where laughter is the order of the day.
4. Exotic Orchids and Chocolate Truffle Temptation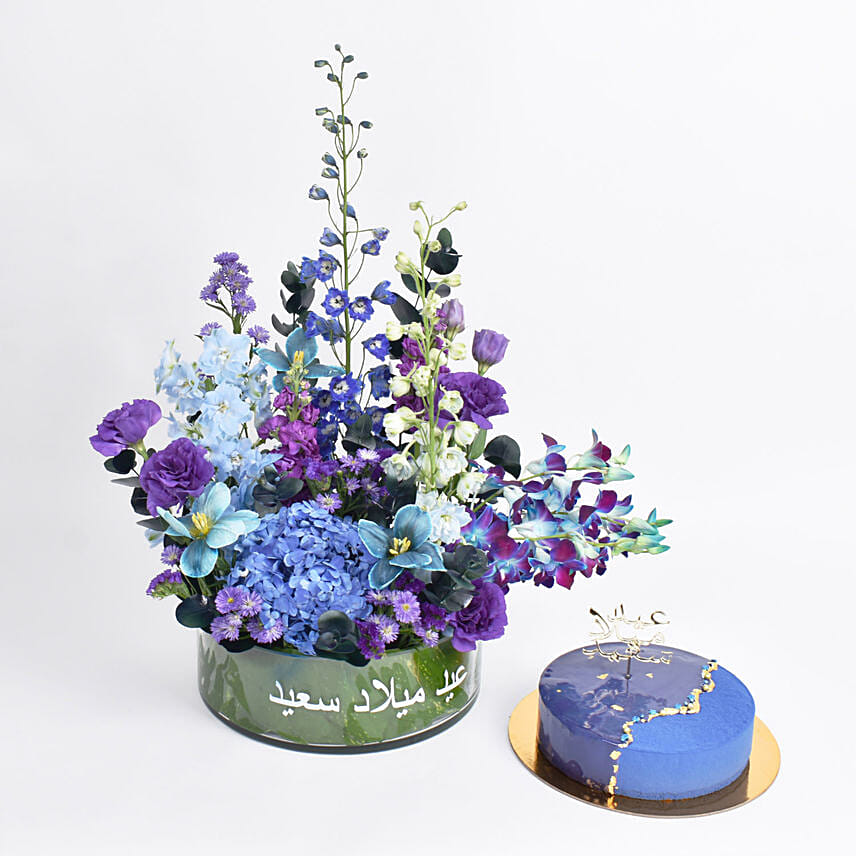 The duo of orchids and chocolate truffles is unbeatable! After all, who has been able to resist the exotic allure of orchids and the decadent richness of a chocolate truffle cake to date? It's among the popular flower and cake combos that make a splendid choice for a romantic dinner or celebration like a milestone birthday.
5. Delicate Tulips and Vanilla Delight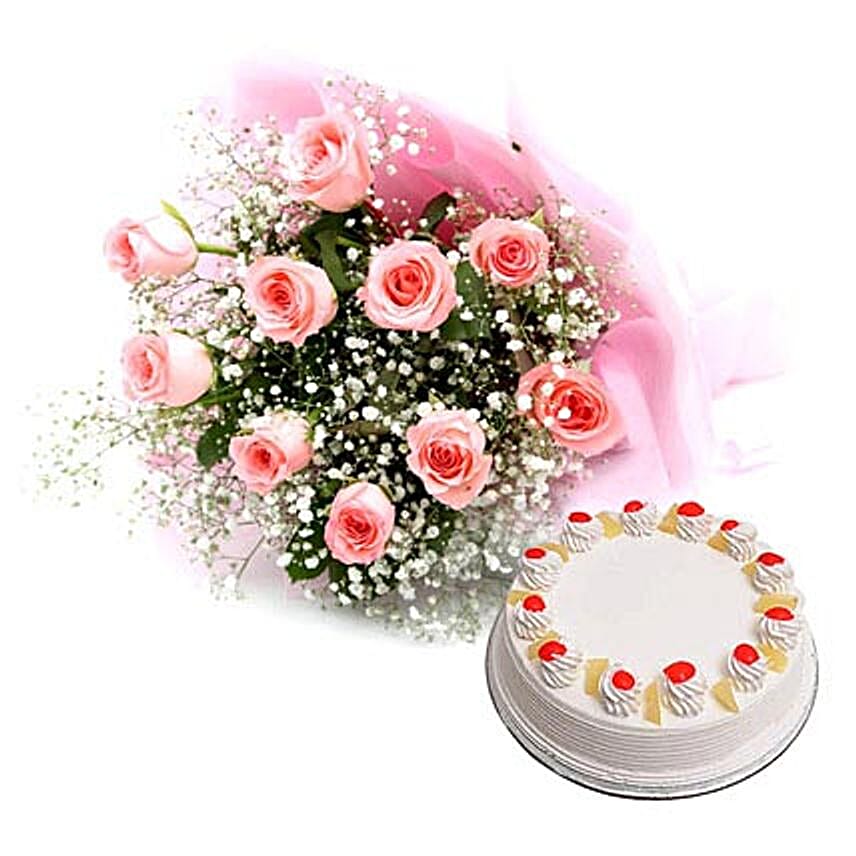 The gentle charm of tulips paired with a velvety vanilla cake welcomes the atmosphere of pure delight. Thus, you can try this combo for baby showers, welcoming a new life with its soft colours and sweet flavours.
6. Enchanting Peonies and Strawberry Bliss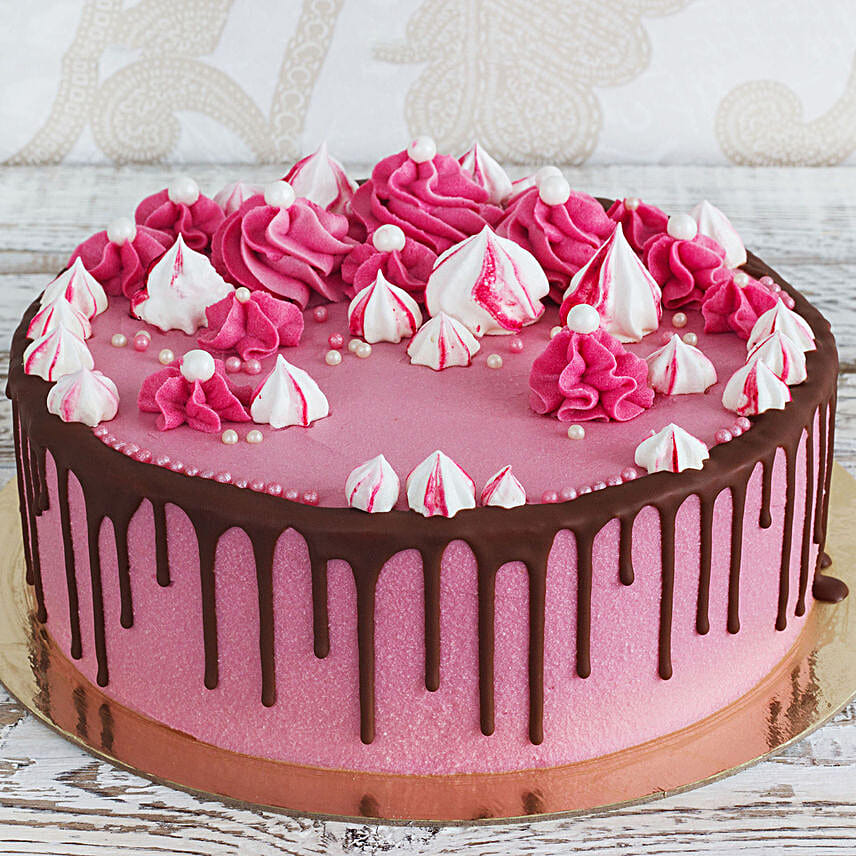 Peony is a popular flower that carries a whimsical charm and vibrant hues. Besides, a delightful strawberry cake (which is a crowd favourite) will complement it well. Together, this flower and cake combo evokes feelings of enchantment and is ideal for bridal showers or springtime celebrations.
7. Regal Calla Lilies and Black Forest Fantasy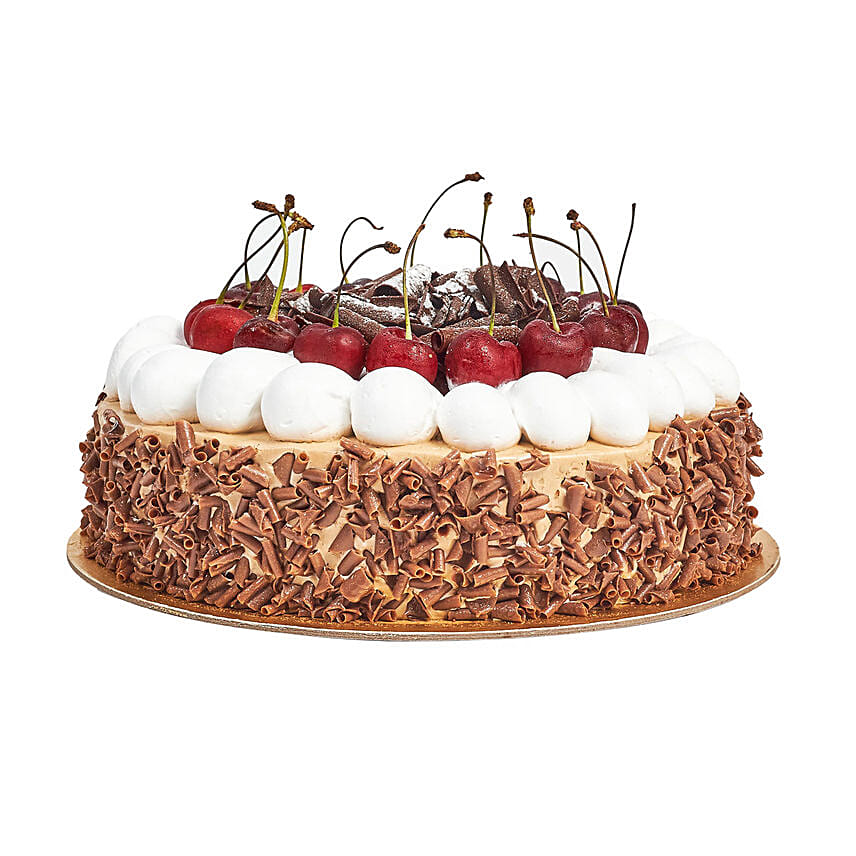 The delicate allure of calla lilies, paired with the rich, dark allure of a black forest cake, gives way to a delightful union of flavours. This combination is a superb choice for an elegant wedding reception or a milestone anniversary.
8. Joyful Daisies and Rainbow Cake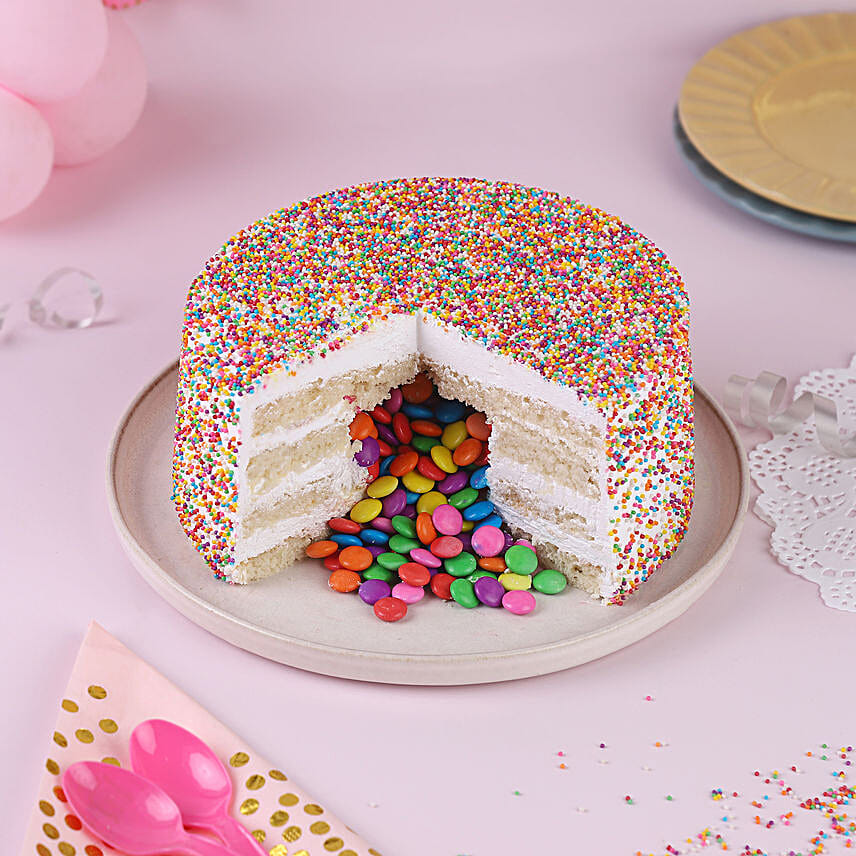 Embrace the exuberance of daisies alongside a rainbow designer cake that bursts with colours and flavours. So, you can order or bring the pair for celebrations like Children's Day, Teacher's Day and any other occasions that call for unstoppable joy and celebration.
9. Fragrant Lavender and Earl Grey Tea Cake Elegance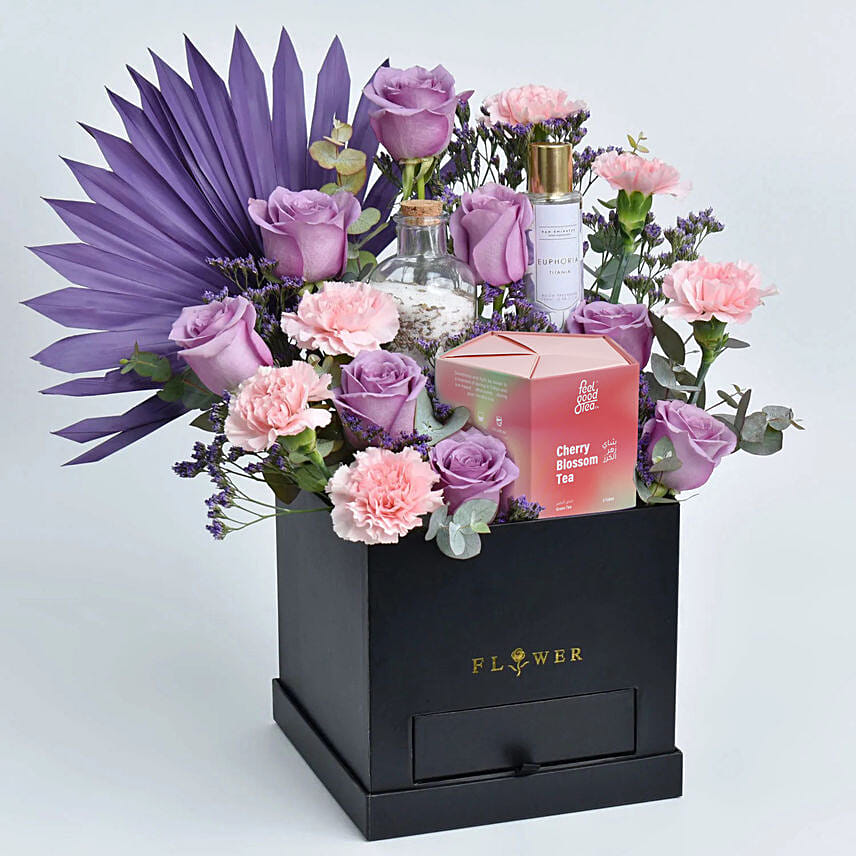 In search of a Thanksgiving or brunch gift? A bouquet of fragrant lavender along with a moist & buttery Earl Grey tea cake will surprise your dear ones to the core. This pairing further creates an ambience of relaxation and refinement, making it suitable for a high tea gathering or a retirement celebration.
10. Rustic Asters and Carrot Cake Comfort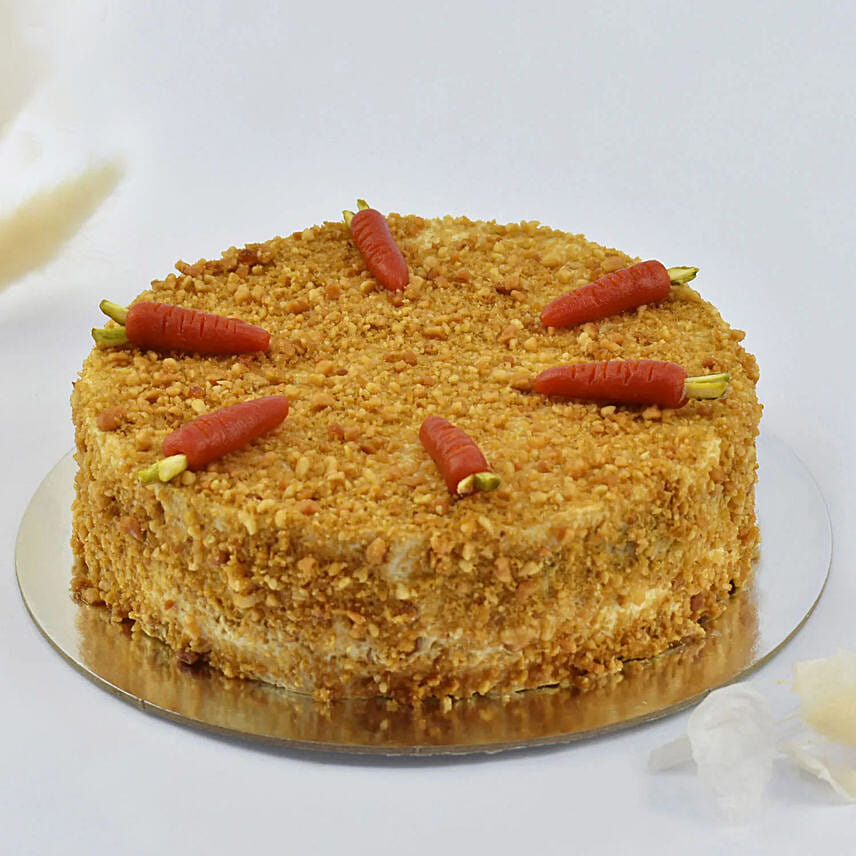 Make them go awwww with the rustic charm of asters paired with the comforting & yum-yum warmth of a carrot cake. Furthermore, this flower and cake combo gives out a down-to-earth, cosy vibe, making it an excellent choice for family gatherings or reunions.
All the above-mentioned flower and cake combos tell a unique story, setting the stage for unforgettable moments. Thus, the next time you're planning a special event, consider these duos and create memories that will leave hearts fluttering and taste buds tingling.