Mother's Day is just a few days away, and we are all searching for some exciting gifts for our beloved mother. We understand that you love pampering your mom by giving her extraordinary presents every year, but buying expensive presents each time will eventually burn a hole in your pocket. So, to help you out, we're back with our expert gifting suggestions that will help you pick the best Mother's Day gifts in budget and make you a pro at budget gifting. Check out our list of useful, classy and delightful presents under 99 AED to pick the best Mother's Day gift for your mommy.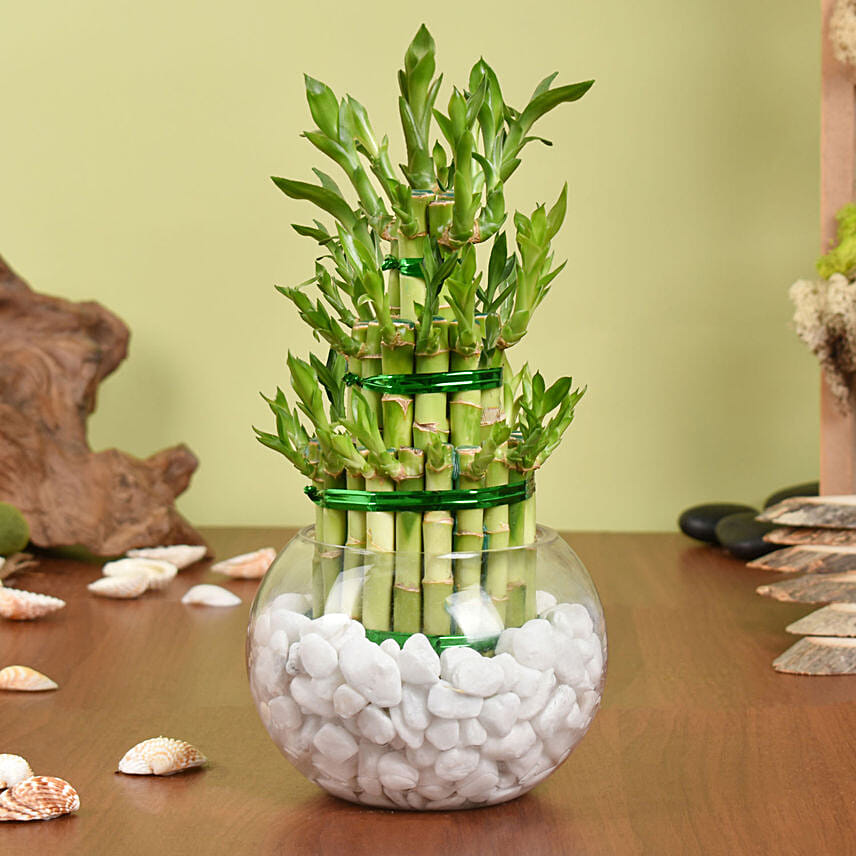 Lucky Bamboo originated from tropical rainforests of Africa and South-East Asia. It is considered a lucky plant that brings home three different energies – happiness, long life, and wealth. Amaze your mom with this beautiful and affordable Mother's Day gift to send her good vibes.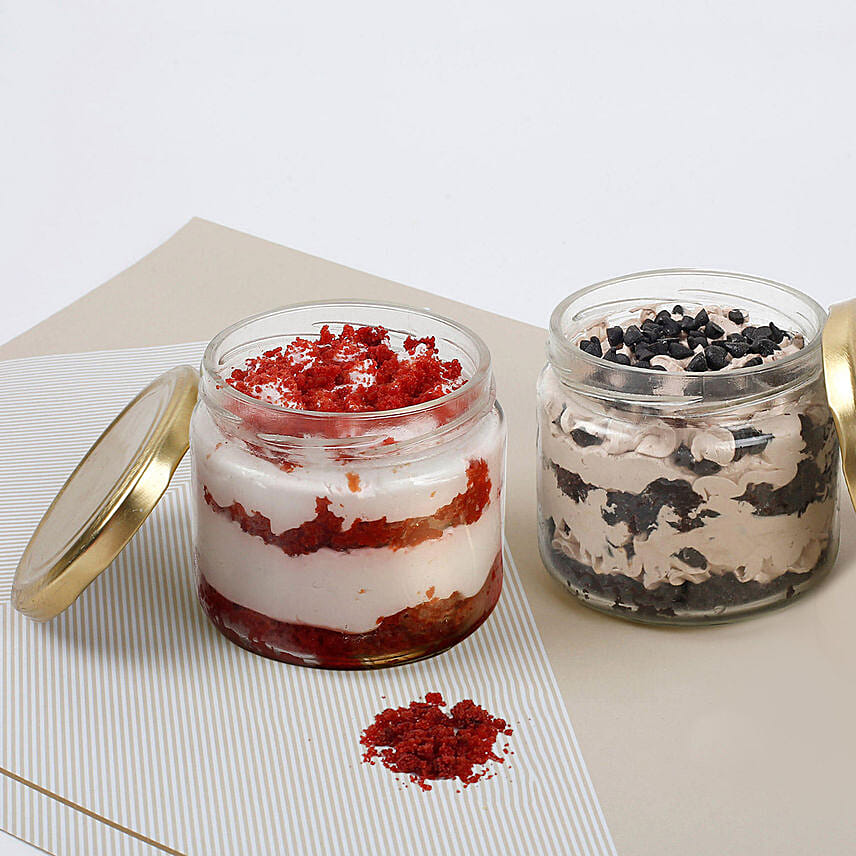 Ordering cakes for Mother's Day is like a ritual. But, you can make it fancier by giving cakes as a gift in cake jars to your mom. Present yummy jar cakes in red velvet and chocolate flavour to your mom on Mother's Day and make your budget-gift, a sweet affair.
Metal & Glass Candle Stand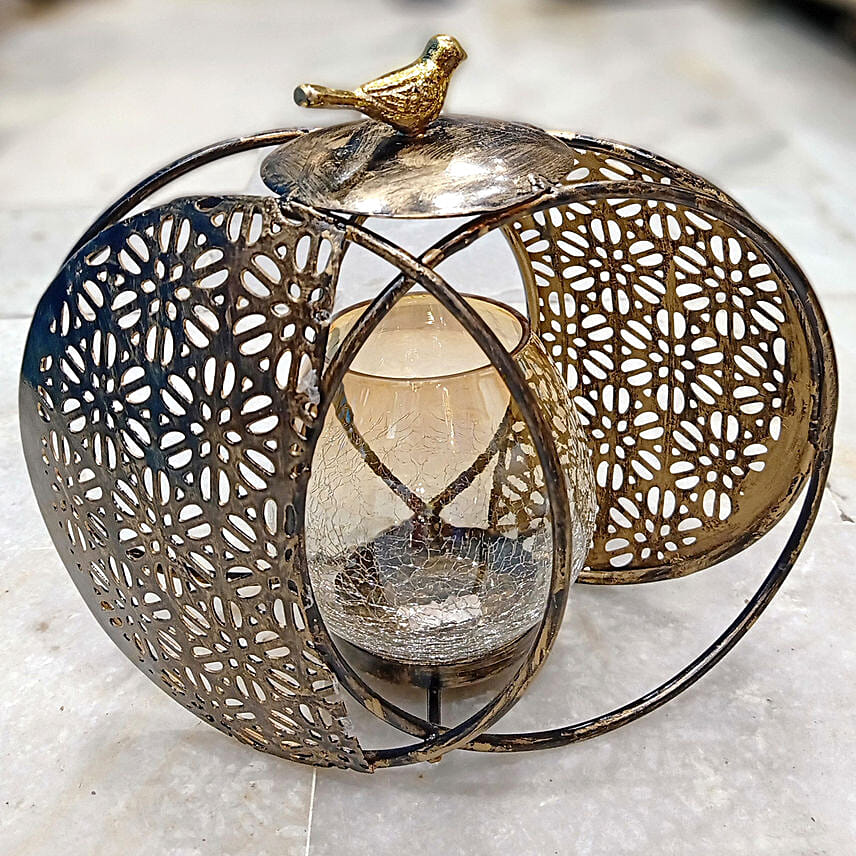 If your mom loves decorating home, then you can choose to surprise her with an antique metal and glass candle stand. A touch of antique home decor items will add to the aura of the house and brighten up her day for sure. 
Wish Tree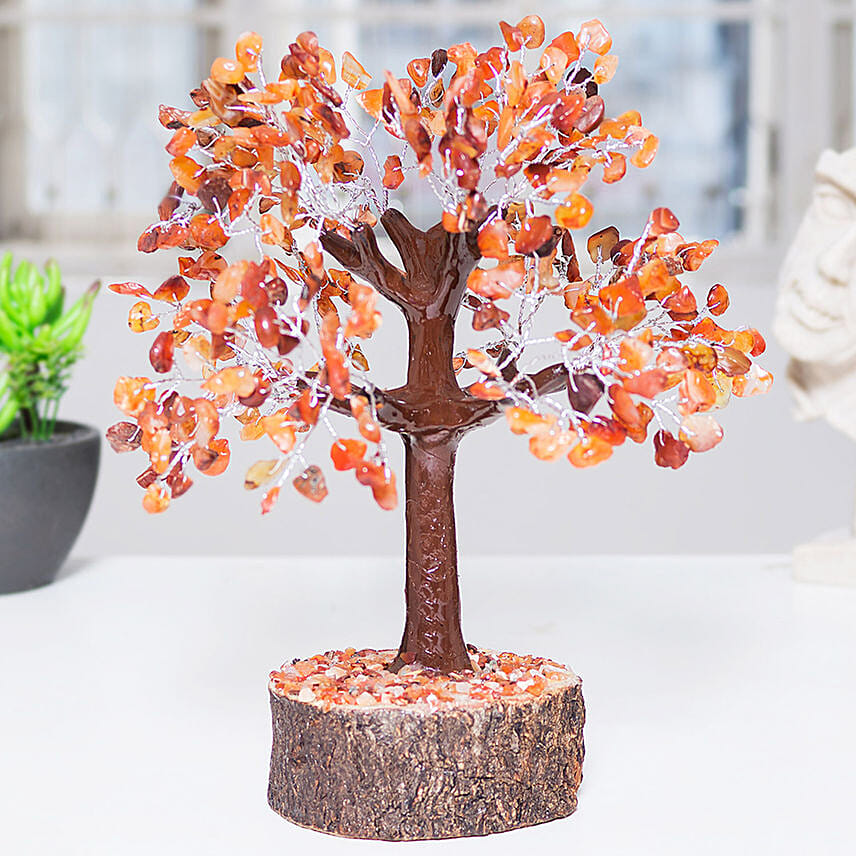 If your mom believes in spirituality, then Agate Stone Wish Tree is one of the best picks in AED 99. The tree represents the circle of life and is a thoughtful gift to start a special day.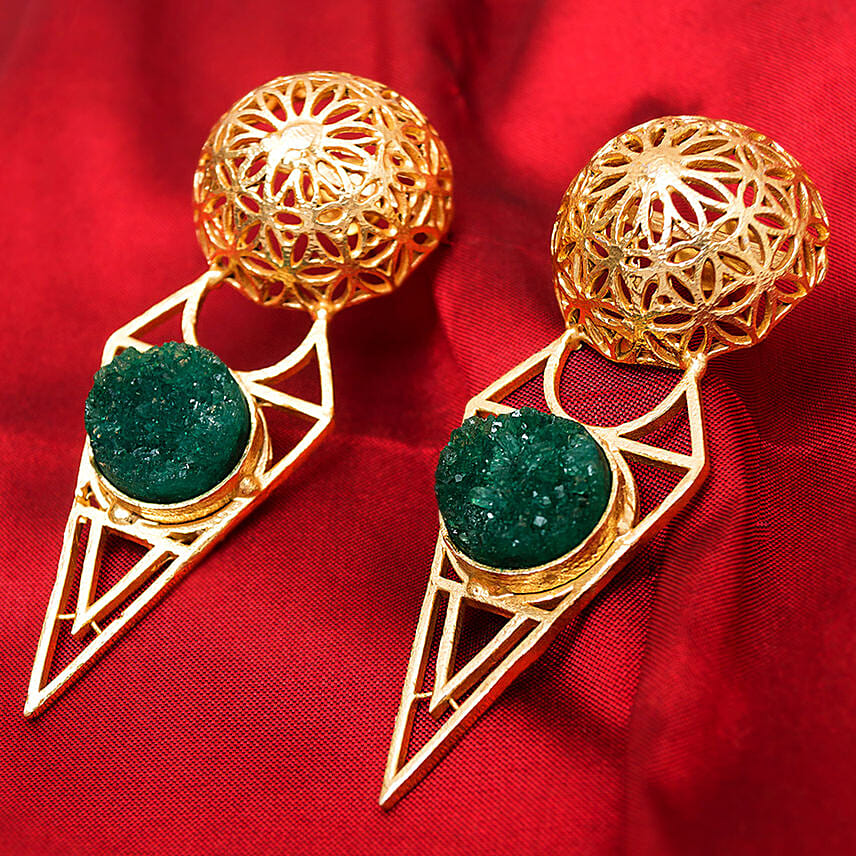 If you are searching for jewellery on a budget, earrings come across as one of the best options. Pick fashionable silver or gold-plated earrings under 99 AED and let your mom dazzle on Mother's Day with stylish accessories.
Mother's Day Printed Cushion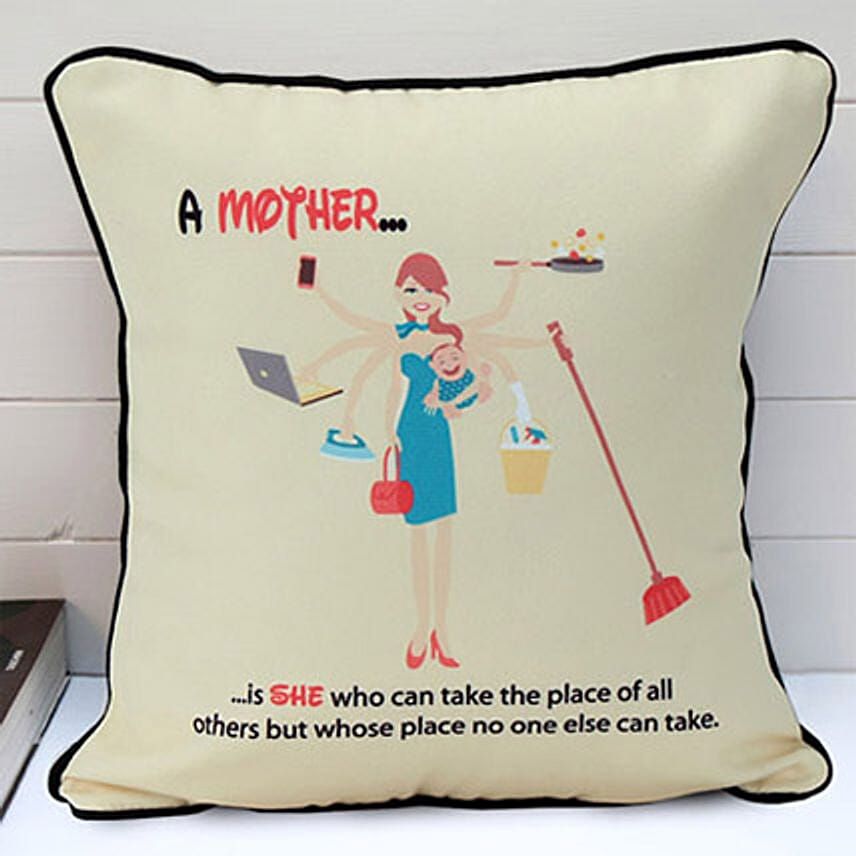 Whether she is a housewife or a working professional, a mother manages all the fuss by herself. So, when it's time for her to relax, make sure your gift helps too. Give your mom a Mother's Day printed cushion that helps her relax, is cute, and makes up for a fancy home decor item. 
So, these were the best Mother's Day gift ideas under 99 AED that will look classy and make your mom happy. You can also send along Mother's Day flowers to make the present even more special. 
What are you planning to give to your mom on Mother's Day? Let us know in the comments section below.