Corporate gifting is an age-old tradition. Whether it's a festival, employee's birthday, or work anniversary, when occasions sneak up on the calendars, company management often search for creative gifts for appreciating the presence of their employees. But, do we really need a day to celebrate them?
We guess not! The current pandemic situation is already taking a toll on the human mind and body. And still, employees are working as superheroes, carrying out their daily tasks with enthusiasm. And that's enough reason to give them some gifts. Appreciate the employees working from home by giving them some corporate gifts of value. Plus, you'll enjoy confidence boosters and even more productivity in return.
Here's a list of ideas that'll help you.
Plants for Mental Peace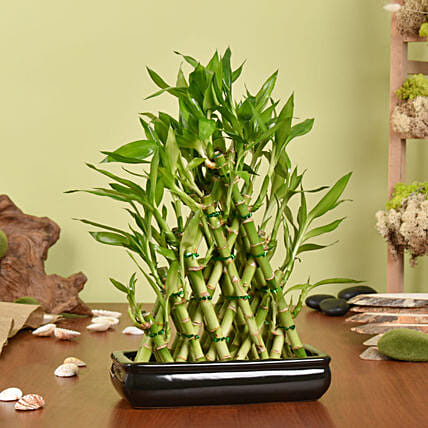 Working at home restricts one's physical capability to explore, making it a frustrating experience for the mind. To help your work buddies release stress, you can give them stress-relieving plants like aloe vera, bamboo palm, Syngonium, lavender, or peace lily. Giving plants is a good way to promote a healthy environment and work towards good mental health.
Fruit Baskets for Fitness
Being locked in your home with a laptop does take a toll on your physical health. You can make your employees feel taken care of by giving them a fruit basket. Remind them to look after their health by intaking fruits, fluids, and good food.
Bottle for Keeping Hydrated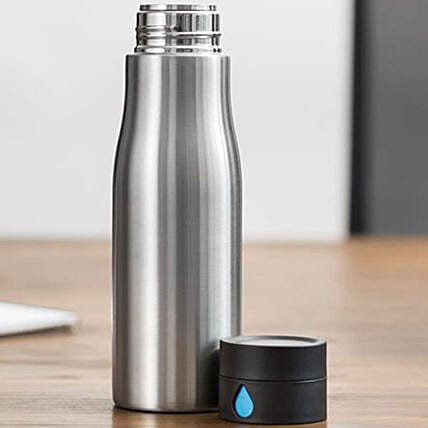 Water keeps one hydrated biologically and active mentally. And to make yourself a part of your employee's water breaks, you can give them a solid water bottle as a handy gift. It will help them ease out the feeling of laziness. You can go for insulated bottles or steel bottles for a reliable gift.
BT Speaker or Headphones for Focusing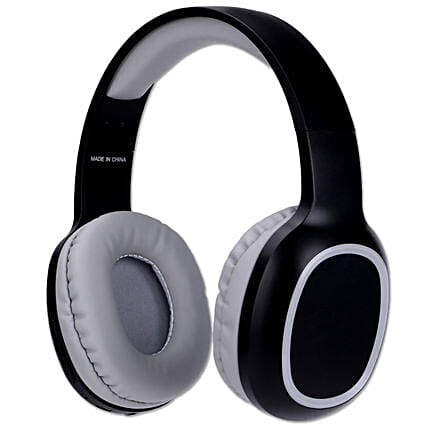 You often find your employees gushing over their laptops in the office, in a full-blown work mode with headphones on. It's because music keeps one fresh and helps in focusing well. You can give your employees a BT speaker or headphones to let them relax with their favourite music and increase their concentration.
Coffee Hampers for Activeness
All of us cannot get over the fact that the morning coffee at the office desk energises us like no other booster. And to make your employees feel at the office, you can send over coffee hampers that help them remain active during work from home.
So, these were some corporate gift ideas for employees to appreciate the employees working from home. We're sure these gifts will boost employee's morale and keep them motivated.