Self-care is the best form of love.
With the transition of trends and lifestyles in today's digital world, we often end up being too hard on ourselves, physically, emotionally and mentally. Comparing oneself with people induces a constant need for reassurance and takes a toll on our well being. And that's when we need to love ourselves naturally. Taking a break from the social role and embracing our mind and body is important for balanced health. Self-care gifts play a vital role in this exciting journey. From a spa day to savouring soul satiating treats, you can give yourself various summer self-care gifts to unwind in the best way. Here's our list of self-care gifts that you can buy for yourself to bear the heat.
Grooming Hampers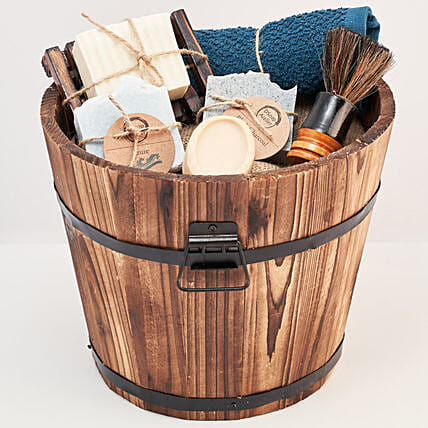 From skincare to hair care, every part of our body needs some love and care once in a while. And grooming hampers can be one of the best self-care gifts for the same. You can choose from a variety of grooming hampers, including skin hampers, hair hampers, spa hampers, nail kits, shaving hampers, and much more.
Books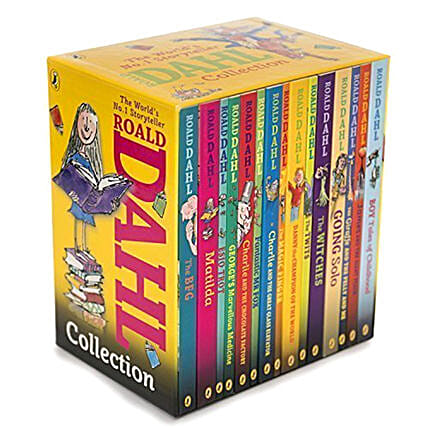 Reading is an excellent way to engage your mind in productive activities. While it is difficult to concentrate for some, it comes as a way of stress-relieving for many. You can go for different types of books to relax. Other than fictional, you can read therapy books about self-care tips to change your lifestyle.
Dry Cakes & Desserts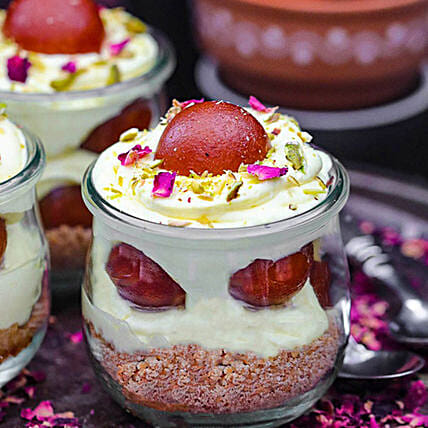 Let your soul immerse in the deliciousness of sweets by ordering a yummy dry cake or desserts for yourself. Sweet therapy enhances the mood and makes one feel happy. And we're sure you'd love to savour yummy dry cakes in a variety of flavours for a summer snack.
Fresh Juices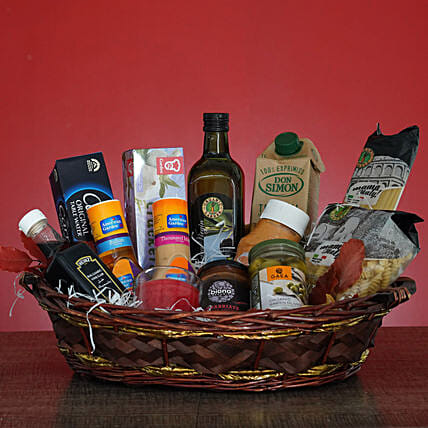 Dehydration is a common problem faced by people in summers. However, you can survive the scorching summer heat by treating yourself to fresh juices. They will keep you hydrated and energised throughout the day and make up for a healthy self-care gift.
Cosmetics & Perfumes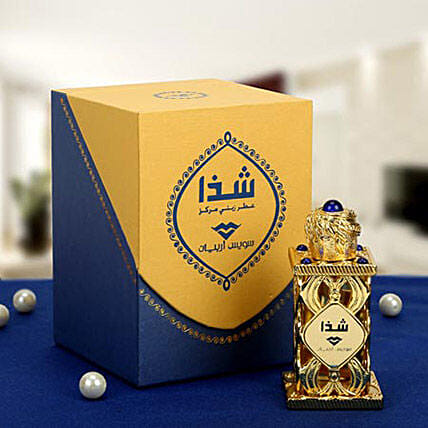 Feeling good about oneself instils a positive spirit. And many people love using cosmetics to enhance their beauty. So buy your favourite cosmetics to wow your soul with those perfect smudge-proof liners and lipsticks. You can also choose perfumes and mists with a watery base for a cool and refreshing fragrance throughout the day.
Cool Hats & Shades
Summer hats are adorable. It's a great addition to your summer wardrobe and protects your head from direct sunlight. And goggles are must-have summer essentials for protecting the eyes. So you can buy a cool summer hat and goggles for yourself and slay the season with style.