Admit it, lockdown is here to stay. Should it stop you from celebrating birthdays and anniversaries? We know the answer is 'No'. No matter how much you miss your office and colleagues, the new way of meeting everyone is online. And, if the birthday of your favourite colleague is just around the corner, then gear up for surprising them and make their boring lockdown birthday an exciting one. How? Just cruise through our gifting ideas for celebrating your colleague's birthday in lockdown!
Musician on Call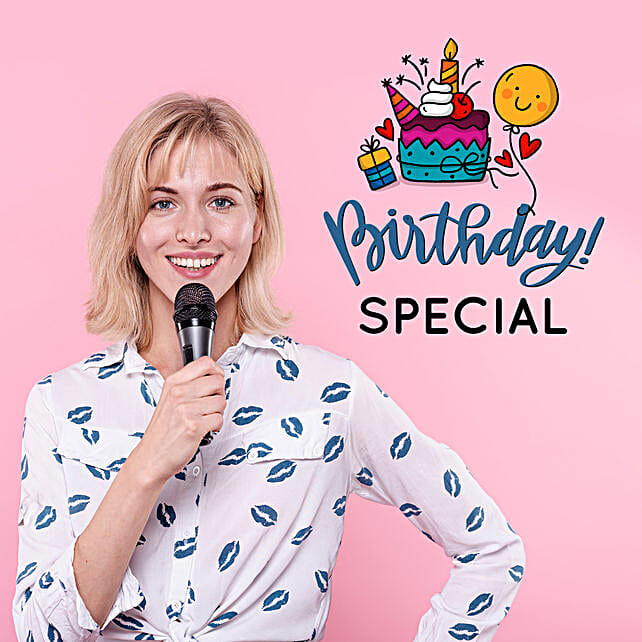 Go all creative and book a musician on call for your colleagues. Give the musician a list of their favourite songs, get on a video call, and make their birthday a musical one!
Soothing Plants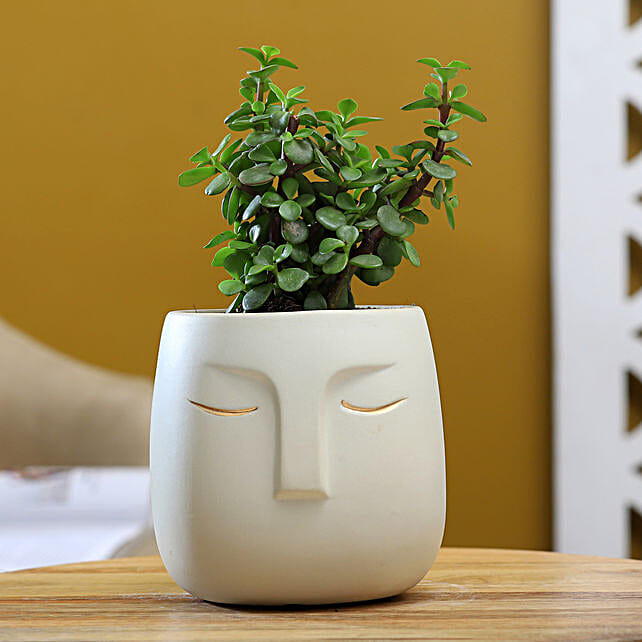 As we entered the lockdown, many of us embraced the new trend of decorating our homes with indoor plants. Taking care of these greens will fill your pal with positivity and keep him/he active!
Celebrity Video Message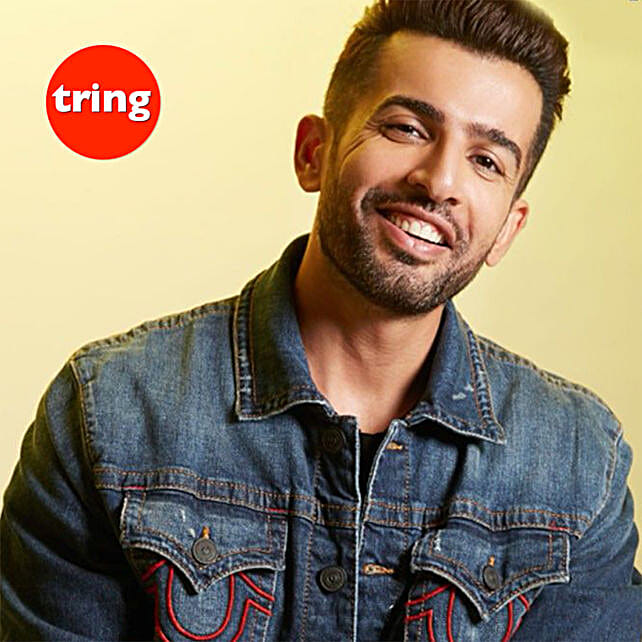 Do you know your colleague's favourite celeb? Get a celebrity video message for your buddy and make him/her jump with you!
Digital Caricature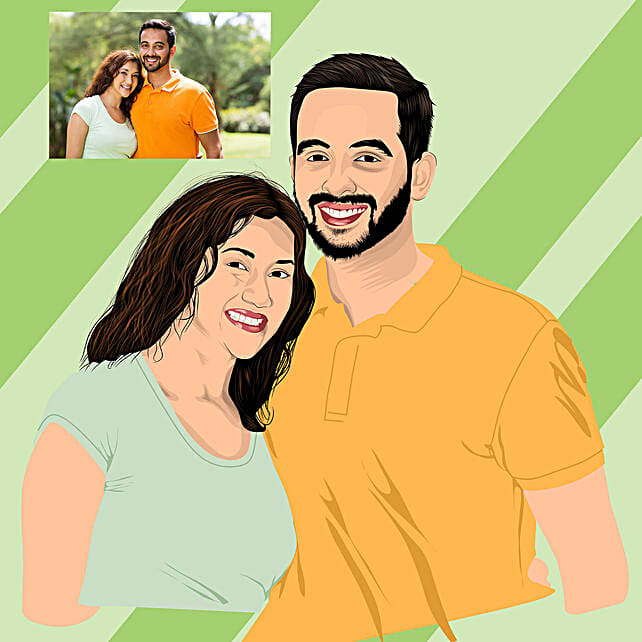 Digital caricatures are the coolest gift. They will bring an instant smile to your colleague's face!
Delicious Cakes & Gorgeous Flowers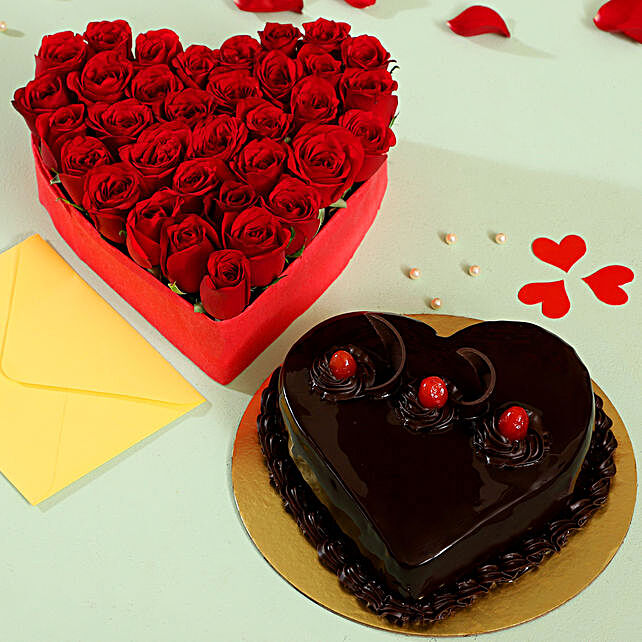 A combo of a delectable cake and stunning flowers can never lose its charm. Order a combo for them and get on a video call for celebrating their birthday!
Lockdown is the new way of keeping us safe. Celebrating occasions by ordering online is the easiest and safest way. While delivering the products, all safety guidelines are followed, and so your colleague can feel special as well as safe after receiving your surprise! Are you ready?