Flowers speak a language of love that everyone can understand. You can communicate the toughest feelings with a bunch of flowers that represent the same emotions. If your loved one is feeling a bit low, flowers can help cheer them up. With their vibrant hues and enchanting aroma, flowers help lighten up the mood and relieve stress. Here are some stunning flowers that can instantly cheer up anyone-
Sunflowers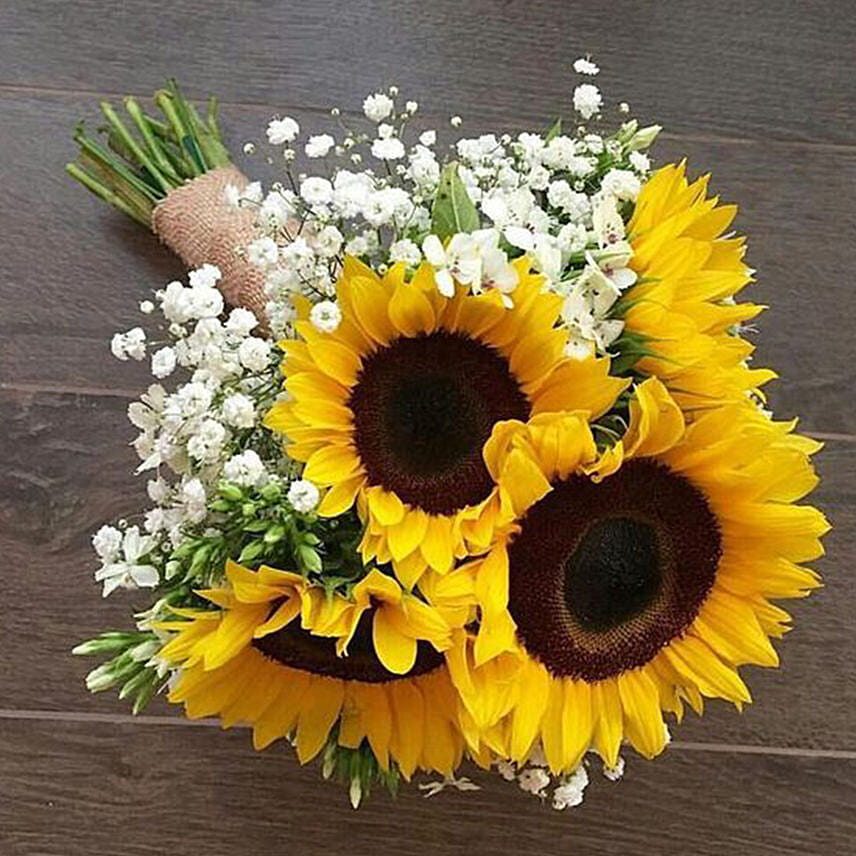 With their vibrant shade of yellow, sunflowers can surely brighten anyone's day. On a gloomy day when one is feeling low and demotivated, sunflowers can bring in the cheer with their lively selves. 
Tulips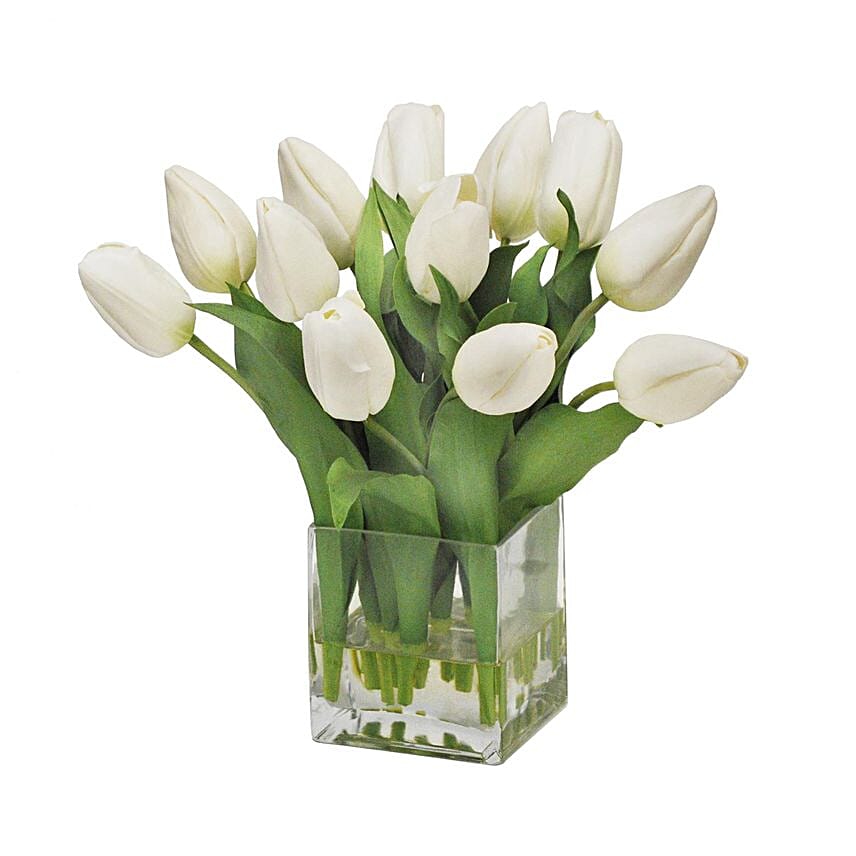 Tulips are the first flowers to bloom in the spring, and they represent royalty and deep love. So when you send a bouquet of tulips to your loved one who's feeling upset, the royal purple or white colour will bring forward a peaceful feeling. 
Lilies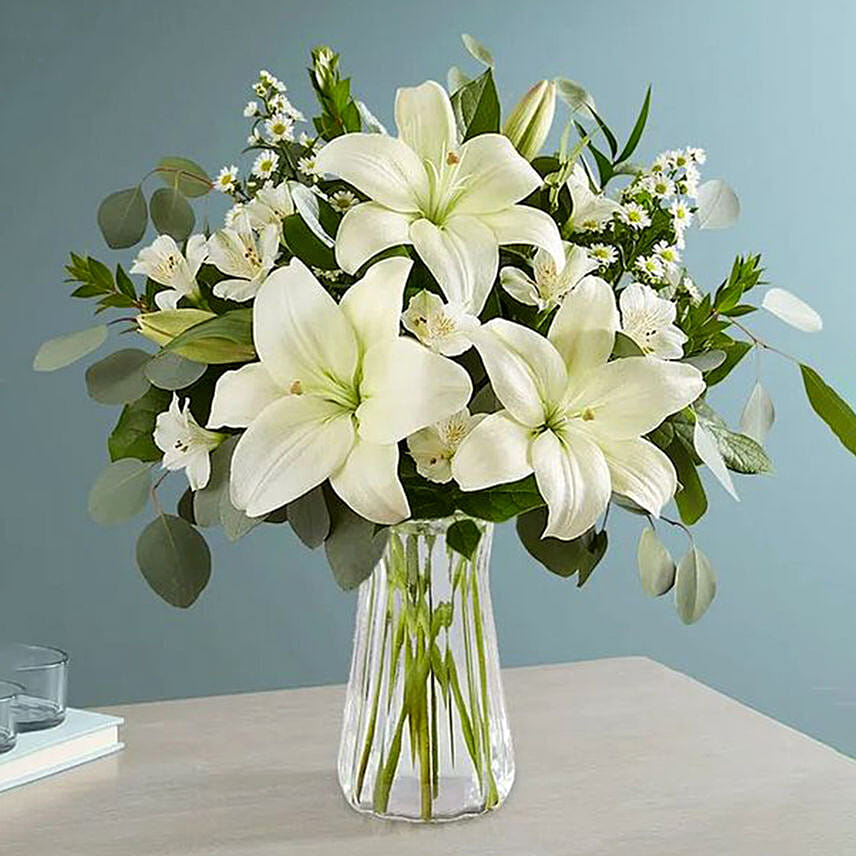 Lilies symbolise purity and grief, thus making them a perfect flower to cheer someone up. You can find lilies in a variety of colours, and each colour can express a different emotion. You can choose the colour of the lilies according to the recipient.
Peonies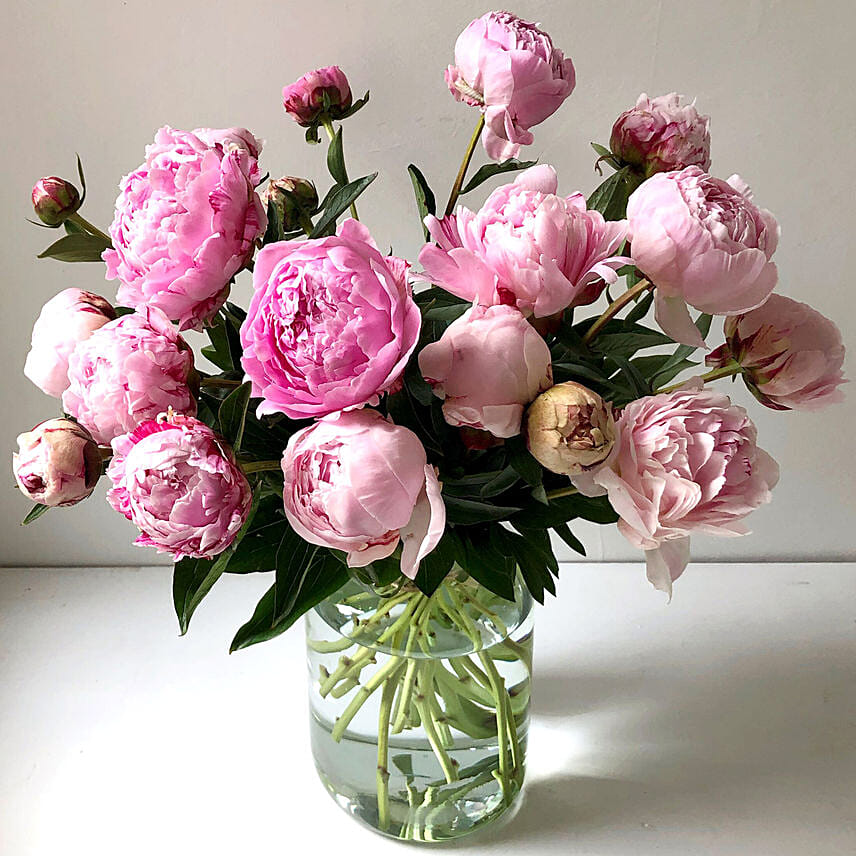 Peonies have a way of cheering up someone's mood. Their beautiful hues and uniquely shaped petals can amp up any space. You only need a few peonies to make a big flower bouquet that will blossom the ambience.
Roses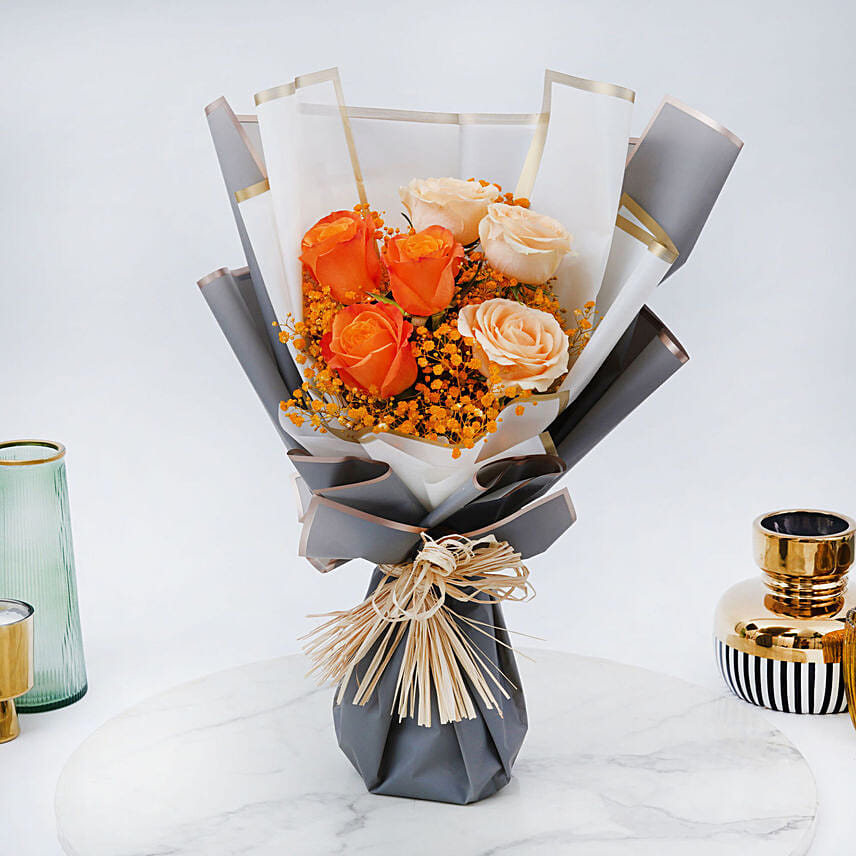 Orange and peach peonies are ideal for a spontaneous gift. The vibrance of the roses will automatically lighten up the mood. You can create a mixed bunch of these two types of roses and send it directly to your dear one. The surprise delivery of the flowers will also help cheer up their mood. 
Apart from these options, you can send the favourite flowers of your loved one. Or you can also make a bouquet of mixed flowers to get the best out of all. You can quickly get these stunning flowers sent to your friends and family with flower delivery in Dubai, Abu Dhabi, and other cities.