The greatest healing therapy is friendship and love.
– Hubert Humphrey
And of course, gifts! When someone dear to you is sick or feeling a little under the weather, your mere presence can mean the world to them. Or, due to unavoidable circumstances, if you cannot meet them, you can still let them know that they are on your mind with thoughtful get well soon gift ideas. So, as they are all wrapped up in a blanket with a bowl of soup in one hand and tissues in the other, wish them a speedy recovery with the listed tokens of love and care.
Beautiful Bouquet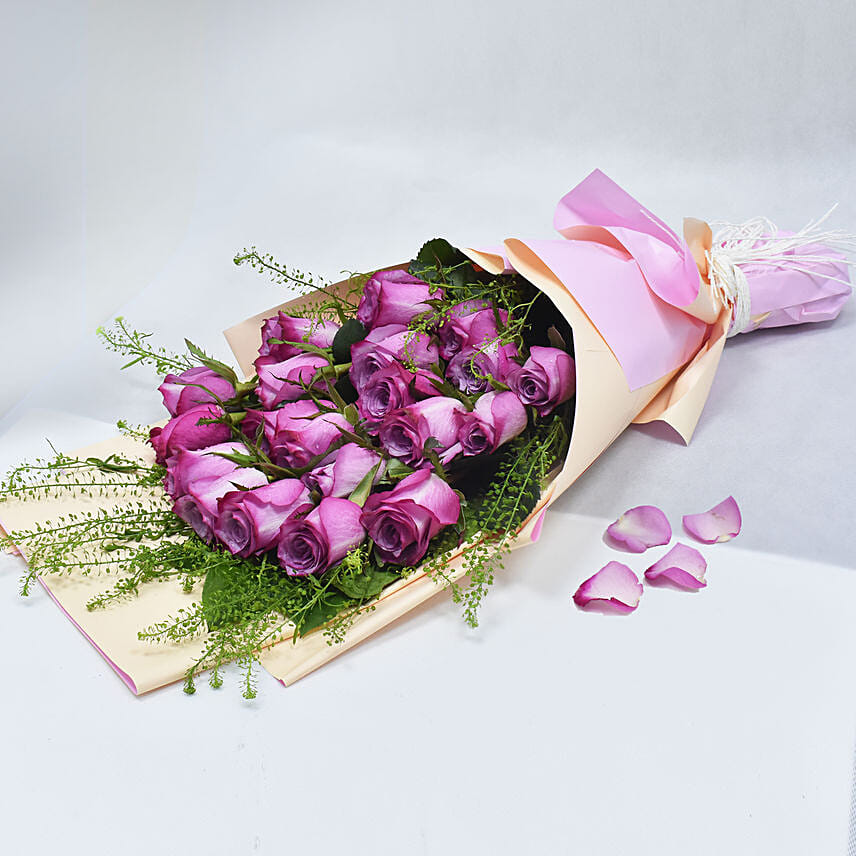 Lift the spirit of your friend or family member who's been stricken with sickness with an assortment of cheerful flowers. They are known to add a pop of cheer and immediately make the one feeling low, feel better. Thus, provide much-needed reassurance to the person with a get well soon bouquet.
Capsules of Sweet Notes
How about giving them a break from those doses of bitter medicines that would have ruined their all five senses? Gift this cute bottle of tiny capsules that are actually blank pieces of paper where you can pen down sweet notes for them to feel good. This gift will cure their illness faster, more than any medicine will ever.
Wellness Package

The giftee will absolutely love you when you give them a thoughtful wellness package. It is sure to promote wellness and mindfulness. So, give them the gift of chill and positivity with a hamper that comprises everything they need to fasten the recovery process such as scented candles, bath bombs, eye masks, essential oil diffusers and many more such goodies. Add on squishy toys too to relieve stress!
Get Well Video Message
Take the classic route of a DIY video message that will not just say 'get well soon' but also make them feel that you took out time to prepare something memorable and special for them. So, compile a few video messages from their near & dear ones and compile them to prepare a personalised get well soon video that will definitely cheer them up.
Caricature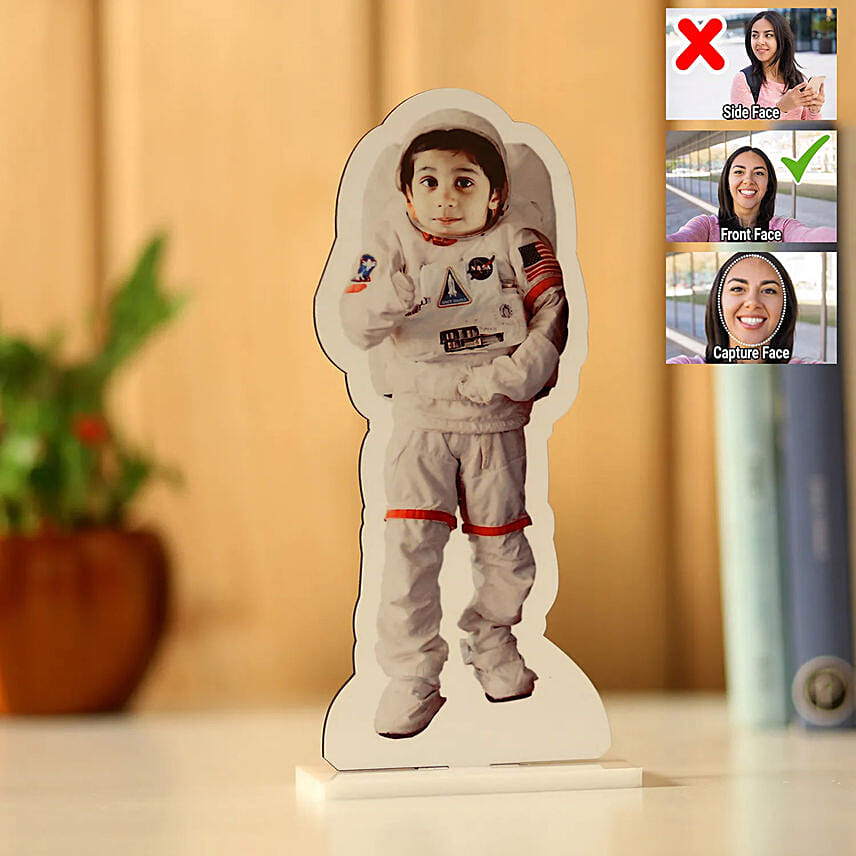 We all know that laughter is the best medicine. So, how about considering a gift that is unique yet funny? Go for a personalised caricature that will bring a huge smile to their face. It will make a funky gift that would speed up the recovery period.
Tranquili-TEA Gift Set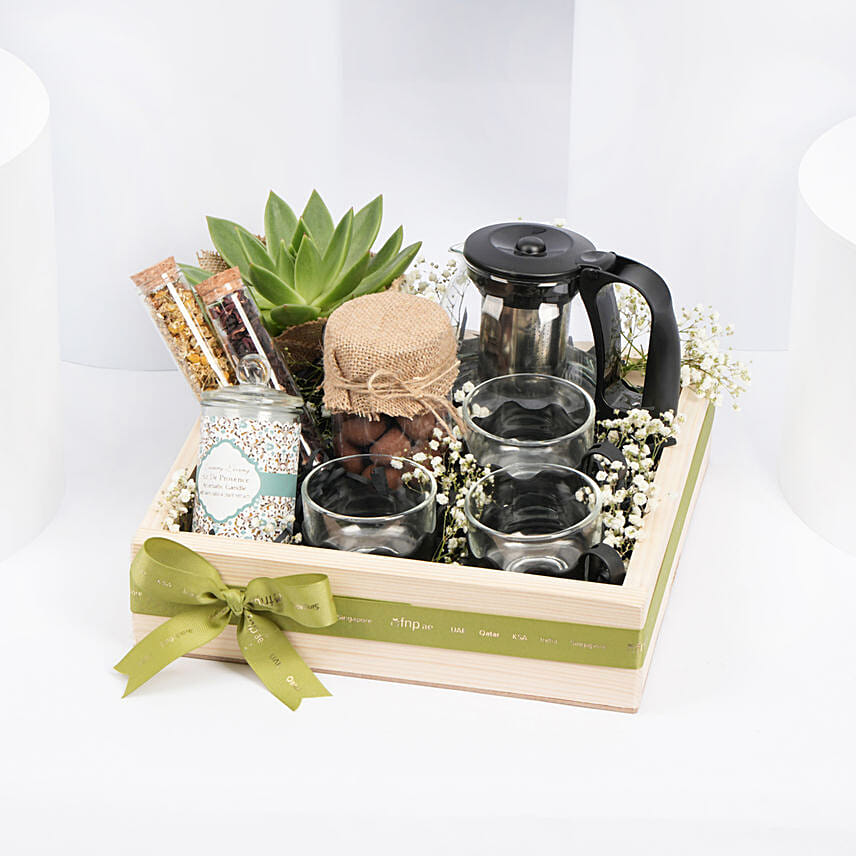 If the person is down with a cough and cold, there is nothing more soothing than a warm cup of green tea with a spoonful of honey. It is a great cure and is believed to boost their immune system and fight inflammation. Go for a gift set that includes different flavoured teabags, an insulated mug and a tea infuser. You can also tag this along get well soon flower ideas without any thoughts.
Houseplants

Being sick can be a lot downer! In times like these, an evergreen houseplant will not only beautify their space but also root for their speedy recovery and invite health. Besides, plants are among those stress-relieving gifts that keep on giving. Therefore, once they have recovered and feel in pink of health, the gift will have them smiling from ear to ear.
Ergo, pamper those who need a little pick-me-up with these get well soon gift ideas. Rest, whichever gift you choose, the one thing that will matter the most is your care.