Every flower says something different. And for all those who think of flowers as the best gifts, verifying some flower and occasion specific ground rules before choosing a bouquet is important. Whether it's about giving red roses to your boss or white carnations to your parents, occasion-specific flower facts will help you avoid embarrassing situations. Know how to choose the right flowers for different occasions in this blog.
Birthday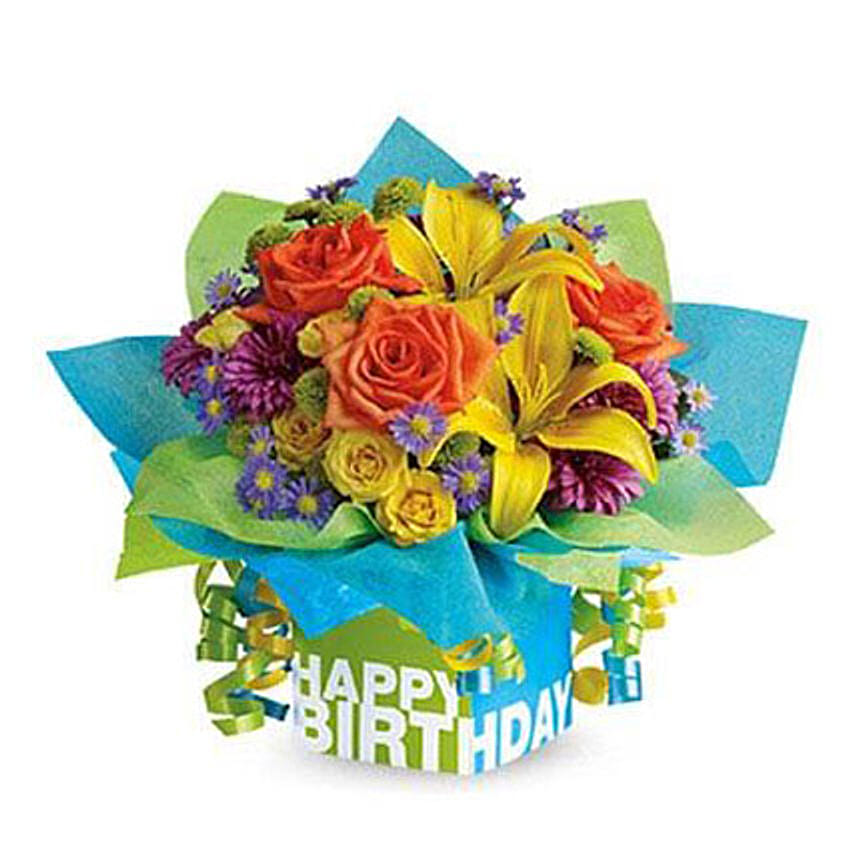 You'd be amazed to know that every month has its flower. So, consider the birthday month before ordering flowers for your loved ones. Avoid giving red roses and yellow carnations as one represents deep love and the other one speaks of sympathy. Apart from the month, you can also consider giving your friends and family their favourite flowers as a birthday gift.
Anniversary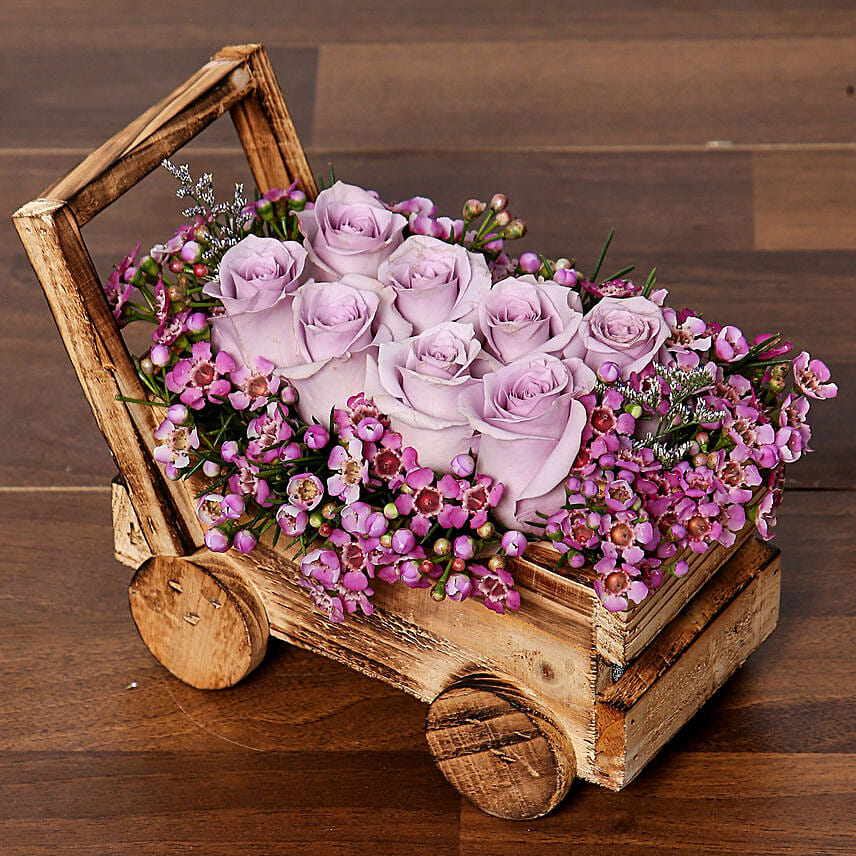 Anniversaries are celebrated according to the milestones achieved. And every milestone is associated with a special bloom. Whether it's the first, 25th or 50th anniversary, choose the right blooms for the couple. If you're not sure about the number, you can simply go for a mixed flower bouquet as a fancy gift. Do not give white carnations to anyone on the anniversary.
Condolence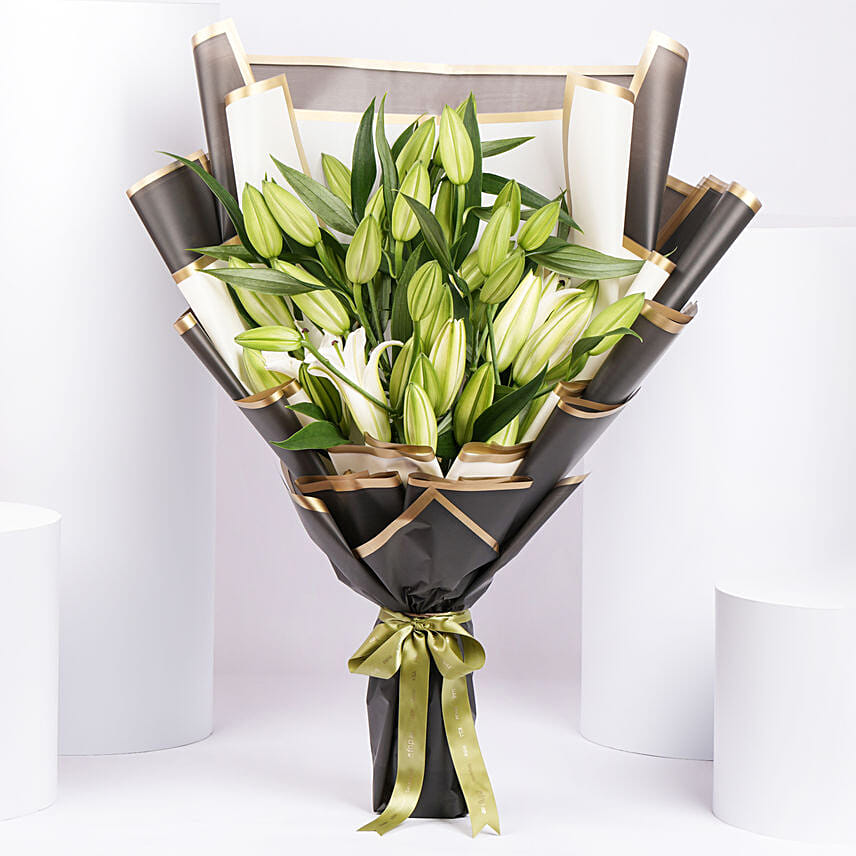 Expressing grief and sympathies on the loss of a loved one is one of the most crucial moments. And thus, one wrong move with flowers can worsen the situation. Choose condolence flowers very peculiarly. Stick to the subtle white shades of lilies, daisies and mums. You can also choose to sympathise with yellow carnations.
Wedding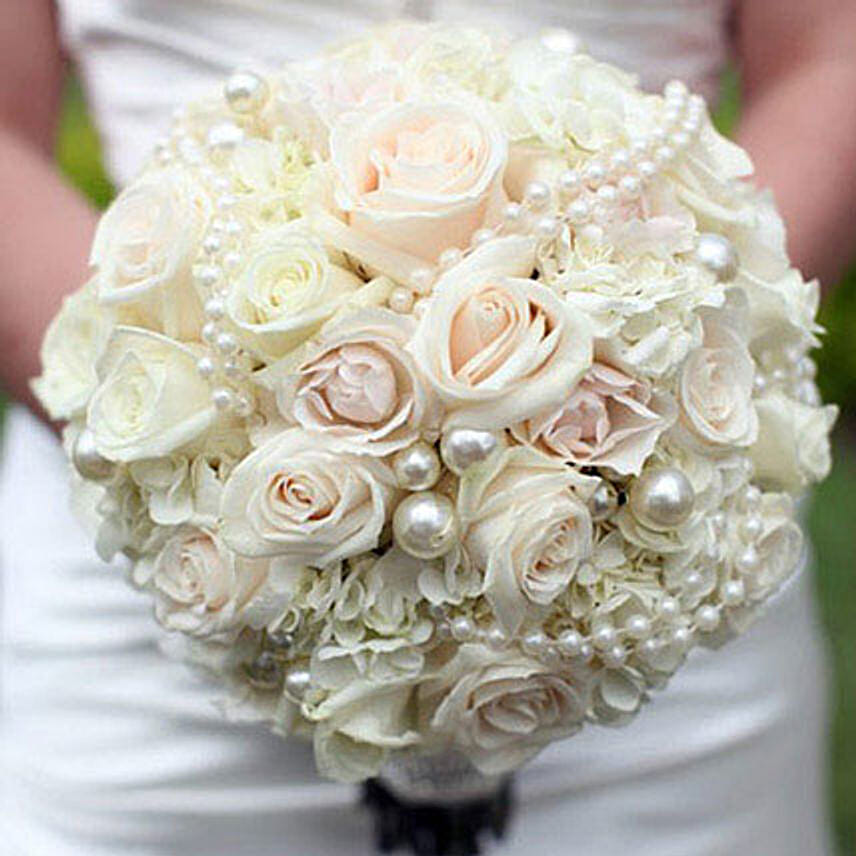 Weddings and flowers share a beautiful relationship. And thus, picking the most appropriate flowers is important. One of the easiest things about choosing wedding flowers is that they should be stylish and anything that goes with the wedding theme. Remember that the bride should have the biggest bouquet in the room. You can go for mix-flower arrangements consisting of orchids, gerberas, mums, peonies and more.
Date Night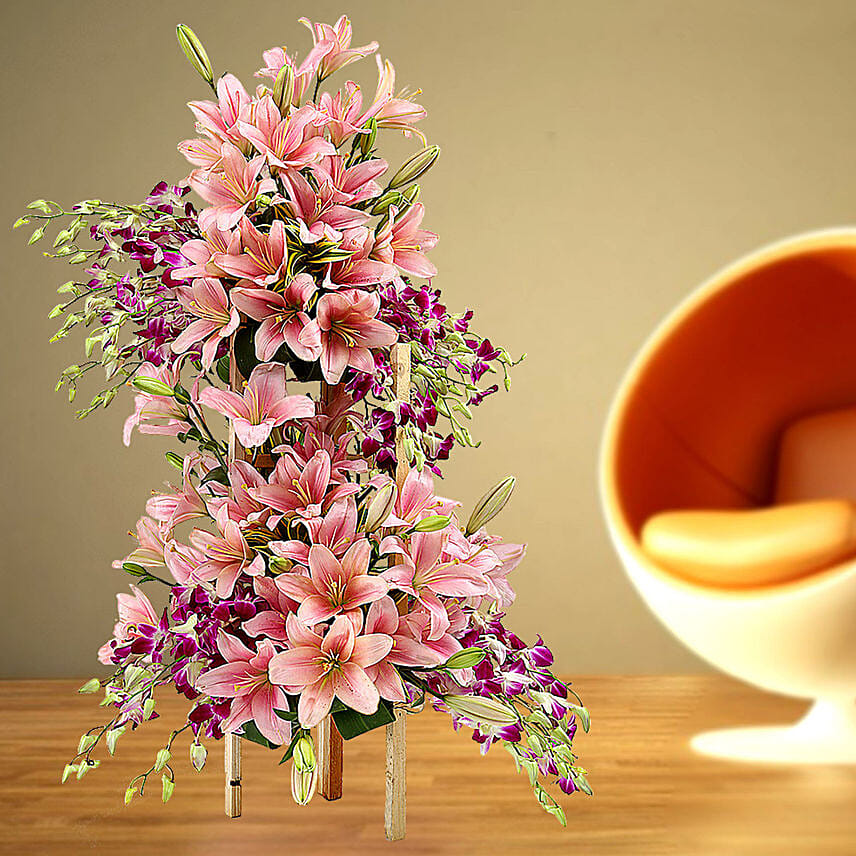 Just because it's a date night doesn't mean you have to take along a bunch of red roses. Red roses hold a special significance. So, take red roses along only if you're going to propose to your partner. Otherwise, you can go for pink tulips or orchids to avoid overwhelming your partner.
Get Well Soon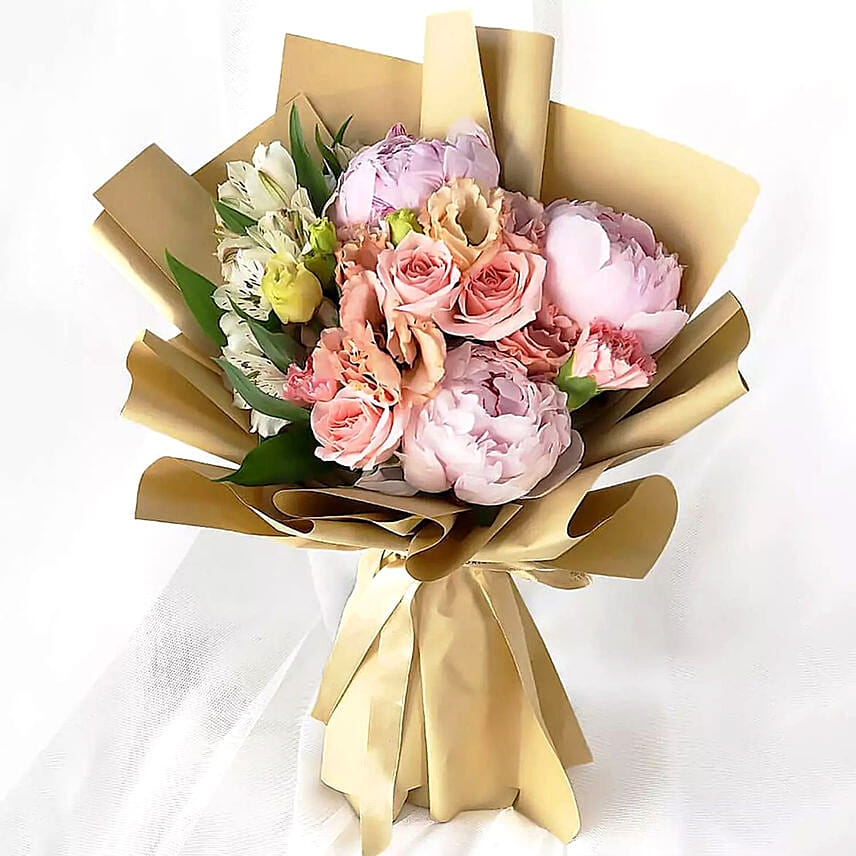 Bad health takes a heavy toll on the family and the patient. For someone who is not in a good shape or trying to recover, gladioli, iris and marigold can be a good pick. Flowers that symbolise good health and peace will be a subtle token of love. Avoid giving flowers with a strong fragrance to the one who is not in good health.
So, these were some basic things you should remember while choosing flowers for gifting. Other than these occasions, you can give flowers according to the personal preference of the receiver for congratulating, saying thank you or sorry.