July is one of the most favourable months for all kinds of fun activities. A little blend of summers and monsoons makes it ideal for summer camps and travelling. And just like the unique season, people born in July have quite a personality. From their baby-like nature to hot-headed mood swings, July people protectively hold the heart of their family and friends. They are picky but still appreciate every effort made to make them feel special. So while the month is in its bloom, it is the season for July born. Check out our list for some fantastic gift ideas for July people in this blog.
Larkspur – July Flower
Known as the July birth flower, larkspur is a symbol of joy and love. Larkspur comes in various colours and can add a dose of freshness to a special July day. You can give a larkspur bouquet or go for dry larkspur art to surprise your loved ones with your blooming gift.
Family Photo Frame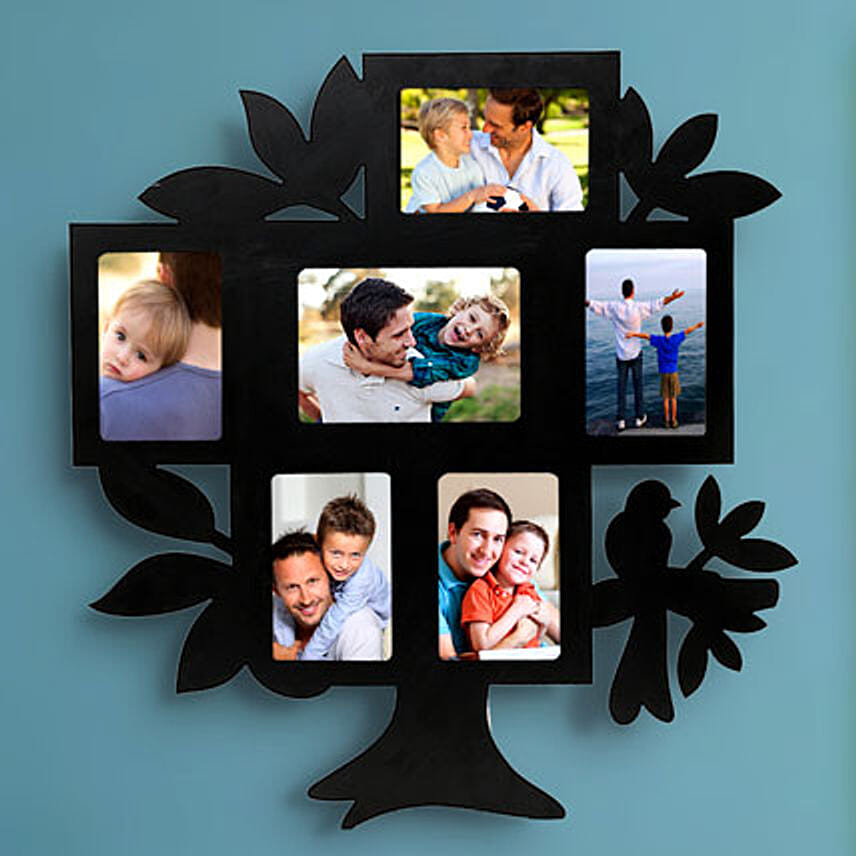 July babies are quite the family people. They love being surrounded by a warm atmosphere, and anything that reminds them of their family is special to them. A family photo frame will touch the right chords in their heart and make up for a beautiful gift.
Jewellery & Accessories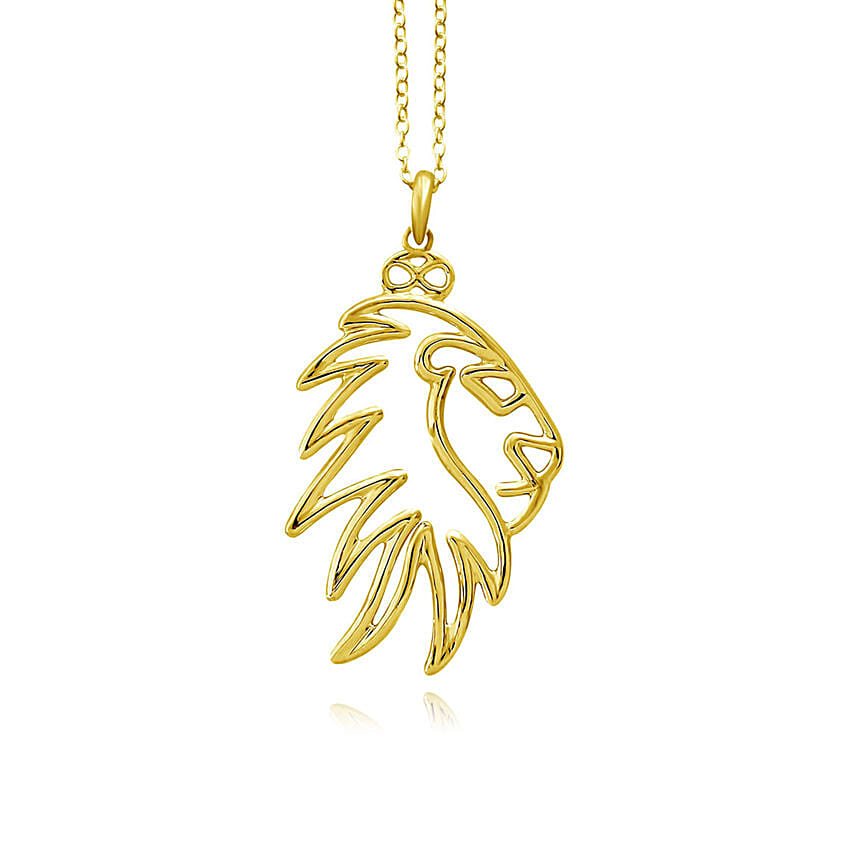 Styling is a way of life for most of the July people. So, while you're finding the best gifts for them, going for a stylish accessory or jewellery can be a good pick. Pick unique pendants, earrings, rings, cufflinks, wallets, etc., for enhancing their style and make them feel confident. You can also go for ruby gemstone jewellery as it represents the month of July.
Home Decor Gifts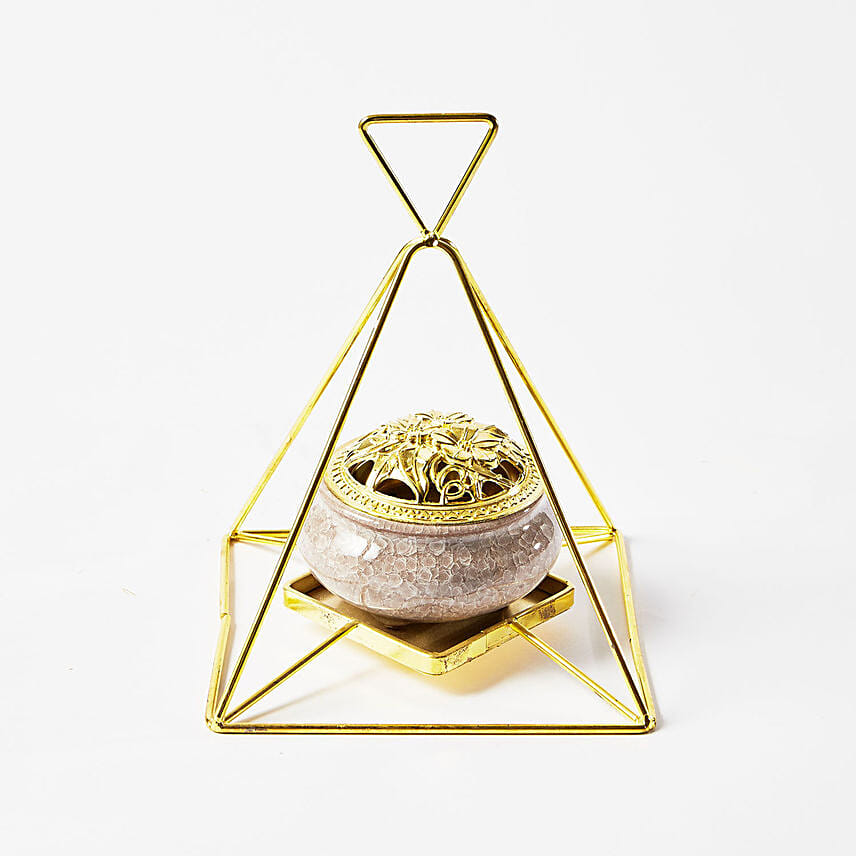 Besides styling oneself, July people also love being surrounded by everything unique and classy. So, different types of creative decor items matching their vibe is a quick catch for them. So, if you're confused about the jewellery and accessories, you can go for unique and quirky home decor items such as showpieces, plaque, candle stands, etc., as a birthday gift.
Quick Tools
July born are the best summarizers for any conversation. Cutting long things short is their way of explaining and doing most of the things in life. So, a device that helps them cut long processes short can be a practical gift. Things like instant coffee makers, quick edibles, vegetable choppers, toasters, etc. are some of the best utility gifts for them.