No matter how much amount of time you have, procrastinators going to procrastinate! Mother's Day is around the corner and if you're like many people, you may have forgotten to plan something special for your mother. But don't panic! We have some great last-minute Mother's Day gifts idea that you can still impress her with and will make her day unforgettable. So, get going already – the clock's ticking!
Personalised Gifts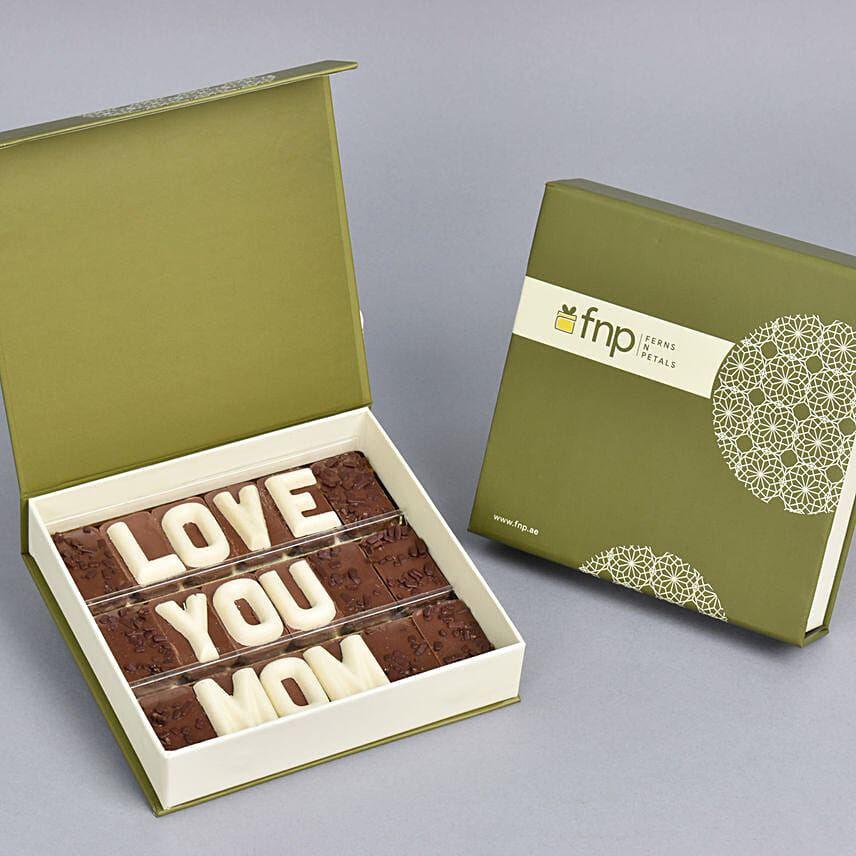 Nothing says 'I love you' like a personalised photo gift! You can order customised photo frames, mugs or cushions with a family picture or a memorable moment. How about pairing them with a box of personalised chocolates to amp up the joy? These gifts are not only unique, but they also show how much you care about your mother. The best part about these personalised mothers day gifts? They can be delivered at the last moment!
Spa or Beauty Vouchers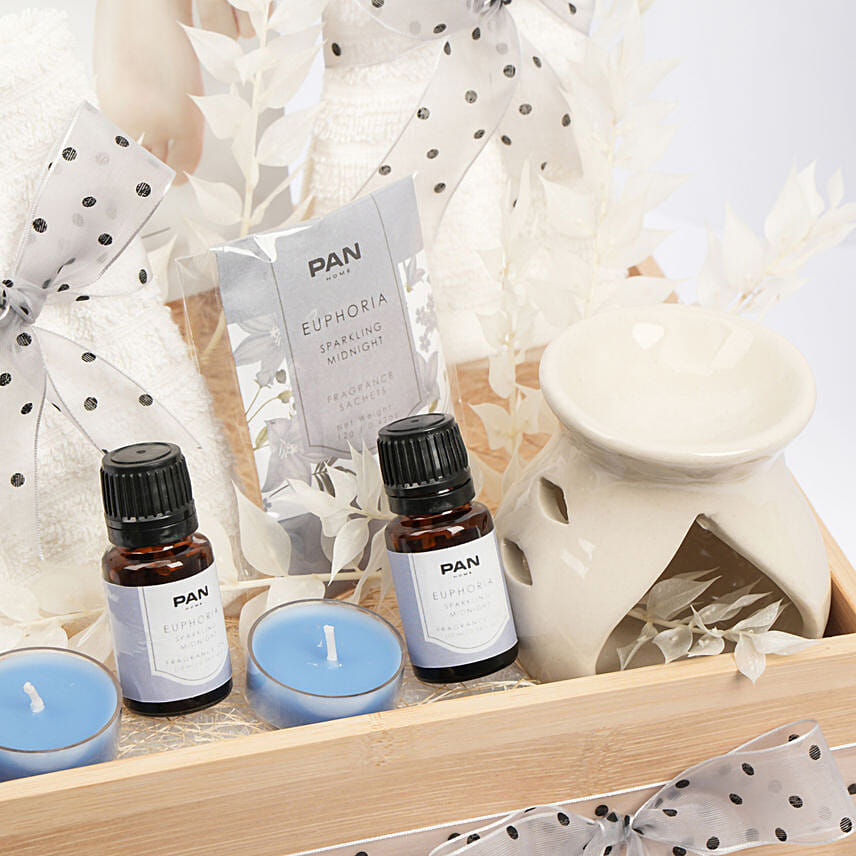 Pamper your mother with a spa or beauty voucher that she can use to relax and rejuvenate. Many spas offer special Mother's Day packages, so you can choose the one that suits your mother's preferences. You can also consider getting her a subscription to a beauty box, which will deliver a monthly surprise of new and exciting beauty products.
Jewellery Gifts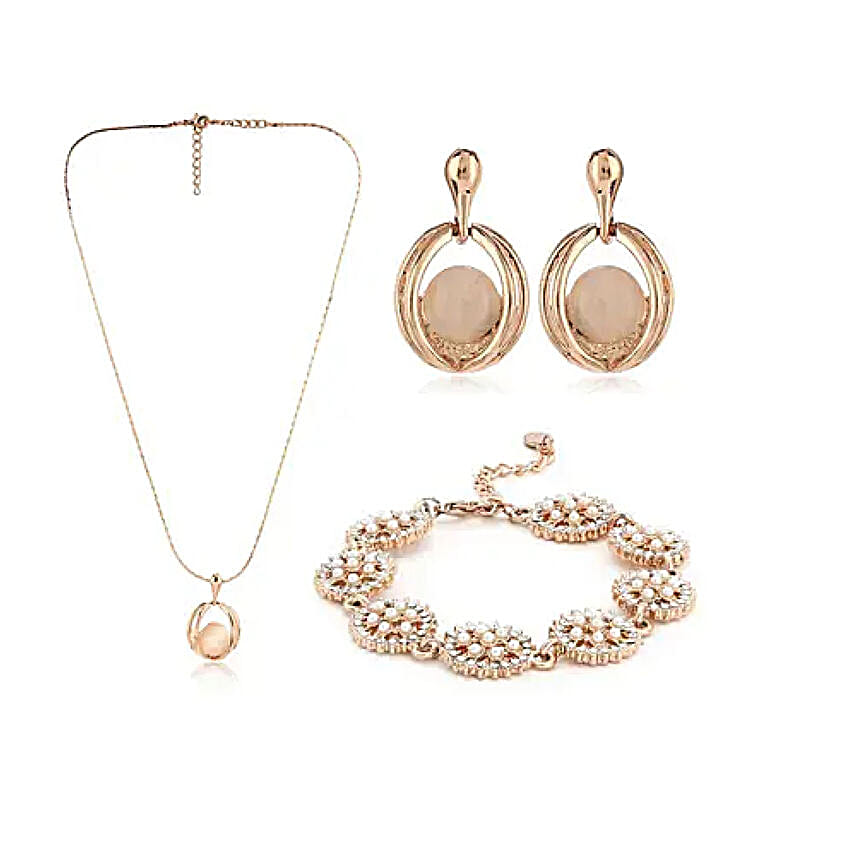 Your mom's efforts and perseverance cannot be compared or paid back! Honour her emotions with the finest pieces of jewellery. They are a classic Mother's Day gift that never goes out of style and makes the best last-minute present. You can choose from a range of options, such as a bracelet, a necklace or a pair of earrings. You can also opt for personalised jewellery that includes your mother's initials or birthstones.
Books or Audiobooks
If you have waited until the eleventh hour to get something good for your mom, go for books or audiobooks. Besides, it will be a win-win situation if your mother loves to read. You can select a book from her favourite author or a genre she enjoys. Alternatively, you can also get her a subscription to an audiobook service, allowing her to listen to her favourite books while on the go.
Hand-Tied Bouquets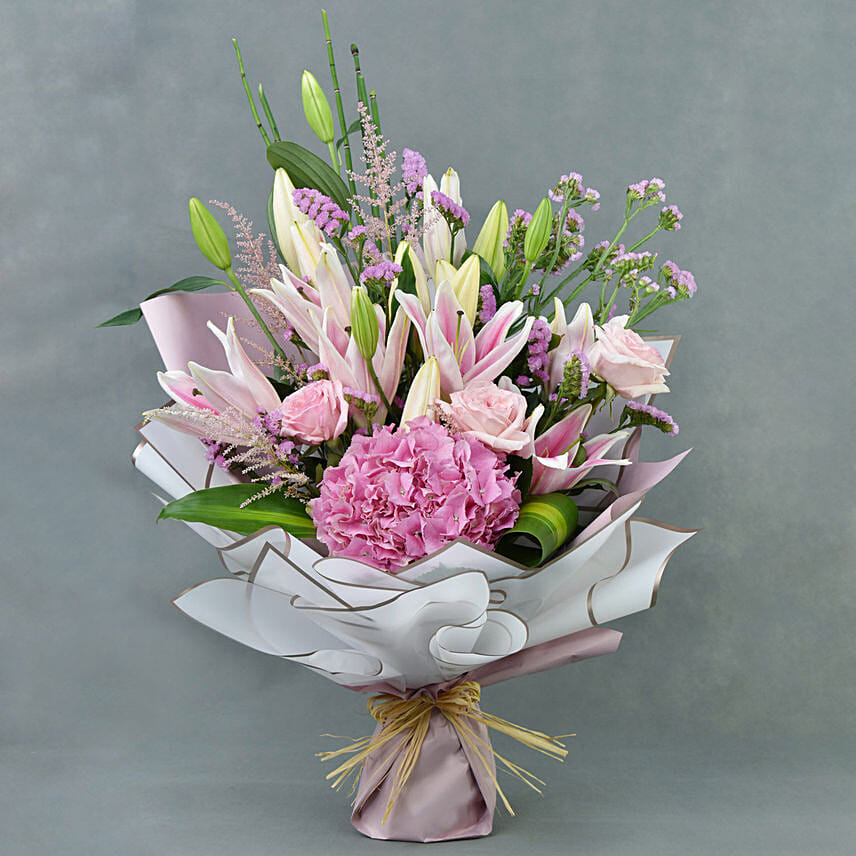 Flowers have an unbeatable charm and something about them simply makes people happy. Thus, you cannot go wrong with the lavish and picture-perfect floral bouquet that will make up for all the lost time. Go for a bouquet of bright roses, lilies, tulips and carnations or even a mixed flower arrangement that your mom will love and shower you with hugs & kisses.
Designer Cakes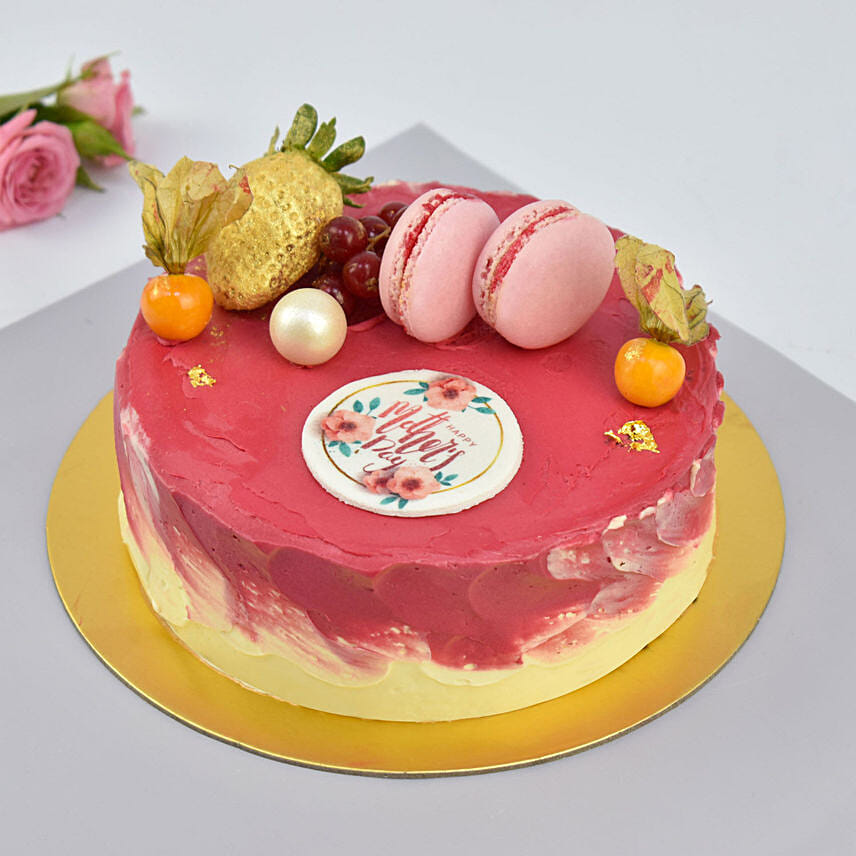 When talking about last-minute Mother's Day gift ideas, it's hard to ignore cakes. Cakes are the sweetest delights that are layered with taste and happiness. Infuse sweetness in her life with special designer Mothers Day cake that you can order from a reliable, online cake shop and get delivered in no time. You can also go for a poster or photo cake that will be counted as a very special gesture.
Subscription Services
Life indeed gets busy and there is no need to beat yourself up always. So for a last-minute surprise idea, subscription services are an excellent gift option as they allow your mother to enjoy a new surprise every month. You can consider subscribing to services such as a book club, a wine club or even a monthly flower delivery service.
When you choose to surprise your mum with these last-minute Mother's Day gift ideas, she'll definitely head to her social media channels to let everyone know about it. Don't forget to add a personal touch with a heartfelt message or a homemade card to show your love, and appreciation and pamper her. Hurry up and order now to make sure your gift arrives in time for Mother's Day!