Cakes are the soul of every celebration, so we put some extra effort into choosing the cake we want to order. There is a different feel of the party when you see pretty decorations and a delectable cake that looks as delicious as it tastes. 
These days you can The designer cakes add charm to the celebrations and are ideal for getting memorable photos clicked with. We all love to post pictures of special occasions on our social media accounts. Thus designer cakes are the preferred choice of cakes now. 
How to choose a designer cake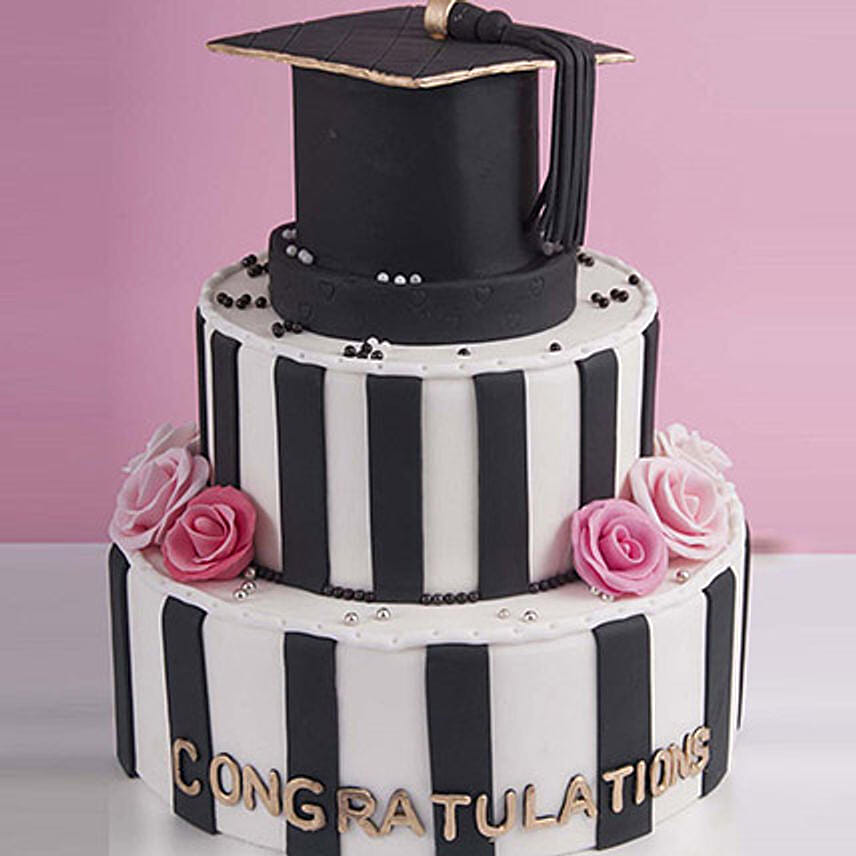 With so many designs available in the market, it can get a bit overwhelming to choose the design of your cake. So you can decide on the design of your cake based on- 
Theme

Occasion

Recipient

Desired Texture

Favourite flavour
You can order a special designer cake online based on these factors and get the perfect cake made for your celebration. So, for example, you will be celebrating your birthday, and the theme of your party is masquerade or luxury, then the cake design could be made keeping in mind gold and white, or gold and black as these colours represent eliteness. 
Also, the design of your cake depends on the occasion. For instance, wedding cakes usually consist of a small edible figurine of the bride and the groom. The vibe of the party instantly changes with a designer cake. You can find amazing designers cakes in Dubai, Abu Dhabi, Sharjah, and other cities of the Emirates.