Buying a new house is one of the important achievements of one's life. It marks the beginning of a new chapter which is often celebrated by organizing a housewarming event. So, if you have been invited to one, don't go empty-handed. Bring along housewarming gifts to help the house owners settle in their new nest. Housewarming gifts help fill the space with love and positive vibes. Take a look at these 5 housewarming gifts that are said to bring good luck-
Lucky bamboo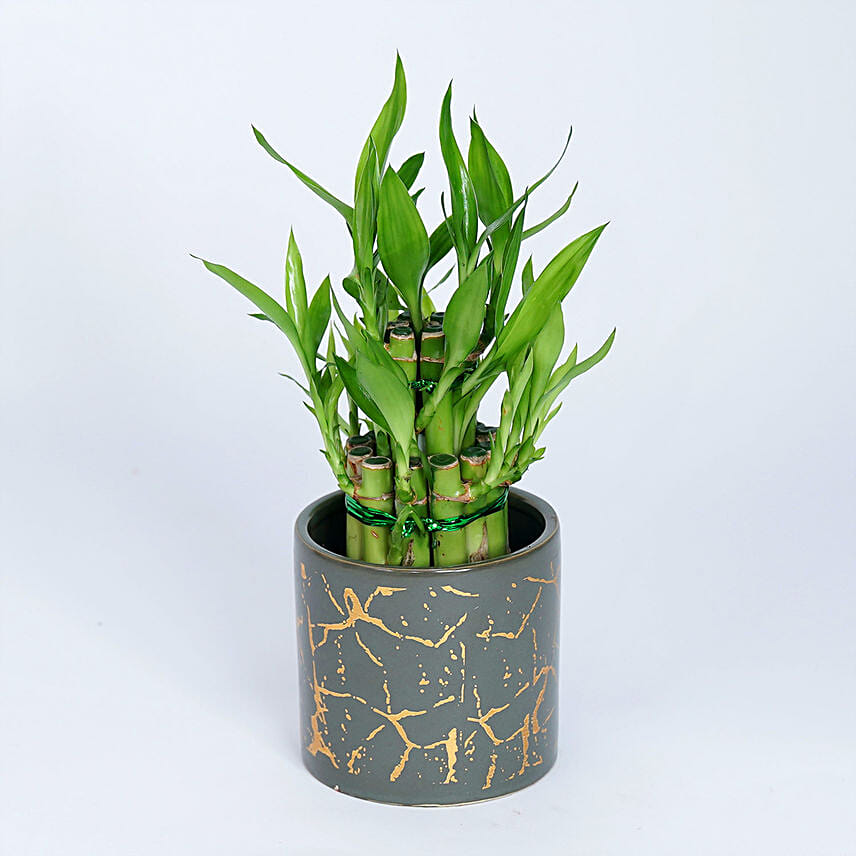 The lucky bamboo plant has been known to bring good luck since ancient times. It is said to bring prosperity and a sense of balance in life. Thus, it makes a perfect housewarming gift. Other than lucky bamboo, you can present indoor plants like Peace Lily, Snake Plant, Bonsai and Money plant too as housewarming gifts.
Feng shui wish tree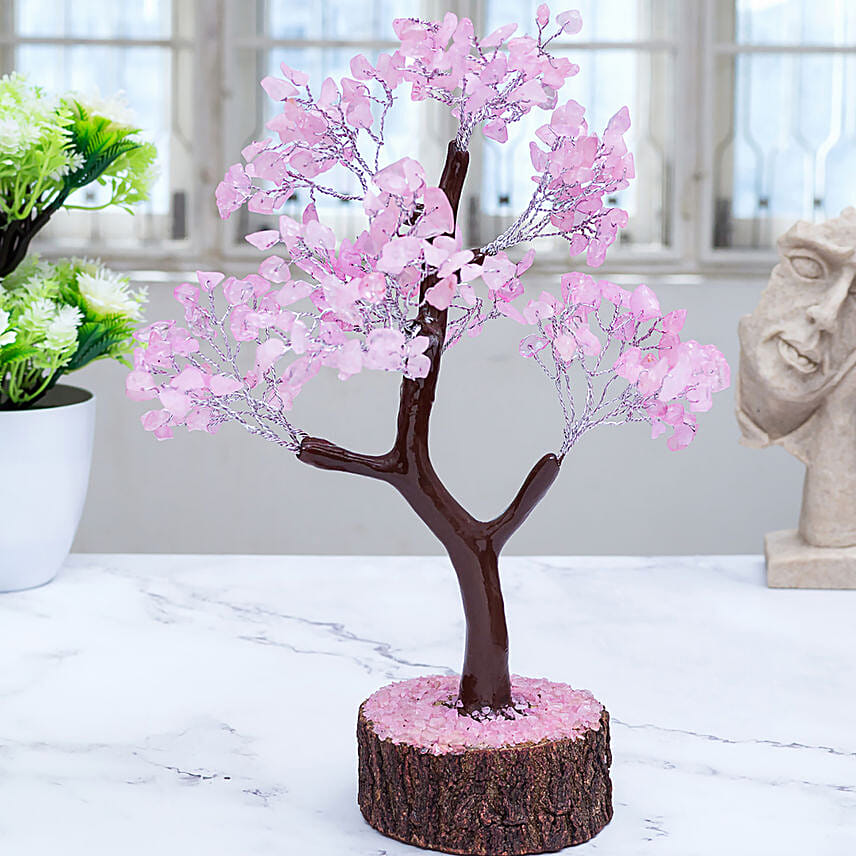 Feng shui crystal trees or wish trees are also known for their healing properties. The different crystals play different applications in bringing luck. You can choose a wish tree accordingly. 
Buddha figurine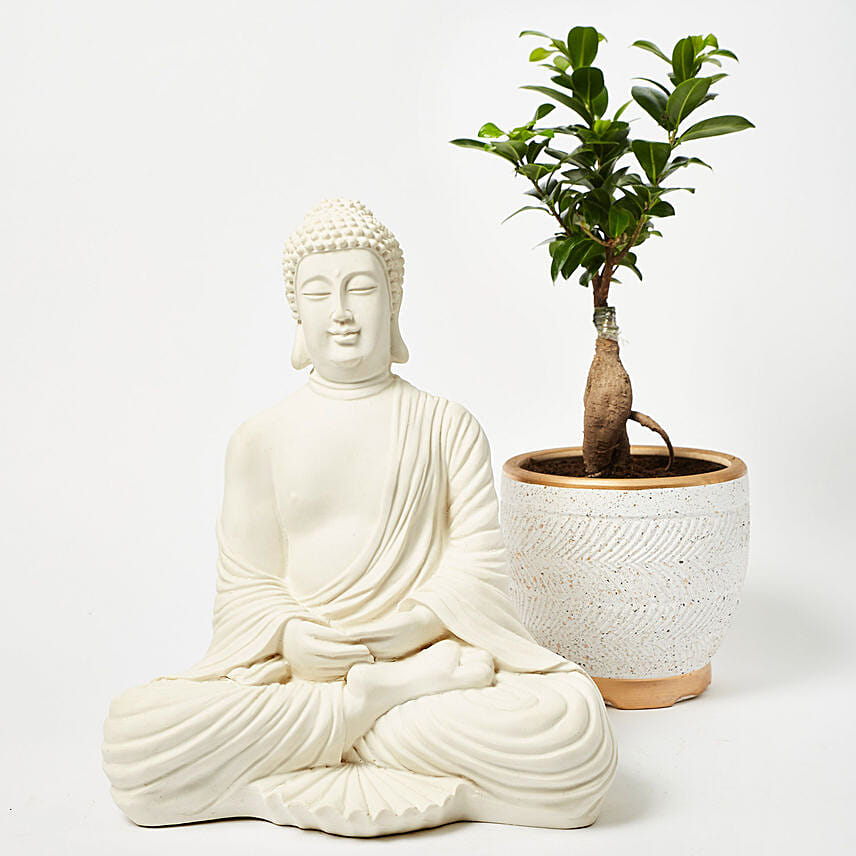 It is well-known that Buddha brings along peace and spiritual awakening. You can send a Buddha figurine as a housewarming gift to wish good vibes to the new house. 
Dreamcatcher
Dreamcatchers were traditionally used near beds to avoid nightmares and promote better sleep. Ever since then, dreamcatchers have been associated with good vibes and the elimination of negative energy. 
Wind chimes
Traditionally a part of feng shui, wind chimes have been used to maximise the flow of life's energy. They purify the air and attract peaceful spirits. Thus, wind chimes are a great housewarming gift idea.
These housewarming gifts are surely going to make the new house owners feel special. And if you want to explore other housewarming gift options, then you can go for a handcrafted key holder, artificial flower arrangement, tea and cookies gift tray, or a housewarming gift basket. Moreover, you can also check out other indoor lucky plants like Jade Plant, Money Plant and more as they make for a terrific present. You can easily buy these housewarming gifts online.