It doesn't matter whether you are planning a lavish birthday bash or a small get-together, the one thing a celebrant should never be devoid of on their b-day is a lip-smacking birthday cake. After all, cakes are those sweetest slices of paradise that are ideal to express your love and greetings. With that said, we have put together a list of scrumptious and tier-ffic birthday cakes that are all the rage and will continue to be in the year 2023.
Black Forest Cake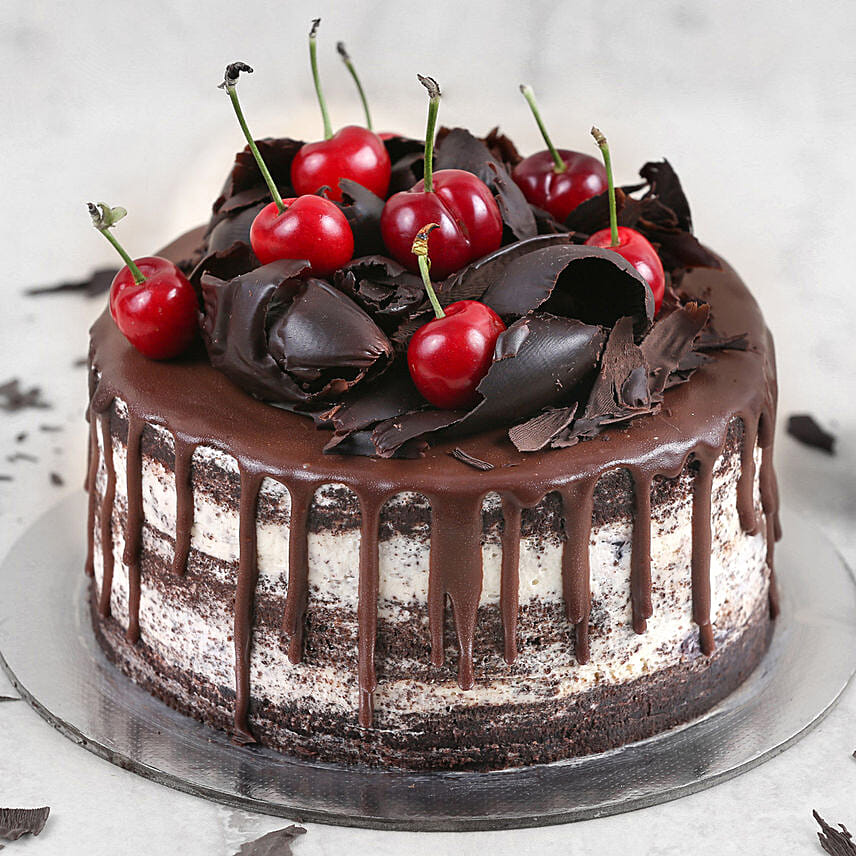 The birthday cake that is cut above the rest! The sight of a vanilla-chocolate cake adorned with sour red cherries and dollops of cream frosting is sure to leave the birthday boy or girl's mouth drooling. Moreover, the heavenly black forest cake not only makes an ideal birthday cake but is also suitable for special occasions like anniversaries, Valentine's Day and Mother's Day.
Designer Cakes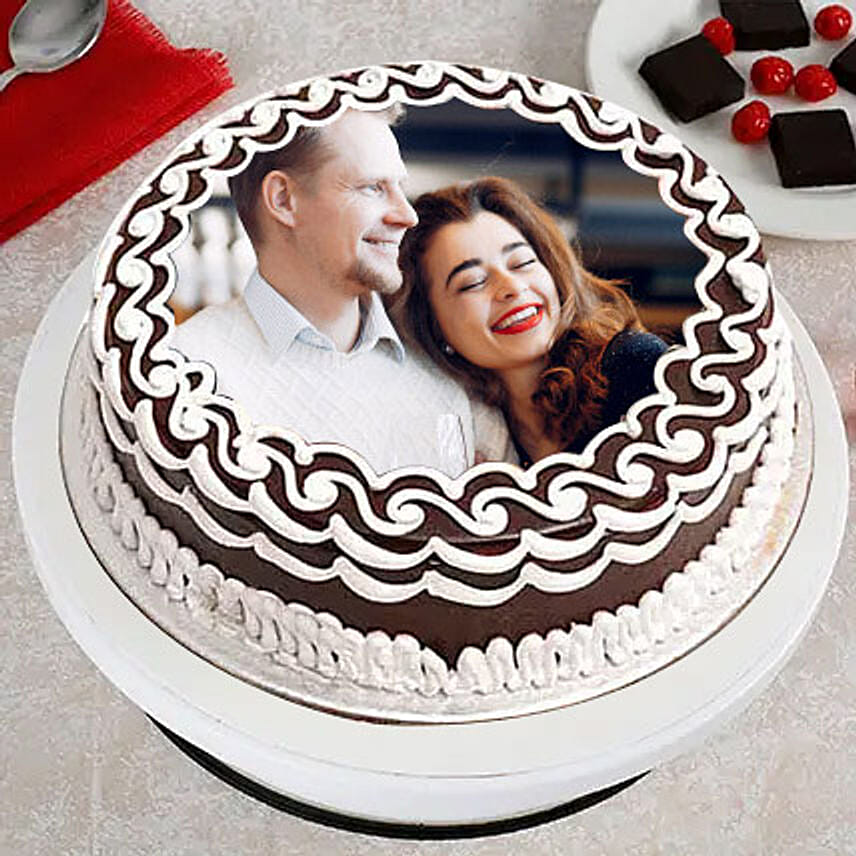 Designer cakes are the showstopper of every celebration, including birthdays. Besides, they have been trending for years now. So, depending upon the birthday boy's or girl's personality, have them create adorable memories by gifting a designer cake.
Multi-Tier Cakes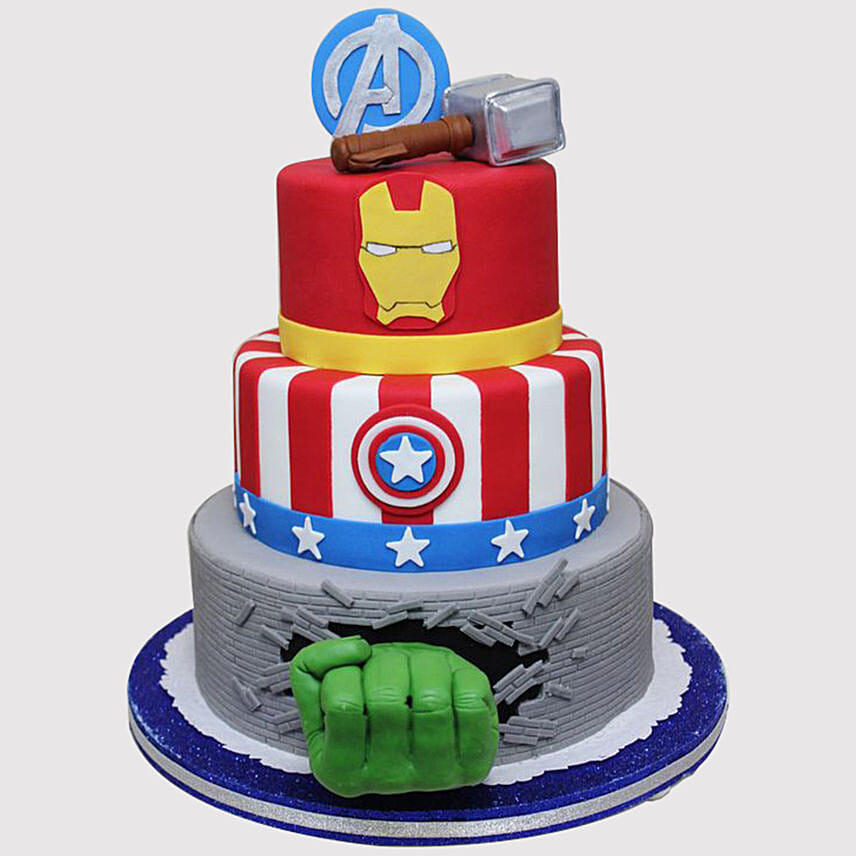 Make their birthday celebrations memorable with the most delectable and gorgeous multi-tier cakes. These cakes not only delight the taste buds but also add glamour to the birthday table. So, be it the birthday of your little bundle of joy or your favourite aunt, show the amount of your love by gifting a multi-tier cake.
Chocolate Truffle Cakes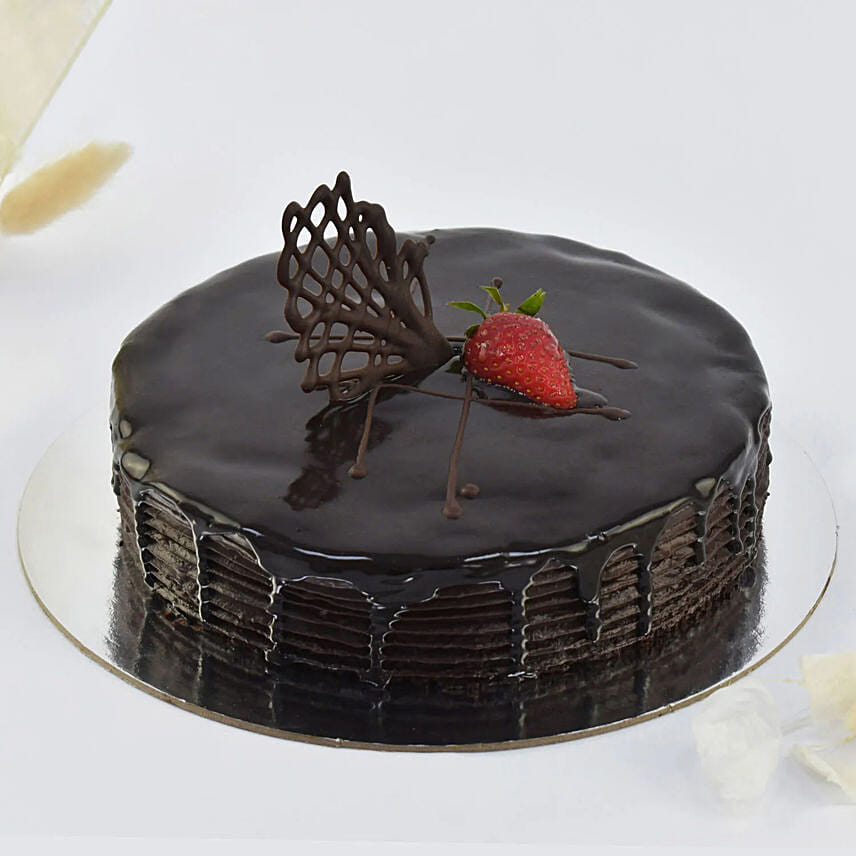 The next one on our list of happy birthday cakes is every heart's desire, i.e. chocolate truffle cake. This flavour will 'take the cake', primarily for those who sleep and dream of chocolate. The celebrant will heave a sigh of ultimate satisfaction as they savour this luxurious and luscious cake. Truly a chocoholic's delight!
Ferrero Rocher Cakes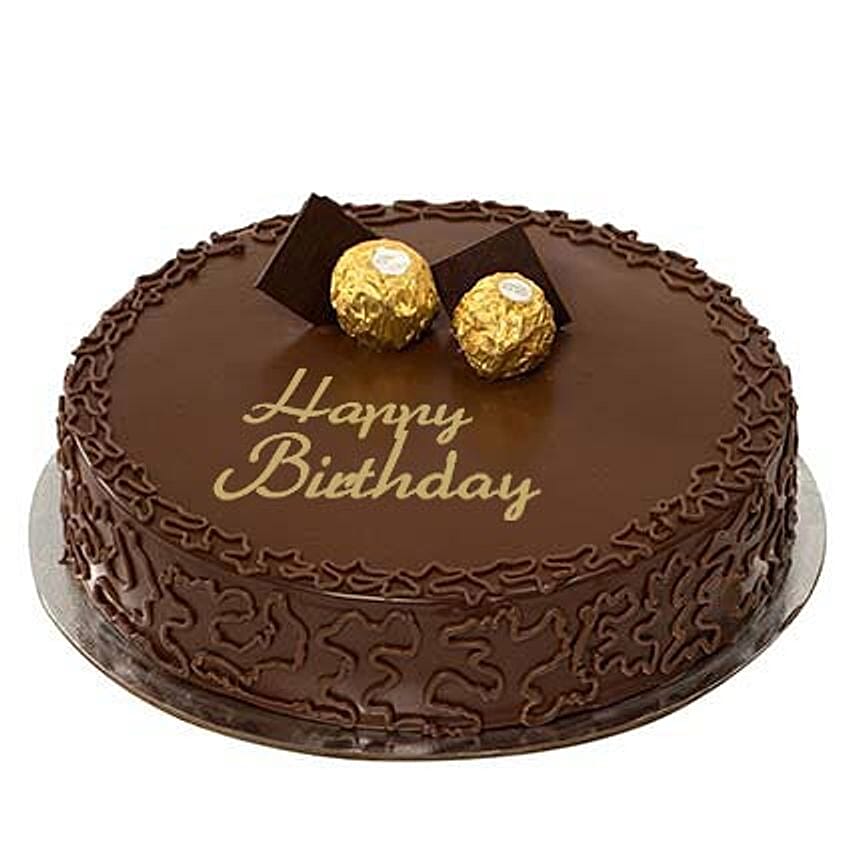 Crazy, chocolatey, crunchy and silky – Ferrero Rocher cake is a wholesome package. Hands down! Visually decorated with Ferrero Rocher candies and roasted hazelnuts, it makes a perfect birthday treat. So, as a age wiser, stir sweetness into their life with this surprisingly luxurious cake.
Blueberry Cheesecake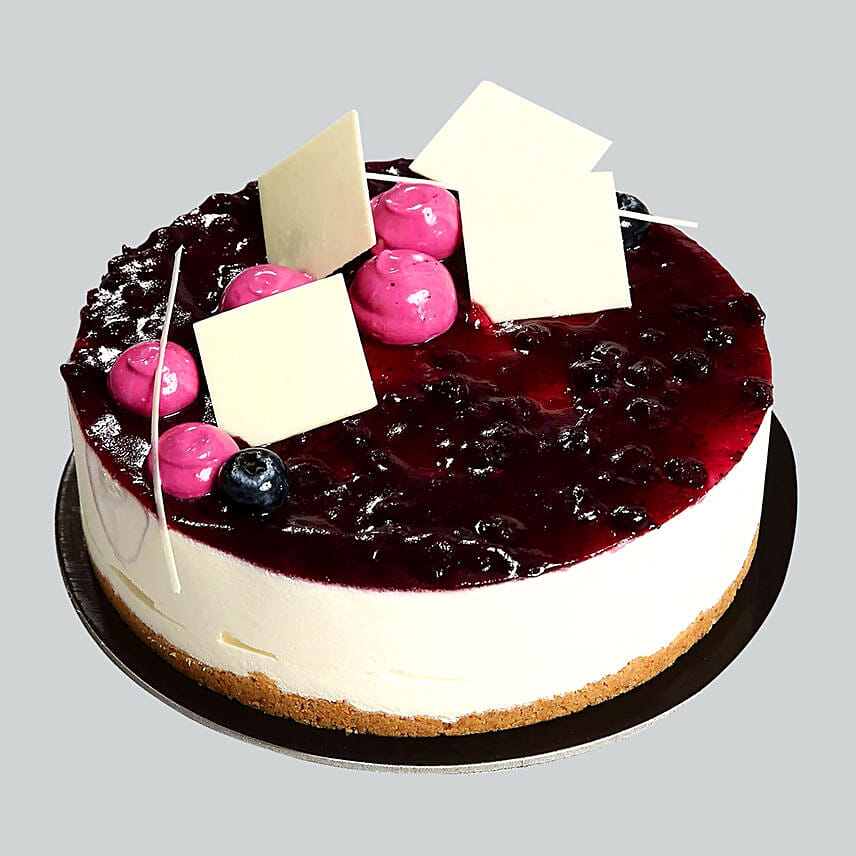 To date, nobody has been able to resist the swirling puree of blueberry into a moist, spongy cheesecake batter. It makes the perfect cake for birthdays in the summer season. Besides, this one is among the irresistible cheesecake flavours of all time. The whole combination of crunchy biscuits, smooth cream and tangy-sweet blueberries will have everyone saying, 'just one more bite'.
Opera Cream Cakes
As fancy as its name sounds, so does its look and taste! Treat those who are soon about to ring in their birthday with a rich, decadent, chocolatey cake packed with espresso flavour. So no matter who is on the receiving end, the birthday boy or girl, they are sure to love this one.
Fruit cakes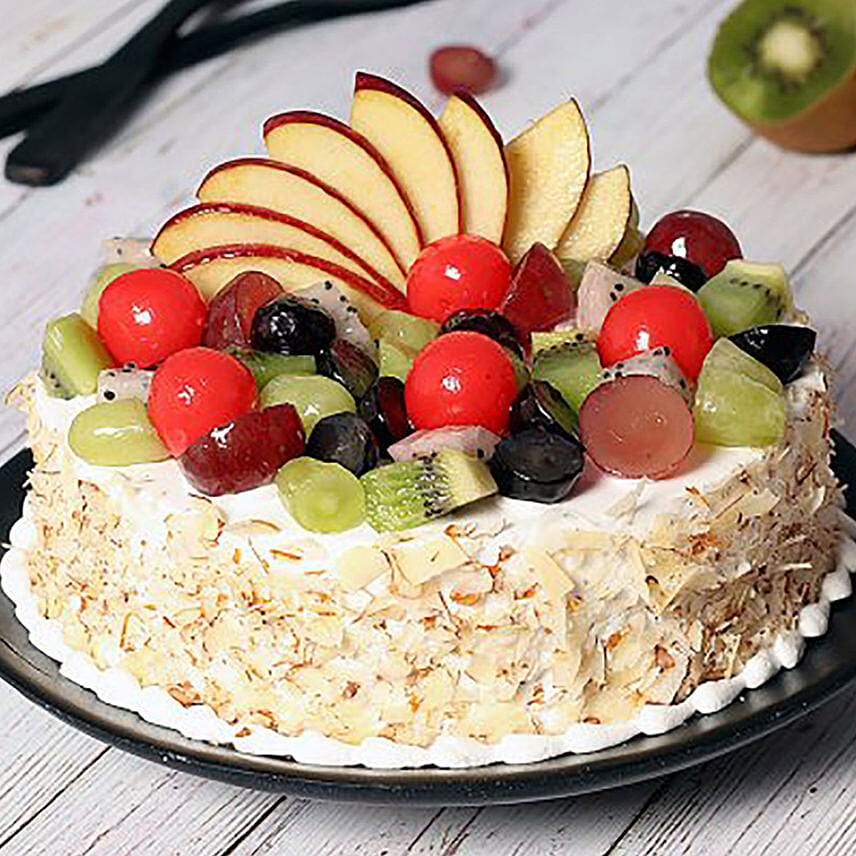 Picture a bed of fluffy base, embellished with differently-shaped macerated fruits and covered with a bedsheet made up of silky cream! Sounds heavenly right? Fruit cake is a sinful treat, ideal for health-conscious people who maintain a healthy balanced diet. So, order this birthday cake that nobody would have to feel guilty about devouring completely.
Chocolate Cheesecakes
Last, but not least birthday cake you should order in 2023, is the chocolate cheesecake that is sure to be a huge hit. This creamy cheesecake is the star of every celebration, including birthdays. We guarantee that the cake would be finished in one sitting.
Cakes make the most failsafe gift option that satisfies every foodie soul. So, delight those who are turning a year wiser and sassier with these birthday cakes.