Every time we run through the question 'Mumma, what do you want for Mother's Day?', we end up getting the same answer, 'Nothing. I have got you. It's enough!' The statement is one of the many reasons why we feel that moms are difficult to shop for. So, if you have a mom who insists you get her nothing and thus you end up feeling lost on what to get her, check out this gift guide. Below we have listed some meaningful gift ideas for moms who want nothing:
Personalised Jewellery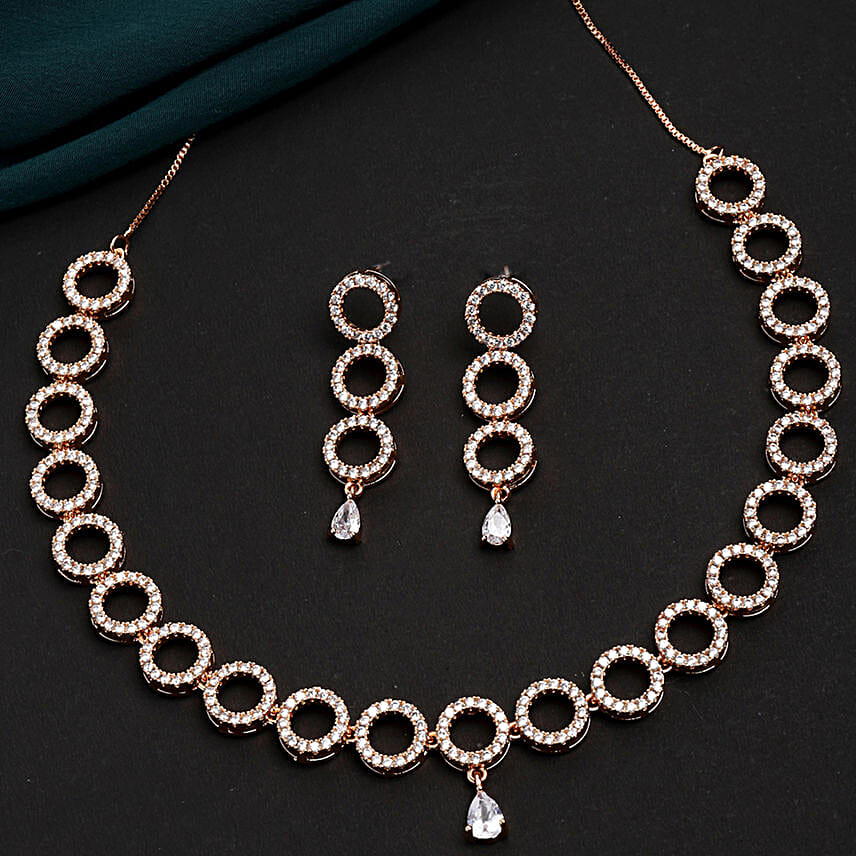 Personalised jewellery is a timeless and sentimental gift that any mom would love. You can engrave a necklace or bracelet with your mom's initials, birthdate or a special message. It's a thoughtful way to remind your mom how much you care and appreciate everything she has done for you.
Customised Photo Album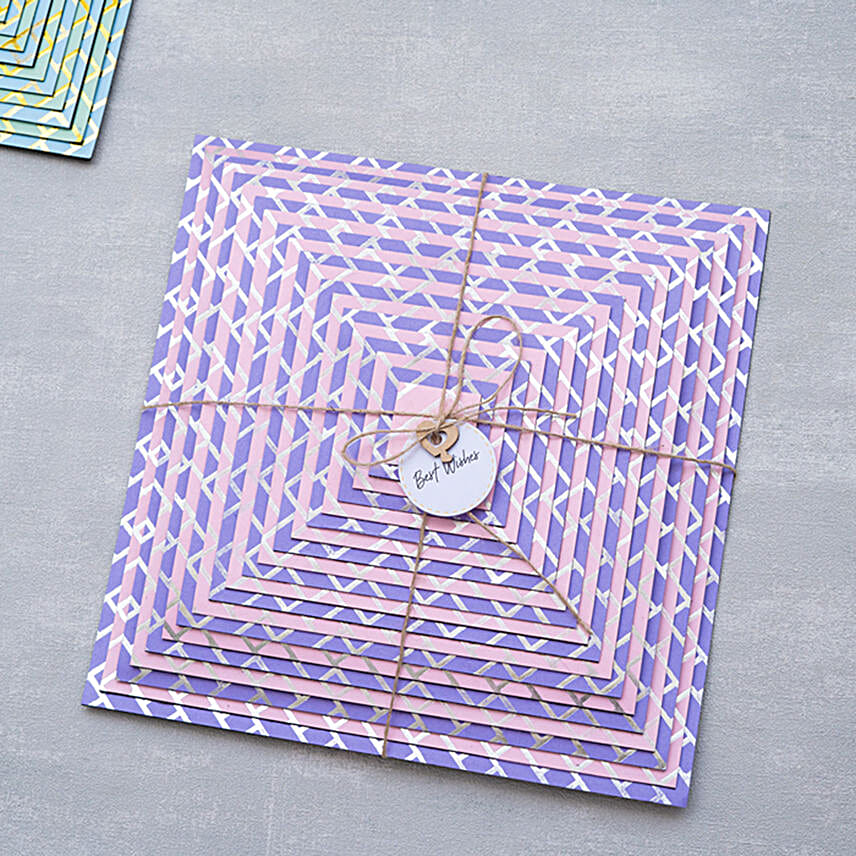 Show your gratitude to the one who held and shaped you by giving her a gift she'll cherish forever. An album filled with cherished memories and heartwarming messages will surely take her on a roller-coaster ride. You can create a customised album using your mom's favourite photos and add captions or notes to make it even more personal. It's a great way to show your mom how much you cherish your time together.
Flower Arrangement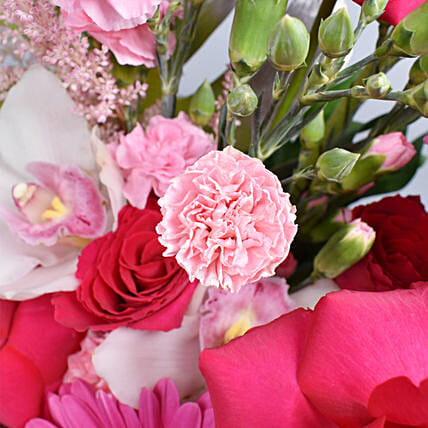 Flowers aren't just pretty faces but a symbol of love and affection. They express thoughts and feelings in a way that words won't be able to do ever. Choose from a selection of Mother's Day flowers such as roses, lilies, daisies, orchids and chrysanthemums. You can also choose a bouquet of her favourite flowers or opt for a mixed arrangement. Either way, she will be touched by thoughtfulness and gentleness.
Greeting Card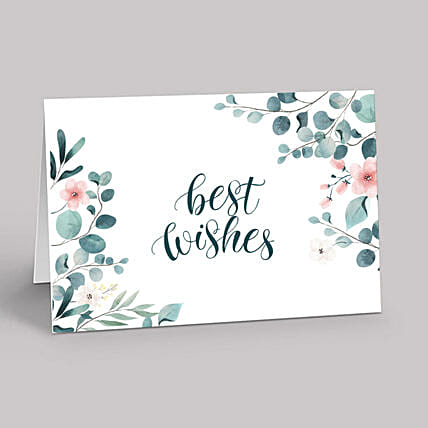 Make mom feel ultra special with a meaningful greeting card, ideal to express feelings of gratitude and appreciation. You can either choose a card with a touching Mother's Day text or have every individual card customised with a special message from everyone in the family. Though the whole process is a little demanding & time-taking, it will have everyone shed happy tears.
Perfumes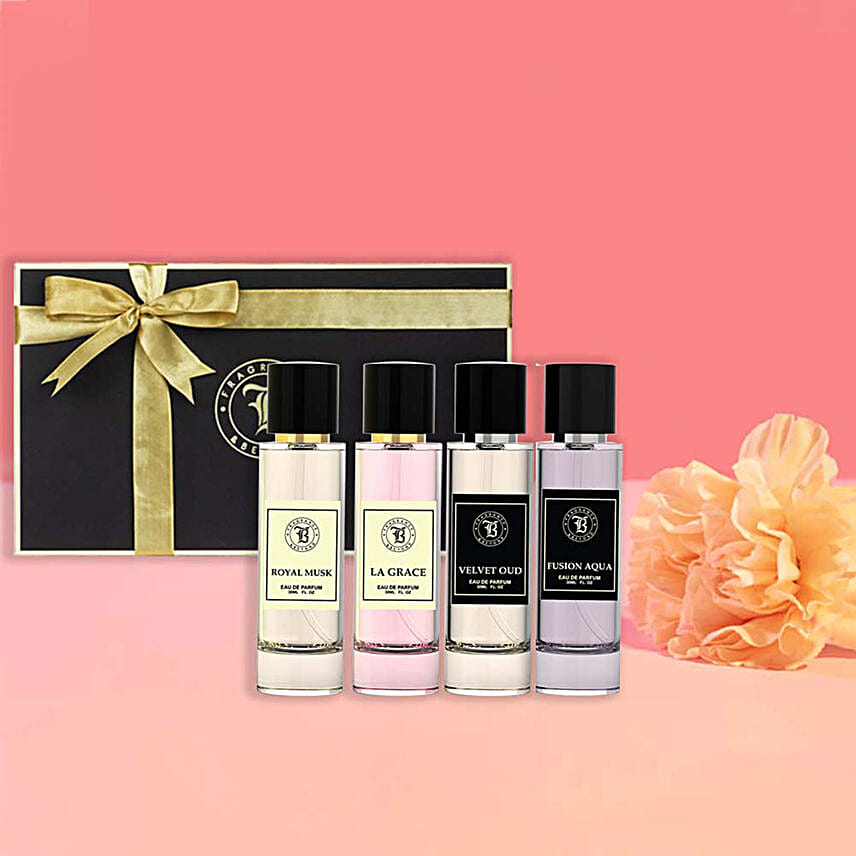 Show your appreciation to your mumma by gifting her a box of fragrances. The scent is closely linked to both memories and emotions. Thus, a luxurious and elegant gift of perfume will help them reminisce about old times, create new memories or both. You can opt for a gift set that includes different fragrances, body lotion, and shower gel. It is among sophisticated and timeless gift ideas for moms that can leave a lasting impression.
Book Subscription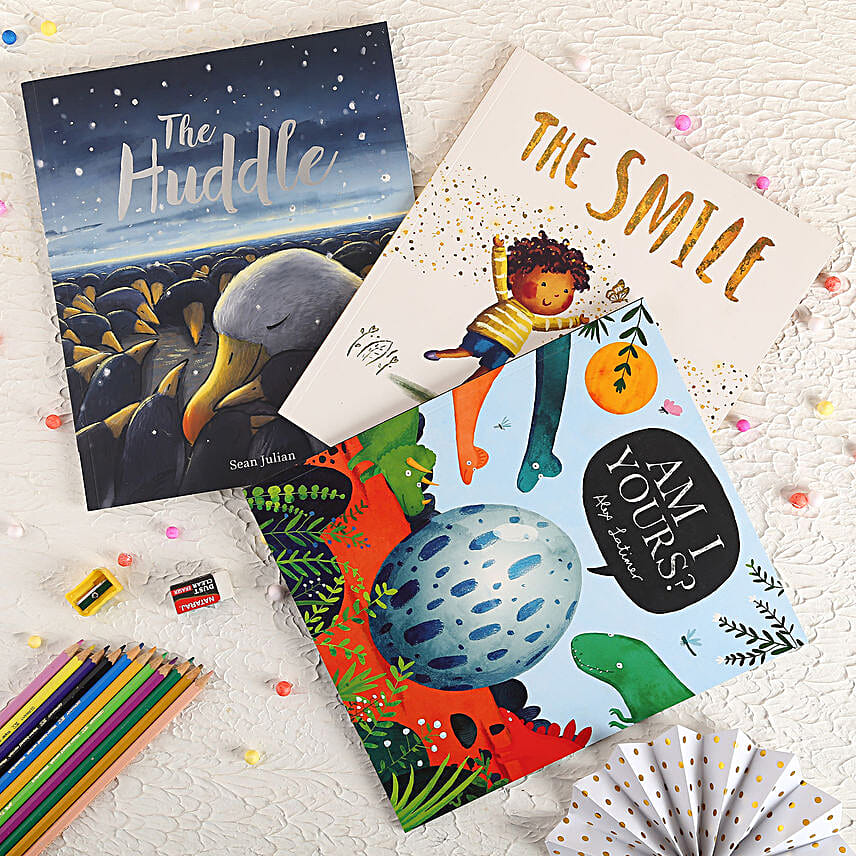 If your mom eats and breathes books, sign her up for a book subscription that will keep her up to date with the latest releases. She will receive her regular doses right on her doorstep. It's a thoughtful and practical gift that will keep on giving all year round. You can also ask to add a bookmark or a personal note to the gift, making it a special and memorable one. Moreover, reading is a great way to relax and unwind, making it an ideal gift for hard-working mothers.
Digital Picture Frame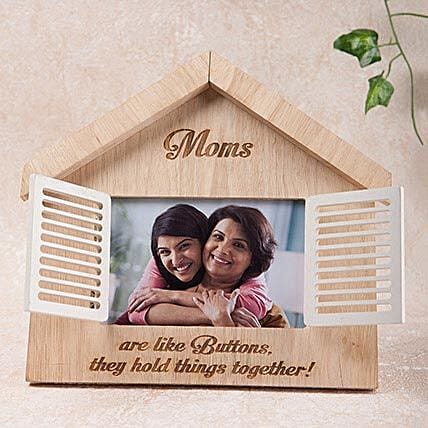 Although a picture can speak a thousand words, you may have multiple meaningful photos that you'd like to display in your home or office. A digital photo frame will allow your mum to rotate through all her favourite photos, letting her enjoy and relive the fondest memories. The ultimate way to spoil your mum!
Your mum deserves the universe – and one of these many mom-approved gifts! No matter how much she swears, she'll be highly touched with these gift ideas for moms who doesn't want anything. Plan now!