Becoming a new mom is a beautiful, joyous and life-changing experience. As a loved one, it's important to show your support and appreciation for the new mom in your life. One way to do this is by giving a thoughtful and unique gift that will help her relax and feel pampered during this special time. In this blog, we explore unique gift ideas for new moms. Keep reading to know more!
Personalised Jewellery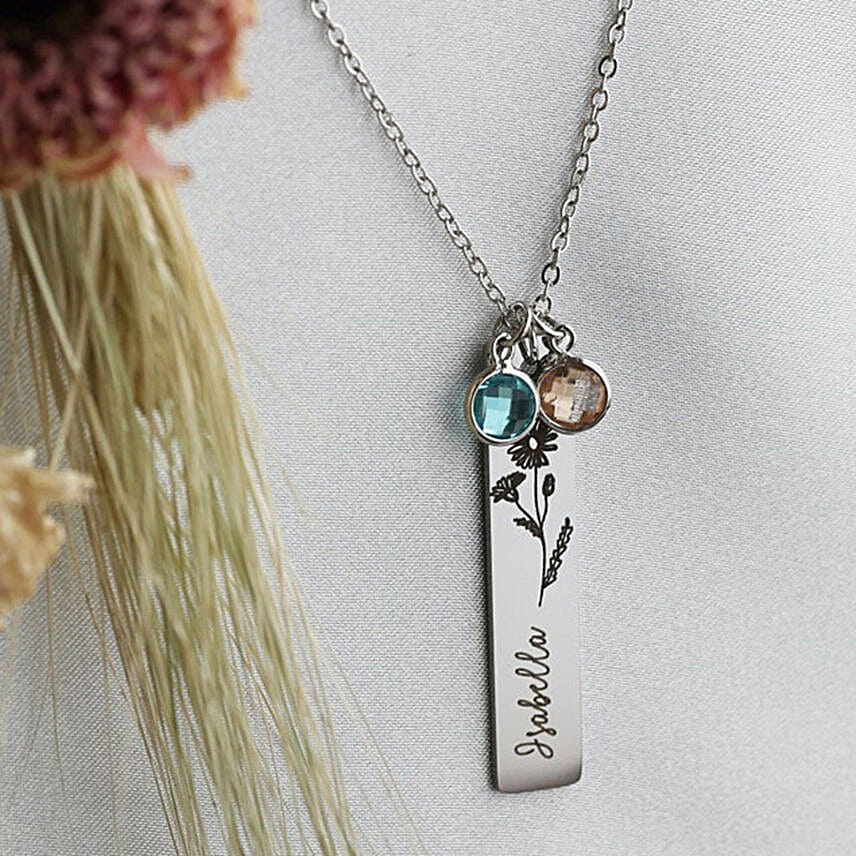 A piece of personalised jewellery is a thoughtful and sentimental gift that any new mom will cherish. You can get a necklace, bracelet or ring engraved with the baby's name or birthdate, creating a special keepsake that she'll treasure forever.
Spa Package

After months of pregnancy and the physical demands of childbirth, a new mom deserves some much-needed rest and relaxation. A spa package, complete with a massage, facial, bath bombs and other treatments, will be ideal to pamper a new mom and help her feel rejuvenated.
Personalised Photo Album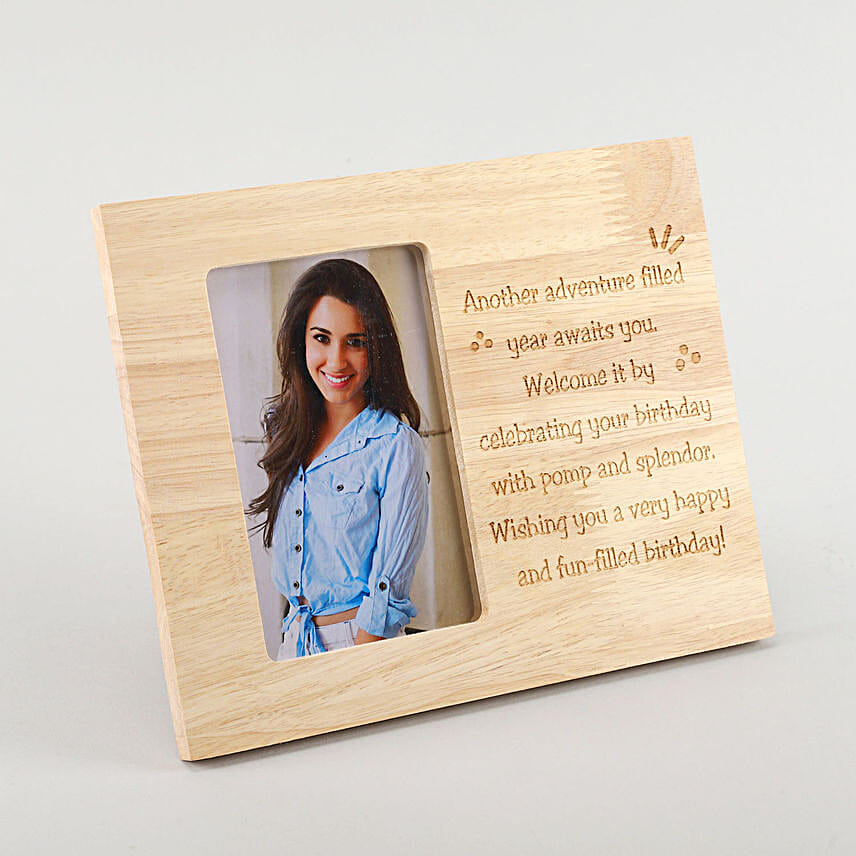 When you become a new mom, you automatically become your kid's personal-professional photographer. Don't let those captured moments stay in her gallery. Instead, have them print uniquely and beautifully in a personalised photo album. Collect her pictures and gift her a source of permanent joy. It will be a Mother's Day gift she will never forget.
Aromatherapy Diffuser

Aromatherapy can be incredibly calming and relaxing, making it the perfect gift for a new mom who needs some downtime. An aromatherapy diffuser, combined with some essential oils, can help create a peaceful and calming environment in her home.
Baby Footprint & Handprint Kit
A baby footprint or handprint kit is a special keepsake that will truly be a gift of giving. It's among the popular gift ideas for new moms that will allow her to capture the tiny and precious prints of her baby's feet/hands and create a lasting memory of this special time. This gift is sentimental and thoughtful, and the new mom will love to display it in her home.
Mother-Kid Matching T-Shirt Set

Talk about an adorable gift and you will stumble upon the idea of matching t-shirt set! It's among the cute & trendy gift ideas for new moms and will show off her bond with her little one and celebrate their special relationship. Plus, both mom and kiddo will love the opportunity to show off her stylish side.
Baby Monitor
A baby monitor is a practical gift that new parents will highly appreciate. It provides peace of mind and allows her to keep a close eye on her baby while still being able to move around the house. With so many different types and styles available, you can find the perfect monitor to suit their needs.
Neck & Back Massager
During and after pregnancy, the body undergoes significant changes and childbirth is a physically demanding experience. As a result, a new mom needs to take extra care of herself. Gift her a neck and back massager, which is a thoughtful and practical present that can help her relax and alleviate pain. With this gift, she can unwind & feel pampered and will treasure and use it for years to come, making it a worthwhile investment in her well-being.
Whether new or not, every mom needs a me-time! Rest, make her first Mother's Day extra special with these gift ideas for new moms and make the transition into motherhood a little smoother.