The trends of gifting have evolved over the years. From a simple greeting card to a personalised gift, all of us search for better gifts than the preceding year. But, one gift type that can never go out-of-date is a personalised gift. An exclusive present brings along a charm that stays put like a memorial and is loved by all. But, sometimes, choosing the right personalised gift can be troublesome.
The personality of the receiver significantly affects the gift choice of the buyer. And thus, keeping a sharp eye on their habits and likes is important. We have listed down some common personality types and corresponding personalised gifts to wow your loved ones.
Travel Freak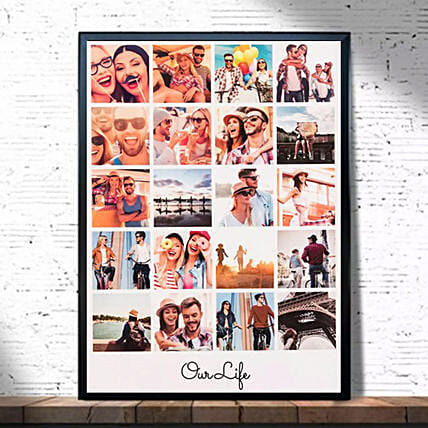 Travelling might be a leisurely activity for you, but it is a way of life for some. Being a travel freak can give you loads of memories, self-achievements and satisfaction. If you know of a friend who loves travelling, then give them a personalised photo frame with their favourite travel pictures for a heartwarming surprise.
Dramatic Buddies
We all have that one friend who looks at life like a Korean drama full of emotions, strange plots and excitement. A beautiful bouquet of fresh flowers and personalised chocolate is perfect for adding excitement and romance to their life on birthdays and special occasions.
Sleepy Friends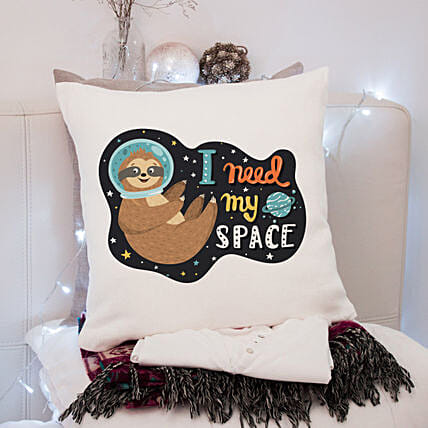 Be it day or night, weekend or weekday, this person is someone who can sleep 12 hours straight and still wake up tired and sleep some more. A personalised cushion gift is an ideal present for them, making them happy and sleepy for sure.
Social Media Freaks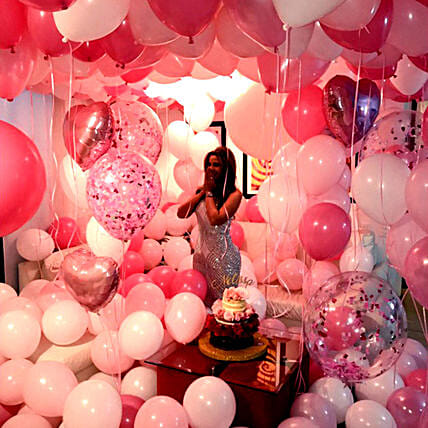 Social Media is taking the world by storm, and we have smart influencers pacing up every day. For the one who lives life online, an experiential gift is sure to dazzle them and make some content for the gram. You can go for balloon decorations, dinner ideas, weekend trips, and various other activity gifts.
Tea & Coffee Lovers
Tea and coffee work like fuel to some people. It's hard for them to start any work before having their cup of power. So, get a customised mug for all those tea and coffee lovers out there. Get their picture, favourite tea and coffee quote or anything scribbled on the mug. And receive loads of love in return.
The Fashionista
She lives luxury, breathes style and preaches fashion therapy for self-love. Yes, we're talking about 'The Fashionista' of your group who is always on the shopping spree, literally or virtually. Buy some cool engraved accessories and jewellery to add a dash of exclusiveness to her wardrobe. You can go for engraved rings, customised wallets, pendants, etc.
By now, you must have made a list of exclusive personalities around you and gifts for them. Explore Ferns N Petals for more personalised gift ideas for him and her.