'Tis is the season of thrills, chills and a good scare! Halloween is the most happening time of the year that includes playing dress up, quirky home décor, eating tons of candies and not to forget, making family and friends scream in delight with spellbound gifts. So, if you have your costumes and aesthetics ready to go, take a look at these Halloween gift ideas that are scary good. In this writing piece, no tricks just treat for everybody! Keep reading to know more.
Spooky Jewellery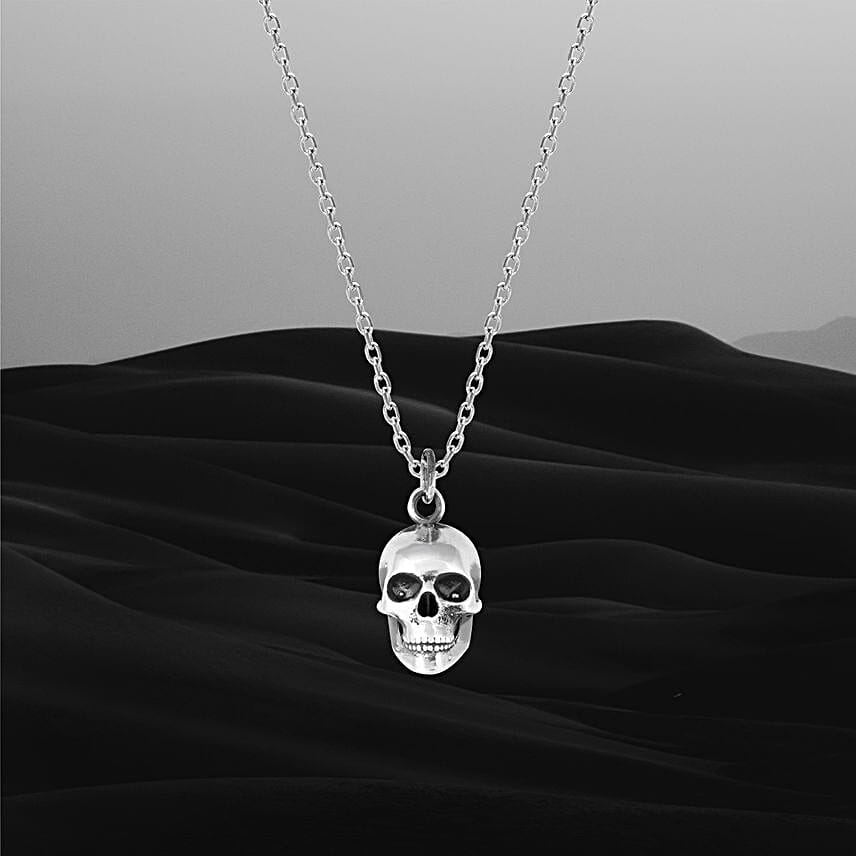 Dressing up is unarguably the best part of Halloween Eve. From the spooky to the kooky – People creep it real when it comes to deciding on Halloween wear. Therefore, gifting fa-boo-lous pieces of jewellery will only add to their outfit's creepiness. Help them give a good scare with an eyeball necklace, spider earrings, skull beads bracelet and bloody heart rings. These Halloween gifts will certainly give everyone a hair-raising good time.
Decorative Candles
Bring in the ghostly vibes and make them go boo-yah by gifting Halloween-themed decorative candles. From Gothic coffin skeletons to blood-dripping candles and from pumpkin tea light holders to flameless sparkling candles – there is no shortage of Halloween-themed candles. Moreover, you can even gift flickering LED candles that will wow any Hocus Pocus fanatic.
Boo-tiful Flowers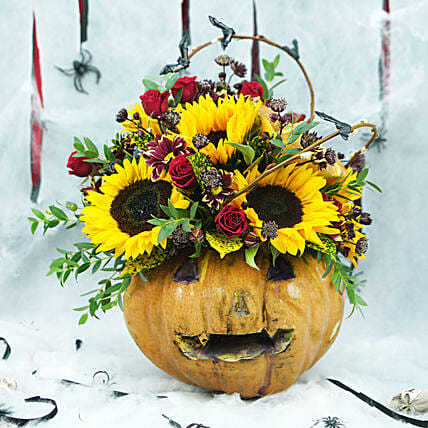 No matter the occasion, flowers do make the most thoughtful gift. So, celebrate the scariest time of the year by gifting them spooktacular flowers that come in Halloween-themed planters to spread some eerie yet loving vibes. The Halloween flower arrangements will make great gifts, help the recipient get into the spirit of the season, and please every ghost and ghoul.
Eerie-isitible Cakes

Cakes are a mandatory treat for every occasion, including Halloween. So, for the ghosts who love to bake or the ghouls who love to relish sweet treats, surprise them with a hauntingly delicious halloween cake that will be well-enjoyed. Go for tasty and tempting Halloween treats such as spooky haunted house cake, graveyard-themed cake, evil pumpkin cake, etc.
Too Cute to Spook Cushions
Among many practical and ideal Halloween gift ideas, cushions will not only add to their décor but also offer much-needed comfort after the party hours. So, help them kick off Halloween Eve in style and revel in the Halloween spirit with personalised or Halloween-themed cushions. So, amidst the hanging ghosts and fake cobwebs, they will be able to create a cosy space and add much-needed warmth for the coldest night.
Ghastly Glassware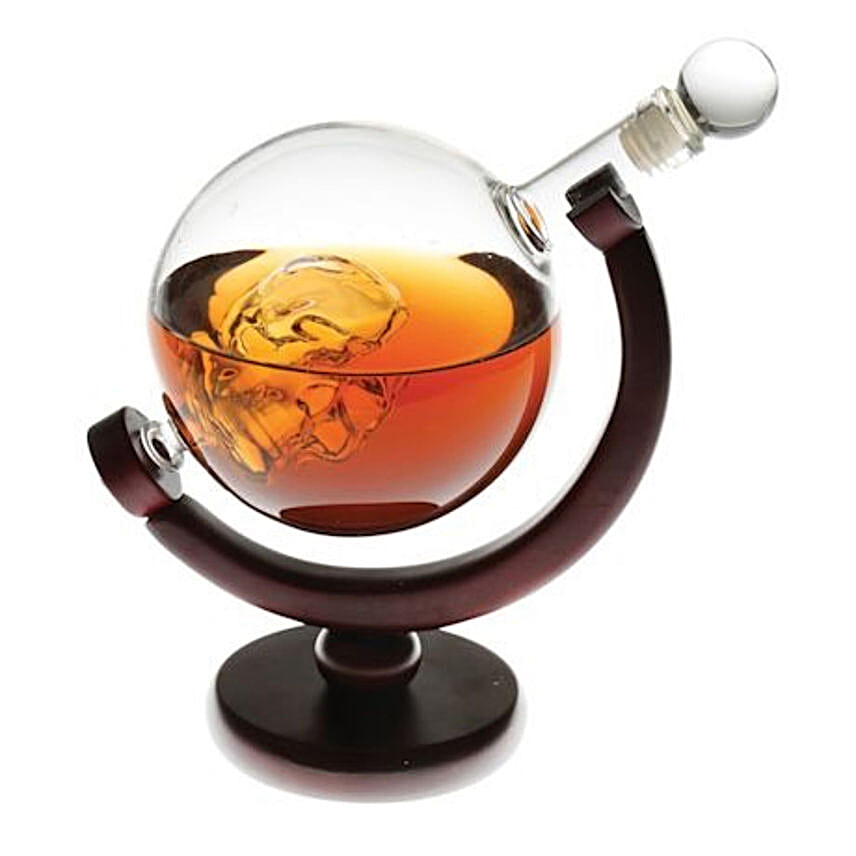 Trick or treat – whatever you choose to do this Halloween, do it in style with these ghastly glasswares. From slithering snakes printed glasses to Freddy Kruger glasses and witchcraft-inspired Halloween tableware – every witch and warlock will be delighted to receive these as gifts. Since they are all party-ready and a statement décor, they will come in handy when organising a monster bash.
Fang-tastic Planters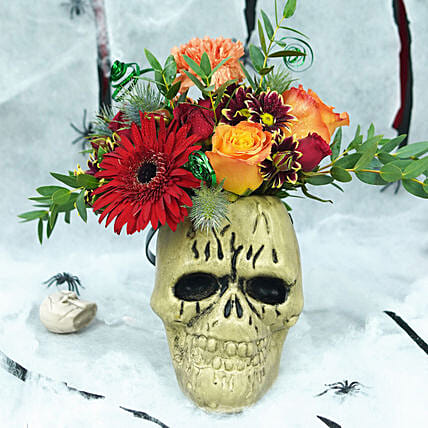 If you know a plant parent, give a spooky spin to their home all year long with frightfully cute houseplants and planters. Surprise them with skull-shaped, wayward witch or doll-head planters that will surely be counted among the scariest Halloween gift ideas. These planters will look great in the front entryway, windowsill or backyard and add an extra spooky element to their Halloween décor.
You cannot go wrong with the aforementioned Halloween gift ideas that will welcome spookiness and put the recipient in the Halloween spirit.