The best mentors of our lives are the bosses who help us climb the ladder to success. Their consistent guidance and support help us grow in our work lives and be the best version of ourselves. So, when there is an opportunity to thank your boss, you should make the best of it. Sending a thoughtful gift to your boss can convey your gratitude in the most simple manner. And we know that finding the right gift for your boss can be quite tasking, so here we are to ease your work. Here is how you can thank your boss with these impressive boss day gift ideas–
Boss Day Merchandise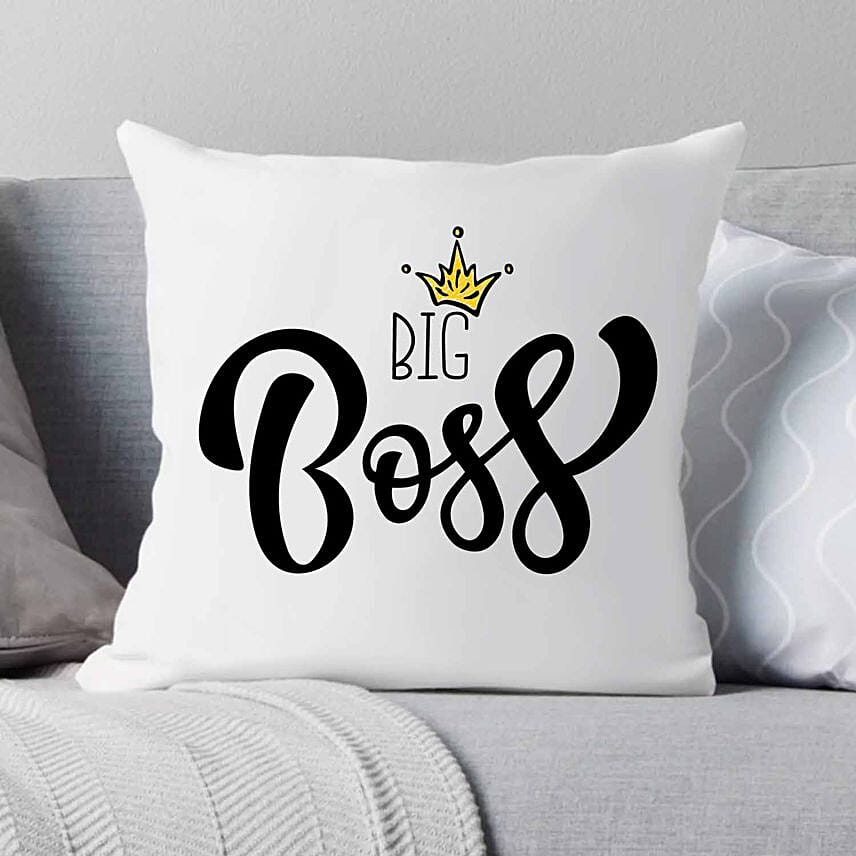 Let your boss know how grateful you are for their guidance with Boss Day merchandise. You can get quirky and fun Boss Day merchandise online, such as cushions, mugs, T-shirts, and more. These items will convey your emotions simply and cutely!
Personalised Gifts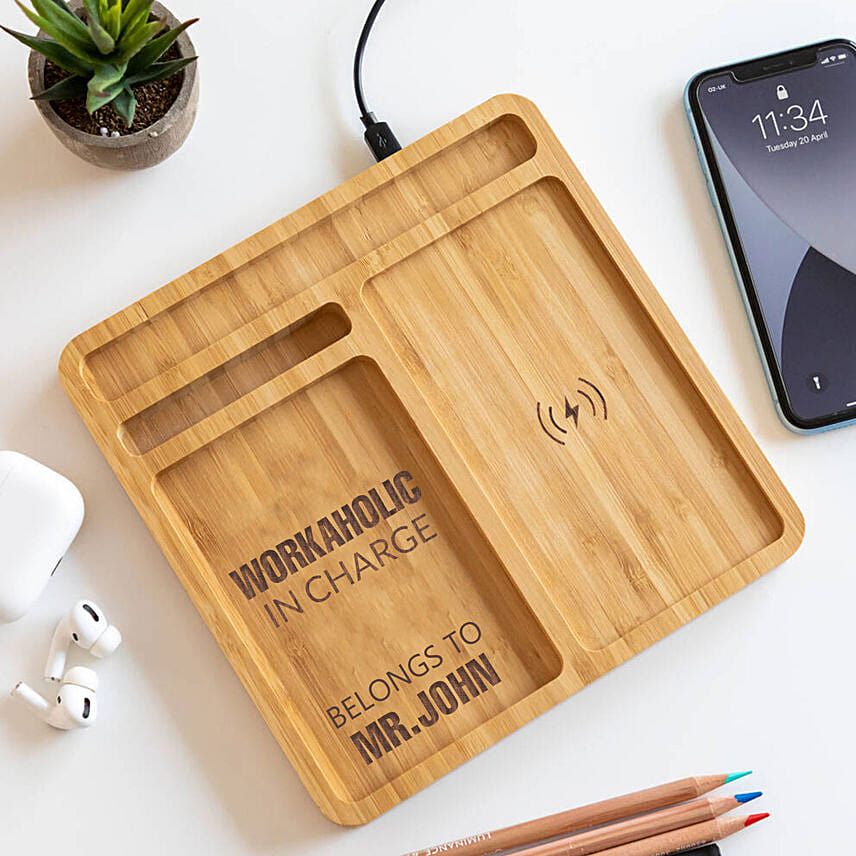 If you want to gift something to your boss that they will cherish forever, then go for gifts with a personal touch. Personalised gifts are the most thoughtful gifts for a boss. Here are some personalised gifts for a boss- personalised wallet, wireless charger, pen, AirPods case, and so much more. These gifts would be adorable, as well as useful.
Elite Flower Arrangement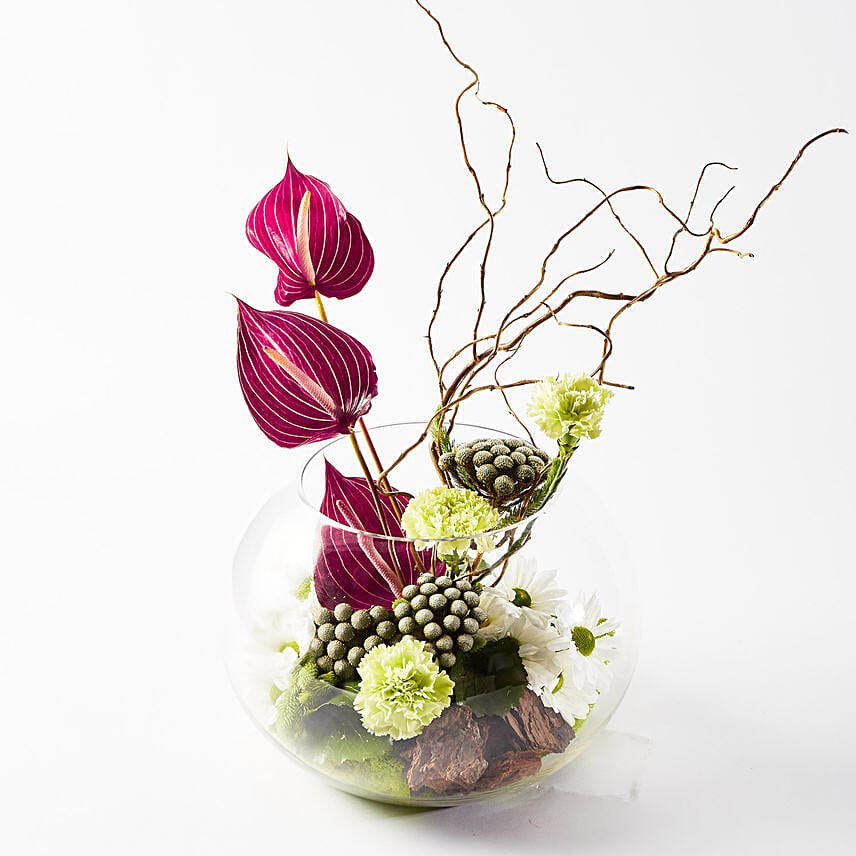 Here is an elite gift idea for your boss- a beautiful flower arrangement. Flower arrangements are class gift options for a formal relationship. You can get a customised flower arrangement made according to your boss's favourite kind of flowers. 
Gift Hamper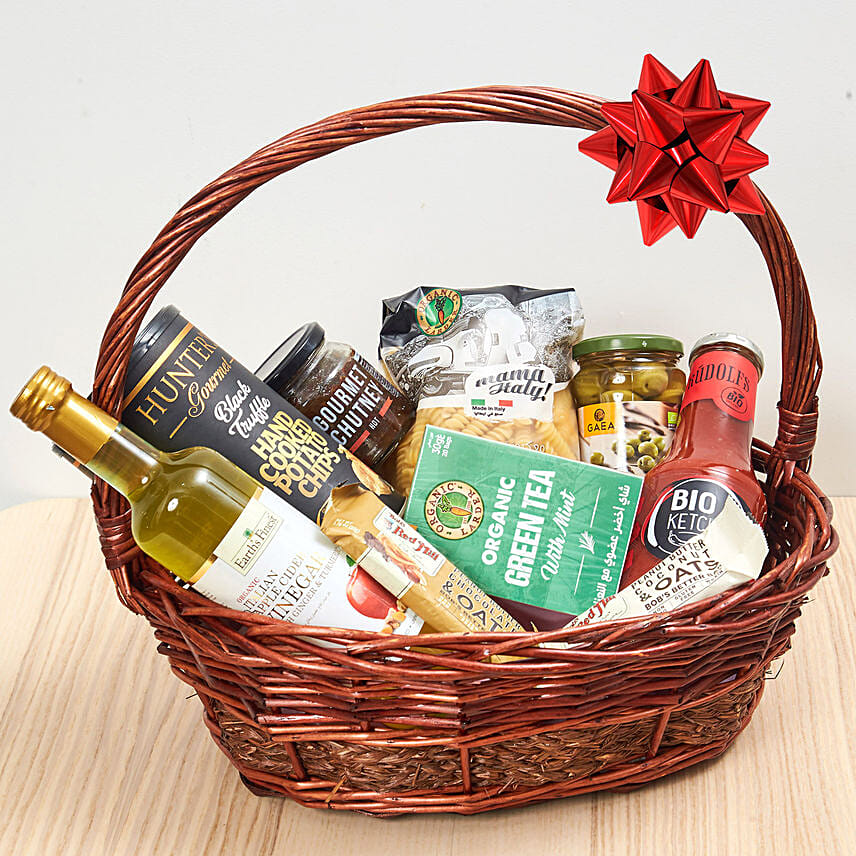 A special Boss Day gift would be a gift hamper curated with their favourite things. You can find a variety of gift hampers online and order the one that you know your boss will like. The best thing about gift hampers is that they consist of multiple things, thus it is a safe gift option for bosses. 
Desktop Plant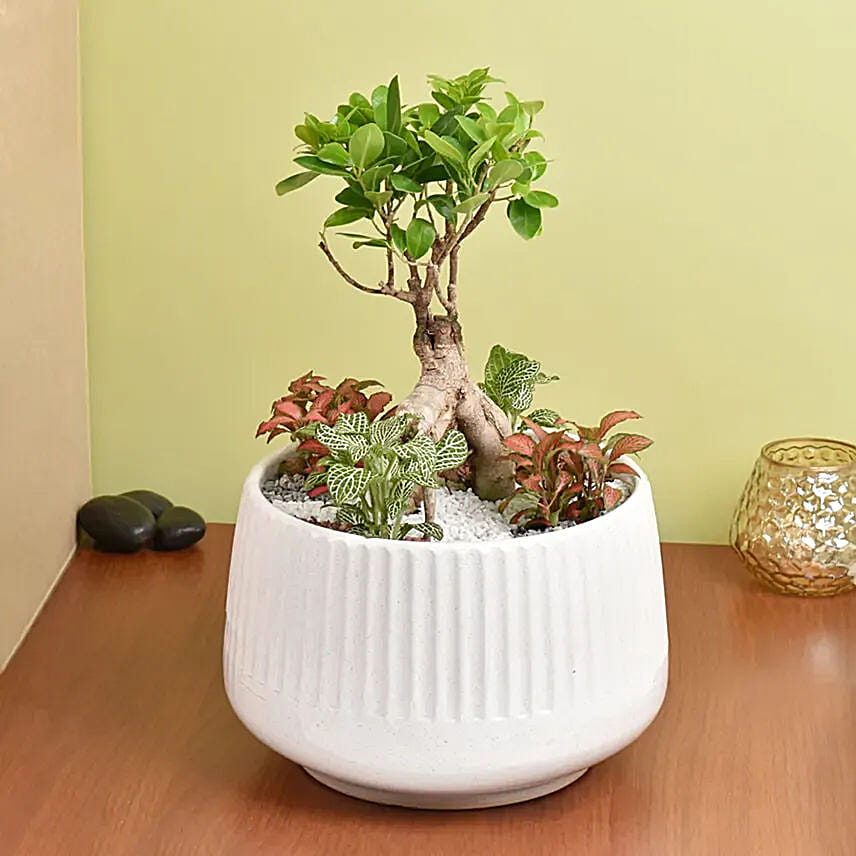 Plants help relieve stress and live a better and healthier life. Thus, it is a good gift for a boss as it promotes healthy living. Moreover, desktop plants can turn a mundane desk into a lively and vibrant one. Therefore, your boss would appreciate the beautiful greens that you gift them. 
Apart from these gifts for a boss, you can select from the range of corporate gifts and send them to your mentors on Boss Day. This gesture will surely make them feel valued and appreciated.