Valentine's Day is almost here and so is the season of mushy and romantic gifts. It's that time of the year again when markets will be flooded with everything red and romantic. Though various people love celebrating V-Day by giving cutesy gifts like flowers, chocolates, and soft toys, some like to stick to the basics. Gifts for Valentine's Day need not always be cute and mushy. Many people pick practical presents which are useful for their partner and make their life easy.
Be it for a man or a woman, various useful gifts in the market can help you show affection uniquely. Here is a list of some useful Valentine's Day gift ideas that are evergreen.
Air purifying Plant
A little plant is like a loving pet. It grows right if taken care of with love and proper care. Express your love for your partner by giving them a beautiful plant. You can choose an air-purifying plant that purifies the air, spreads good vibes, and makes the environment healthy. We are sure that your Valentine will love this eco-friendly gift.
Fitness Tracker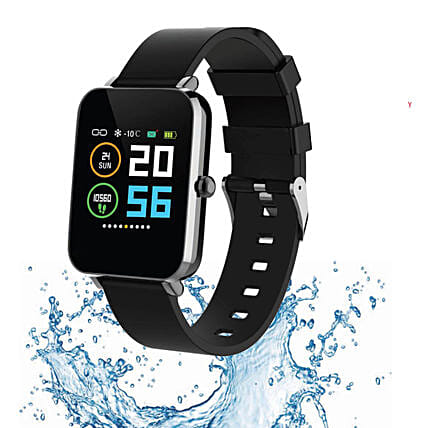 Fitness has taken a back seat due to time constraints and busy schedule. To make your partner feel taken care of, you can gift a fitness tracker that helps them track their daily physical activities. It is a motivational gift to push your partner towards a health drive.
Tea & Coffee Hamper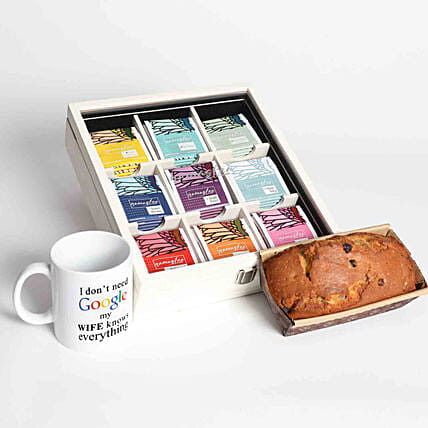 Most of us are either tea lovers or coffee lovers. If your partner loves a specific kind of tea or coffee, then, it is best to give them a wholesome hamper of their favourite beverage. And as your partner will take a sip each time, they will fall in love with the soothing taste of the beverage and your thoughtfulness.
Anti-theft Bag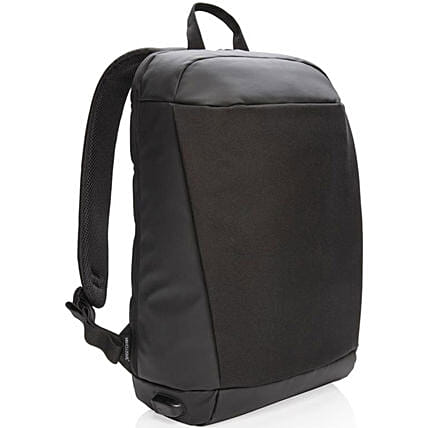 Choosing something extremely useful for your companion depends on their day to day routine. If your beloved is a working professional, then an anti-theft bag with RFID protected sleeve pockets and the USB side port is an excellent choice. Besides being sleek and smart, the bag also has a charging port for an emergency backup. Your partner will remember you each time they use this bag.
One Hand Drinking Coffee Mug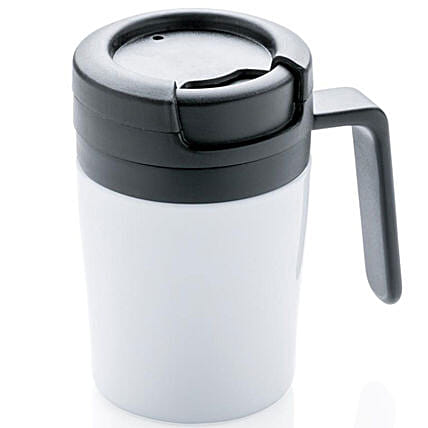 While your loved one is always on the go, give them a coffee mug that helps them enjoy hot coffee amidst the busy schedule. One hand drinking coffee mug will keep the coffee hot and is easy to twist and carry daily. It is a reliable and helpful Valentines gift that will surely be loved by your partner. 
So, these were some useful and unisex Valentine's Day gifts that will make your Valentine feel special and taken care of while escaping the extra mushiness. What are you planning to give to your partner on Valentine's Day? Let us know in the comments section below. 
You Might Also Like:
Visit These Romantic Places in Dubai on Valentine's Day
Valentine's Day Celebration Ideas to Make it Memorable Forever
10 Things You Can't Miss on Valentine's Day
Gift Ideas to Surprise Your Cool Habibi on Valentine's Day