You used to make fun of your mom and enjoyed her amusing habits and little quirks. But one fine day, you started behaving like her…
Blame the genetics or crazy upbringing, we all undergo a steady transformation that brings a change in our behaviour, making it similar to our mom. Watch out for these signs to know if you are turning into your mom. 
You don't let anyone hang up on you!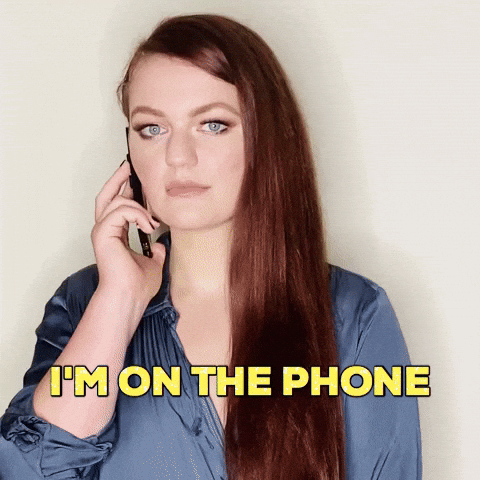 It's hard for you to say goodbye during a call conversation. When someone tries to hang upon you, you have a new topic in mind. And the vicious circle goes on. 
Absolutely no one can leave your house hungry.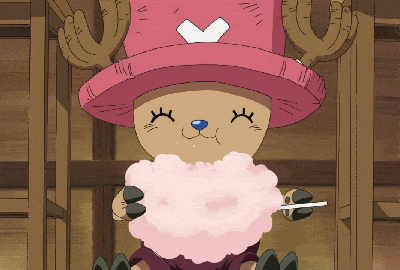 It's tough for people to leave your house without eating something. You end up feeding people multiple times and make sure no one is hungry. 
Your refrigerator has turned into an almirah.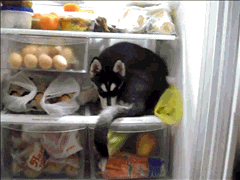 From leftovers of the last night to a full-fledged dinosaur, you can fit absolutely anything into your refrigerator. You've learnt the superpower of making space in a loaded refrigerator.
Nothing in your house is complete trash!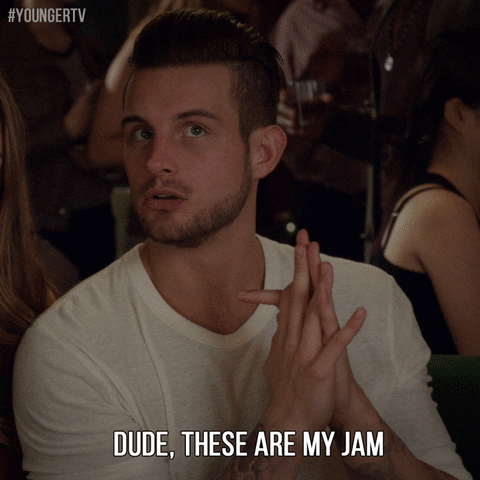 Everything in your house is like a treasure to you. You can think of a hundred possible uses of things that are truly of no use and keep them somewhere safe, just like your mom.
Modern music is just noise for you.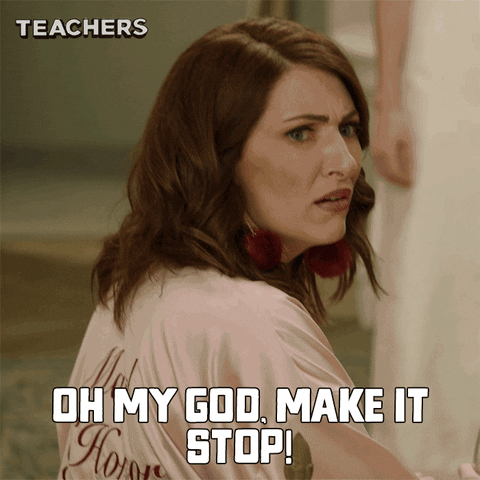 Your mom never likes the noisy music that you used to listen to. And now, you can't wrap your head around new music. You constantly recall how music was so much better in your days.
You collect boxes and packets!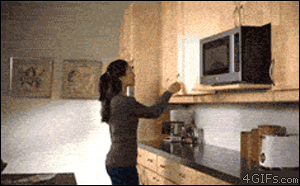 You have a separate treasury of juice boxes, old tins, plastic containers and packets in your house, just like your mother did. You store sewing kits in cookie boxes and cloth clips in juice tins. 
You feel compelled to clean from within!
And suddenly, you start spotting dust anywhere and everywhere. With a dusting cloth in one and a v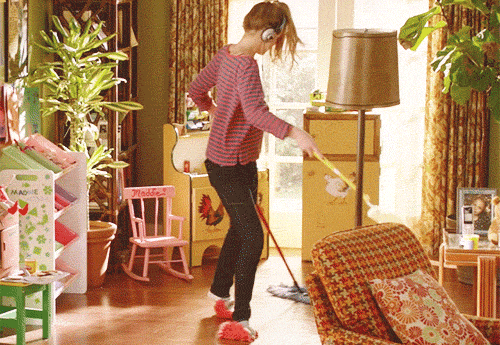 acuum cleaner, on the other hand, you feel the need to clean your place all the time (something you never thought you'd care about). 
New technology baffles you.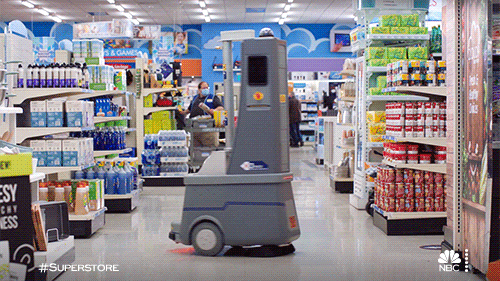 With new trends showing up each day, you're confused about how to pace up your technology game. You download the latest applications but end up deleting them two days later.
You're always planning what to cook next.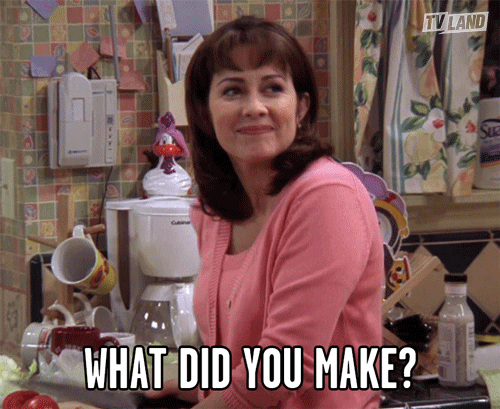 It's your daily ritual. What to cook next is your go-to agenda every day, and you constantly poke people with the same question. 
You're always 'Mothering' people around you!
Whether it's your BFF or boyfriend or just a colleague, you end up mothering people with your constant habit of making them eat, clean up, and organise the desk, telling them to save up and give medicines. You love baking cakes and cookies for everyone. 
And, you're Mommy-fied!
If you can relate to any of these signs (or all of them *wink*) then you're probably becoming just like your mother. Share this with your mom and enjoy the beautiful quirks of time.