Turning a house into a home indeed takes a lot of effort. And when the casa is finally ready, people love to share such a milestone with their near and dear ones. Celebrate their big move with amazing housewarming gifts that won't strain your wallet. Doesn't matter whether you're working with a tight budget or simply prefer thoughtful yet affordable options, we've compiled a list of ten housewarming gift ideas that won't force you to cut back.
Personalised Doormat
A doormat is the first impression any visitor has of the home. Thus, a personalised doormat becomes a fantastic way to add a touch of charm and personality to their new doorstep. You can customise it with their family name, a warm greeting, or even a fun quote. It's an affordable yet personal gift that's sure to make them smile every time they come home.
2. Indoor Plants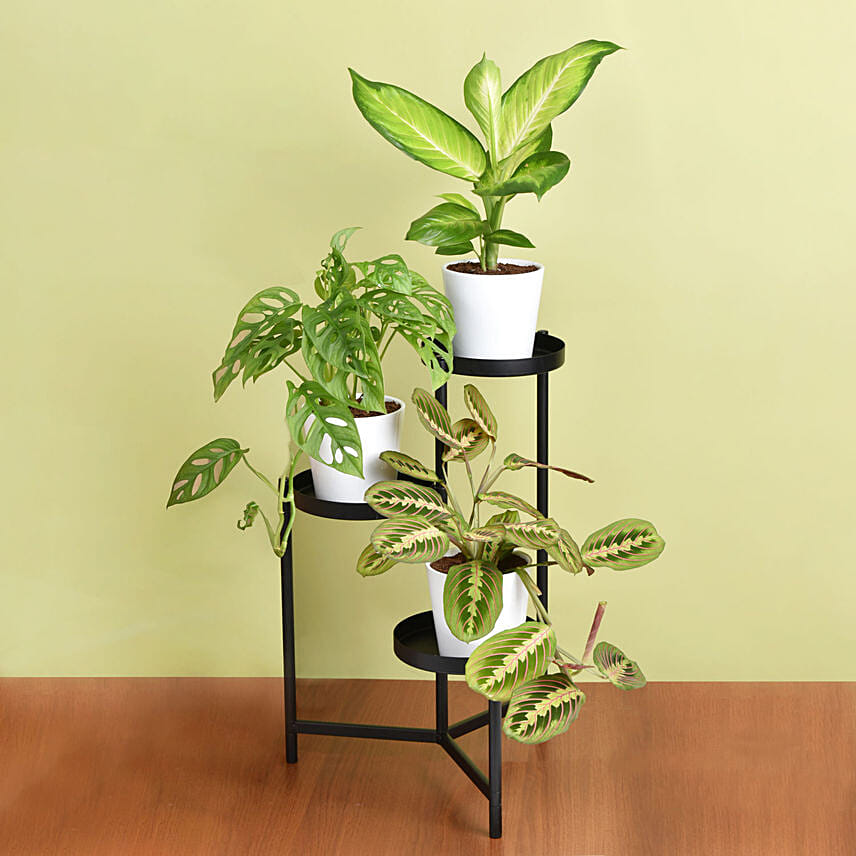 Now that they have sowed and planted their roots, they would enjoy receiving a bunch of indoor plants. Houseplants add life and freshness to any home. Consider gifting a low-maintenance plant like a money plant, snake plant or lucky bamboo. These green companions not only improve air quality but also add a touch of nature to their living space, while being forgiving in nature. In fact, they make up for an ideal housewarming gift that ushers in good luck.
3. LED Flameless Flickering Glass Candle
The elegant flameless candles are the perfect way to add cosy ambience to any living space, including bedroom and dining space, in the safest manner. The candles are battery-operated and come with a remote control for easy operation. Besides, this versatile housewarming gift adds an element of serenity and sophistication in the safest possible manner.
4. Kitchen Essentials Basket
Named one of the budget-friendly housewarming gift ideas, a basket filled with kitchen essentials like spatulas, measuring cups and dish towels will remind them of you for a longer period. It makes for both a practical and thoughtful gift that is perfect for new homeowners who enjoy spending time in the kitchen.
5. Photo Frames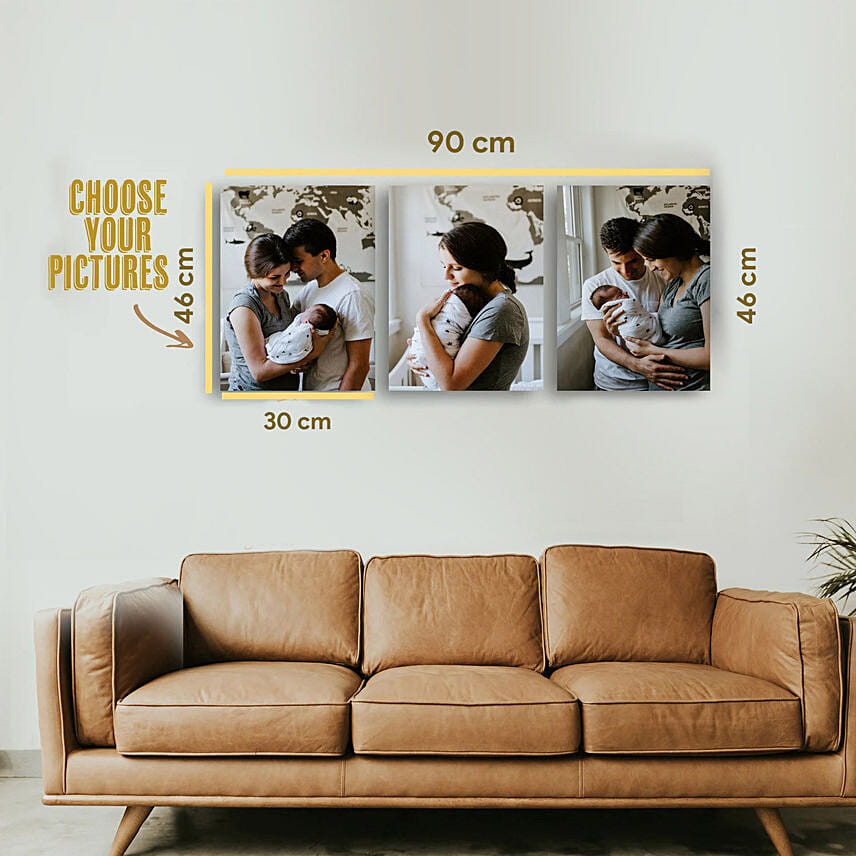 Deck up their new space with stylish photo frames! Include a picture of a cherished memory like a family portrait, a vacation snapshot or a special moment shared together. In short, fill it up with all their sweetest snaps.
6. Cosy Throw Blanket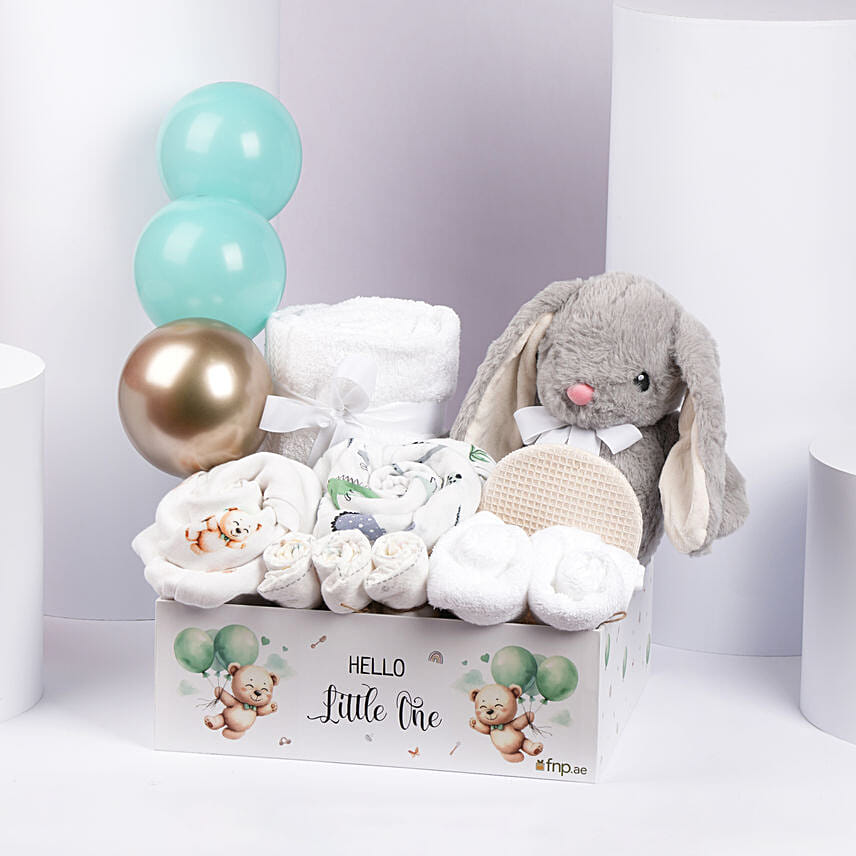 A soft and cosy throw blanket is perfect for snuggling up on the couch. It makes up for a great companion that is inviting and comforting. Whether they're unwinding after a long day or hosting a movie night with loved ones, this blanket promises luxurious comfort. If possible, choose neutral colours to ensure it complements their existing decor.
7. Gourmet Food Basket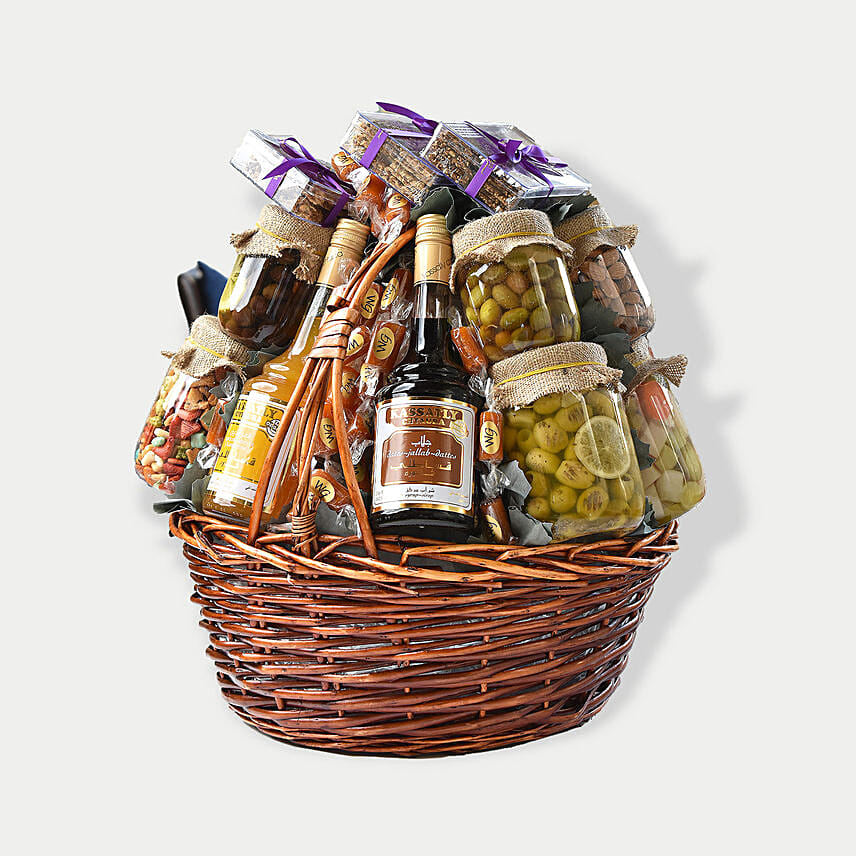 The ultimate housewarming gift idea where you won't have to cut corners. Bring them a bountiful gourmet food basket with their favourite snacks, chocolates and a selection of coffee or tea. It's a delightful way to treat their taste buds.
8. Personalised Wine Glasses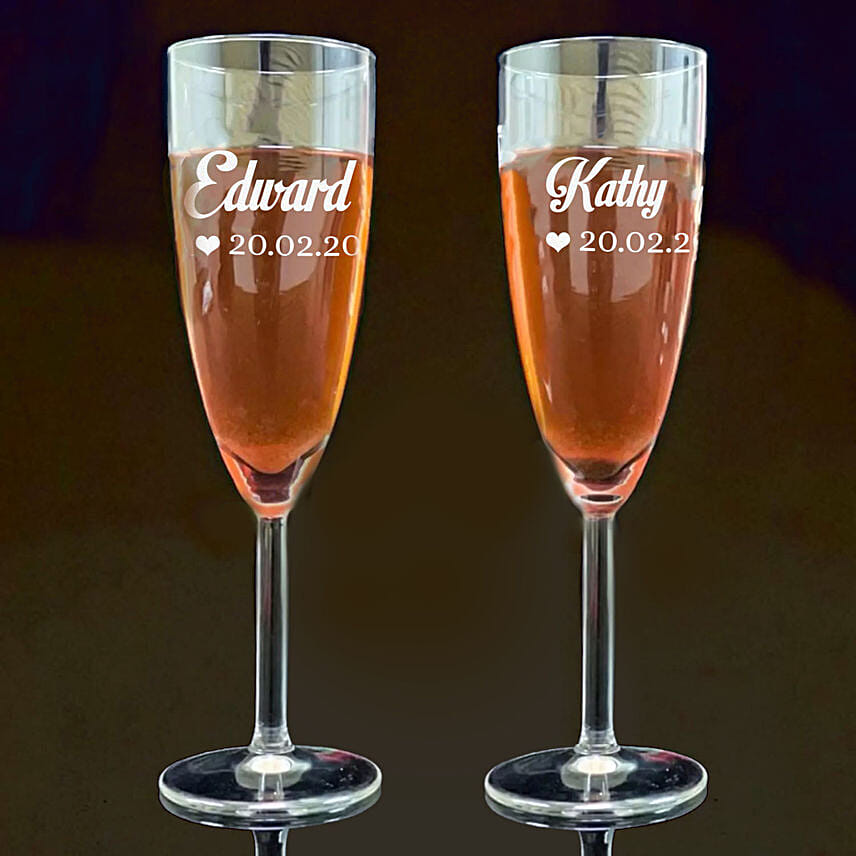 Personalised glasses make up for a delightful choice that will add a touch of elegance to their home. You can have their names, initials, or a special date engraved or etched onto the glasses. Besides, it will be a practical addition to their kitchen and will make their special occasions even more enjoyable.
9. DIY Home Toolkit
For the DIY enthusiast, gift a toolkit with everyday essentials like a hammer, screwdriver, pliers and measuring tape. It's amazing for quick fixes and home improvement projects. The best part? Such kinds of kits are available in different ranges. Thus, you can shop without having to cut corners.
10. A Set of Books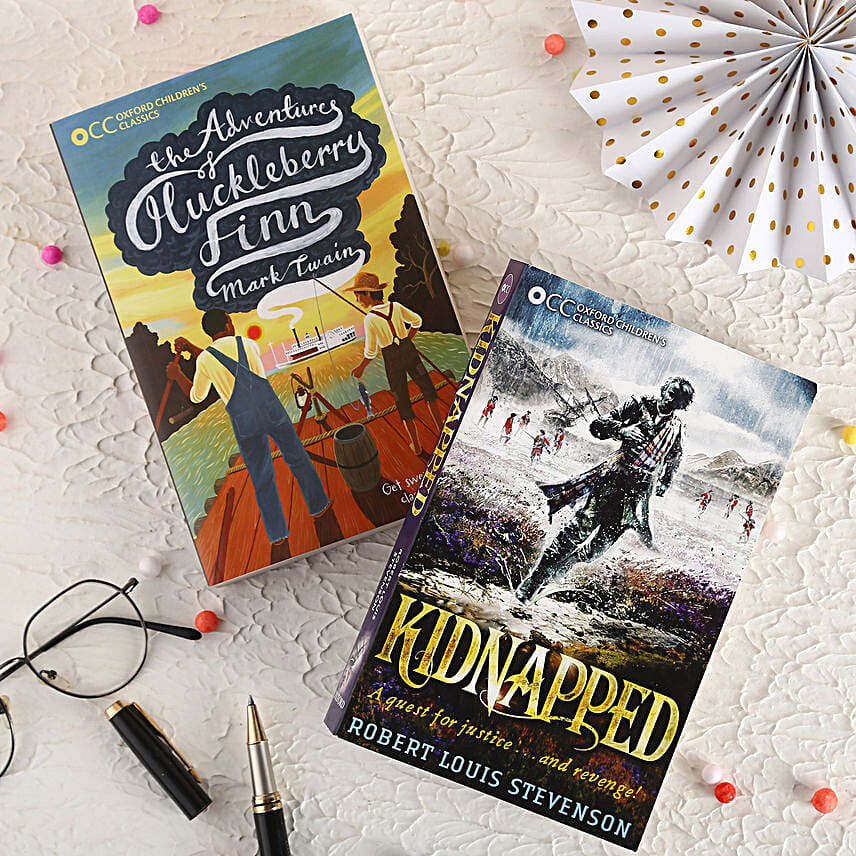 Bring their new bookshelf to life with a set of books of different genres. Choose from a combo of bestselling novels or classic books that align with their interests. A good read is an ideal housewarming gift that provides hours of entertainment and relaxation.
No matter your budget, these housewarming gift ideas are sure to make the new homeowners feel appreciated and cherished. They are not only budget-friendly but also thoughtful and practical, making them ideal for welcoming your loved ones into their new home.