When it comes to occasions and celebrations, a cake often 'takes the cake'. After all, it's the wizard of everything good and sweet. In fact, the craze for cake is to the extent that people develop OCD (Obsessive Cake Disorder). The best part about these heavenly delights is that they come in all shapes, flavours and sizes. This makes them perfect for any type of event or occasion. At present, there is a high demand for designer cakes, especially Fondant cakes, that has left every sweet tooth tingling. Listed below are some of the sinful and indulgent Fondant cakes that will really add stars to your celebrations.
Floral Cake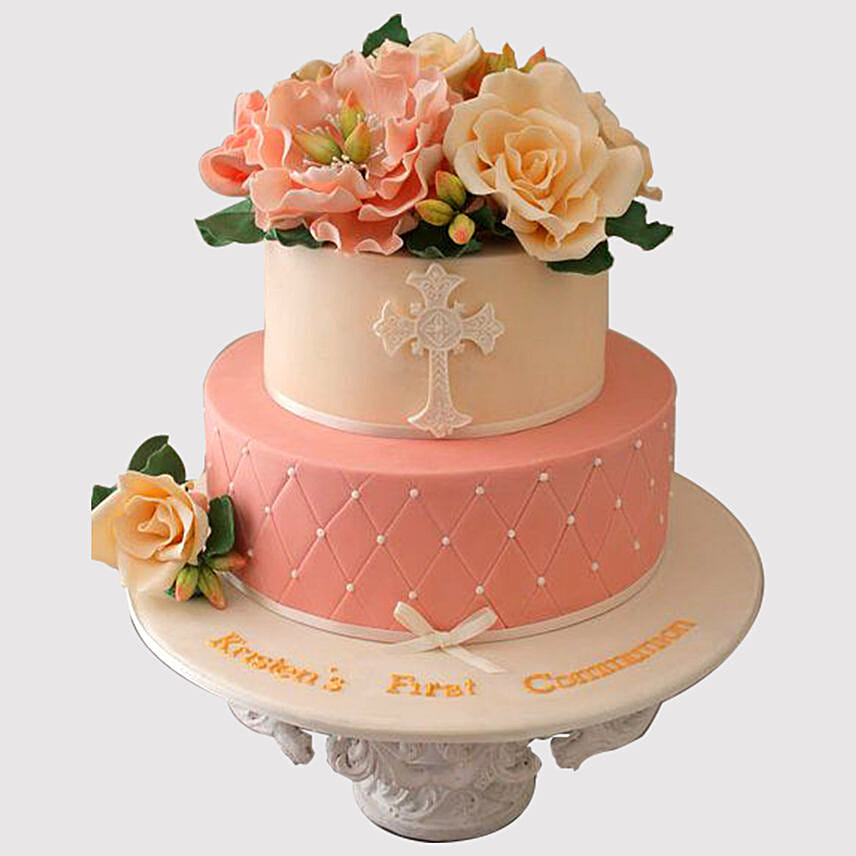 Stop, smell the roses and then eat them! Decorated with bold, colourful blooms and prettiest petals, floral fondant cakes have become an IN thing. Bright and distinct, the flowery cake is perfect for almost every occasion, including birthdays, anniversaries, baby showers or a little get-together.
Unicorn Themed Cake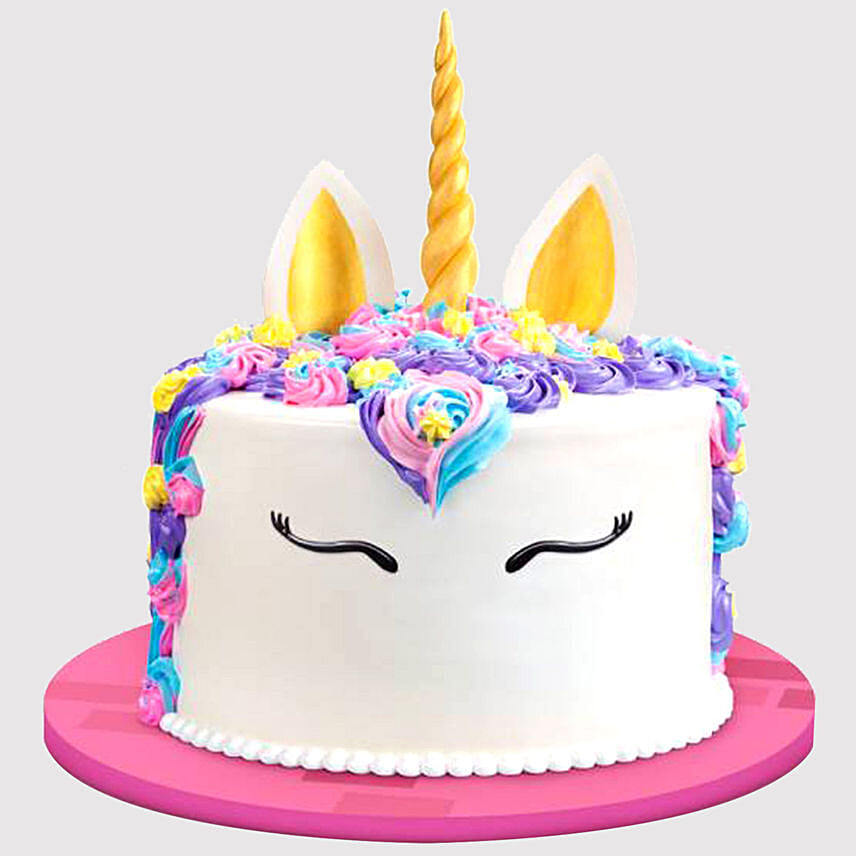 Ah, the almighty unicorn cake! This whimsical, magical and colourful Unicorn themed cake will take your celebrations to the next level and surprise your near and dear ones like no other. This fondant cake comes decked up with multi-coloured sprinkles, confetti and swirls along with a golden unicorn horn and ears. They are even available as multi-tier cakes, perfect for kids' birthday parties.
Bride-To-Be Cake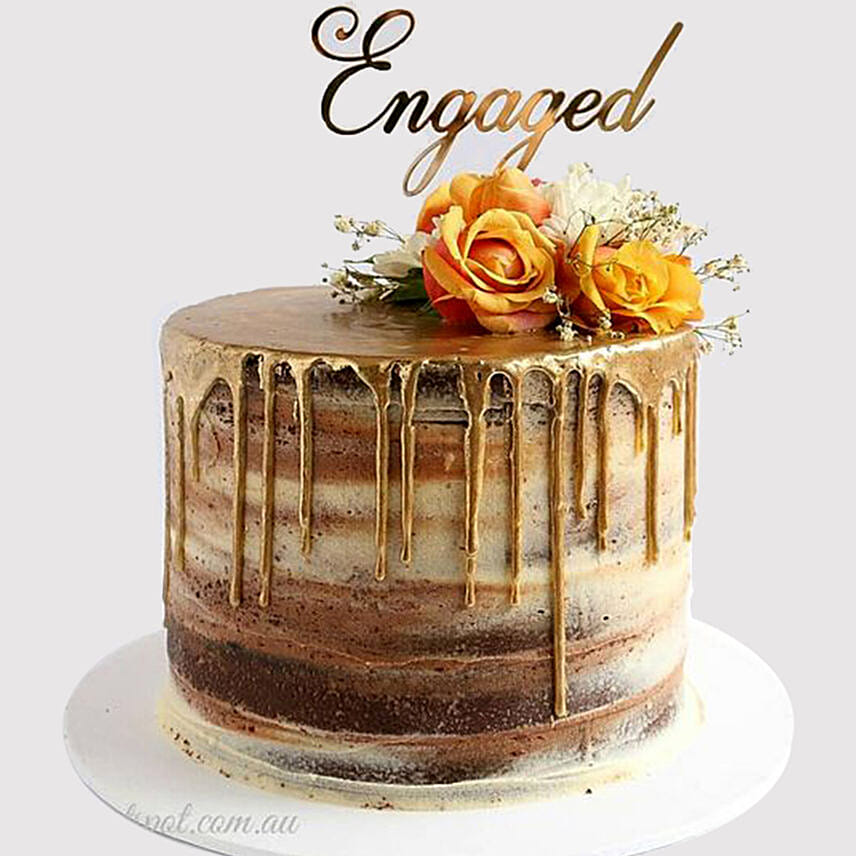 Of course, you can have any type of dessert you like at a bridal shower, a cake is something where fun meets yum. Celebrate the bride-to-be with a delicious and gorgeous bride-to-be cake that will dazzle the bachelorette party. You can get this fondant cake as personalised as you like and have a bash with your friends before all their wedding stress take over. Choose from hundreds of flavours such as chocolate, vanilla, pineapple, strawberry, black forest and butterscotch.
Beer Mug Cake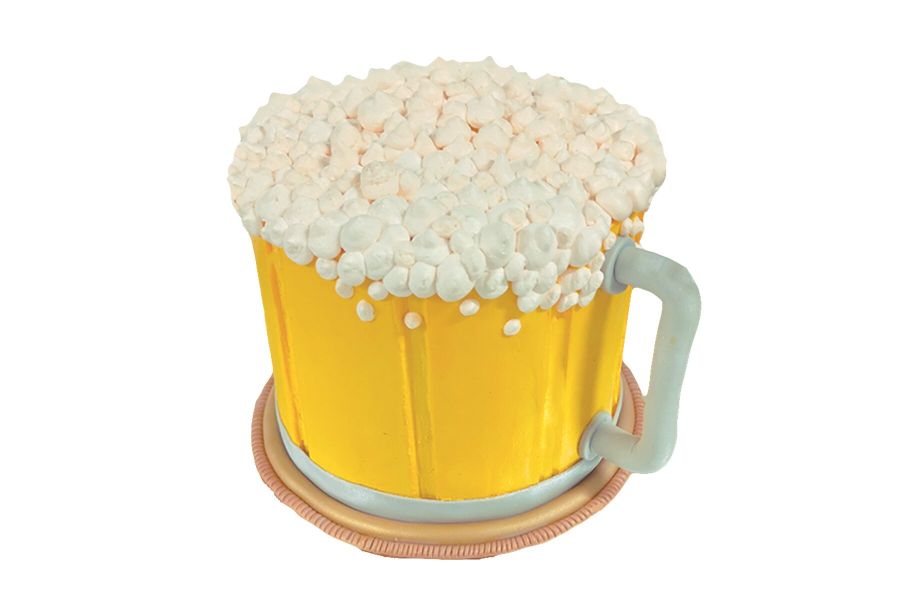 Though every day is an opportunity to celebrate, none like Father's Day. While he would enjoy hanging out with you, sentimental greeting cards or handmade gifts, we are sure he would love to indulge in the cake too. This beer mug cake will be no less than a showstopper for your Father's Day celebrations.
Olaf Snowman Cake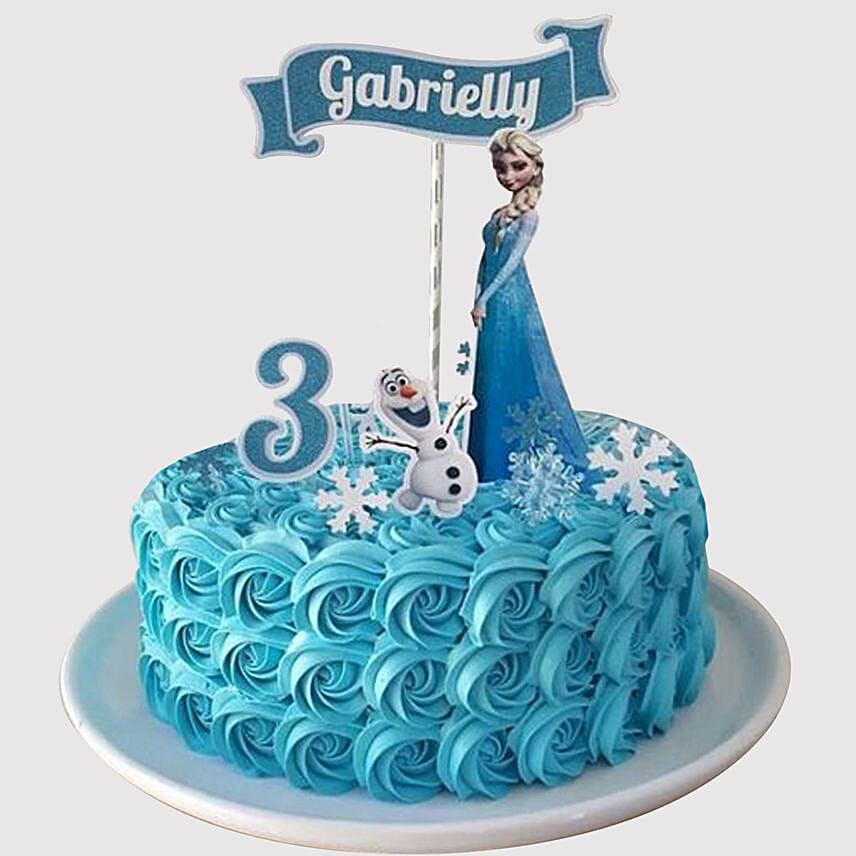 As sweet, goofy and friendly as the Olaf is, so is this cake! So, if your kids have got a separate fan base for Disney princesses and Olaf, an Olaf snowman cake is sure to impress them. The cake will be perfect to grace the occasions like birthdays and get-togethers.
Graduation Hat Cake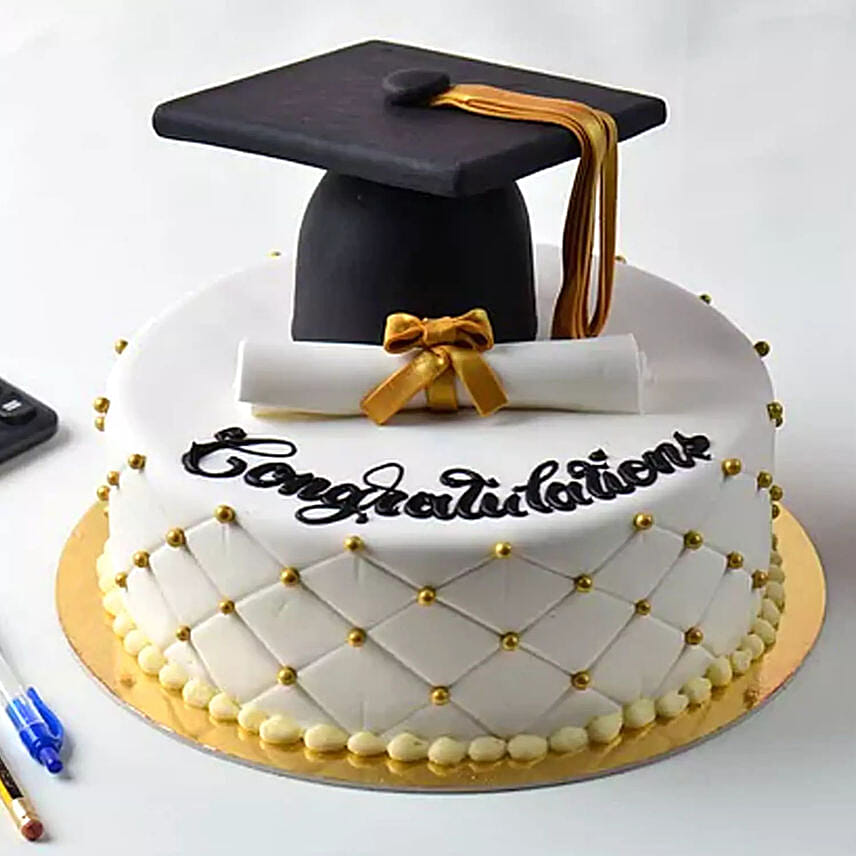 Your grad worked hard day and night. So, it's only fair you treat them with the sweetest dessert of all times i.e. a cake. This customised graduation hat cake is delicious, amazing to look at and shouts 'Well Done' out loud. Also, since it is available in a myriad of flavours, it will give a perfect celebratory nod to the season. You can further pair this delicately-flavoured cake with one-of-a-kind graduation gifts as well.
Baby Shower Elephant Theme Cake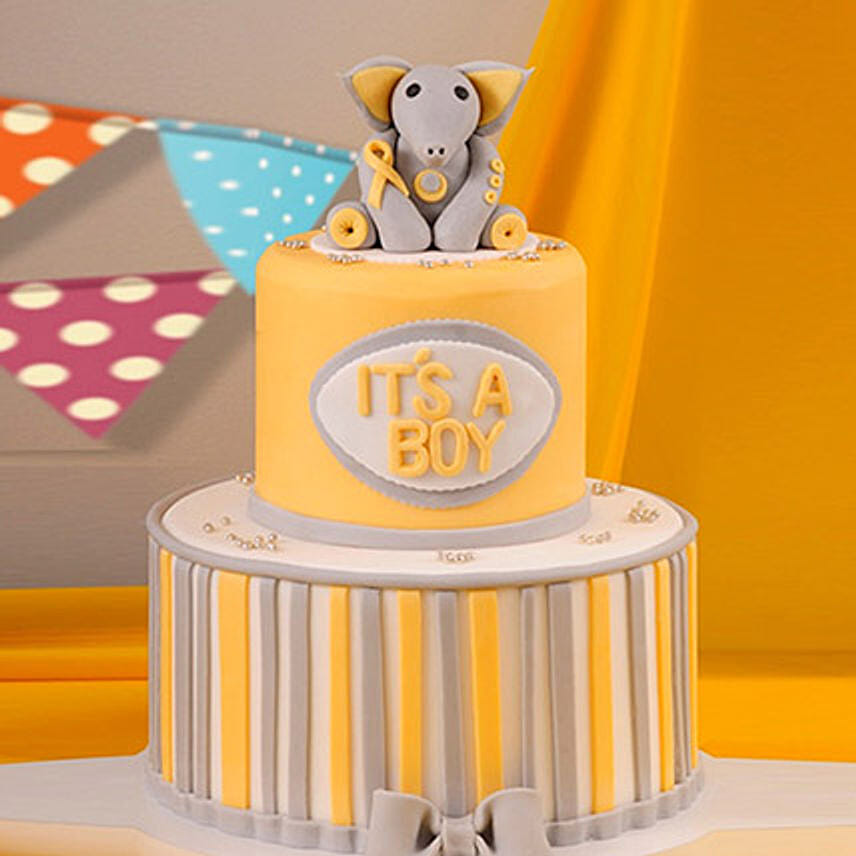 Elephants are the symbol of strength and good fortune. They even ought to promote spiritual well-being. Therefore, this cake in particular is in high demand for baby showers. If you know the gender of the baby, you can get the surprise element added and make the occasion an unforgettable affair.
So, if you are looking for a spectacular online cake that uplifts the spirit of your celebrations, Fondant cake is your answer! There are a plethora of options and themes available. Hence, let your imagination run wild and level up your celebrations with these special designer cakes.