While traditional gifts like ties and tools are commonly associated with Father's Day, why not consider a more unique and meaningful gesture? Flowers have remarkable language and can beautifully convey emotions and sentiments that words often fail to express. As Father's Day approaches, let's explore the enchanting world of the best Father's Day flowers and discover how these blossoms can speak volumes of love, appreciation and gratitude.
Sunflowers: Radiating Warmth and Happiness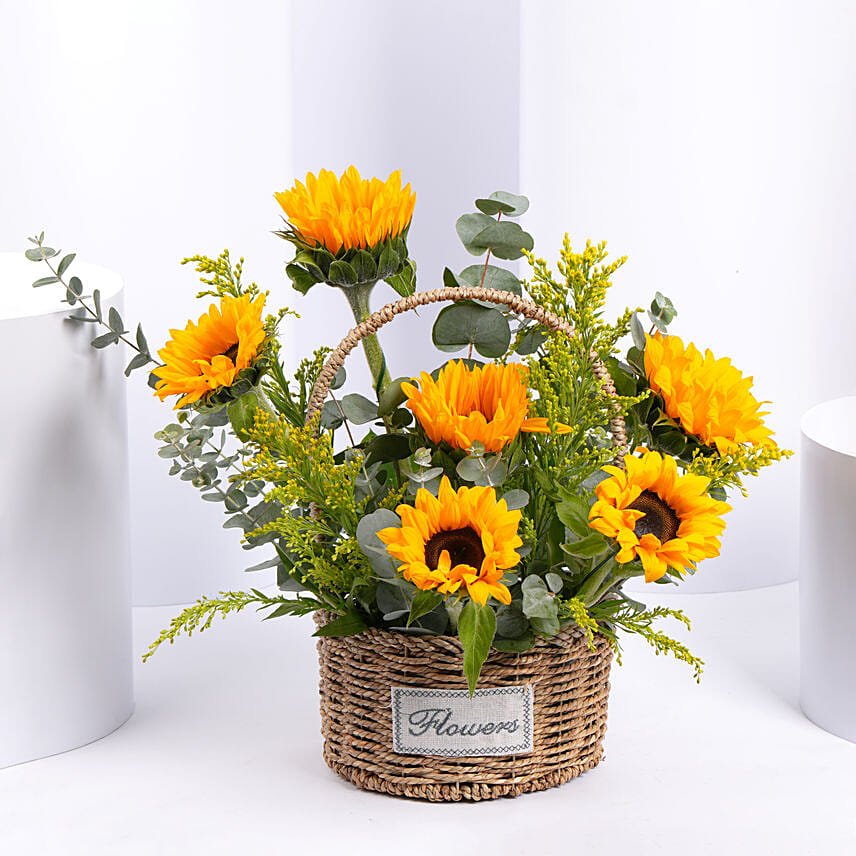 Sunflowers symbolise warmth, happiness and adoration. Their vibrant yellow petals evoke a sense of joy and optimism. Gift a bouquet of sunflowers to show your dad how much his presence brightens your life and fills your heart with happiness. Indeed a lively bouquet that will make up for the best Father's Day gift.
Tulips: Love and Respect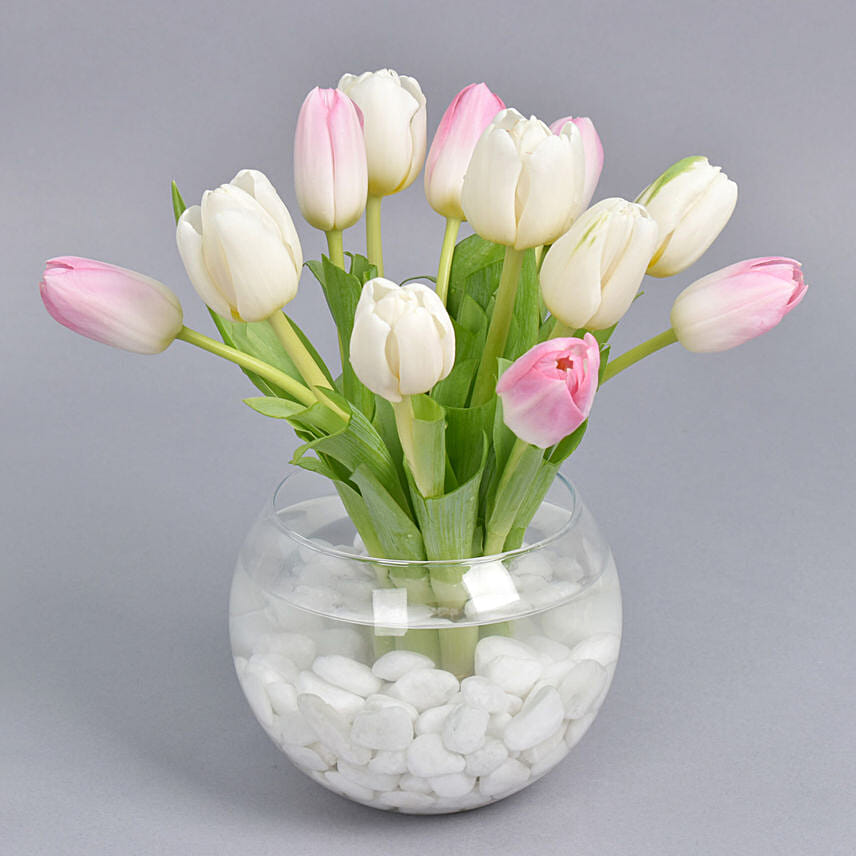 Tulips represent love, respect, and admiration. These elegant blooms come in various colours, each carrying its significance. In fact, bringing red tulips as Father's Day flowers will convey your deep love and appreciation, whereas yellow tulips will symbolise pleasant thoughts and friendship.
White Roses: Pure Love and Reverence
White roses embody pure love, reverence and honour. White roses hold a poignant significance when it comes to remembering fathers who have passed away. As Father's Day approaches, the choice of white roses as a floral tribute is a beautiful way to remember a deceased father. So, order a bouquet of white roses as Father's Day flowers to convey your deep admiration and appreciation for the love and guidance he has bestowed upon you.
Daisies: Cheerful Spirit and Friendship
Daisies, the blossoms of friendship, are the perfect choice to celebrate your father as not just a dad but also a cherished friend. A vibrant yellow daisy radiates happiness, joy and the warmth of true friendship. If he holds a special place in your heart as both a father and BFF, gifting yellow daisy as Father's Day flowers become a symbol of the deep connection and shared moments of laughter and support.
It's a gesture that captures the essence of your bond, making it the perfect Dad's Day flower to express your gratitude and appreciation for having a father who doubles as a trusted companion on life's journey.
Hydrangeas: Gratitude and Understanding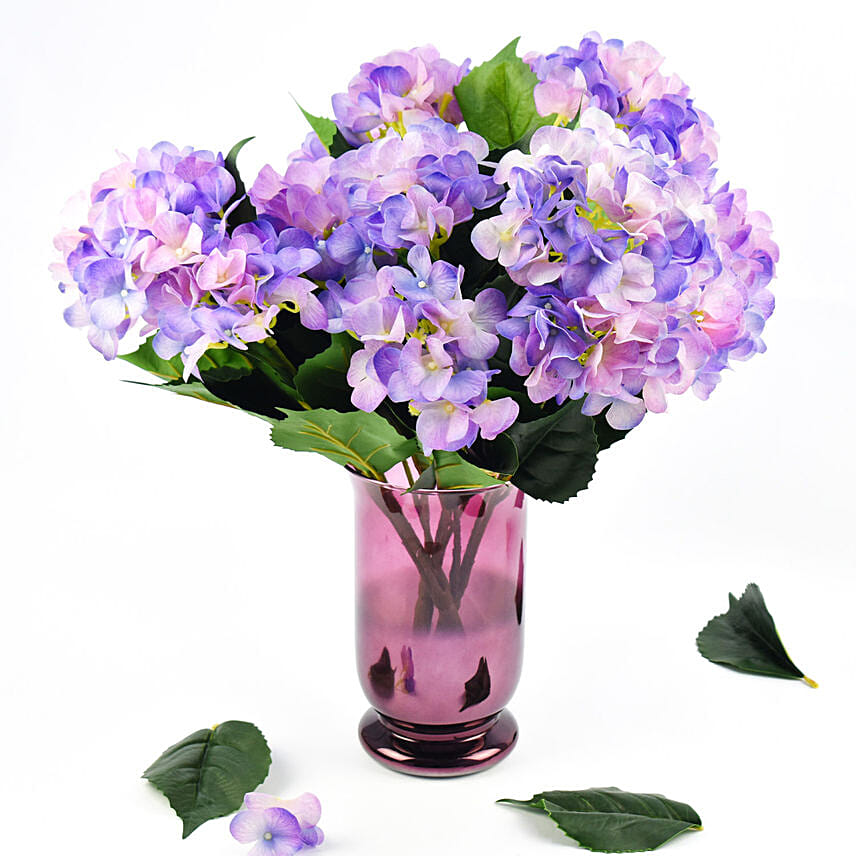 Next on our list of Father's Day flowers are Hydrangeas which stand for gratitude, understanding and heartfelt emotions. These lush blooms with their abundant petals make a striking Father's Day gift. Therefore, consider a bouquet of hydrangeas to convey your sincere appreciation for your dad's love and understanding.
Red Roses: Deep Love and Appreciation

Go with red roses to extend your profound message of love, appreciation and admiration. While traditionally associated with romantic love, they can also be given to express deep love for a dad's unwavering care and devotion. A single red rose or a bouquet of red roses can convey the depth of your feelings. Furthermore, they are one of the majestic Father's Day flowers that carry an aura of elegance, making a sentimental gift for Father's Day.
Giving the best Father's Day flowers is a gentle way to celebrate your dad. Also, when you pick from any of these flower arrangements, you will undoubtedly warm your dad's heart and create lasting memories of love.