Daughters are the life of the family. Their innocent giggles and a cheerful voice echoes in the hearts forever. But, when it comes to gifting, Daughters are always ready with a thoughtful gift that melts their parents' hearts. So when it is your turn to gift your precious daughters, you shall spend some time finding the perfect gift for her. 
To ease your work, we have a great gift idea for your daughters. Engraved personalised gifts are a fantastic option to gift your daughter something thoughtful. The personalisation in the engraved gifts makes it extra special. There are several engraved gifts online that you can choose from for your precious daughter, such as:
Engraved Wireless Phone Charger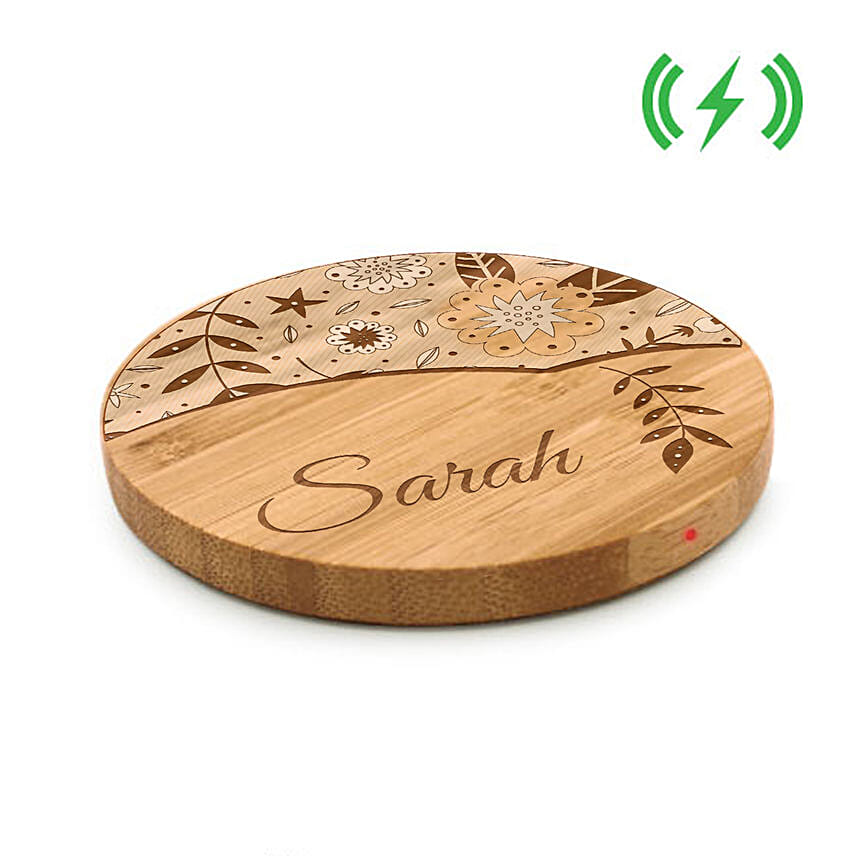 The phone has become everyone's best friend, and thus, a charger is a necessity. An engraved wireless phone charger is a unique gift for your daughter.
Luminous Lamp with Engraving
We know how much daughters love to adorn their rooms with decorative items. A luminous lamp with personalised engraving is a thoughtful gift for your daughter.
Personalised Engraved Pen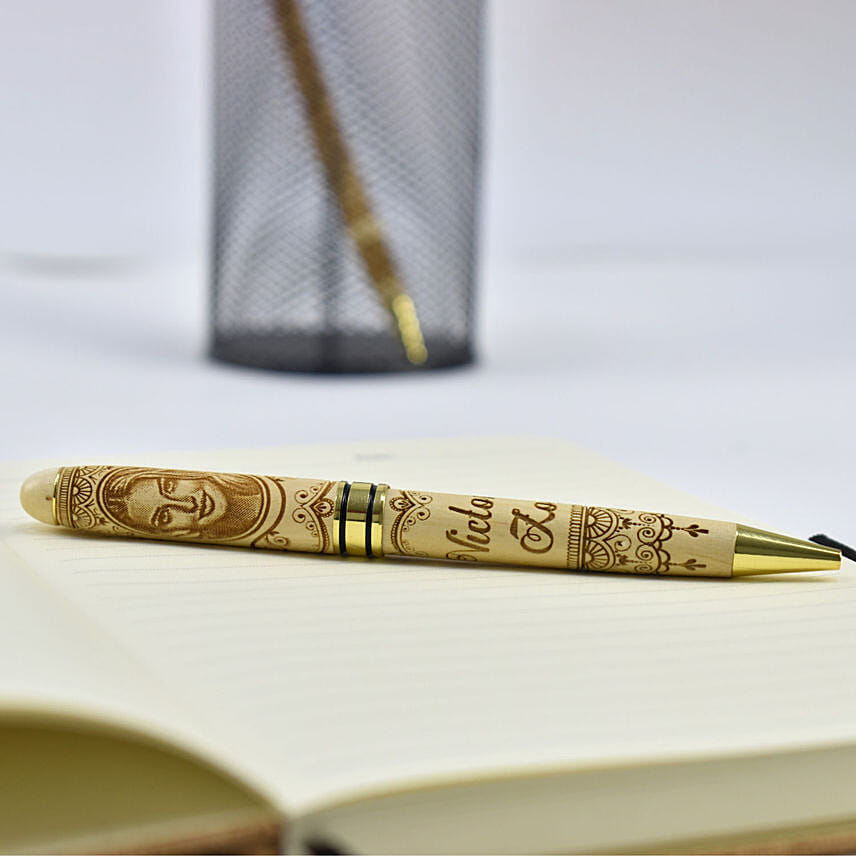 Another utility gift idea for daughters that is also unique is an engraved pen. You can get a pen engraved with your daughter's name or initials. Every time she uses the pen, she will remember your sweet gesture.
Engraved Text & Photo Power Bank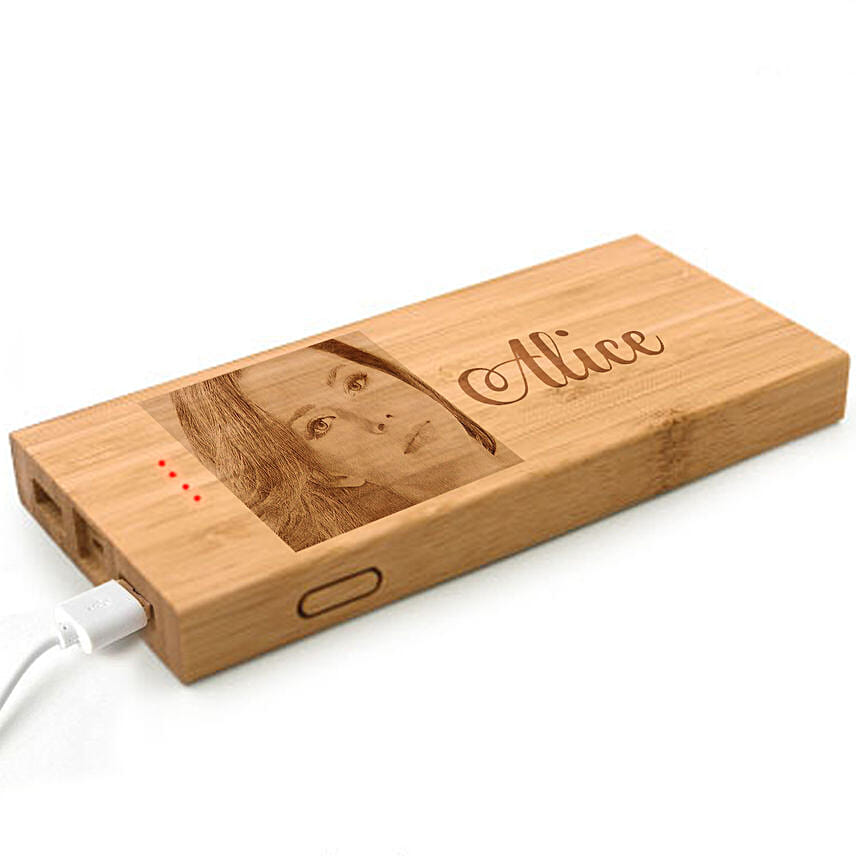 A power bank is a portable electronic item that enables charging anywhere. You can get a power bank engraved with your daughter's name and photo to surprise her with a thoughtful engraved gift.
Engraved Diary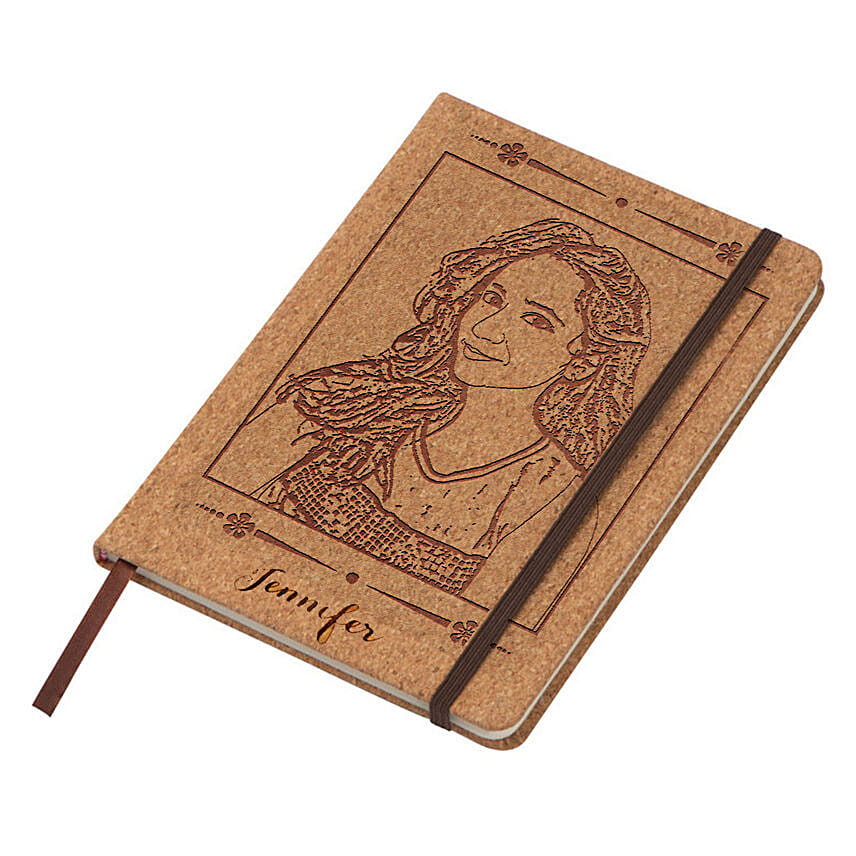 Another unique and useful gift item is an engraved diary. It is one of the best-engraved gifts available online that you can send to your precious daughter.