Teacher's help and guide us with their eternal wisdom. In school, they taught us much more than what was in the textbooks, and they taught us simple principles of life. We shall be utterly grateful for their lessons and valuable inputs that shaped us into who we are. 
If you are wondering how to thank a teacher for their guidance, there is one way of doing so that will indeed convey your emotions. Gifting is one of the best ways to communicate feelings that are often left unsaid. And to thank a teacher, we curated a few simple gift ideas that will do the job. Here is how to thank a teacher with amazing teacher's day gifts that are readily available online-
Special Teacher's Day Cakes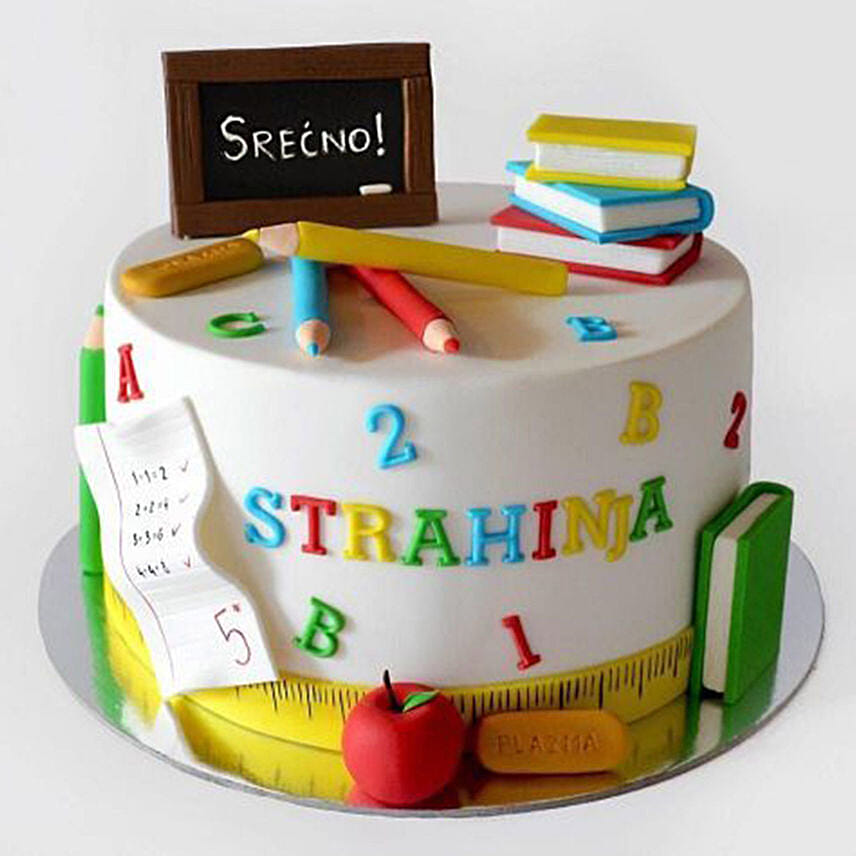 Just like any other celebration, celebrating the teachers in your lives calls for a cake-cutting ritual. To make your dear mentors feel special, you can get a special teachers cake made with customised designs. Here is what you need to do to choose the perfect cake for your mentor- get to know your teacher's favourite flavour, plan a thoughtful design, add a personalised text with the wish. 
Personalised Engraved Pens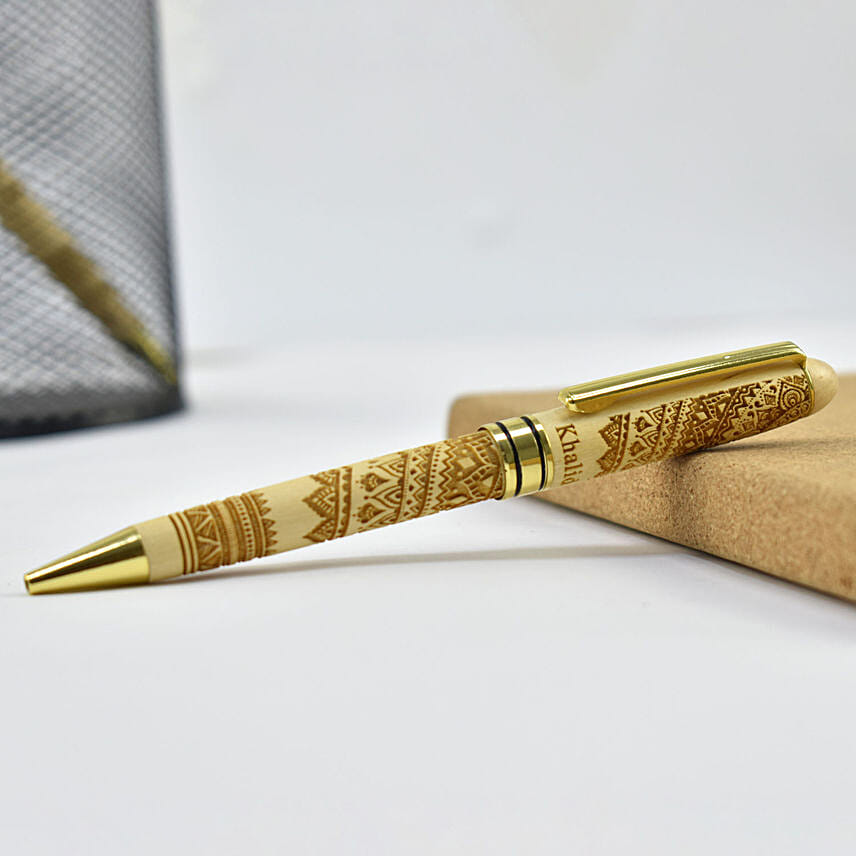 We know how valuable a pen is for the teachers, so why not gift a pen to your teacher, which they will adore? Giving personalised engraved pens is the perfect simple gift idea to thank your teachers. It is a thoughtful gift that your mentor will surely appreciate. You can get the name or the initials of your teacher engraved on a good-quality pen. Your gift will be a memorable one for your teacher. 
Desk Plants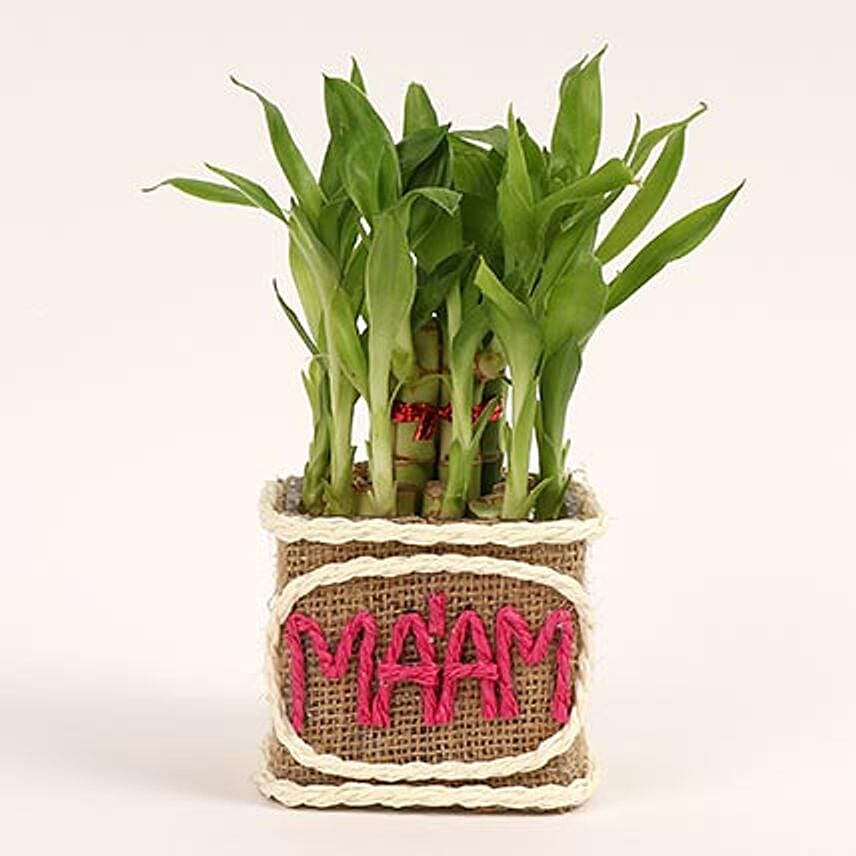 Plants are the most eco-friendly gift ideas for a teacher. Thus, you can send desk plants to your mentors that they can use to add green hues to their work desks. In addition, you can choose air-purifying and stress-relieving plants to promote a healthy lifestyle. This way, you can thank your teachers by reciprocating the learning they offered you to save the environment. The thoughtful gesture will surely touch their hearts. 
Men's Wallets/ Women's Hangbags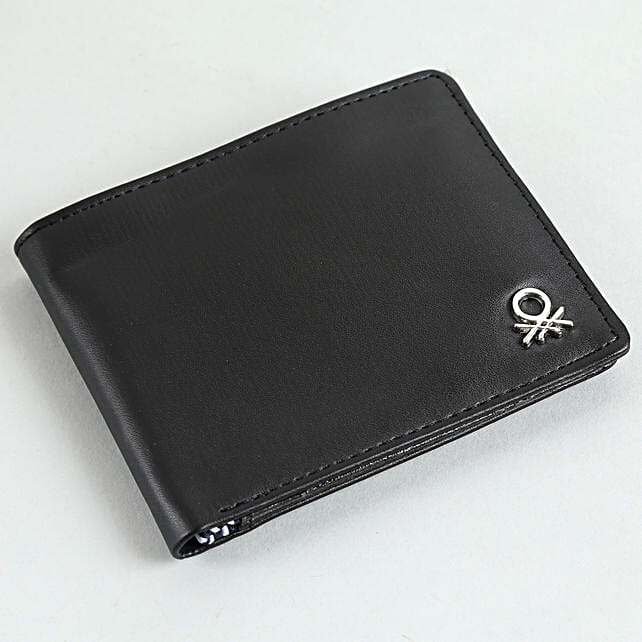 If you want to know how to thank a teacher with a gift that will be useful for them, then a wallet or a handbag may be a good idea. For male teachers, you can get a branded wallet in the colour that is most worn by them. And similarly, for female teachers, you can order a designer handbag in the style that you have observed them carry. Both of these gift options are highly useful and will simply convey your grateful emotions.
If you want to explore more gifts options to thank your teachers, then you can take a look at Teacher's Day gift ideas to show your appreciation. These gift ideas are perfect for showing how grateful you are for the lessons your mentors offered you.