Father's Day is just around the corner and what better way to express your love & gratitude towards him than to surprise him with a gift that is as unique and wonderful as he is. While any gift will surely be appreciated, going the extra mile by giving a personal touch will show that you've put much thought into the present. So, if you are stumped about what to gift him on Father's Day, a personalised gift would make a smart choice. However, if you're still not convinced on why to choose one, listed below are 5 compelling reasons why you should order personalised gifts for dad.
Uniqueness and Personal Touch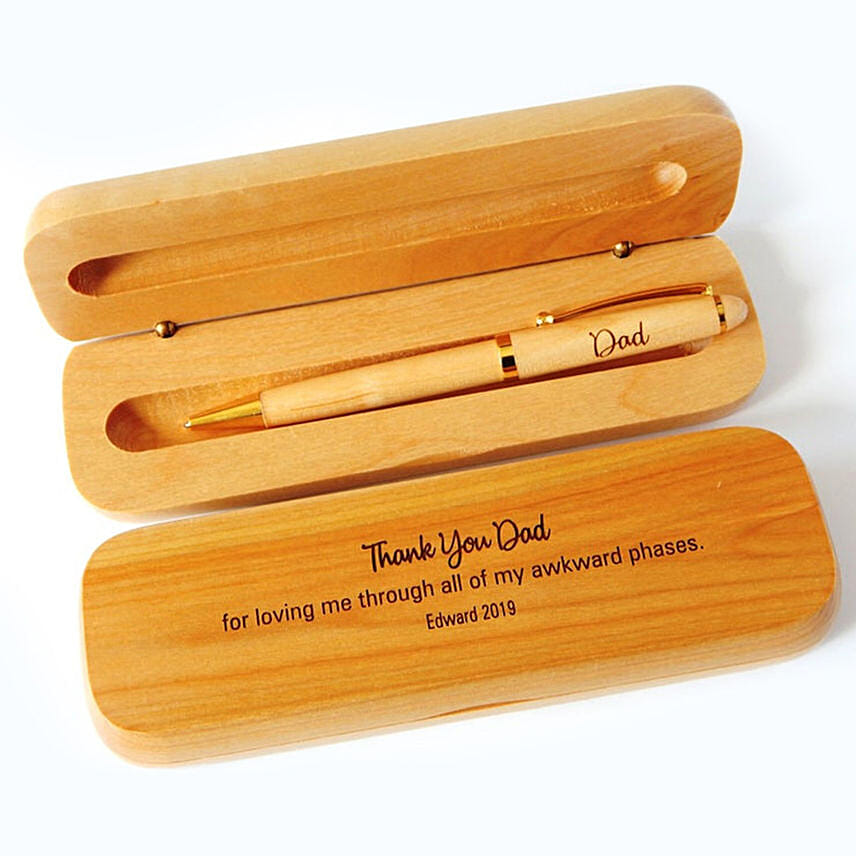 One of the primary reasons to choose personalised gifts for your Abbu is the element of uniqueness and personal touch they bring. By customising a gift with his name, initials or a heartfelt message, you can create a one-of-a-kind present that reflects his personality and showcases the depth of your love and appreciation. A gift that'll truly resonate with him!
Emotional Connection via Personalisation
Personalised gifts have the power to evoke strong emotions and create a lasting impact. When your Abbu receives a gift tailored to his interests, hobbies or life journey, it will reflect that you have taken the time to understand and acknowledge his individuality. This emotional connection deepens your bond and makes the gift even more meaningful.
Reflecting on Shared Memories
Another beautiful aspect of personalised gifts is their ability to reflect on shared memories. Whether it's a custom photo album, engraved photo frame or a customised mug, these personalised gifts for dad allow you to reminisce about special moments and milestones you've shared with your dad. They serve as a reminder of the beautiful journey you've had together.
Timeless Keepsakes
While generic gifts may, or may not, lose their significance over time, personalised gifts tend to become cherished keepsakes. Your Abbu will treasure and display these gifts for years to come, serving as a constant reminder of the love and appreciation you have for him. Whether it's a personalised watch, a custom-made piece of artwork, or a monogrammed accessory, these gifts become timeless symbols of your bond.
Thoughtfulness and Attention to Detail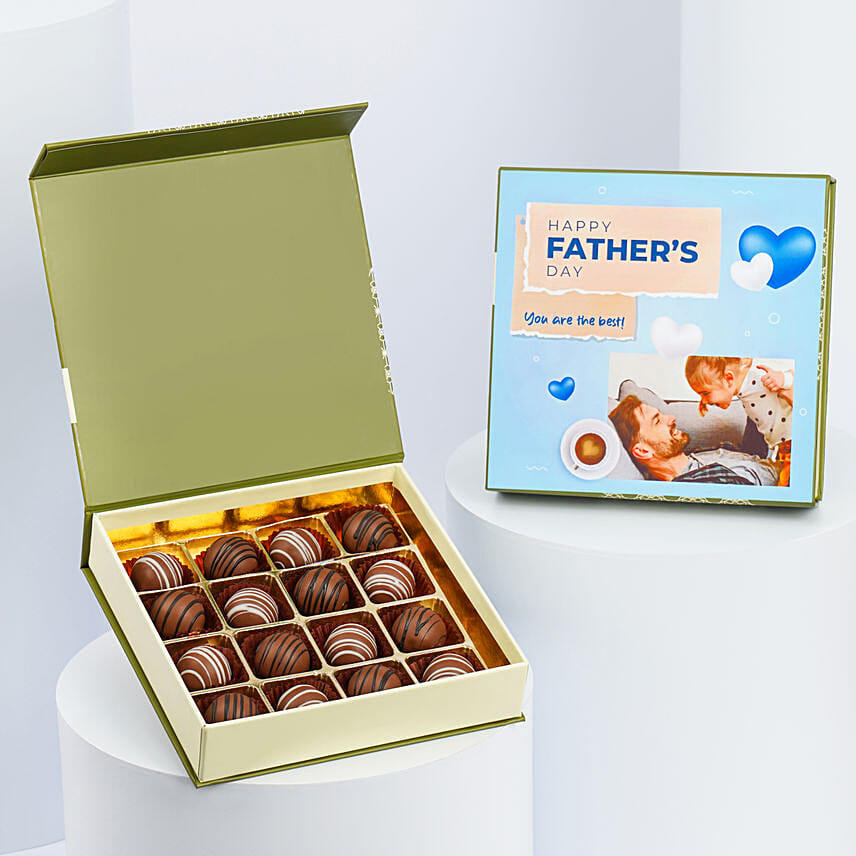 When you present your Abbu with any personalised gift for Dad, it showcases your thoughtfulness and attention to detail. It demonstrates that you have gone the extra mile to choose a gift that truly resonates with him. Whether it's a custom-made leather wallet, an engraved pen set, or a personalised grooming kit, these gifts show that you value his likes & interests and that his happiness is a priority.
While he will appreciate store-bought presents, personalised gifts add a special touch that shows thoughtfulness and care. So, convey your love & appreciation to your Abbu by surprising him with personalised gifts for dad.