From our first steps to the guiding hand that helps us navigate life's challenges, our Father has been our unwavering strength and support. Expressing our deep love and gratitude to our dads is an important part of nurturing the bond we share with them. And what better way to convey our heartfelt emotions than through carefully chosen gifts that reflect their significance in our lives? In this blog, we will explore heartwarming Father's Day gifts that truly encapsulate the profound meaning of fatherhood, allowing you to express just how much your dad means to you.
Personalised Engraved Watch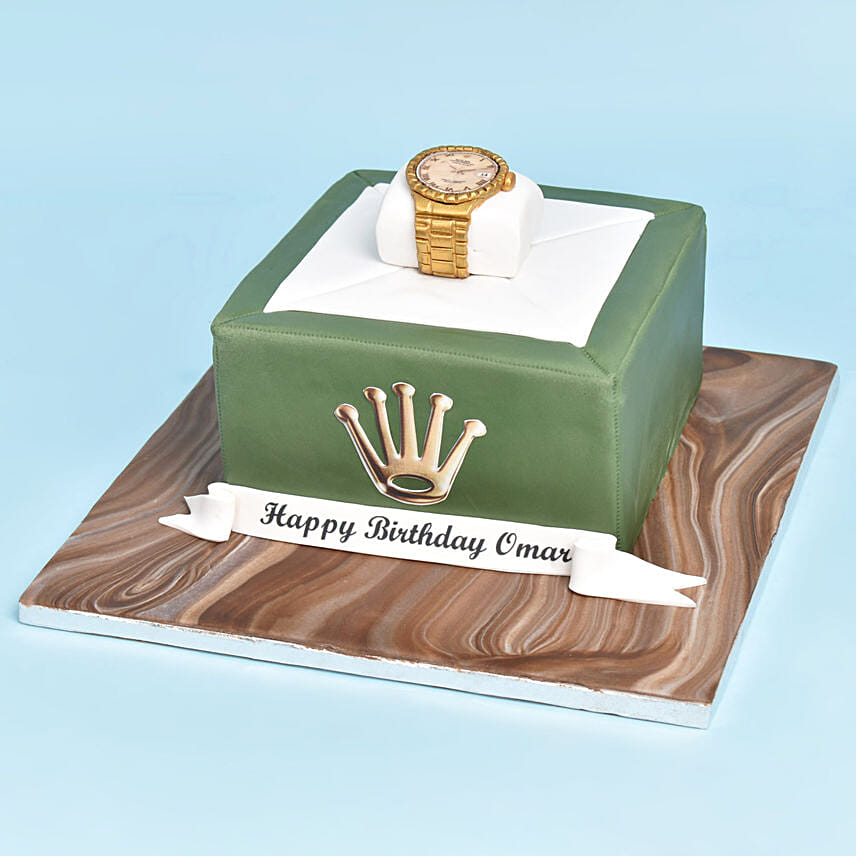 A classic and timeless gift, a personalised engraved watch symbolises the precious moments spent together. Engrave a heartfelt message or a meaningful quote on the watch, reminding your dad of the cherished bond you share every time he checks the time.
Customised Photo Album
Create a beautifully crafted photo album filled with memories of special moments and experiences shared with your dad. Arrange the pictures thoughtfully and leave space for handwritten notes or captions (by the fam-bam) to add a personal touch. This heartfelt Father's Day gift will have him shed happy tears.
Outdoor Adventure Gear
If your dad loves the great outdoors, surprise him with gear for his favourite activities. Whether it's a sturdy hiking backpack, a high-quality camping tent or a set of golf clubs, this gift shows that you support his passions and want him to enjoy his hobbies to the fullest. You would want to record his reaction in this case, so keep a camera handy!
Gourmet Food Hamper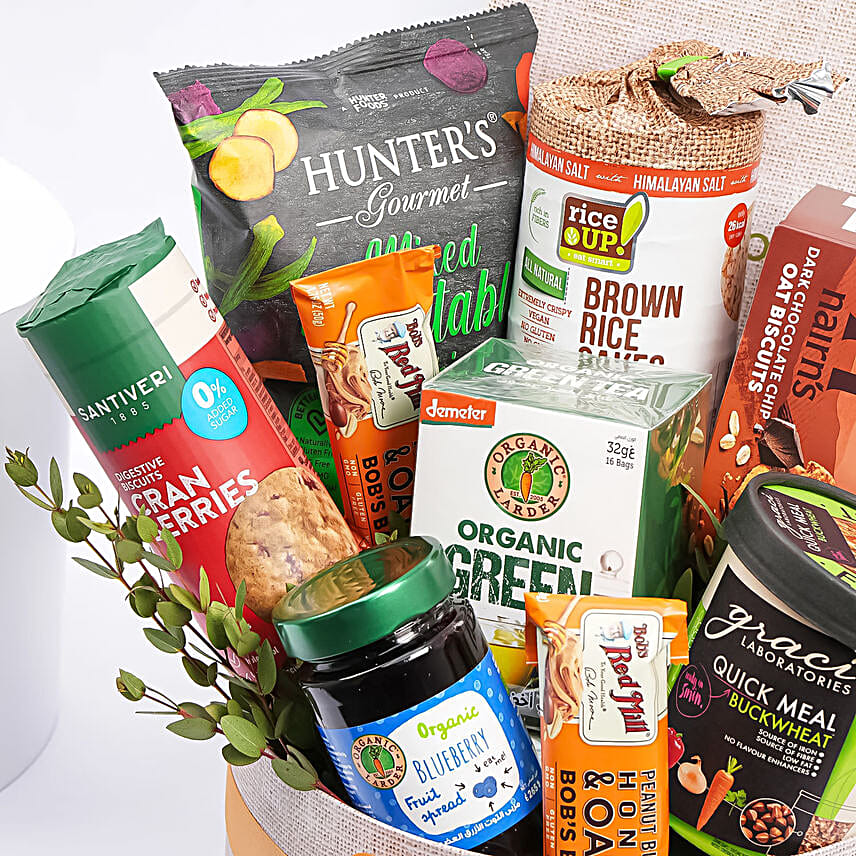 Indulge your dad's taste buds with a gourmet food hamper filled with his favorite treats. Include a selection of artisanal chocolates, fine cheeses, savory snacks, and his preferred beverages. This delicious gift will satisfy his palate and show him that you know his preferences well. A basket full of treats is among the best Father's Day gifts for every type of dad.
Personalised Leather Wallet
You would have understand by now that the power of personalisation knows no bounds! Thus, next on our list of Father's Day gifts is a customised leather wallet. A stylish and functional accessory, a personalised leather wallet will count for a thoughtful and utility gift. Emboss his initials or a meaningful message on the wallet, making it a constant reminder of your love and appreciation.
Subscription Box Tailored to His Interests
Choose a subscription box that aligns with his hobbies or interests. Whether he enjoys gourmet cooking, gardening, reading or exploring new gadgets, there is a subscription box out there that will bring him joy month after month, reminding him of your thoughtful gesture. It's among the many Father's Day gifts that will make him say, 'I wanted this only'.
Personalised Wall Art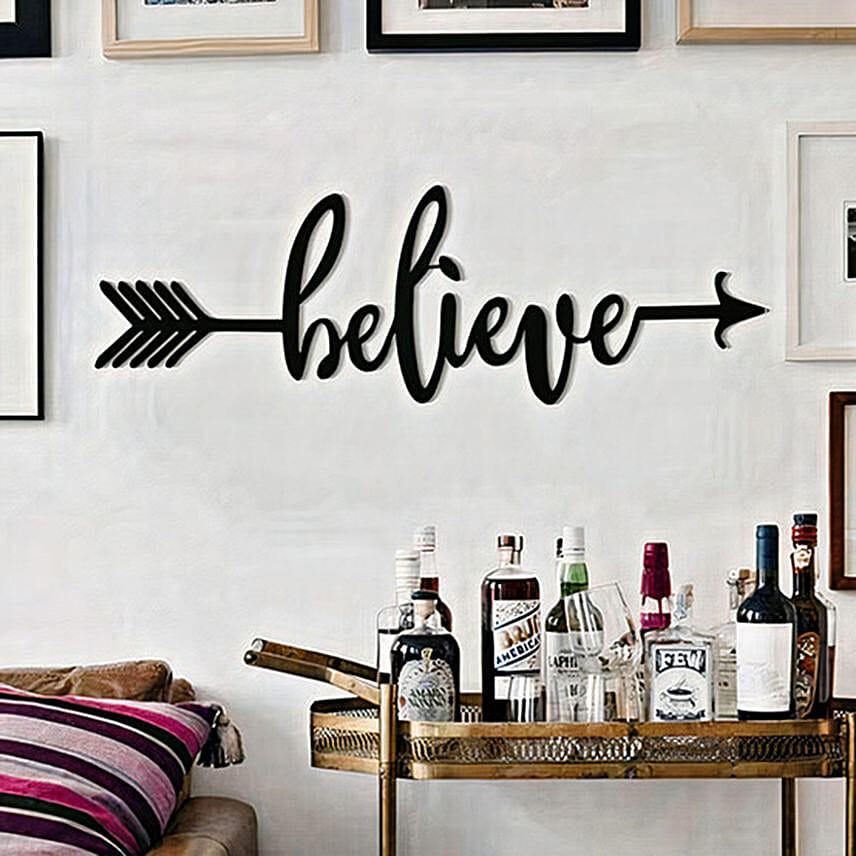 Commission a piece of personalised wall art that captures a special moment or represents a shared interest between you and your dad. It could be a customised family portrait, a painting of a favourite vacation spot, or a print featuring his beloved sports team. This meaningful artwork will add warmth and personality to his living space. Besides, he would love to show it off!
Handwritten Letter or Poem
Sometimes, the most powerful gift is the simplest one! Write a heartfelt letter or poem expressing your gratitude and love for your dad. Share specific memories, lessons learned and the impact he has had on shaping you into the person you are today. This heartfelt gesture will be treasured for years to come.
Choosing the perfect Father's Day gifts is an opportunity to express your deepest emotions and convey how much he means to you. The key is to choose a gift fir your dad that resonates with his personality and passions. Let your superhero know that his love, support, and guidance have made a lasting impact on your life.