October borns are kind, passionate, and brave. Thus, choosing a gift for them is pretty fun as you can think out of the box when searching for gift options. While there are many classic gifts that you can scout, we suggest you try gifting an October baby something unique and thoughtful. Since they are passionate and romantic, there are many ways to please an October born. Like their personality, we have some charming gift ideas to please a fellow Libran or Scorpian. We have curated a list of top 5 gifts for October borns that will ease your job significantly. 
Marigold – October Flower
Marigolds are one of Autumn's sturdiest flowers which is why they represent determination and stubbornness. These attributes are possessed by the October borns, thus making marigolds the ideal flower for them. 
The vibrant autumnal colours and spicy scents of marigolds also symbolise creativity and warmth, similar to the October borns personality. 
Essential Oils Set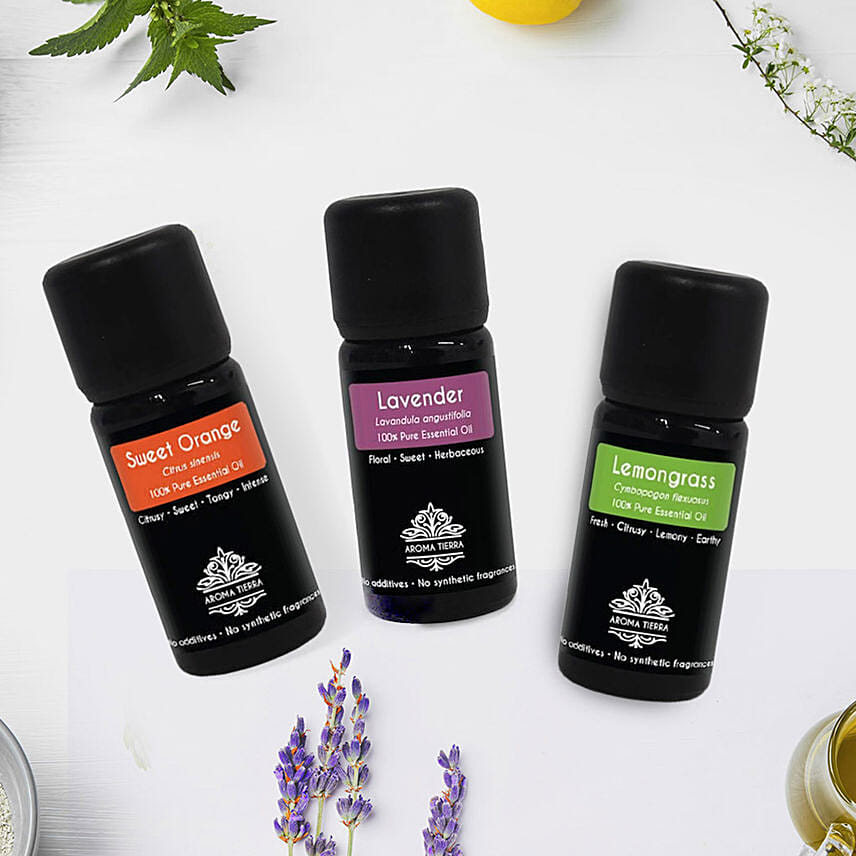 The romantic nature of the October babies makes aromatic items the perfect gift. One such gift idea is essential oils set that can be used in various ways. Essential oils are famous for their therapeutic properties. 
Essential oils can be used in cooking, skincare, and aromatherapy. Their fragrance helps relax and increase focus. You can easily find them in sets that would consist of a few varieties of essential oils, such as lavender, lemongrass, peppermint, sandalwood, rose, etc.
Chocolates in a Premium Bowl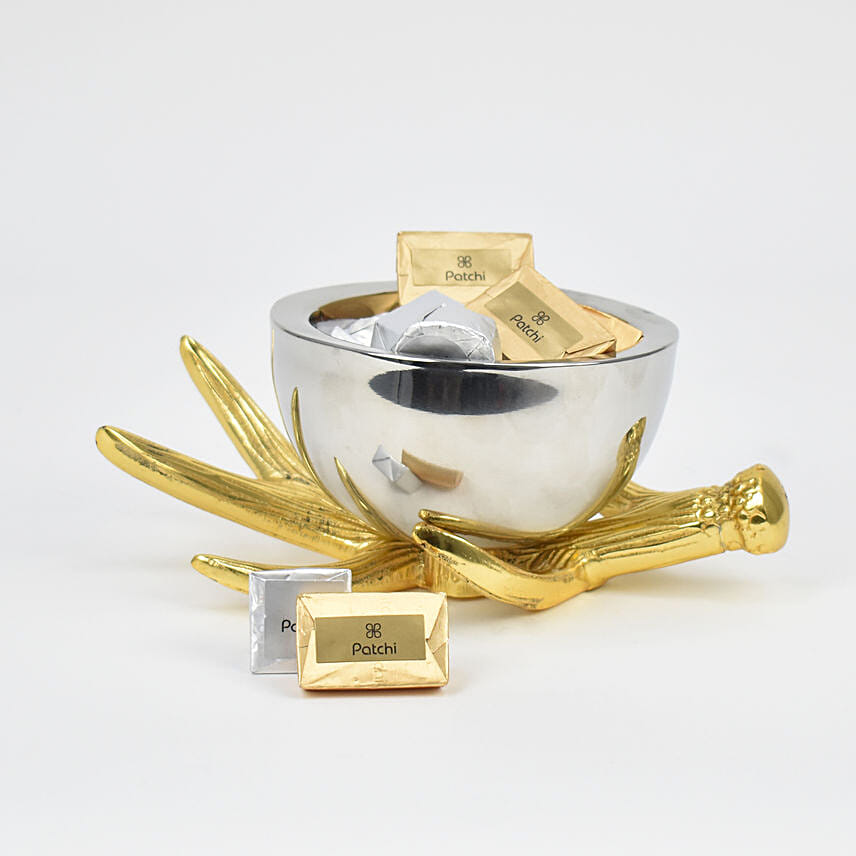 A classic gift option, chocolates can never fail to impress. However, to make it more interesting for your loved one, you can go for chocolates in a premium bowl. This elite combo will surely make them feel happy on their special day. They can begin by relishing the delicious chocolates and use the good-quality bowl as a decorative piece. 
Cushion for Libra/Scorpio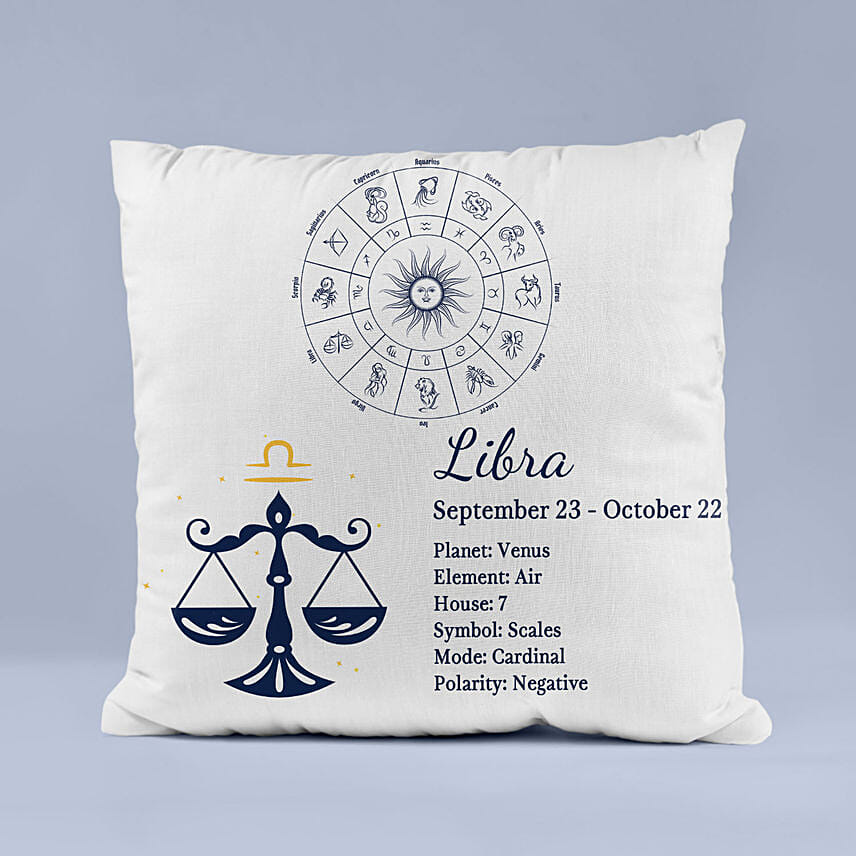 How about a zodiac-themed gift for your loved one who strongly believes in astronomical energies? These cushions are customised according to the zodiac signs of the October borns. Apart from being highly useful, these cushions can amp up the ambience of the space they will be put in. 
100 Reasons Why I Love You Cards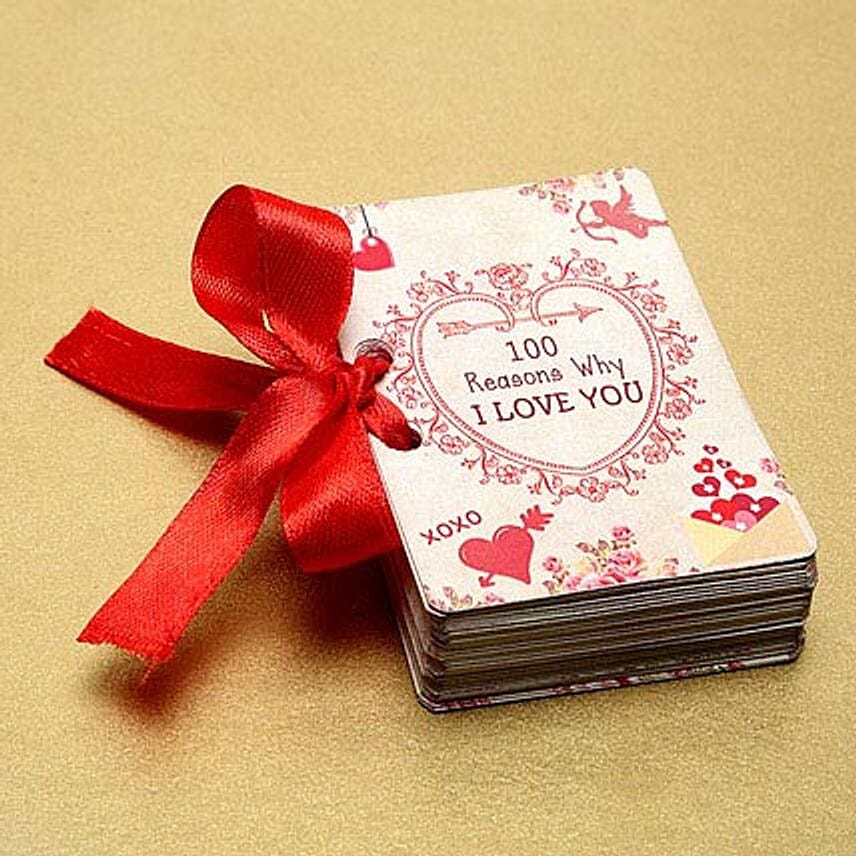 Here is a romantic gift idea for your dear one celebrating their birthday in October. The 100 Reasons Why I Love You cards are perfect to express your abundant emotions towards your partner. Unfortunately, we are often unable to convey our true feelings simply and clearly, so these cards are here to extend a little help. 
Let your loved ones know what all you love about them and make them giggle with joy on their birthday. And instead of putting so much effort into making these cards yourself, order them online. 
These were the top 5 gift options for all the October babies. Keep in mind that every individual possesses unique interests and likings, thus buy a gift that your loved one would be happy to receive.