Wondering, how to celebrate Easter? This year, Easter will be celebrated on 4th April, and we know you are looking for fantastic ways to celebrate it. Easter is a symbol of hope, new life and renewal. This festival celebrates the resurrection of Lord Jesus. Although it is a Christian festival, we can easily relate to Easter bunnies and delicious chocolate eggs. To commemorate this fun-packed festival in a unique way, all you need is to scroll down and find out superb ways!
Decorate your Home & Make Easter Eggs & Bunnies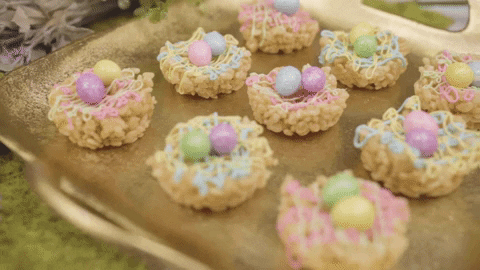 Delicious Easter Eggs and Bunnies are the main highlights of the festival. Take out your apron, and make chocolatey eggs and bunnies with your kids. Fill your kids' Easter baskets with chocolate bunnies and chocolate Easter Eggs. Don't miss out on Easter decorations! Bring lights and clean your home for the grand celebration!
Organise Easter Egg Hunt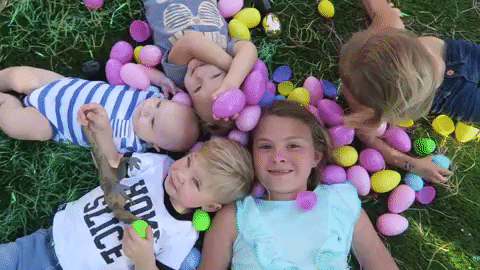 Hide the eggs in your garden and make your kids search for them. Make it a tradition and organise it every year.
Buy Gifts for your Family & Friends
Easter is a festival that is all about joy. Spread happiness by buying Easter hampers and gifts for your loved ones and surprise them.
Prepare an Easter Dinner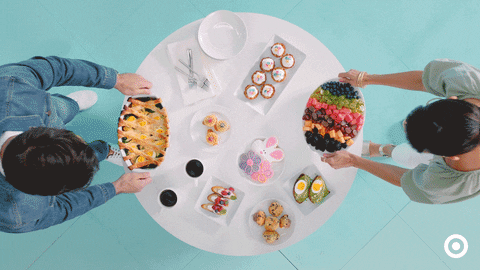 Roast lamb and Simnel cake are the must to have dishes on Easter.  Make the Easter celebration extra special by organising a grand dinner. A dinner is incomplete with Easter specials and you should prepare a delectable meal with your family and relish it!
Lend a Helping Hand to Those in Need
Make the festival of the resurrection of Lord Jesus about helping those who are in need. So, prepare a meal or get a few presents for the people who can't afford it and bring a smile on their face.