Relationships are there to treasure and to hold fast to that treasure, nothing is better than a thoughtful gift. It keeps fresh the relations, evokes emotions and feelings and shows that you care. However, given the infinite number of events/occasions and taking out time to commemorate these occasions from the hectic schedule, finding that perfect present can be a little overwhelming. Well, the good news is that the perfect gift box, that can deliver 2X the joy and happiness, does exist. Make your favourite people feel special by giving a gift combo, apt for every occasion and celebration. Listed below are some of the top gift combos that are remarkable and suitable for every relationship and occasion.
Cakes & Flowers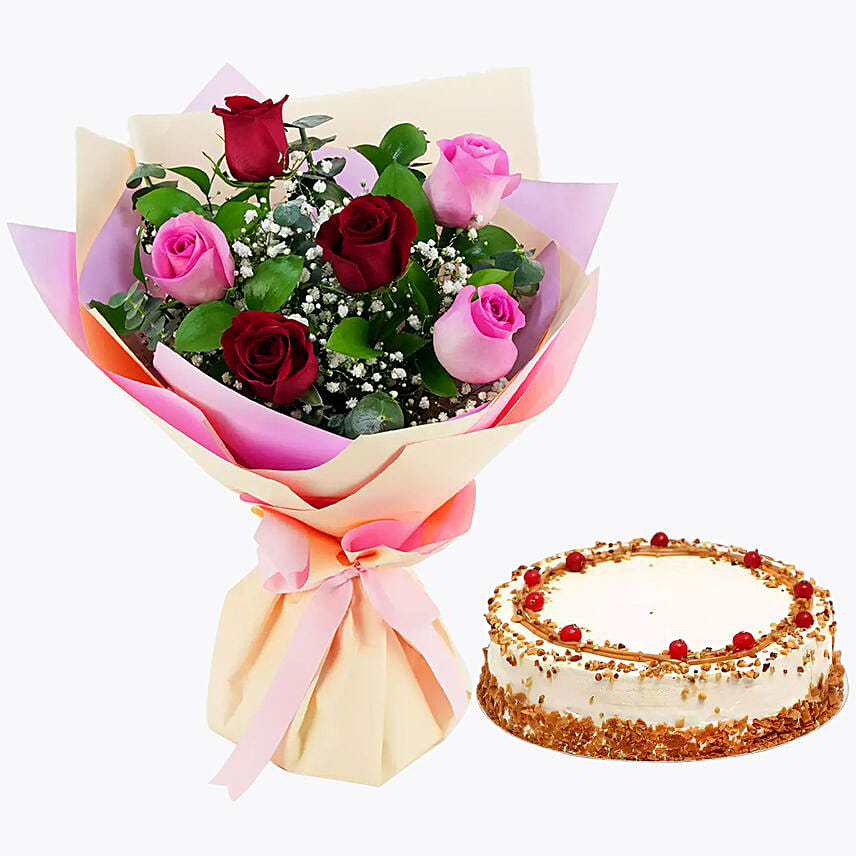 Cakes and flowers are hands-down the best gift combos for every heartfelt occasion. Whether it is the birthday of your sister or a farewell party of your dear colleague, a combo of cakes and flowers will convey your heartfelt wishes like no other. There is a range of premium designer cakes and exotic flowers too that are sure to make the recipient bursting with happiness. Amaze your dear ones to the fullest with the gift combo of cakes and flowers!
Plants & Chocolates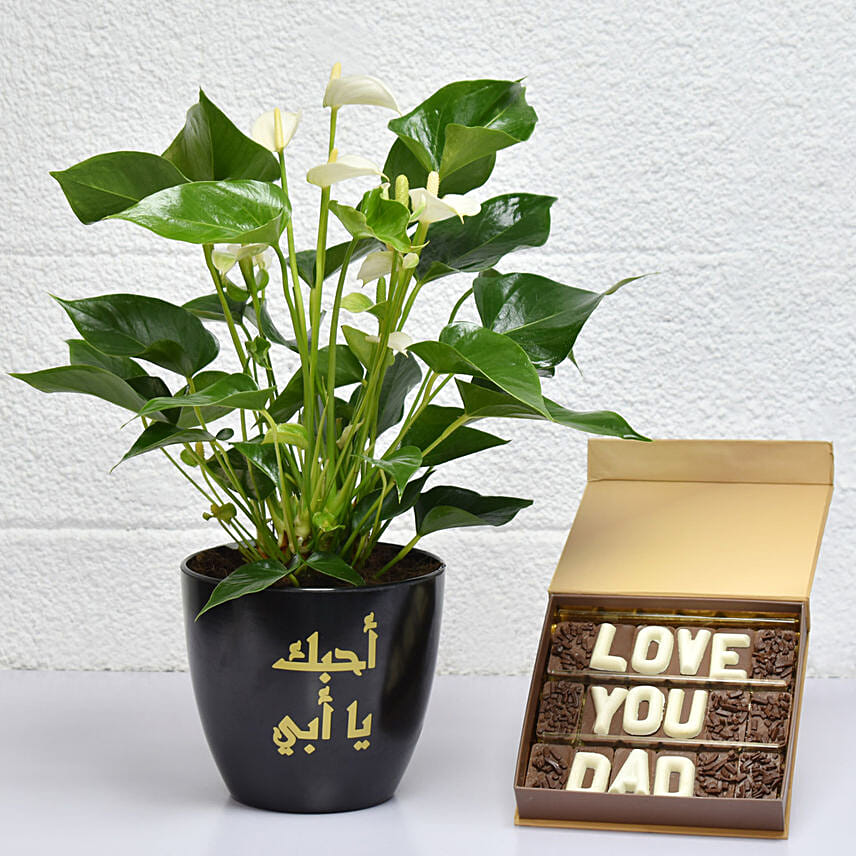 Give your loved ones an enjoyable experience of munching upon delicious chocolates and add charm to their casa by gifting a combo of plants and chocolates. The gesture is proven to uplift the recipient's mood and fill their special days with that much-needed dose of happiness and freshness. After all, chocolates are known to better the mood and plants are our forever friend providing us fresh air and pleasurable feelings.
Flowers & Chocolates

Amongst hundreds of gifts, flowers and chocolates are something that strikes all the right chords. It's the perfect feast for their eyes and taste buds. With that said, flowers and chocolates form the most desirable and sought-after gift combo that leaves the recipient mesmerised and wanting more. So, whether the recipient is your significant other, best friend or children, sending a bouquet with a box of chocolate will make them smile from ear to ear.
Flowers & Teddy Bears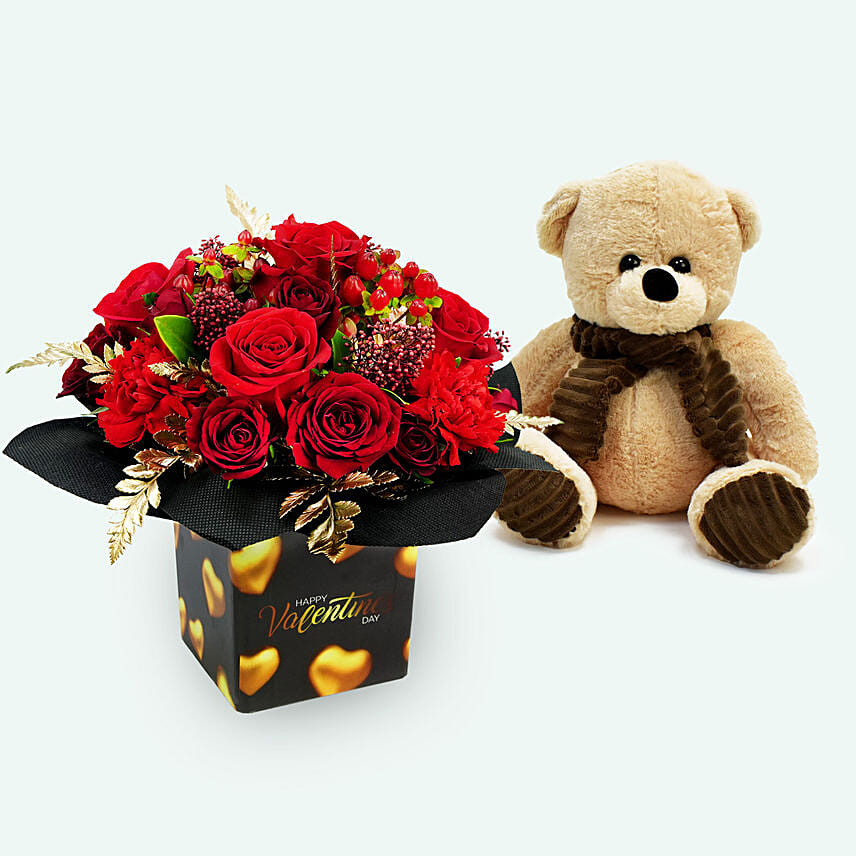 Make your dear ones beary happy with the combo of flowers and teddy bears. The incredible blooms, when accompanied by a fluffy and cosy teddy, will reflect all your love and care like no other. Moreover, this combo in particular makes an ideal gift for birthdays, anniversaries, date nights and Valentine's Day. Such gift combos are popular for being the most innovative and much-liked gifts.
Personalised Gifts & Plants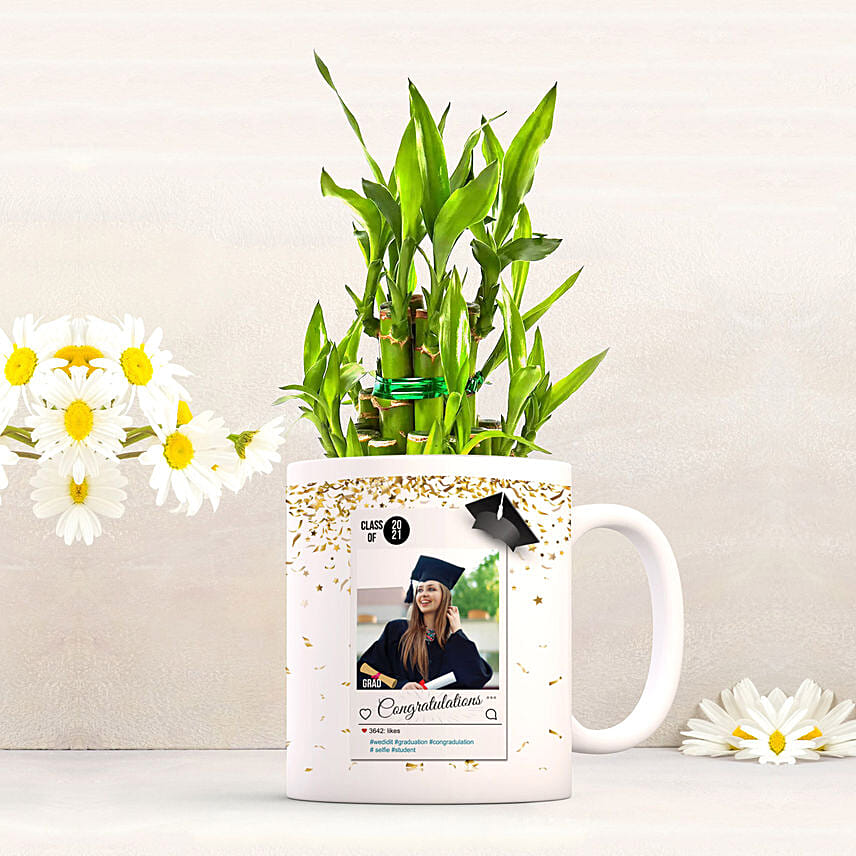 Give your dear ones the gift of evergreen memories with personalised gifts and plants. There is no dearth of options when it comes to personalised gifts and plants. You can go for any combo your heart desires. For example, a personalised LED lamp and Jade plant, personalised cushion and Lucky Bamboo or even a plant in a personalised mug. Just choose a gift, include a photo, special message or name and ta-da! You are all set to touch the heart of your dear ones, make them feel on cloud nine and give them the memory of a lifetime.
Well, gone are the days when you have to walk up to the physical store and select different things by walking from one aisle to another. Thus, with so many companies now offering online delivery of gift combos, it is easy to send one without even leaving your home. Place your order now!